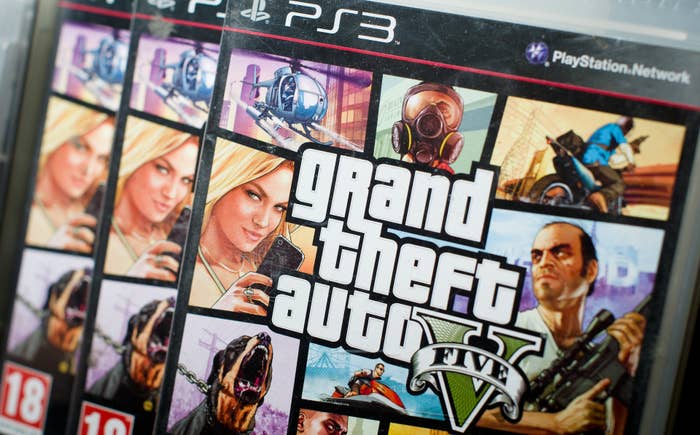 In an announcement on Friday, developer Rockstar Games confirmed the next entry in the Grand Theft Auto series is in development.
"Many of you have been asking about a new entry in the Grand Theft Auto series," revealed the company in a pair of tweets. "With every new project, our goal is always to significantly move beyond what we've previously delivered. We're pleased to confirm that active development for the next entry in the series is underway."
While there's not much more information to go on just yet, Rockstar stressed that further details will arrive when the team is ready. "On behalf of our entire team, we thank you for all your support and cannot wait to step into the future with you!"
The news comes alongside the confirmation that Grand Theft Auto V, which originally launched on PS3 and Xbox 360 in 2013, will arrive on PlayStation 5 and Xbox Series X and S on March 15. The updated version of the game will feature "new graphics modes with up to 4K resolution, up to 60 frames per second, texture and draw distance upgrades, HDR options and ray-tracing," per the Rockstar Games blog.
Fans have been hoping for a new entry in the GTA series for years, but Rockstar has mostly been busy with Red Dead Redemption 2 and GTA Online, the multiplayer component of GTAV. Last year, one particularly passionate fan interrupted a German TV show to ask where the hell GTA 6 is. We still don't know when it will arrive, but maybe fans can rest slightly easier knowing it's definitely on the way.
Also on Friday, Rockstar released its six new Dr. Dre tracks featured in the GTA Online expansion The Contract. Featuring contributions from Eminem, Snoop Dogg, and Rick Ross among others, the songs first emerged via the free expansion last month.