Toronto's Mr. Standout on His Most Iconic Drake Music Video Cameos
Amol Gupta shares how his ringbearer cameo in Drake's iconic "Falling Back" wedding-themed music video came to be and opens up about his friendship with Drizzy.
YouTube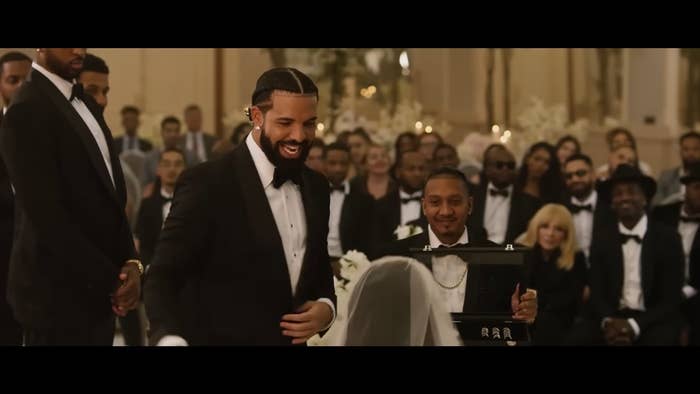 Most people know Amol Gupta as Mr. Standout—the founder of Standout Entertainment, an agency that does marketing, casting, and more. But although he's been a frequent face in Toronto's hip-hop scene, to titans like Future and Drake, he's just Amol. And while he's known around the city for his casting work, many people recognize him from the cameos he's made in a number of Drake's music videos—he's popped up in a few of them, with the most recent one being the Director X-helmed "Falling Back" where he portrayed a ring bearer helping Drizzy get hitched to 23 women.


Gupta got his start doing parties in Toronto, and then pivoted into doing casting and booking for celebs, which is how he came to know Drake. He also became known for hosting hip-hop showcases where up-and-comers performed, including Drizzy. "Pretty much every artist in the city used to come by my showcases," he says. "[As] an example, Drake performed at one of my shows for free."
"It was 2007, actually. We were just doing a casting call for 'Replacement Girl' and after that casting call... I hit him up 'cause I was already doing the show. And I'm like, 'Yo, you want to headline the show?' And he said, 'Yeah, I'm down.'"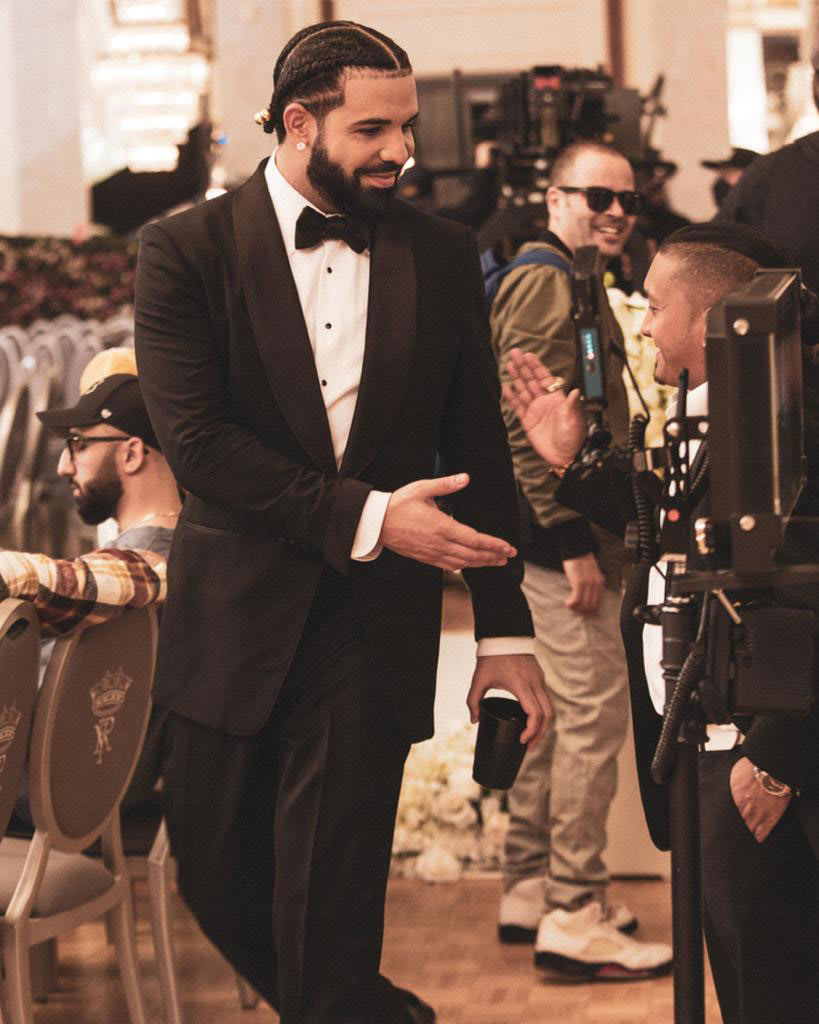 The two have remained friends ever since, and Gupta has done casting for a number of Drake's other music videos, including "Marvin's Room," "5AM In Toronto," and even Rihanna's Drake-featuring hit "Work," which Gupta also has a small cameo in. 
However, he says his biggest starring moment—aside from "Falling Back"—came in 2013, the year "Started From The Bottom" dropped.
"I set Toronto on fire with that cameo, right? I made a custom Toronto jacket and it pretty much lit Toronto on fire," he says. "[Director] X had a couple Toronto [scenes] in there, but me putting that Toronto jacket on really started a movement in Toronto because everybody wanted that Toronto jacket."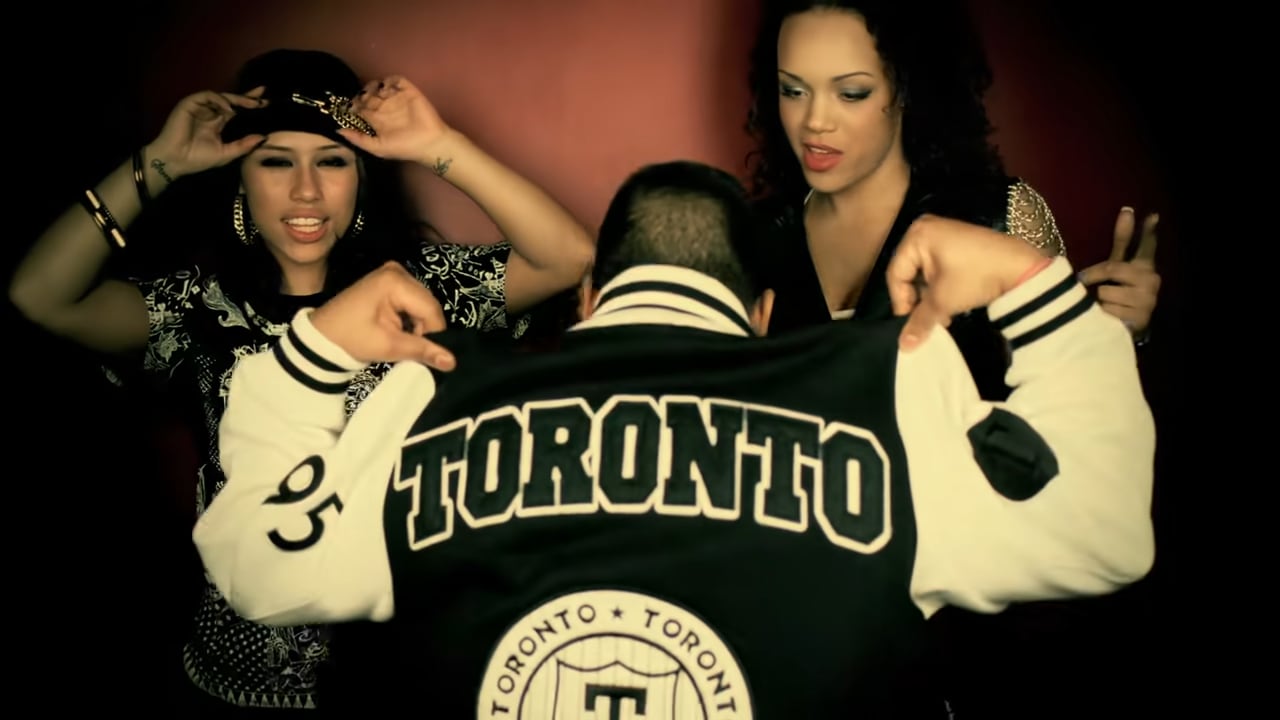 All of this led up to him helping with the "Falling Back" casting, and his iconic ringbearer cameo. "So I was helping [to cast] some of the brides, but most of the brides [were] from overseas," he explains. "[Of] those 23 brides, the majority of them [were] from overseas, three of them were from Toronto. That was between X and Drake. They went through that process. I did mostly the background talent, so I think I booked about 50 people in the backgrounds."
"I didn't even know what I was going to be doing in the video, to be honest with you," he says of his ring bearer duties. "I was working on the casting and then Drake called me up, and everybody calls me up, the director calls me up, and the producer calls me up saying, 'Amol, we need your measurements and just have a suit ready.'"
The first day of shooting, Gupta rolled in for the wedding reception scene, where they filmed Drake meeting the brides, and then the next scene was him and "all the mandem on the dance floor." He thought that his cameo would be with Drake then, because he didn't know what his featured scene would be. He didn't find out until the next day that he'd be holding the rings.
Then came the shot that takes place around the 4:52 mark of the music video, which is of Drake gleefully holding Gupta by his holsters. "So basically we watched a video during the wedding reception scene [and] were all just chilling together and partying together. Drake comes up behind me and he pops my collar, he opens up my jacket to show the holsters. The holsters are like my signature, 'cause I have two phones."
The video—and everyone's reaction to it—solidified "Falling Back" becoming Gupta's favourite track off of Honestly, Nevermind.
"Anytime that song comes on, people come around me and take photos and videos of me," he laughs.