J. Prince Calls Out Grammys, Suggests Kanye, Drake, and More Artists Go Up Against Awards Show With Rival Concert
J. Prince took to Twitter to share some extensive thoughts about the Grammys' historical treatment of hip-hop following Kanye West losing his performance slot.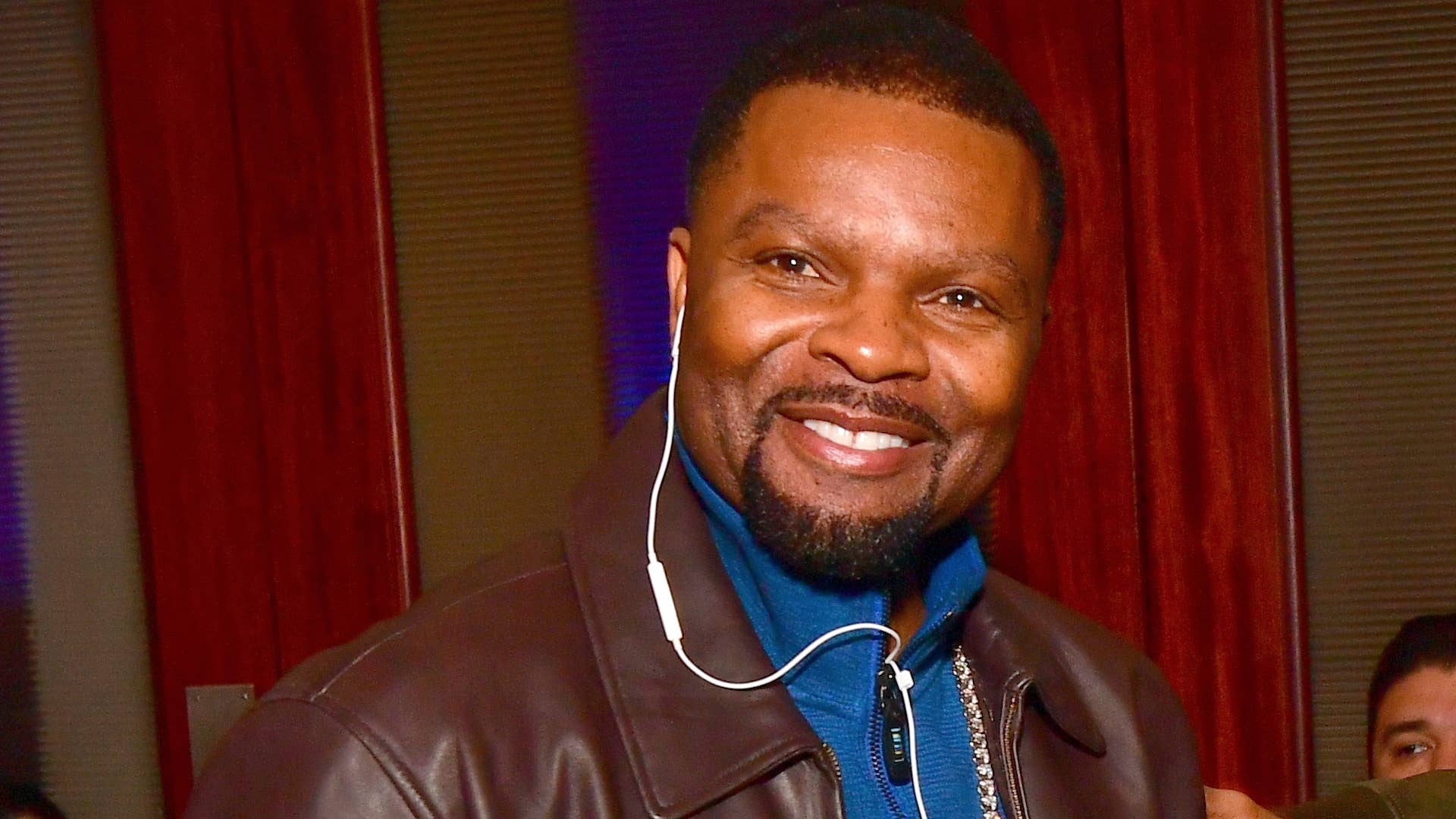 Getty
Image via Getty/Prince Williams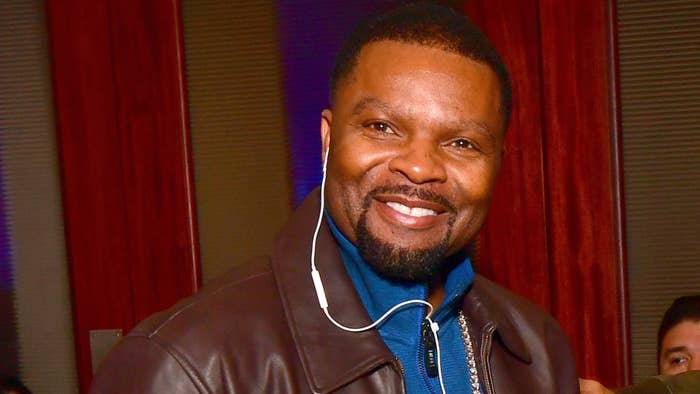 Kanye West being removed from the Grammys performance roster prompted J. Prince to speak up.
The music executive took to Twitter on Monday to share some thoughts about the award show's treatment of hip-hop over the years, nodding to Ye's banishment as a recent example of the "control" the Grammys exercises over the genre.
"I've been watching the Grammys control and dictate our culture to their benefit up close and personal for the past 30 years that I've been in the music business," Prince wrote.
In passing he mentioned Trevor Noah, who's set to host this year's show. The Daily Show host came forward following Yeezy losing his performance slot, saying he wanted to "counsel" the rapper, not "cancel" him. Ye's performance was reportedly pulled due to "concerning online behavior," which included acting aggressively toward Kim Kardashian, Pete Davidson, D.L. Hughley, Noah, and other celebrities online. 
Kanye's comments about Noah prompted a rumor that the host had asked the Grammys to prohibit Ye from performing, which he said he "never" requested. Noah later clarified he wasn't offended over West's Instagram post, where he called the comedian a racial slur, leading to his IG account being suspended.
Elsewhere in Prince's tweets, he cited the 13th Amendment—which he writes "clearly says that slavery was abolished, except for use as punishment for a crime you've been convicted of"—and ties it to the Grammys. "This is a 'slave master punish a n***ah mentality and act' to remind us that no matter how much money we have, we are still n***ahs in their eyes. So they cancelled Kanye and discriminated against Drake, The Weeknd, Nicki Minaj, and many others over the years."
Prince suggested hip-hop's major players should host a huge performance in Las Vegas on the same day as the Grammys and partner with a special network "to prove that ratings will change where the Grammys are concerned when the #1 selling genre in the music—HIP HOP—comes together because there's power in numbers."
It seems Ye might be on the same page as Prince. Variety reports that though the Chicago native isn't allowed to perform, he hasn't been banned outright. He's up for five nominations this year and is permitted to walk the red carpet, attend and accept awards. The outlet writes that "unconfirmed rumors" indicate he might be planning a counter-programming performance with Drake, who, as Prince mentioned, has a shaky track record with the awards show.
J. Prince also shared an Instagram post featuring an audio rendition of his remarks running nearly four minutes, receiving a Nicki co-sign in the form of a "respect🙏🏾" comment:
Check out his tweets in full below.