Dr. Dre Teases New Music While Talking to Busta Rhymes: 'I Did 247 Songs During the Pandemic'
In a video posted on Thursday, Dr. Dre opened up to Busta Rhymes about his prolific work ethic, revealing he recorded 247 songs during the pandemic.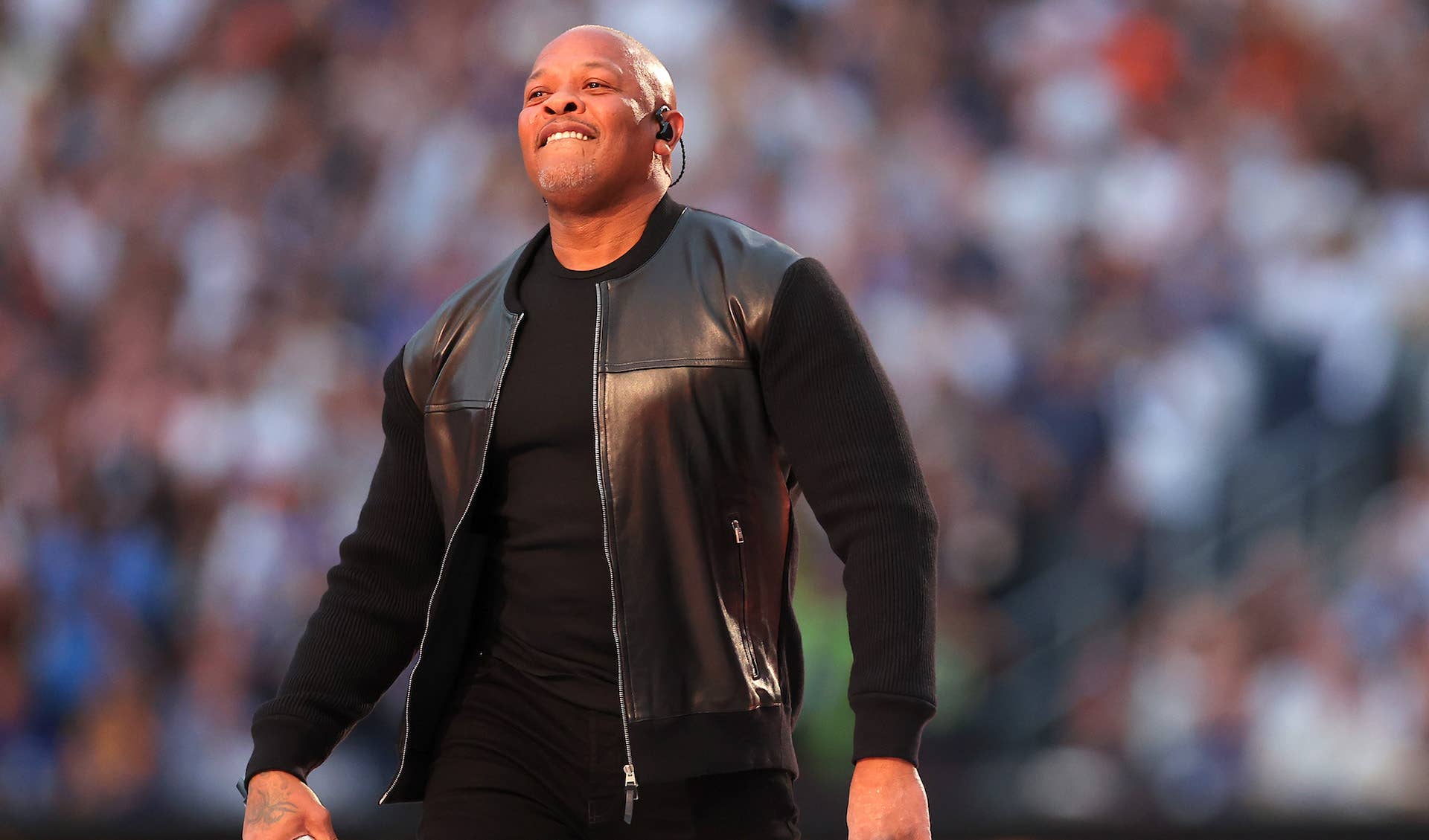 Getty
Photo by Kevin C. Cox/Getty Images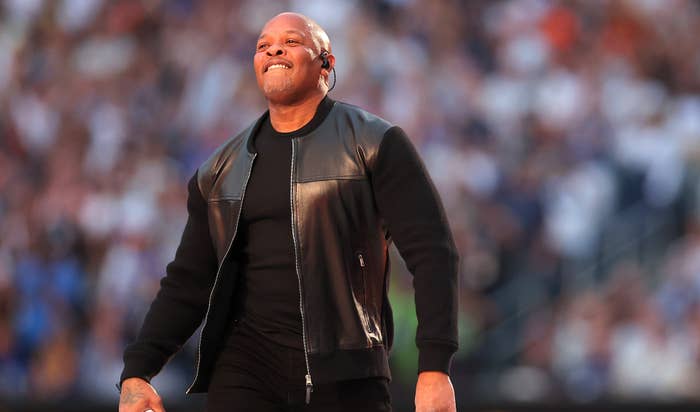 For those who are bold enough to question Dr. Dre's worth ethic, the legendary producer isn't shying away from revealing how many unreleased records he has in the vault.
In a video posted to Instagram on Thursday, Dre opened up to Busta Rhymes about how much time he spent in the studio during the COVID-19 pandemic, claiming he recorded a whopping 247 songs while in quarantine. 
"I did 247 songs during the pandemic, then we paused, did a whole album with Marsha Ambrosius. That's fucking nutso, that's crazy," Dre said. "Then we came back… what did we do after that? Oh, I did the Grand Theft Auto shit and then we working on my n**ga Snoop. We two days in right now, we got, what, six bangers done? So, I don't know. I wanna finish this shit and then start Busta Rhymes."
Dre's latest new material was featured in the Grand Theft Auto Online expansion The Contract. Totaling six songs, the handful of tracks boasted appearances from Eminem, Ty Dolla Sign, Snoop Dogg, Anderson .Paak, Rick Ross, Thurz, Cocoa Sarai, and the late Nipsey Hussle. 
Prior to that release, the 57-year-old hip-hop mogul collaborated with Marsha Ambrosius on her upcoming full-length offering, Casablanco.
"I just finished recording an album with Marsha Ambrosius," Dre captioned a picture of himself in a room full of musicians late last year. "'Casablanco' I had a blast!! This is some of my best work!!"