DaBaby Engaged in 'Meaningful Dialogue' During Meeting With HIV Awareness Organizations
Black leaders from nine HIV organizations met with DaBaby during a private meeting, where they say the rapper engaged in 'meaningful dialogue.'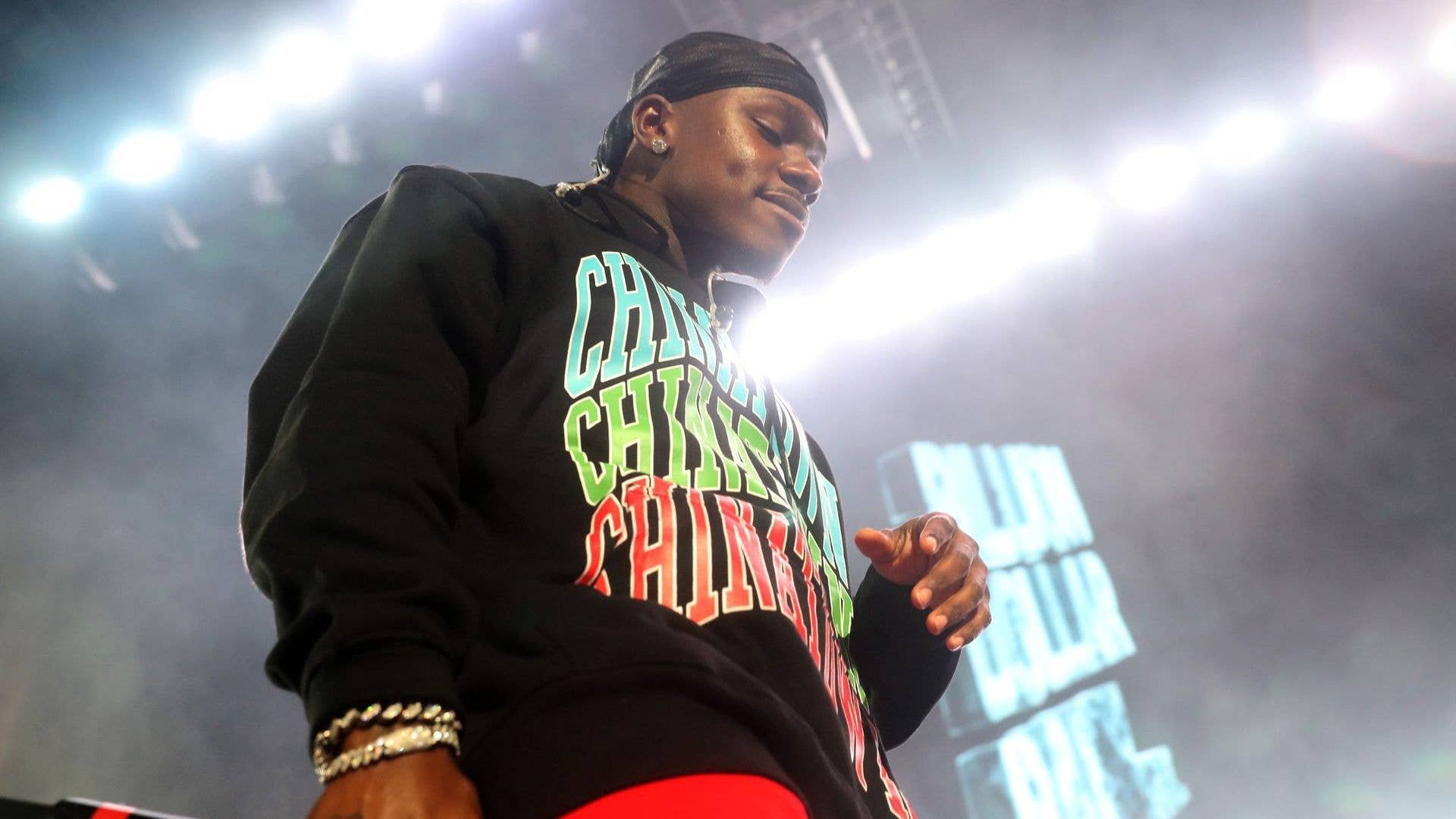 Getty
Photo by Johnny Nunez/WireImage via Getty Images
Black leaders from nine HIV organizations met with DaBaby during a private meeting, where they say the rapper engaged in "meaningful dialogue," Billboard reports.
DaBaby spoke virtually with the leaders "to discuss HIV facts and share personal stories of living and thriving with HIV," the organizations announced Tuesday. It came after they called for a meetig in an Aug. 4 open letter in response to his homophobic comments at Rolling Loud Miami in July.
"The open letter to DaBaby was our way to extend him the same grace each of us would hope for," the organizations shared. "Our goal was to 'call him in instead of calling him out.' We believed that if he connected with Black leaders living with HIV that a space for community building and healing could be created. We are encouraged he swiftly answered our call and joined us in a meaningful dialogue and a thoughtful, educational meeting."
The meeting included representatives from Gilead Sciences COMPASS Initiative Coordinating Centers, GLAAD, National Minority AIDS Council (NMAC),  the Black AIDS Institute, The Normal Anomaly Initiative, Prevention Access Campaign (U=U), the Southern AIDS Coalition, Transinclusive Group, and Positive Women's Network-USA.
Those in attendance saw DaBaby "genuinely engaged," as he apologized for his comments, the press release read. They say he "received our personal stories and the truth about HIV and its impact on Black and LGBTQ communities with deep respect."
"DaBaby's willingness to listen, learn, and grow can open the door to an entirely new generation of people to do the same," said Marnina Miller of the Southern AIDS Coalition.
Just last week, DaBaby joked about being cancelled in his "Whole Lotta Money (Freestyle)" video, where he wiped seemingly fake tears out of his eyes with a tissue. He also addressed his cancellation in the Donda track "Jail Pt. 2."