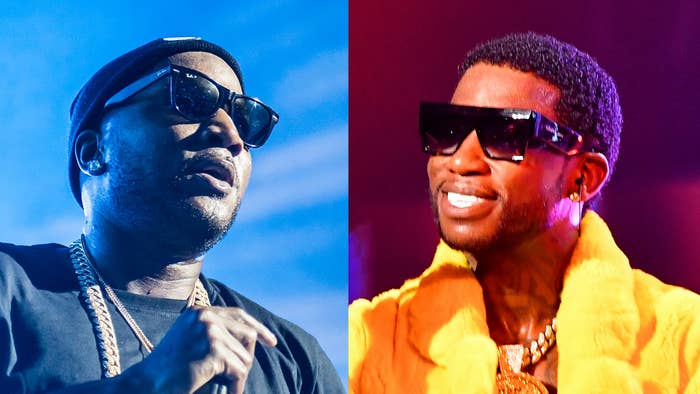 Gucci Mane and Jeezy have a very long, complicated history with each other.After a years-long feud that included multiple diss tracks, the death of one of Jeezy's associates, physical altercations, the beef had become one of rap's long-standing cold wars, before they reunited for a Verzuz battle. To make some sense of what's happened on the road from mortal enemies to battle contestants, we've put together an updated timeline that runs through the history of Jeezy and Gucci Mane's beef. Read on to see how the two rappers' relationship has evolved over the years.
Jeezy and Gucci Mane feud over "Icy"
Jeezy puts a bounty on Gucci's Mane's chain with "Stay Strapped"
Gucci Mane responds with "Round 1"
Gucci Mane Charged with the murder of a Jeezy associate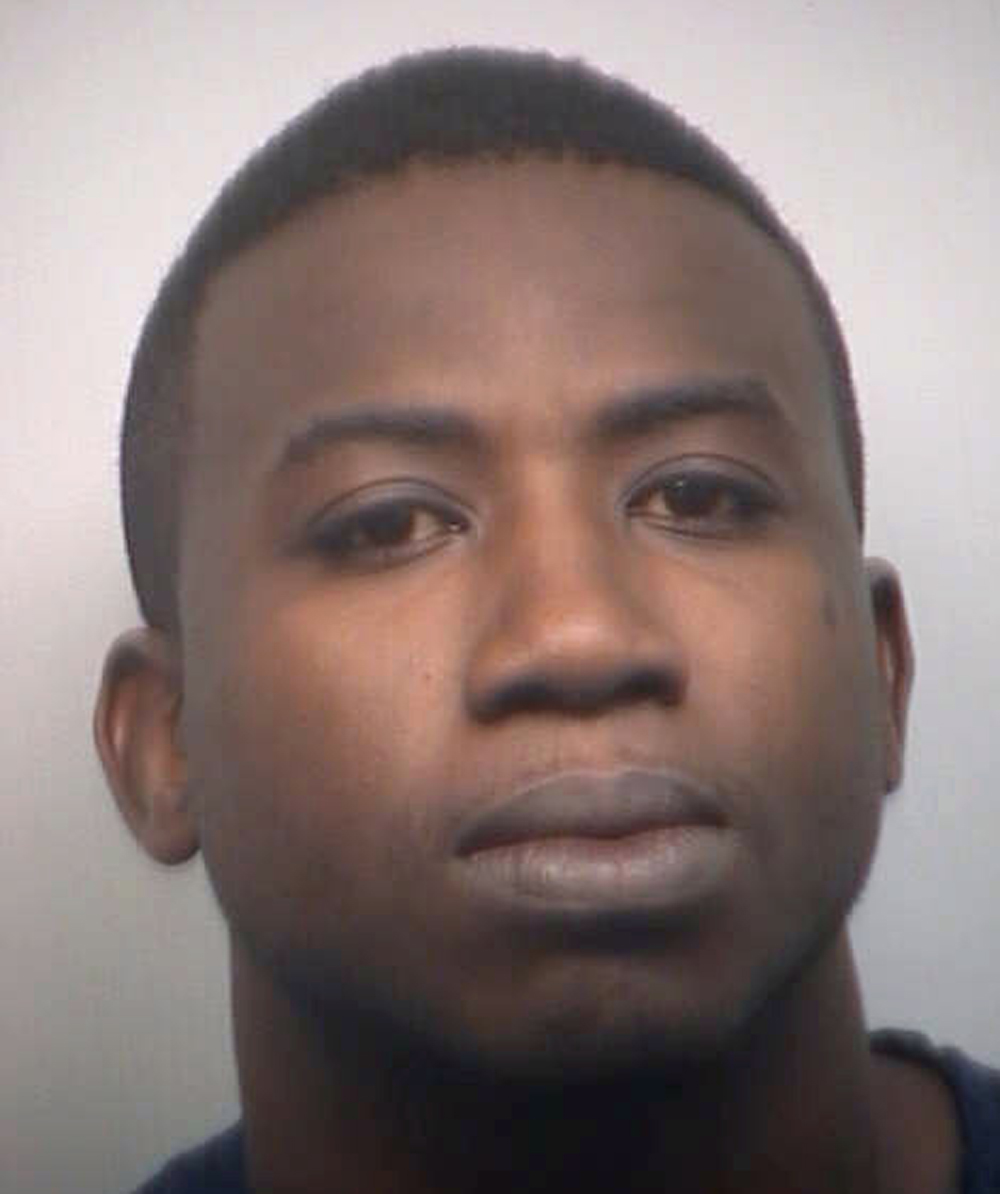 Gucci Mane says 'I'm not a murderer,' Jeezy denies involvement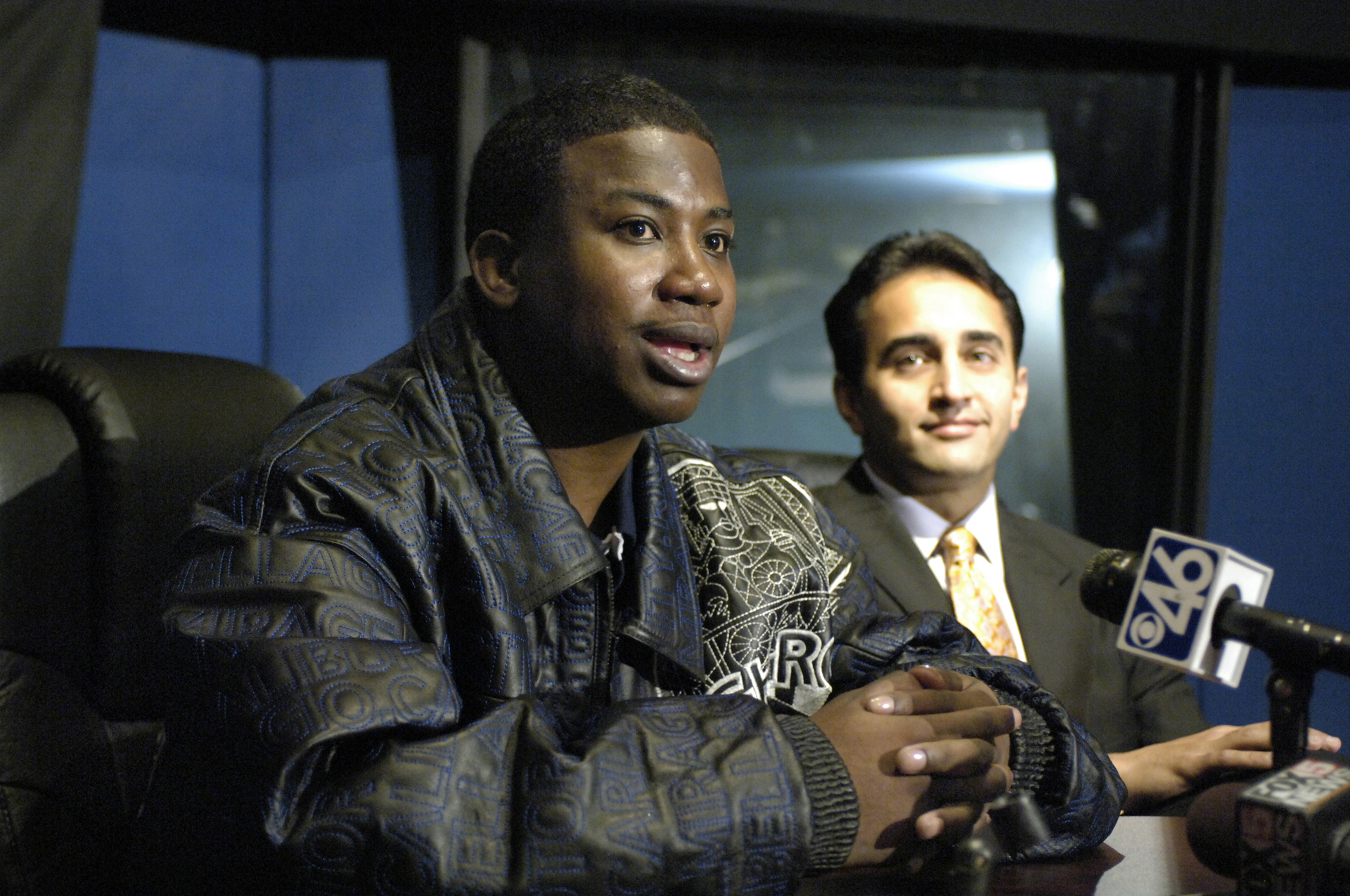 Gucci Mane is acquitted of murder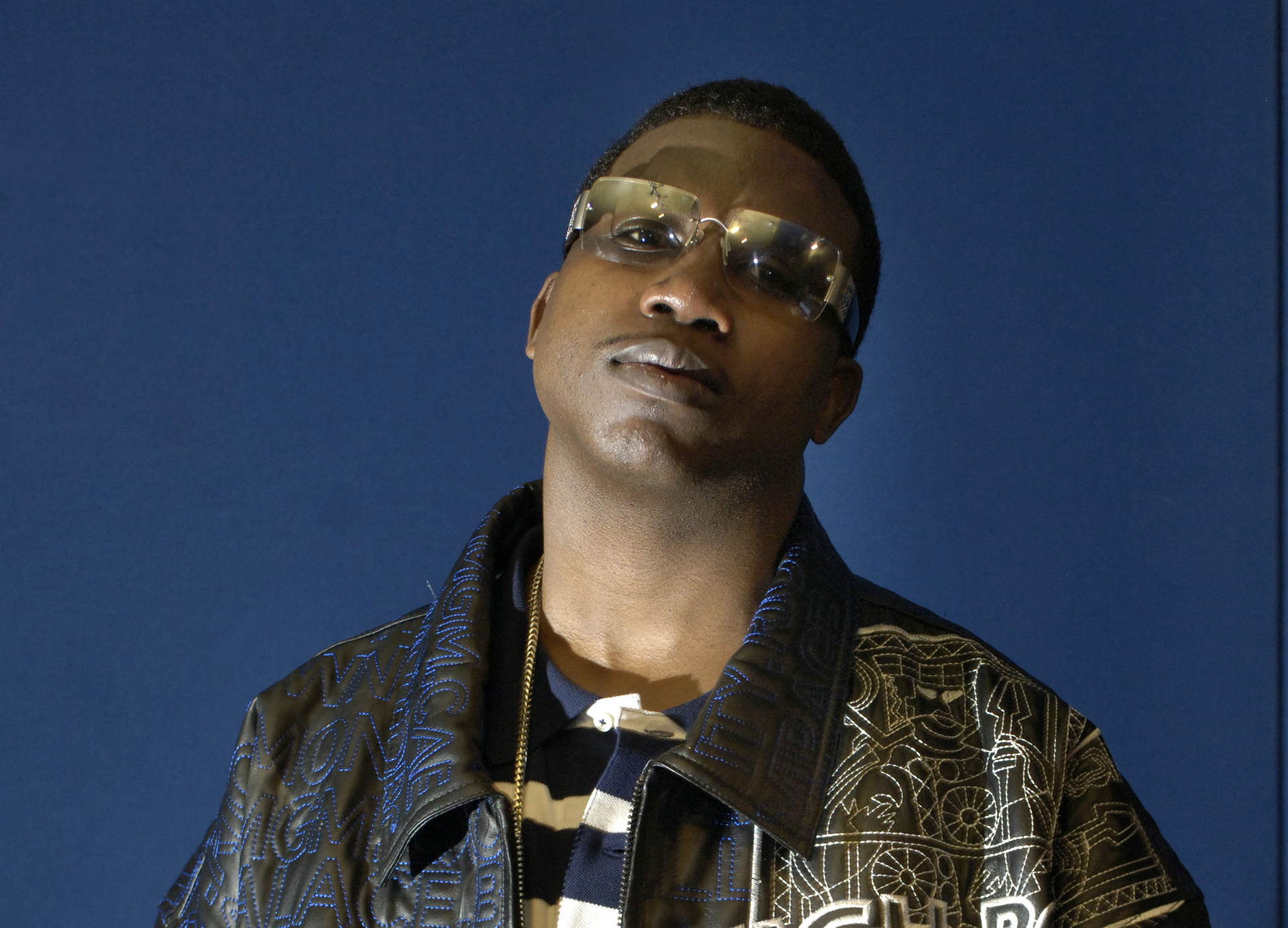 Gucci Mane lashes out at Jeezy again on "745"
Gucci Mane releases 'Gangsta Grillz' mixtape with DJ Drama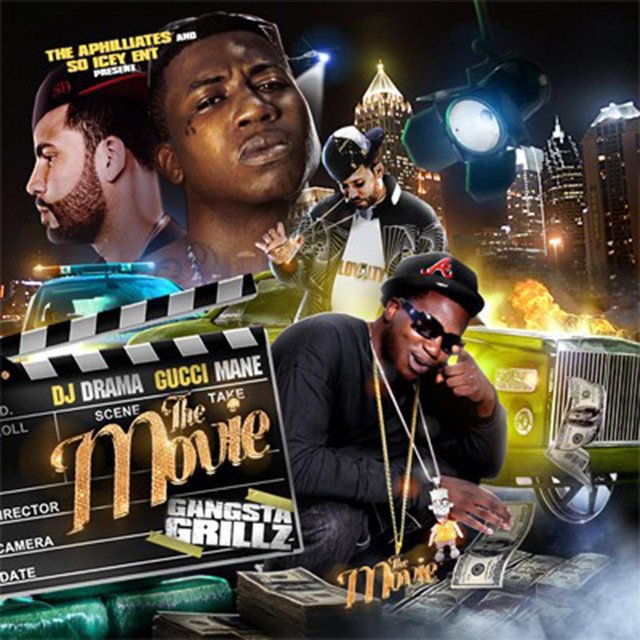 Jeezy's posse gets into fight with DJ Drama
Jeezy takes aim at Gucci again on "24, 23"
Jeezy calls a truce with Gucci and Drama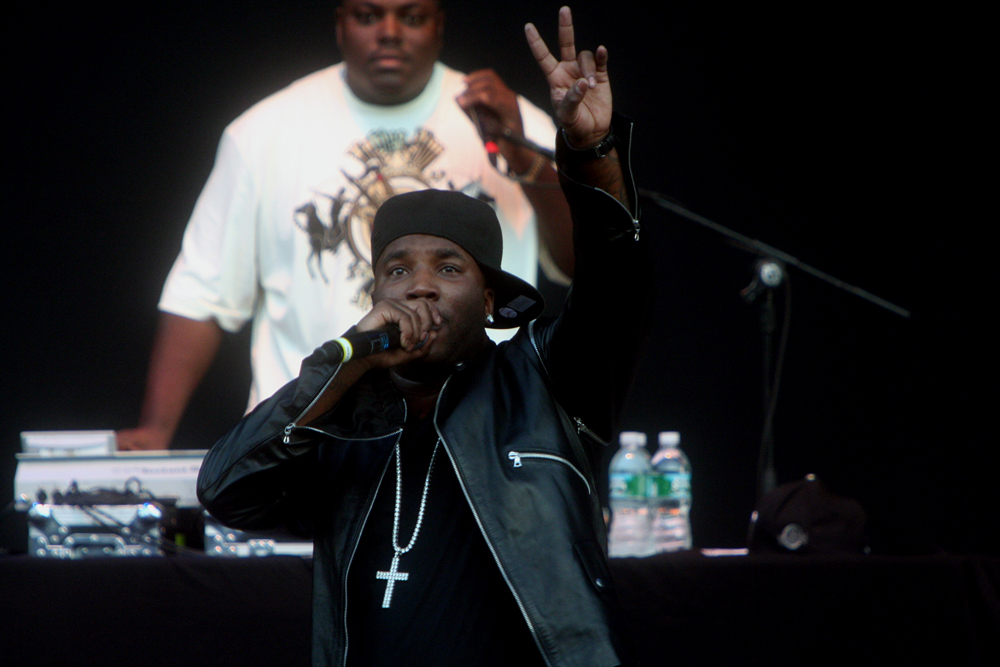 Gucci Mane says he's collaborating with Jeezy again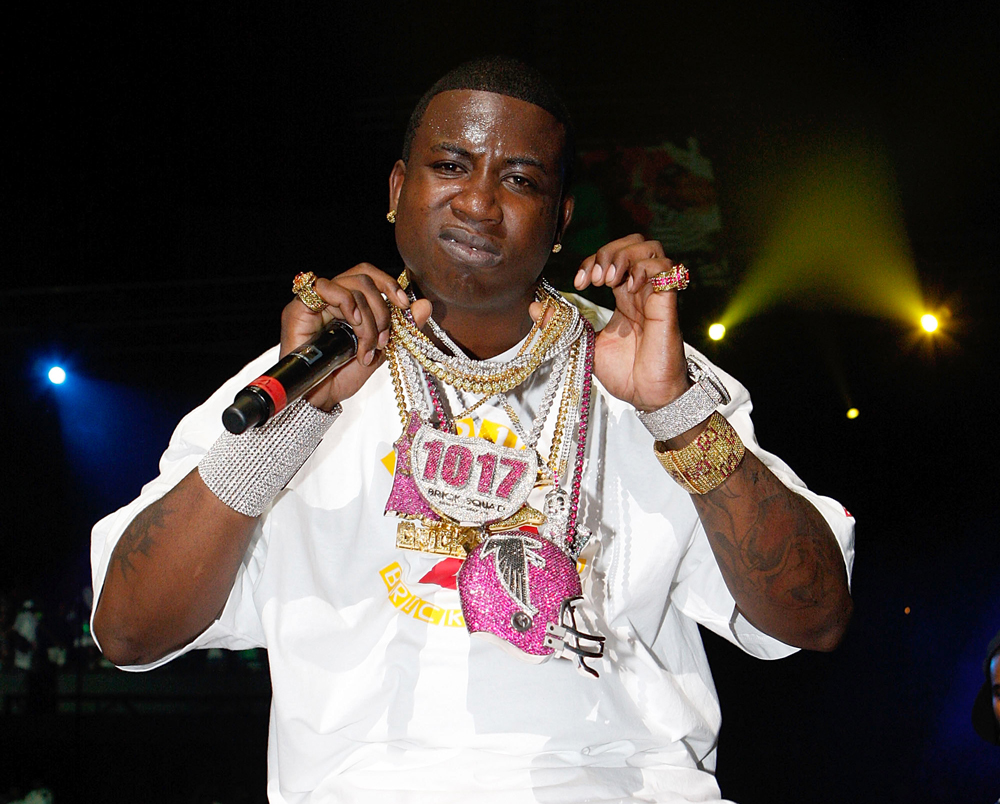 Jeezy and Gucci Mane's entourages brawl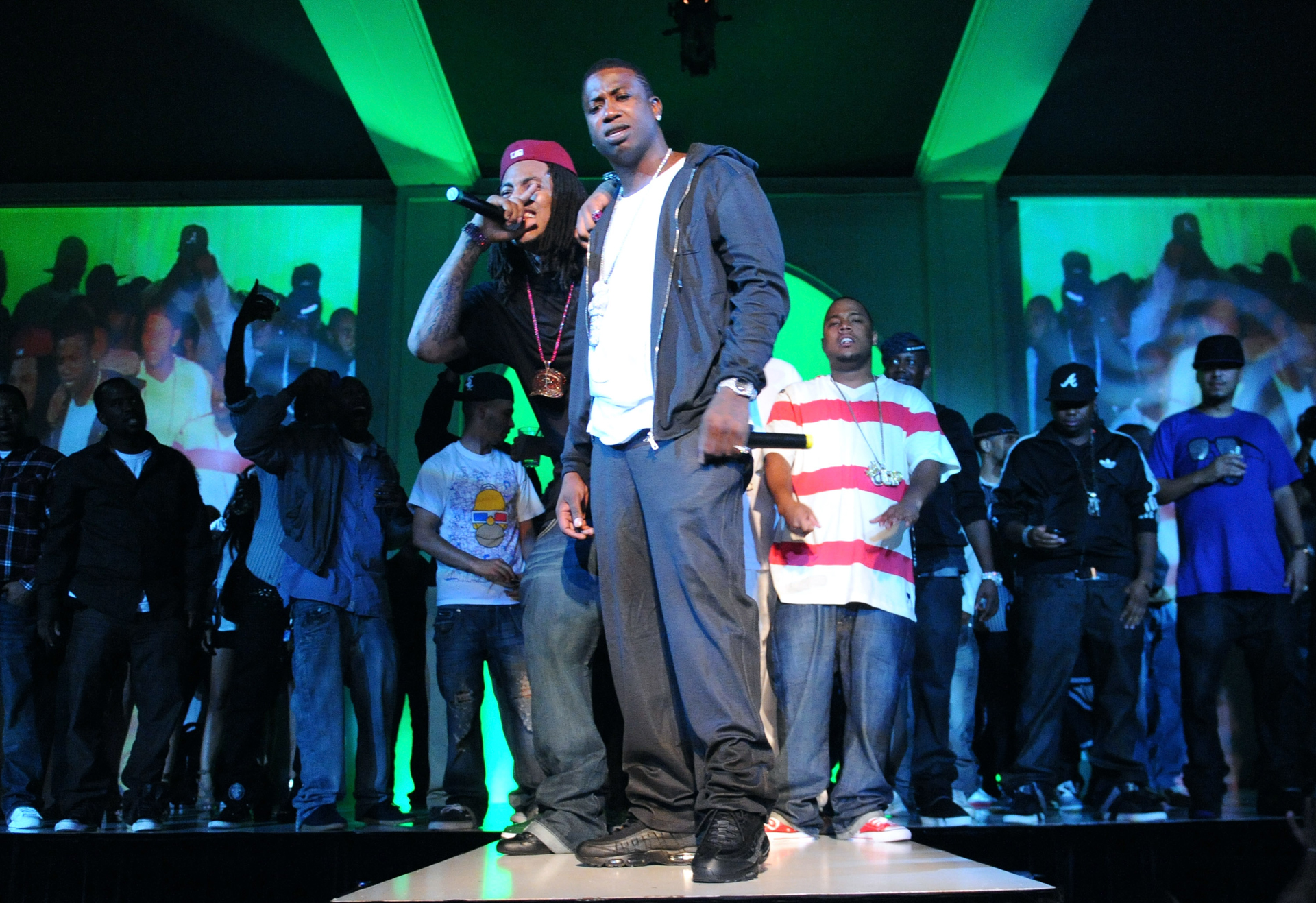 Gucci Mane says he 'can't see' himself ever rapping with Jeezy again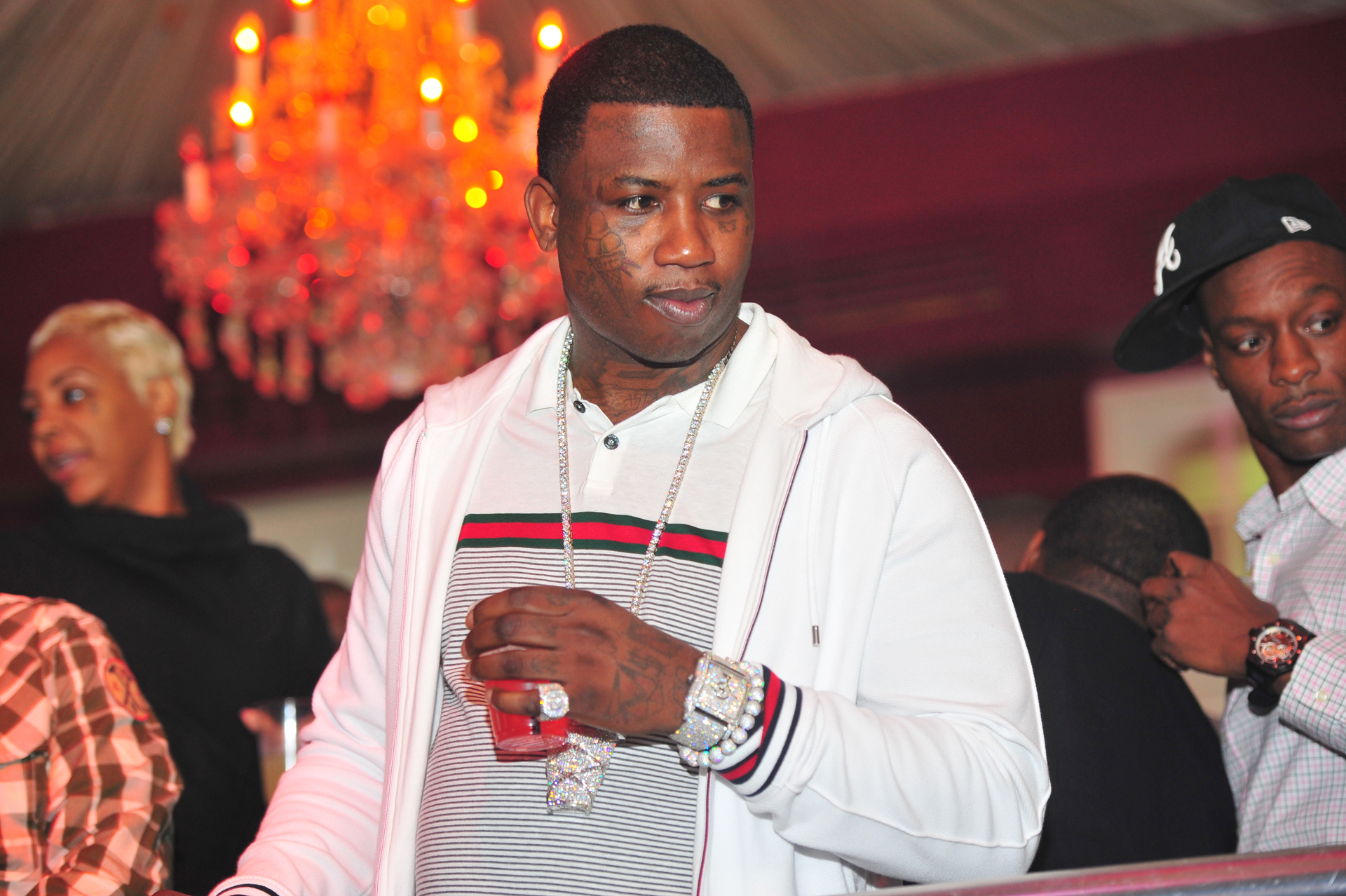 Jeezy claims the entire beef was a misunderstanding
Gucci Mane says he has 'no respect' for Jeezy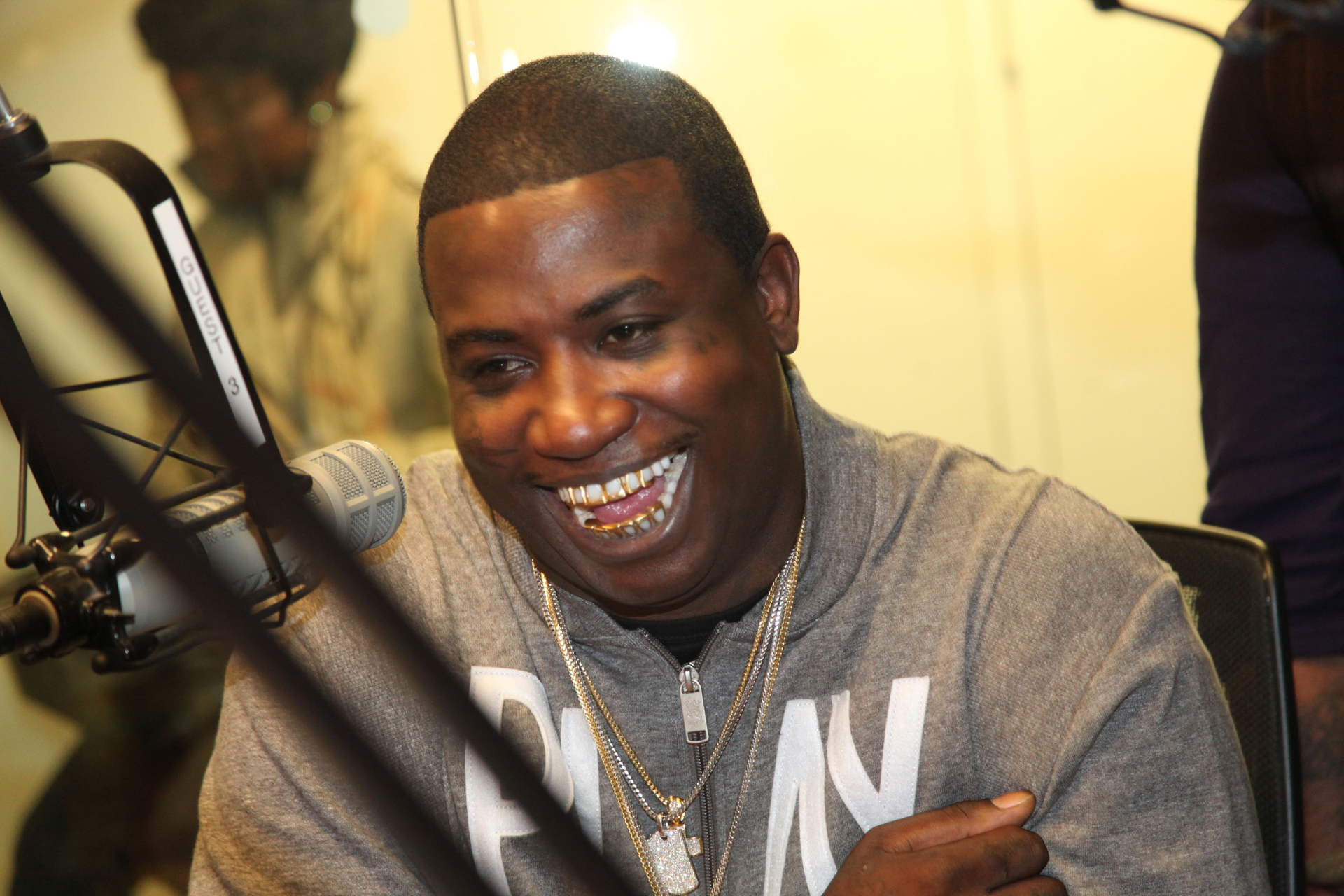 Jeezy shades Gucci Mane in interview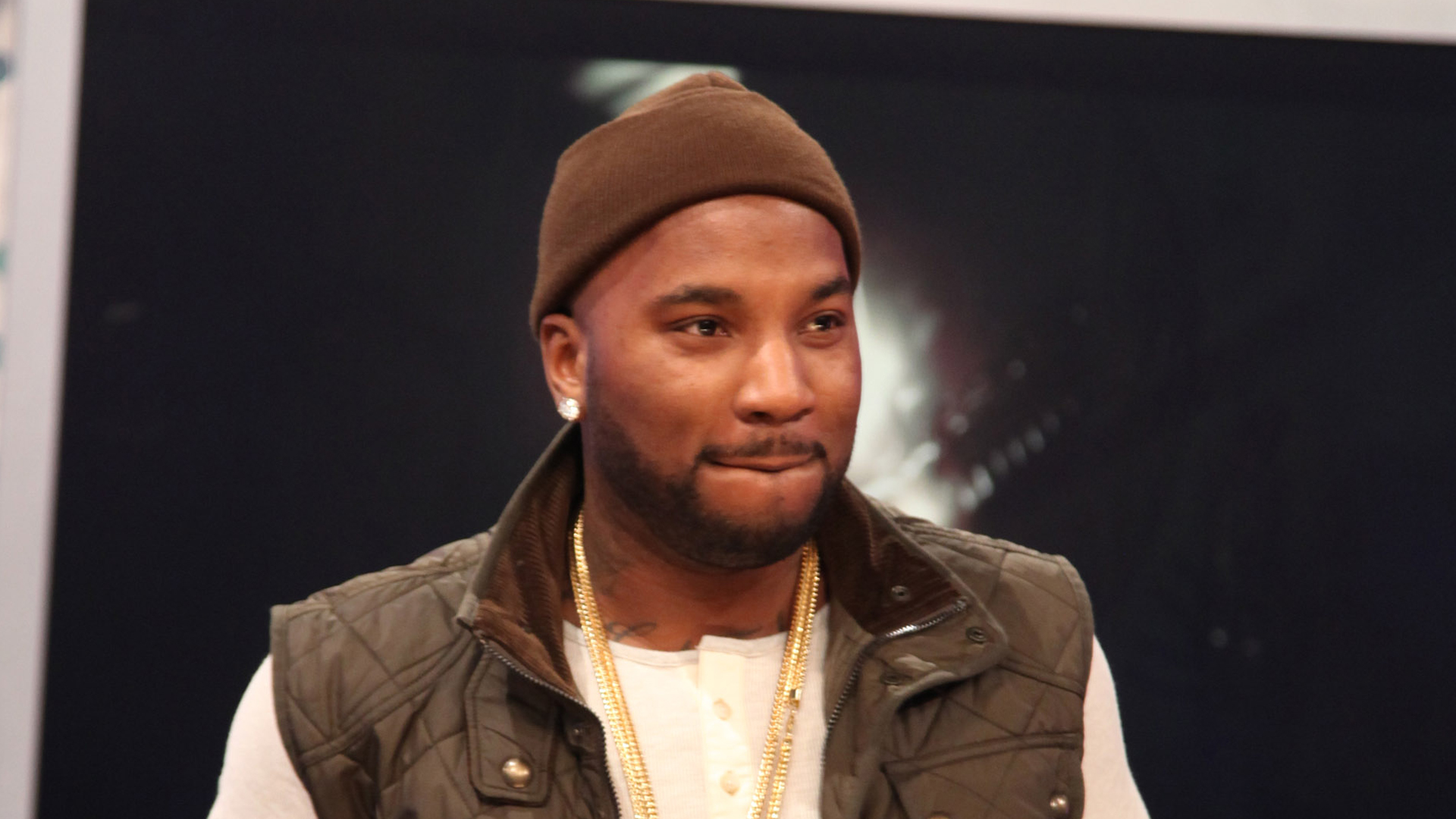 Gucci Mane responds with diss track "Truth"
Gucci Mane bets $100,000 that he can beat up Young Jeezy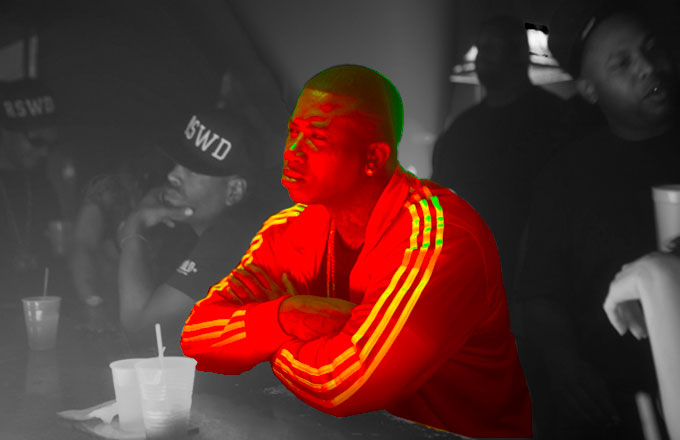 Gucci Mane goes to jail and returns more peaceful than ever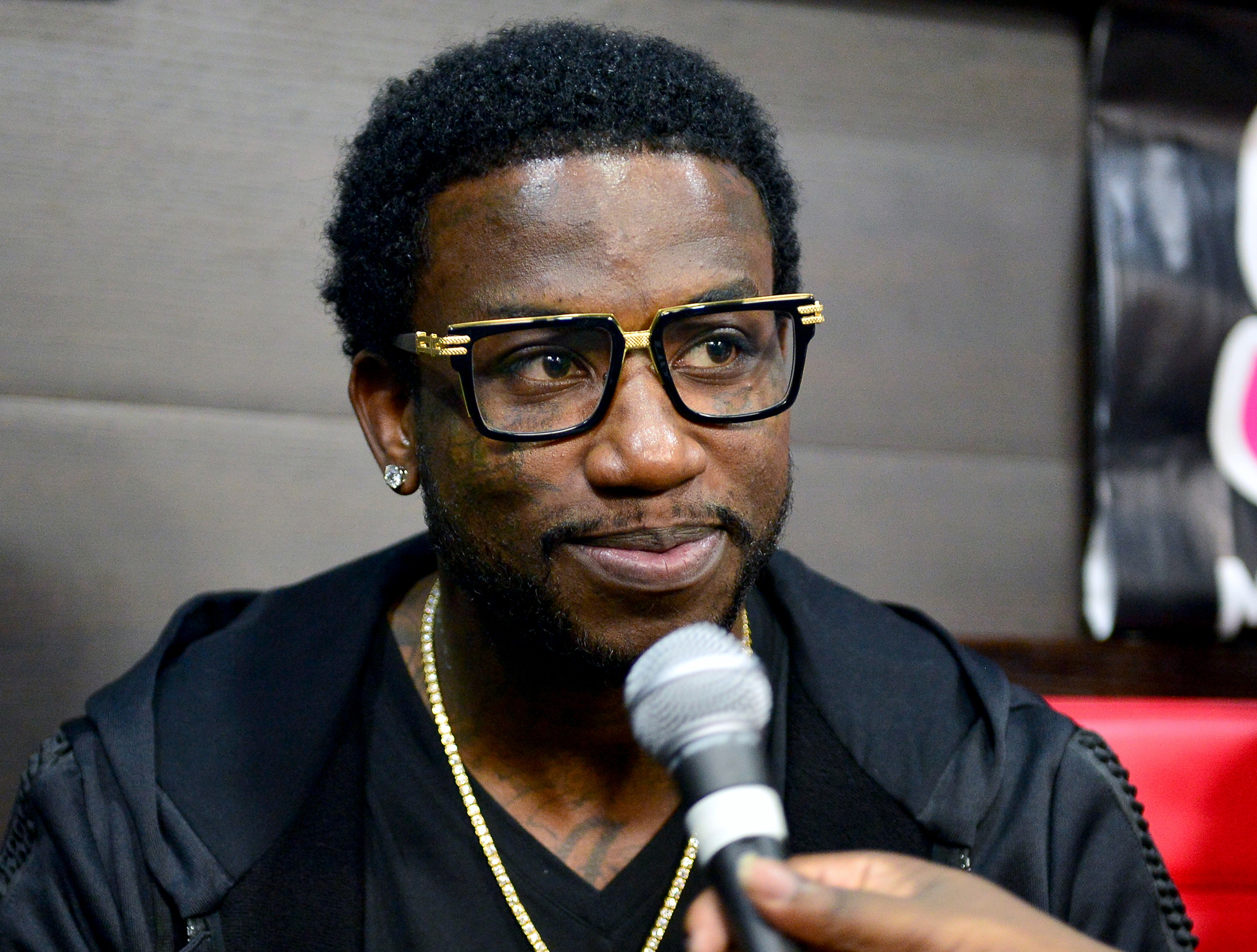 Gucci Mane says he 'ain't got nothing to speak about' with Jeezy
Gucci Mane laughs at meme about killing of Jeezy associate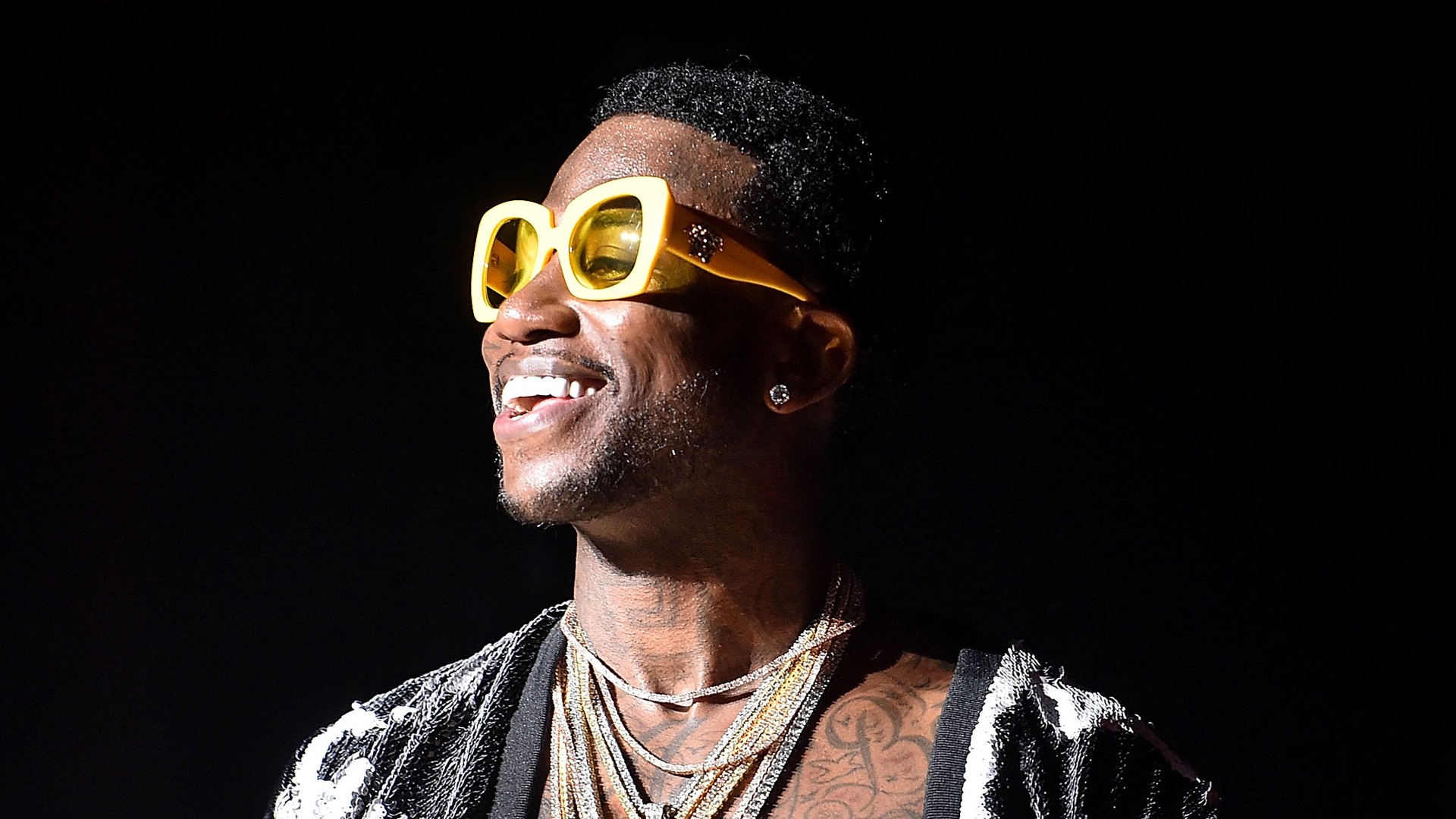 Jeezy says he wants a 'backroom conversation' with Gucci Mane
Jeezy says Gucci Mane 'respectfully declined' to face him in a 'Verzuz' match
Gucci Mane and Jeezy announce they are facing each other in 'Verzuz' battle
Gucci Mane taunts Jeezy before 'Verzuz' battle
Date: Jan. 25
What Happened: It was believed that Jeezy and Gucci Mane buried the hatchet following their Verzuz battle, but a new verse from Gucci off his track with Lil Durk, "Rumors," suggests otherwise. In the verse, Gucci yet again references Jeezy's deceased friend, Pookie Loc. "D.A. dropped my murder, didn't have evidence to prove it/ I think my house is haunted, yeah, by who? The ghost of Pookie," Gucci raps to close his verse on the song. The name-drop has yet to spur a response from Jeezy, but fellow rap veteran 50 Cent noticed the diss and took to social media to troll The Snowman even further.
"Yo this shit be crazy out here stay dangerous, that way you feel safe.🤨 Get the strap! 😆 Gucci say he smokin on pooky Loc," 50 captioned the post.