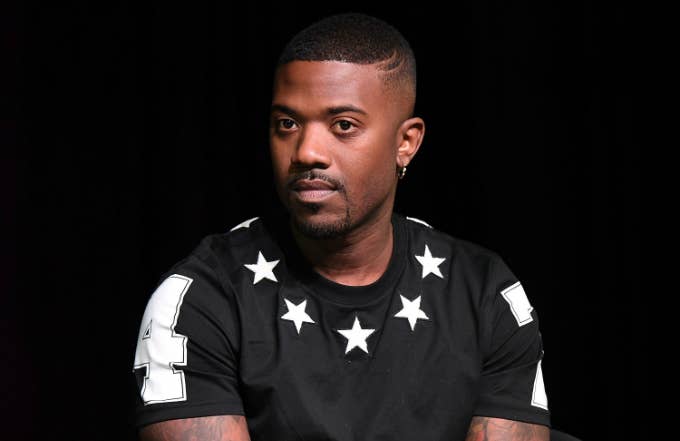 Ray J's traveling beanie is having a moment.
In case you somehow missed the wave yesterday, a clip from Love and Hip Hop: Hollywood went viral earlier this week thanks to a perfect combination of poor editing and an acute lack of care for continuity.
"My hat and my head was trying to connect, right?" Ray J later explained to TMZ, as seen in the beanie-free video below. Ray added that, due to the nature of the attempted conversation with Safaree Samuels, both he and the hat were "stressing" for roughly 90 minutes straight. "This hat had a mind of its own," he said. "I gotta go talk to the hat."
While Ray has a chat with the hat, there are a few things worth pointing out. First up, there's now an entire Instagram account dedicated solely to the infamous traveling beanie:
Also, as expected, the clip has now resulted in the #RayJHatChallenge. Enjoy a selection of entries from the challenge below while hoping T.I. shows up soon to put this all to rest.