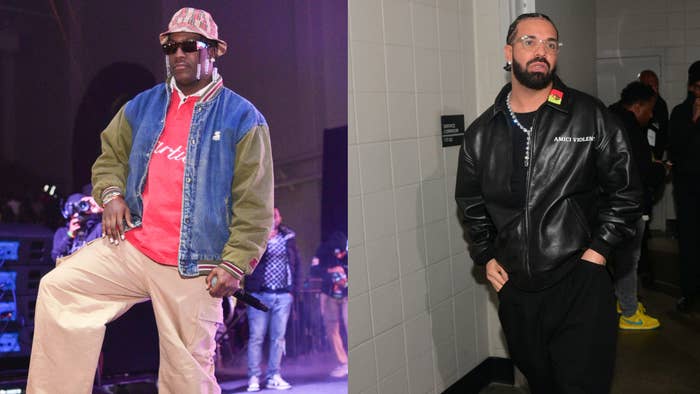 Lil Yachty jokingly suggested a quick way to raise $500,000 this weekend in connection with a half-eaten slice of pizza from Drake.
As previously reported, Yachty was on hand for Drake's special Kick livestream, which was preceded by slices of vigilant news coverage focused on the artist's foot massage offer to Corinna Kopf. During that stream, notably, Drake dealt with a credit card-related hiccup and also urged the Kick platform to consider enlisting Yachty for a partnership.
"Selling this drake bit slice of pizza for 500k," Yachty said in an Instagram Stories update this weekend when sharing a photo of the pizza slice in question, which had indeed been partially eaten.
See a screenshot of the post, which was clearly a joke, below.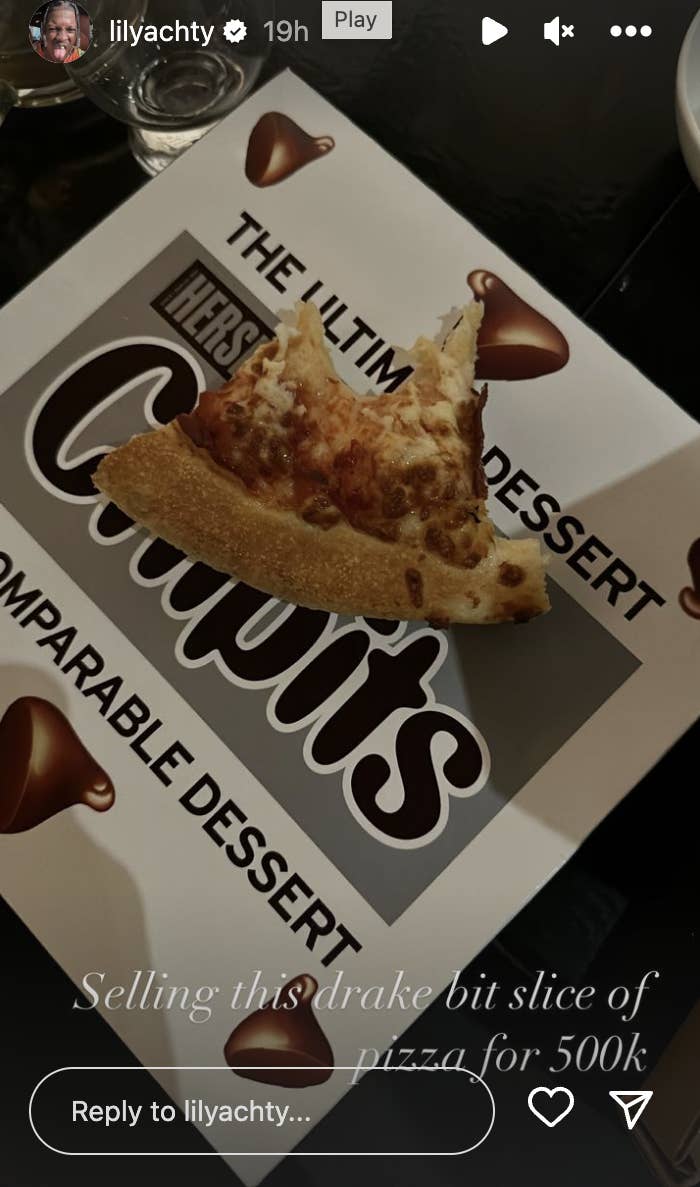 Yachty is fresh off announcing the details of his upcoming world tour in support of his acclaimed Let's Start Here album, which launches this September with a show in Washington, D.C. The tour also sees Yachty making stops in New York, Philadelphia, Montreal, Pittsburgh, Nashville, New Orleans, San Diego, Las Vegas, Denver, and more. See here for the full list of dates and ticketing info.
Drake, meanwhile, recently made a surprise appearance on the season finale of Dave alongside Brad Pitt. Later this month, his It's All a Blur tour with 21 Savage kicks off in Memphis.