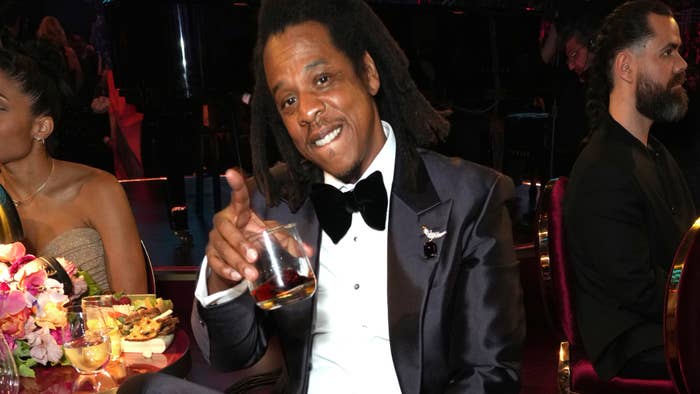 Just last month, Jay closed on a reported multibillion-dollar deal with Bacardi over his stake in D'USSÉ following an extended legal battle that spurred a slew of headlines. In short, the agreement saw Bacardi taking on a majority interest in the brand, with Jay simultaneously holding onto a sizable ownership stake.
"Growing D'USSÉ over the past decade from an idea to one of the fastest-selling spirits in history has been a blessing," Jay said in a statement at the time of the deal's announcement. "The next phase of this journey will further cement D'USSÉ's legacy as one of the world's most respected brands. I am excited to renew this partnership with Bacardi."
News of the deal was followed swiftly by a 2023 Grammys-closing performance of "God Did" with Jay, DJ Khaled, Lil Wayne, Rick Ross, John Legend, and Fridayy. The RIAA Gold-certified title track to Khaled's 13th album was up for three potential wins at the 65th edition of the annual awards ceremony, Song of the Year among them. However, Bonnie Raitt's "Just Like That" ultimately emerged victorious in the category.