DaniLeigh Drops New 'My Side' EP
Included on the new seven-track project from DaniLeigh, released Friday via Def Jam, are the recently released singles "Dead to Me" and "Heartbreaker."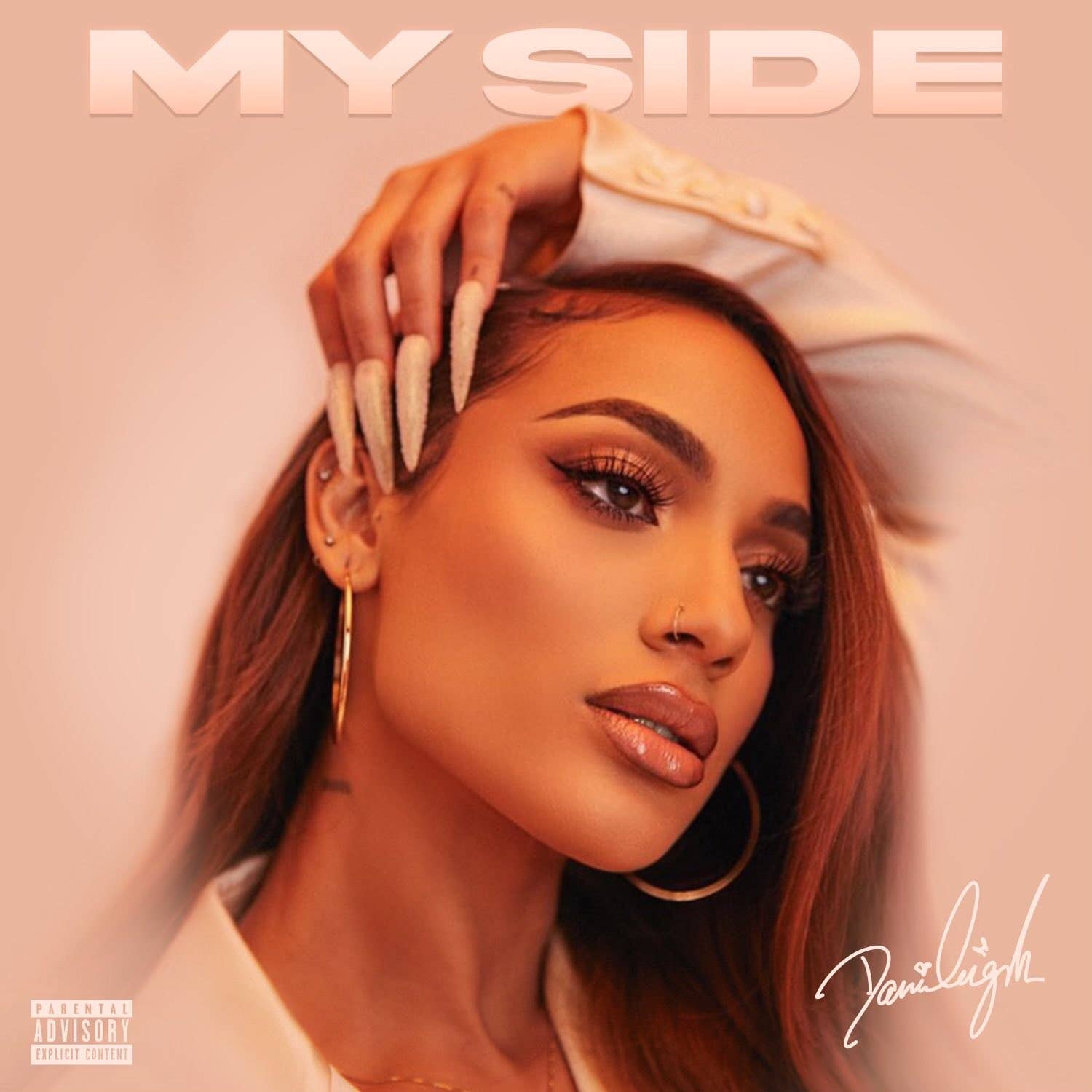 Publicist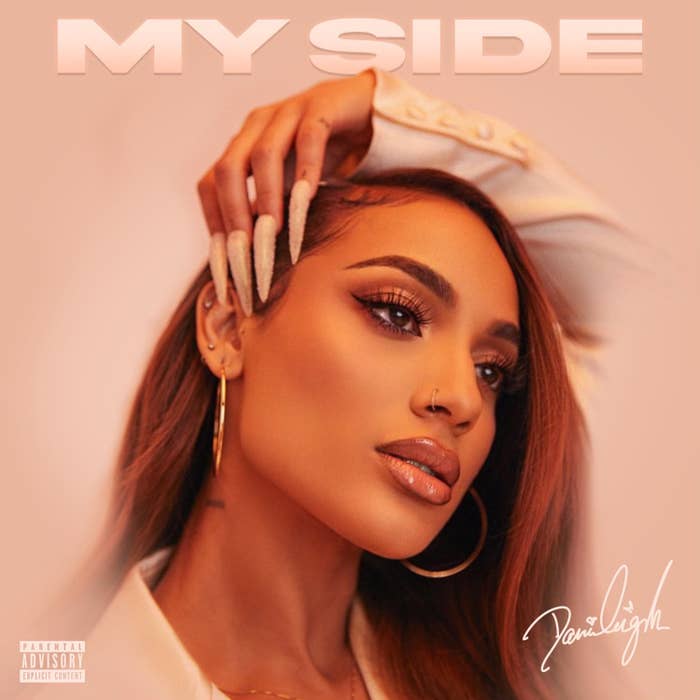 DaniLeigh's new EP, featuring the previously released cuts "Dead to Me" and "Heartbreaker," is out today.
The EP—titled My Side—follows the 2020 release of DaniLeigh's Movie album, which featured standout collabs with PARTYNEXTDOOR and Fivio Foreign, among others. 
In a recent People-shared interview with Angie Martinez, DaniLeigh reflected on the "very triggering" and "very sad" Instagram Live incident with DaBaby (which received extended news coverage late last year) and detailed how the then-imminent new EP was designed to mark an artistic exploration of "closure" ahead of a new stage in her life.
"I feel like the project is closure for me to just move on for my next chapter in life and just focus on having fun and being a mom and living life in a positive light," DaniLeigh said at the time.
Stream the seven-track new EP My Side below via Spotify and/or via Apple Music, Tidal, and other streaming services here.
Ahead of the EP's full-scale streaming rollout, fans were treated to the official video for project opener "Dead to Me," co-directed by Edgar Esteves and Paola Ossa, and the official lyric video for "Heartbreaker." See both below.
To further commemorate the EP's launch, DaniLeigh joined the Breakfast Club crew this week for an interview during which she discussed her friendship with Prince and shared her thoughts on astrological concerns, among other topics.