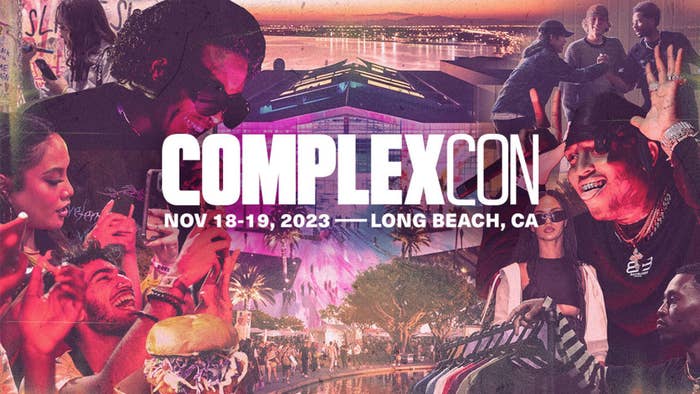 This November, ComplexCon will once again be gracing Long Beach for two days of curated experiences.
ComplexCon 2023 will take place on Nov. 18 and Nov. 19. Attendees can expect top-tier artists, brands, and more to take part in the proceedings. Also returning for 2023 is the First We Feast Lagoon lineup; as with past iterations, this facet of the fest will give those on the ground a shot at trying out a variety of in-demand food options.
Additional info will be announced soon. In the meantime, be sure to sign up for updates at the official ComplexCon site.