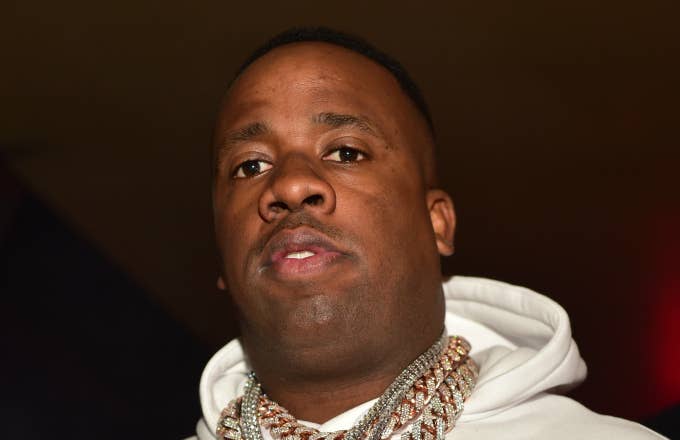 Local authorities are investigating an incident in which Yo Gotti's tour bus came under gunfire in Nashville, according to the Tennessean.
In a statement from Nashville police spokeswoman Kris Mumford, officers responded to an intersection near the Loews Vanderbilt Hotel and discovered that Gotti's tour bus had been struck by multiple bullets. It is said that the vehicle was unoccupied at the time of the attack and no one was injured, leading authorities to classify the incident as an act of vandalism. The Memphis native was in town for his tour stop at the Mercy Lounge with artists 42 Dugg and Co Cash. As of Wednesday, no leads or arrest have been reported in connection to the shooting. The investigation is still in process.
Yo Gotti is no stranger to gunplay. In 2017, Gotti's associate Corey McClendon was charged with attempted murder after an argument with Gotti's then-rival Young Dolph led to Dolph being shot. In October of 2018, McClendon was sentenced to 10-14 years for his involvement in the incident.