The 50 Best Rapper Mixtapes
Over the past decade, mixtapes have become just as important as albums. From 50 Cent to Young Jeezy, we rank the greatest ones ever released.
Image via Getty/Shareif Ziyadat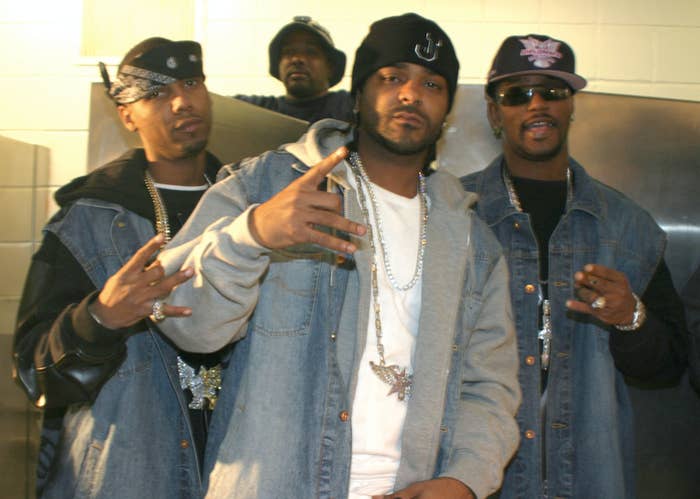 This feature was originally published on March 11, 2013.
When sorting out the greatest mixtapes of all time, you have to keep in mind what distinguishes a mixtape from an album: It's the most official that unofficial can get.
Mixtapes are rough around the edges. Often, they don't have the sheen of high-cost record company studio time. It's a mishmash of showcases: What's happened, what's to come, who someone holds as favored friends, as far as rappers and producers go. It's rapping over other people's beats. It's disses. It's gritty. It's fuck-ups kept on the track, skits that would never make it past a label, and samples that could never pass clearance.
That's what makes a great mixtape great. All of the spontaneous qualities that are too scruffy for a proper release, finally receive the proper treatment. And unlike a great album, the formula for a great mixtape isn't as refined, and it relies slightly more on the side of serendipity and luck, with the essential elements coming together the right way at that perfect moment in time.
These are the tapes that managed just that. From G-Unit and Lil Wayne to Dipset and Young Jeezy, allow us to re-introduce them: The 50 Best Rapper Mixtapes.
RELATED: The 100 Greatest Hip-Hop Beats of All Time

RELATED: The 25 Best Mixtape Titles Ever

RELATED: Do Androids Dance? - The Best DJs of 2013

RELATED: Do Androids Dance? - Eric Prydz's Essential Mix Named Best of 2013
50. Chief Keef, Back From the Dead (2012)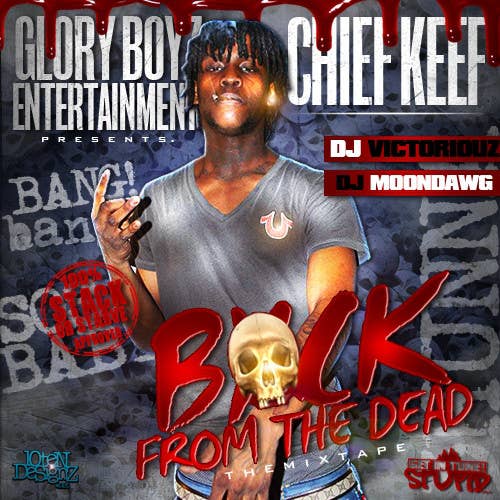 49. Saigon, Warning Shots (2004)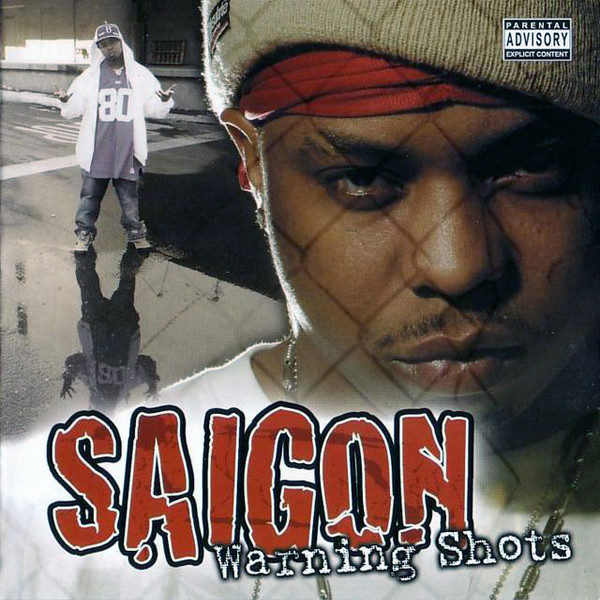 48. Tha Jacka, The Street Album (2008)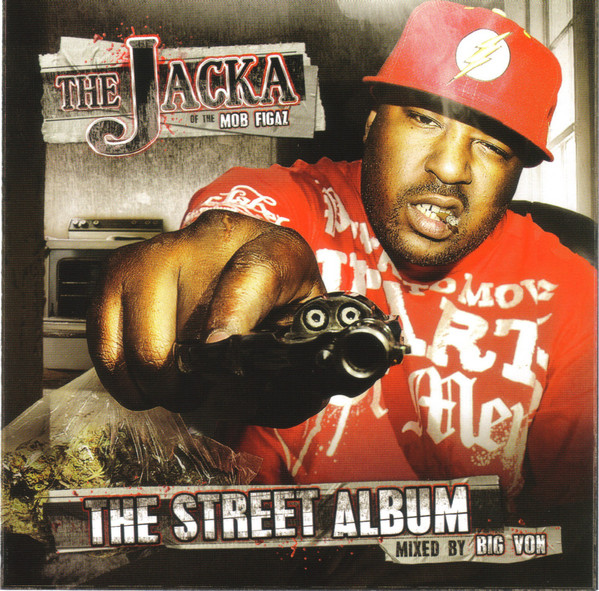 47. Future, True Story (2011)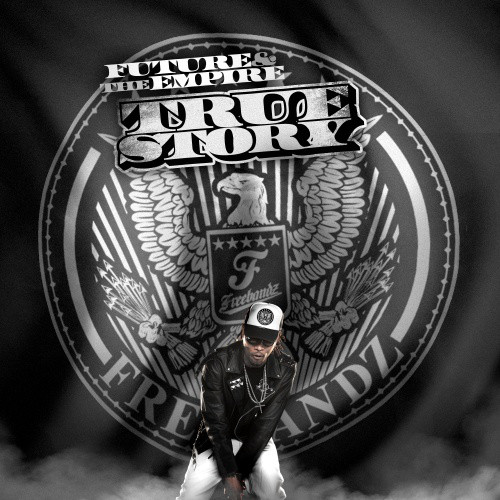 46. Big Sean, Finally Famous: The Mixtape (2007)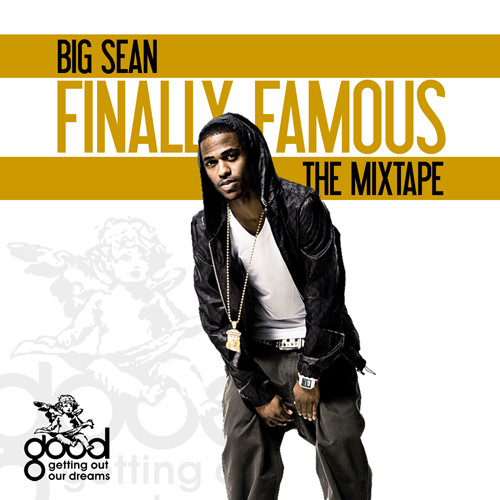 45. B.o.B., Cloud 9 (2007)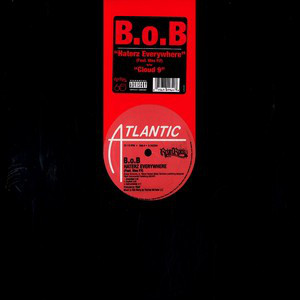 44. Royce Da 5'9", The Bar Exam 2 (2008)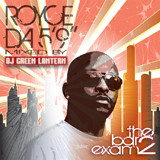 43. Action Bronson & Party Supplies, Blue Chips (2012)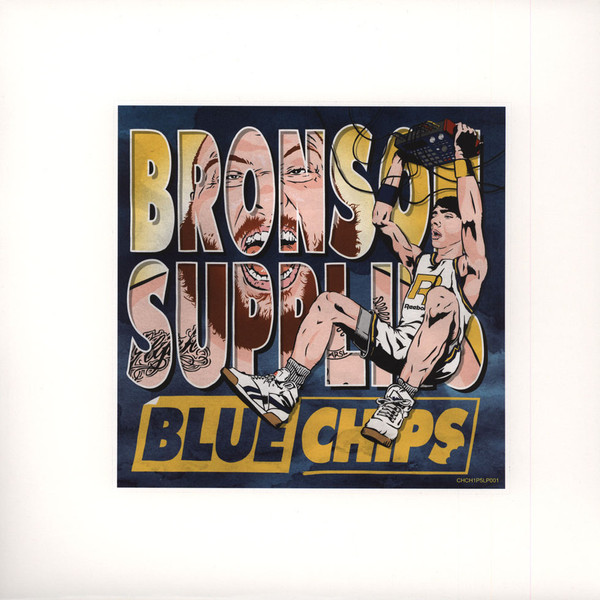 42. T.I. & P$C, In Da Streets Pt. 1 (2002)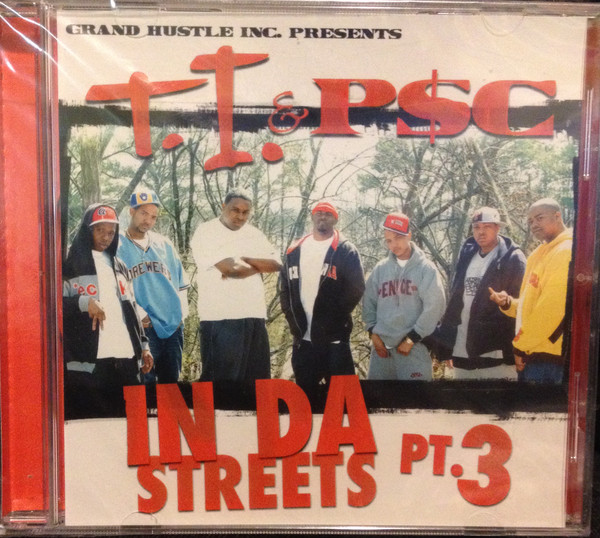 41. Gucci Mane, Chicken Talk (2006)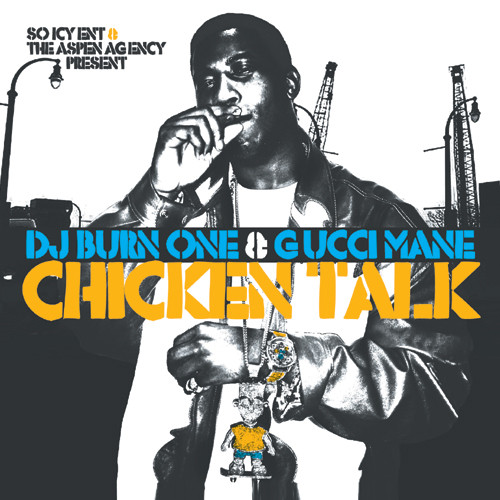 40. Yelawolf, Trunk Muzik (2010)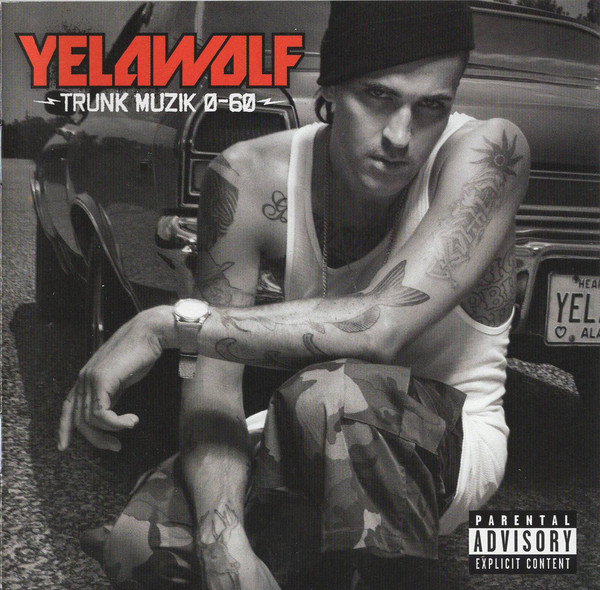 39. Juicy J & Lex Luger, Rubba Band Business 2 (2011)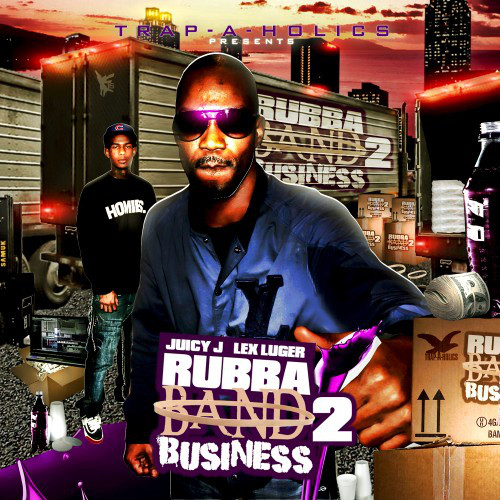 38. Tyler, The Creator Bastard (2009)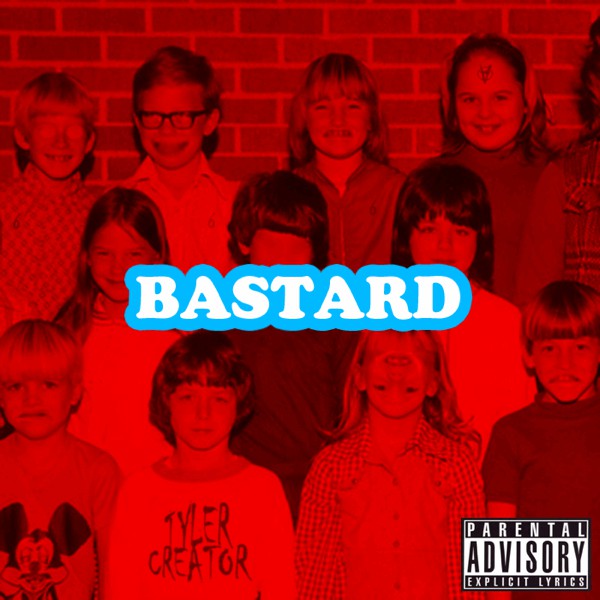 37. Big K.R.I.T., K.R.I.T. Wuz Here (2010)
36. Chamillionaire, King Koopa: The Mixtape Messiah (2004)
35. G-Unit, G-Unit Radio, Part 1-25 (2003-2007)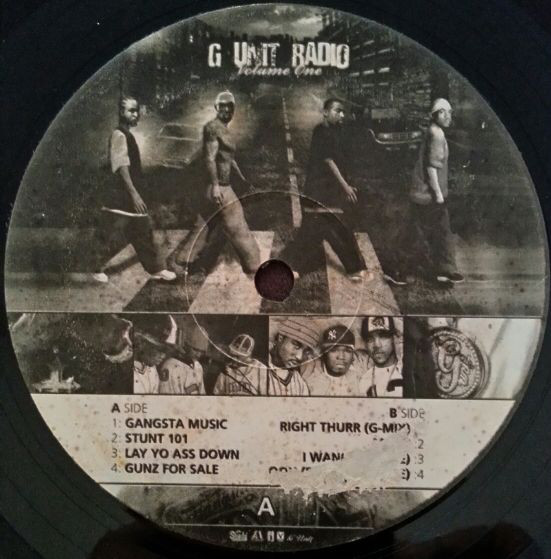 After 50 Cent revolutionized the mixtape game and became a superstar, he sent his G-Unit cohorts to wreak havoc on the rest of the rap game. The G-Unit Radio series was really a stomping ground for Lloyd Banks, Tony Yayo, Young Buck, and eventually The Game.
The series lasted four years and had 25 volumes, too many for us to pick a favorite. Just know, all your favorite G-Unit mixtape classics (whether it be Game's "200 Bars and Running" or Lloyd Banks' "Air Your Ass Out"), as well as eventual album cuts and singles from G-Unit albums, were all featured on these tapes at some point or another.
But to understand the true value of the tapes, and why they deserve a collective spot on the list, you have to look past the rappers and to the DJ. Here's what mixtape legend DJ Drama had to say:
"Whoo Kid was one of the most revolutionary things to happen to the mixtape game. He took it from just being a DJ to doing the marketing and promotion of the tape. I'll never forget when I got one of the G-Unit Radio mixtapes and it was like an eight page fold-out with MTV logos, huge sponsors, and it was all glossy and colorful. I was blown away at how he was turning them into albums and making them things you really wanted to keep and hold on to. It was a long way from the Maxell tape with the little sticker on it and someone writing what number tape this is."
That sounds about right.
—Insanul Ahmed
34. Joey Bada$$, 1999 (2012)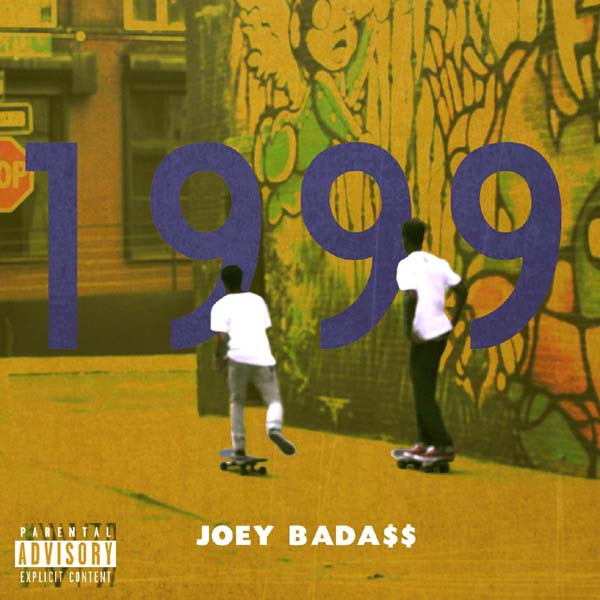 33. Max B & French Montana, Coke Wave (2009)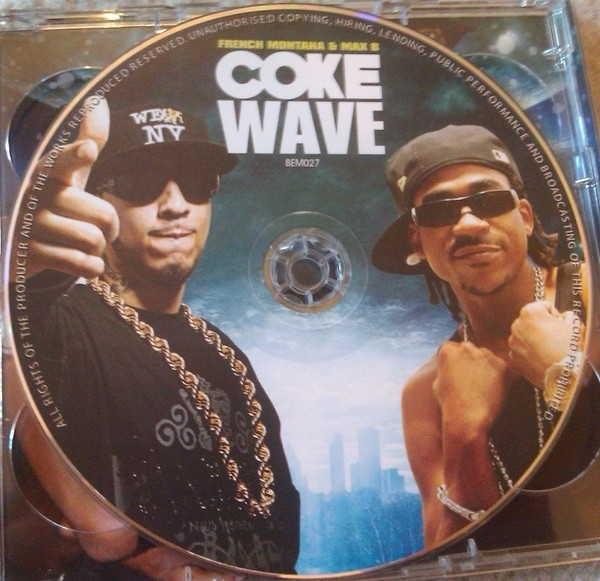 32. Fabolous, There Is No Competition (2008)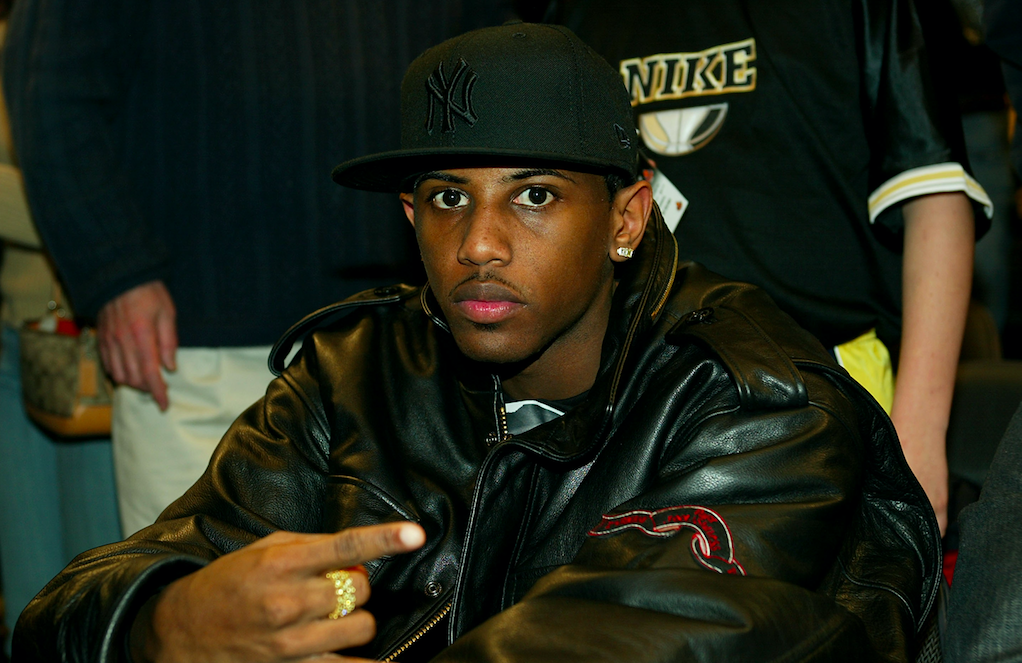 31. Meek Mill, Dreamchasers (2011)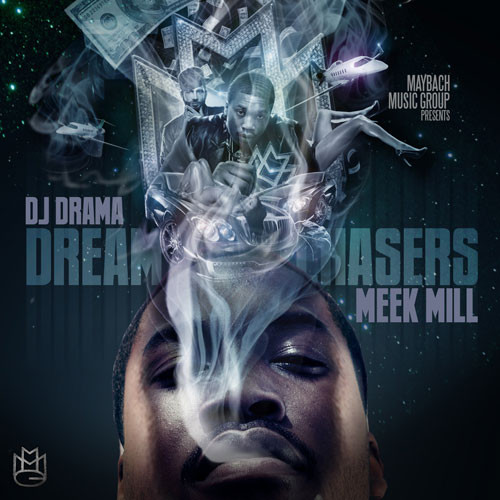 30. Jay Electronica, What The F*ck Is a Jay Electronica (2007)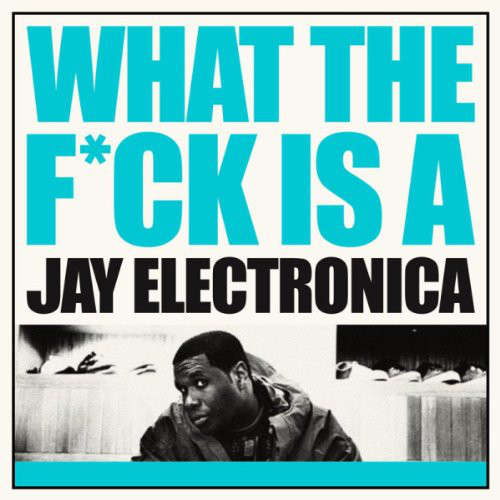 29. Lil Boosie, Superbad: The Return of Mr. Wipe Me Down (2009)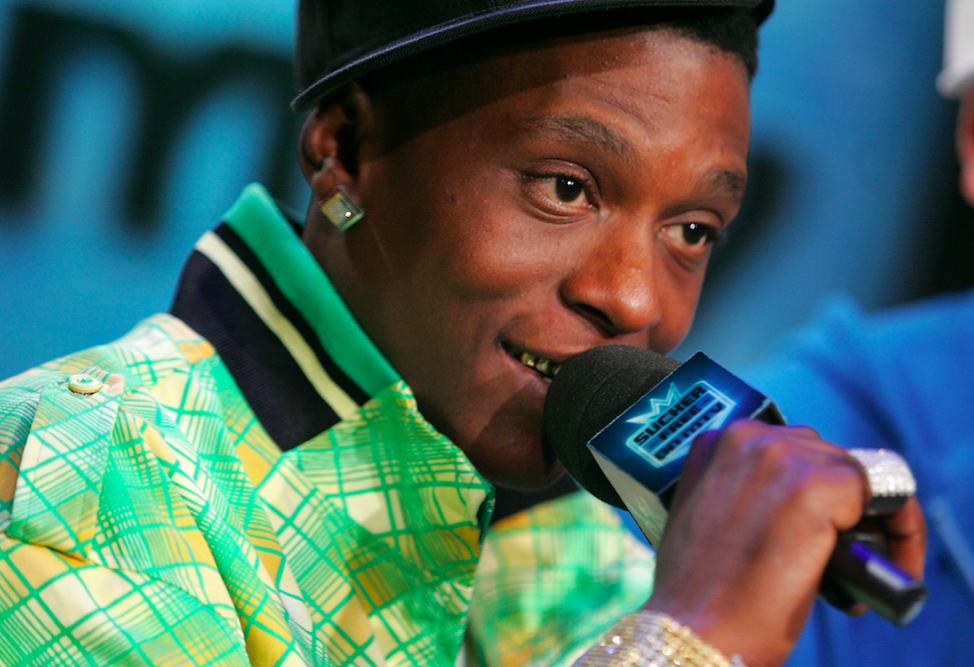 28. Curren$y, This Ain't No Mixtape (2009)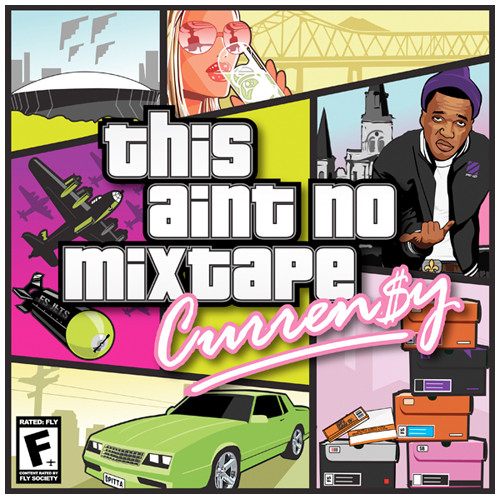 27. 2 Chainz, T.R.U. REALigion (2011)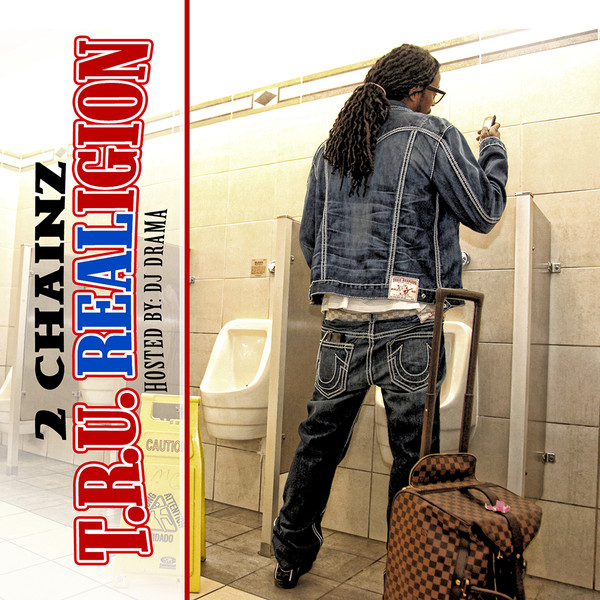 26. Earl Sweatshirt, Earl (2010)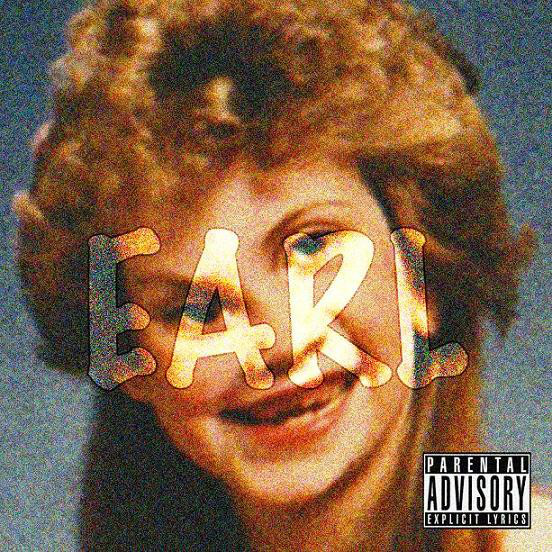 25. Jadakiss, The Champ Is Here (2004)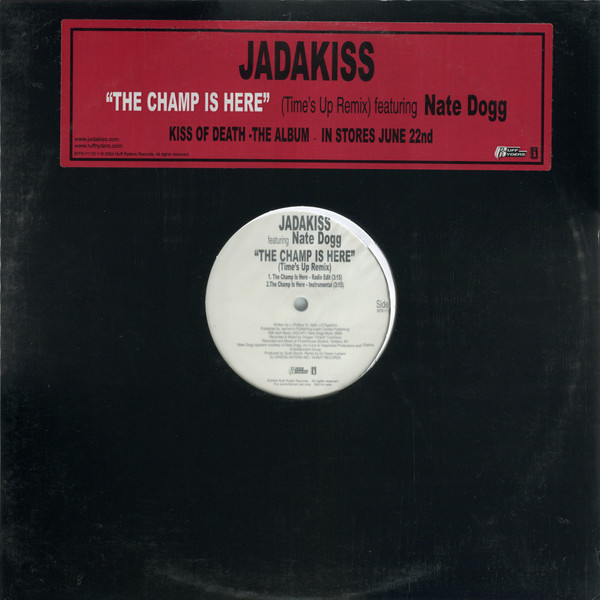 24. Lil Wayne, No Ceilings (2009)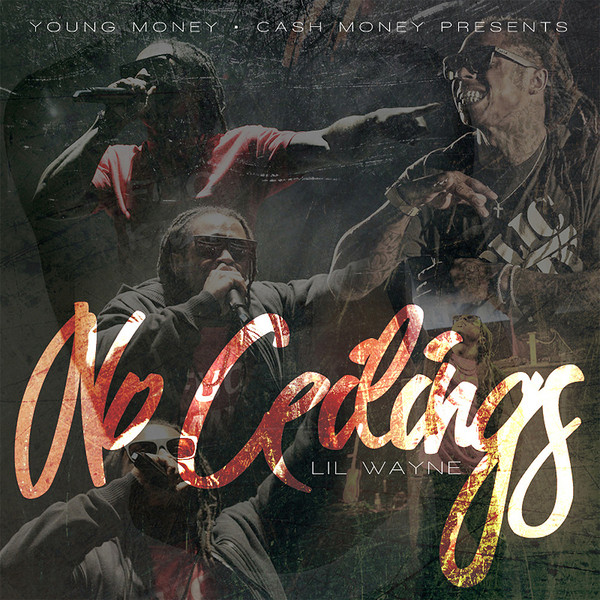 It was the Lil Wayne mixtape all your friends who didn't make time for the Drought and Dedication series were telling you to download. Why? Was it the David Guetta sample, the Black Eyed Peas flip, or the "Poke Her Face" and "D.O.A." rips? Was it the way Wayne seemingly lit more blunts track-to-track than on any other recording he's ever released?
Coming at a time when Wayne needed to prove—maybe, at that point, more than ever—that he wasn't about to fall off, Wayne was dropping classic bars effortlessly. Take, for example, that time on "Watch My Feet" when he strung these bars together:  
Notice how many words in each bar, besides the last ones, rhyme with each other? Once again, at least at that moment, Weezy's status as one of rap's greats seemed to be inarguable. —Foster Kamer
23. J. Cole, The Warm Up (2009)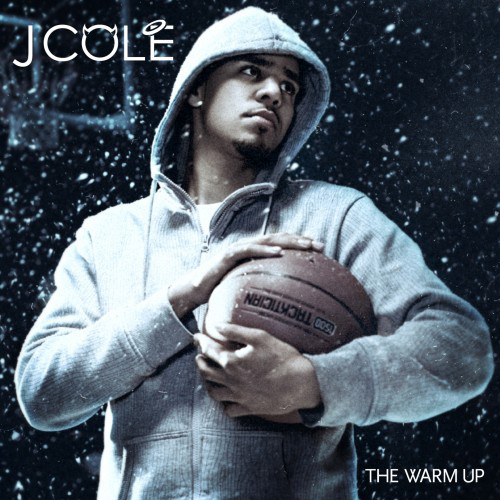 22. Lupe Fiasco, Fahrenheit 1/15 Part II: Revenge Of The Nerds (2006)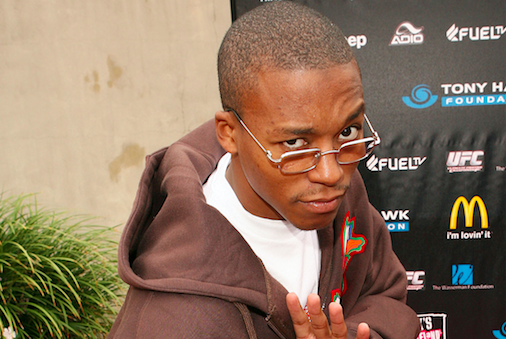 21. Juelz Santana, Back Like Cooked Crack (2004)
20. Wale, The Mixtape About Nothing (2008)
19. Nicki Minaj, Beam Me Up Scotty (2009)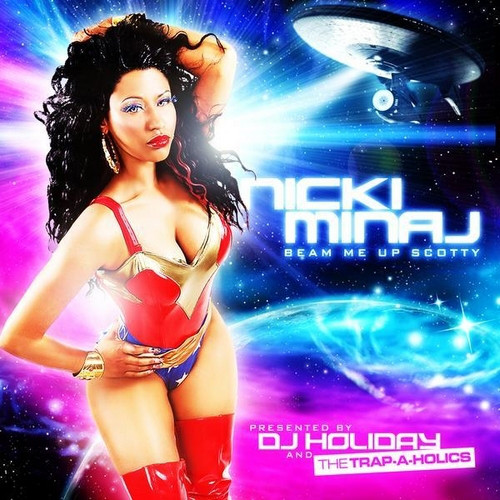 18. A$AP Rocky, Live.Love.A$AP (2011)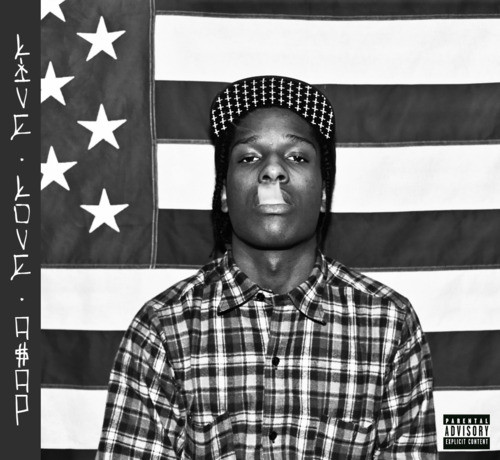 17. Gucci Mane, Gangsta Grillz: The Movie (2008)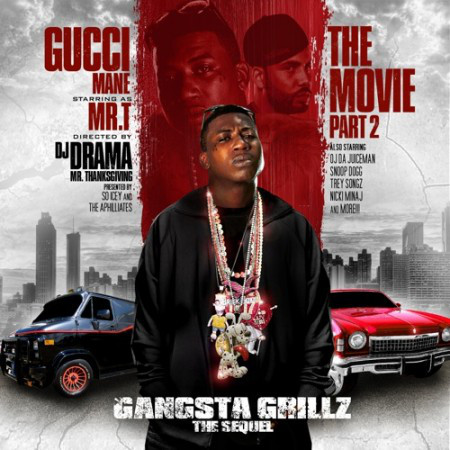 16. T.I., Down With the King (2004)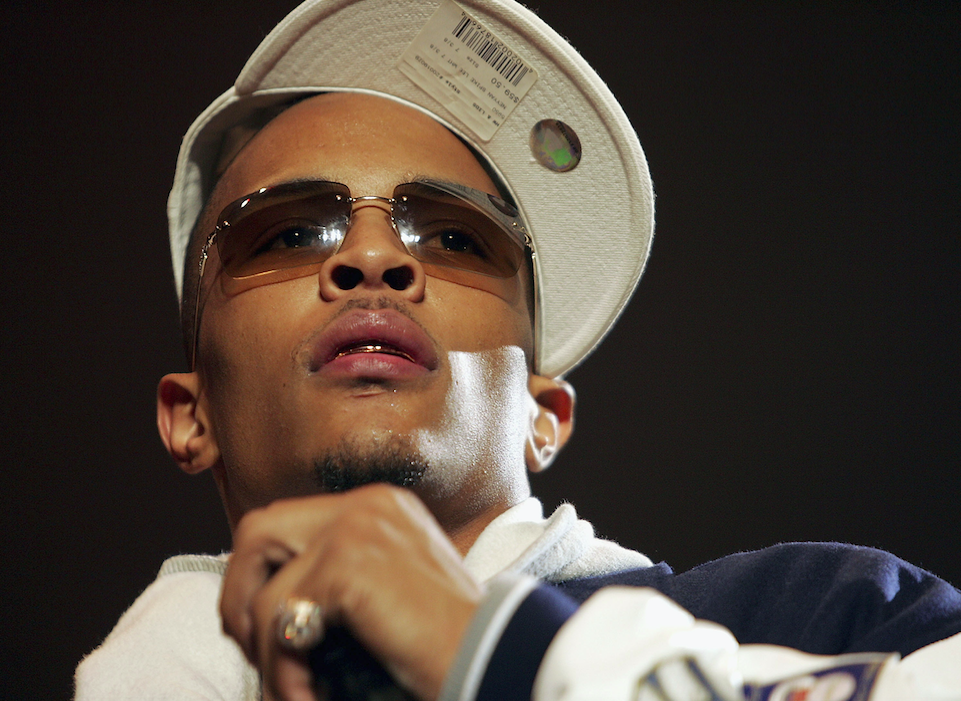 15. Kid Cudi, A Kid Named Cudi (2008)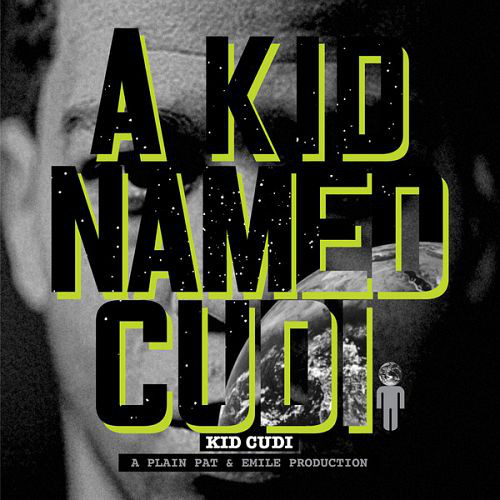 14. Danny Brown, XXX (2011)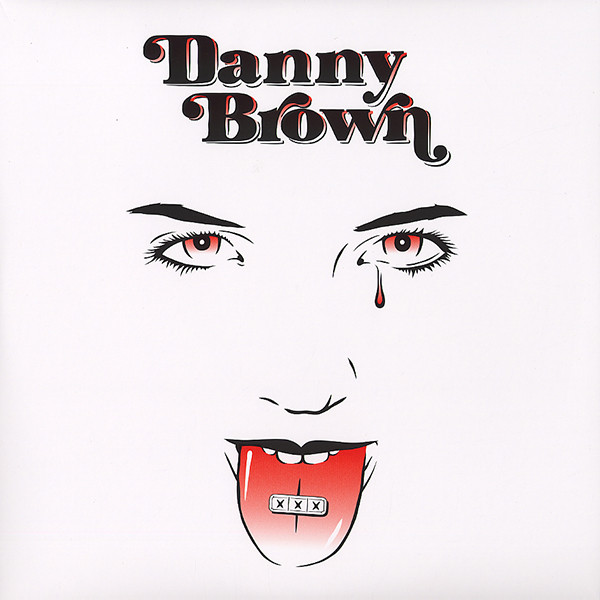 13. Wiz Khalifa, Kush & Orange Juice (2010)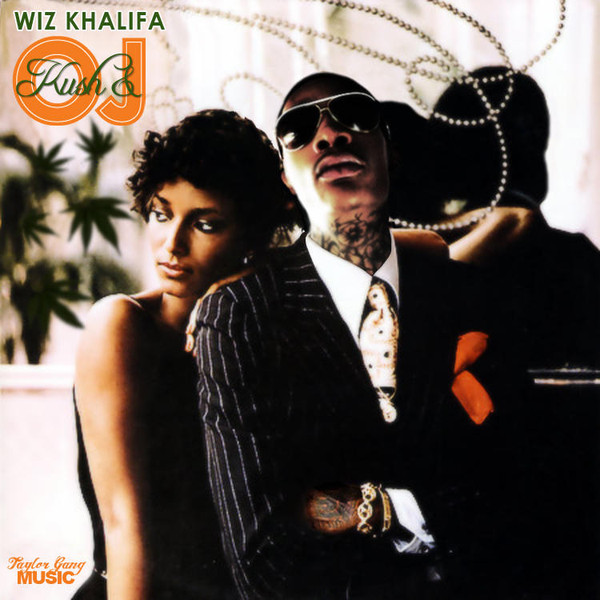 12. Joe Budden, Mood Muzik 2: Can It Get Any Worse? (2006)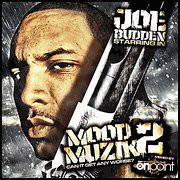 11. 50 Cent, No Mercy, No Fear (2002)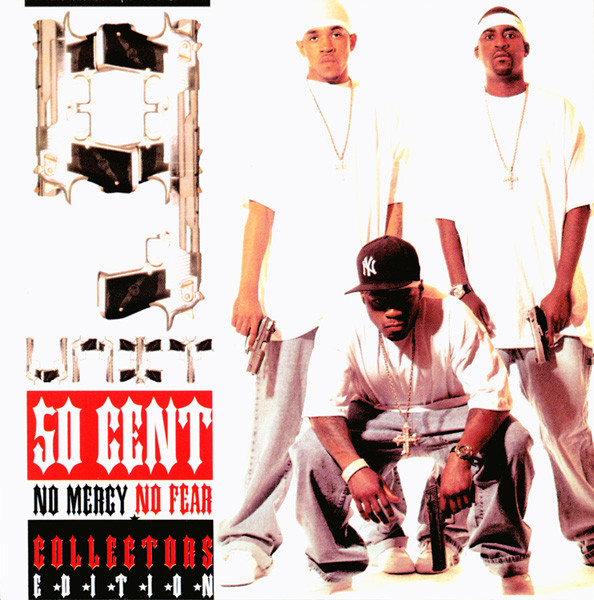 10. Lil Wayne, Dedication 2 (2006)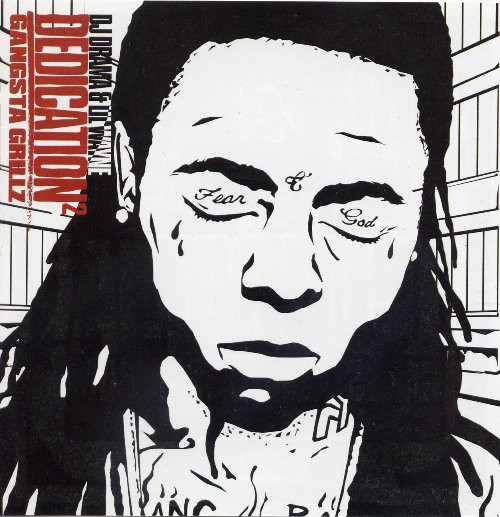 9. Kanye West, Get Well Soon... (2003)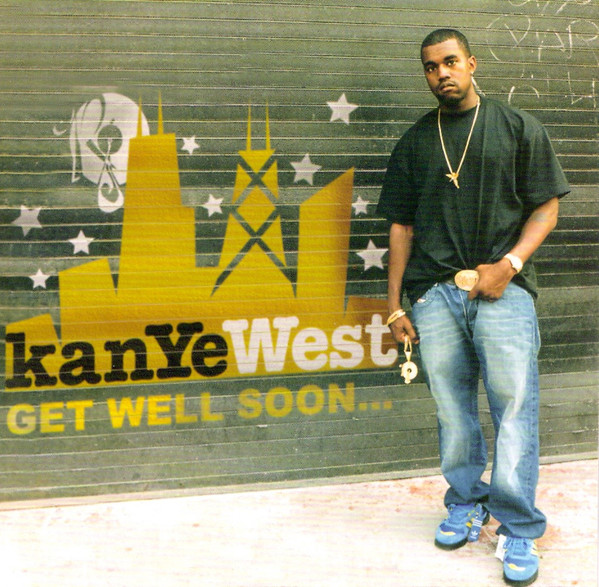 8. Re-Up Gang, We Got It 4 Cheap Vol. 2 (2005)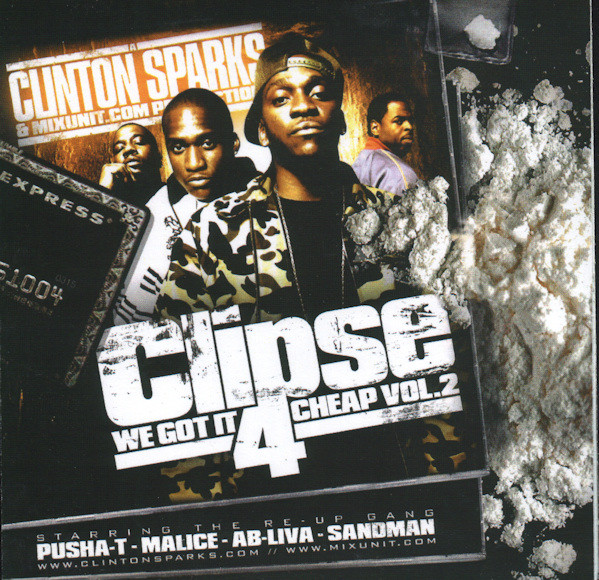 7. Jay-Z, S. Carter Collection (2003)
6. Rick Ross, Rich Forever (2012)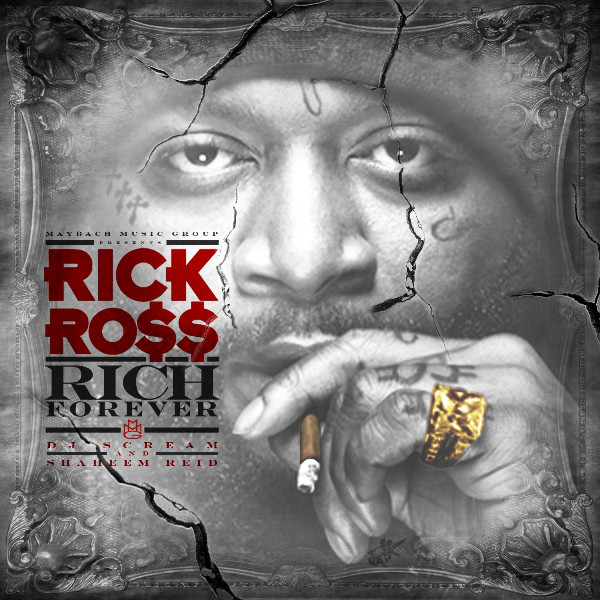 5. Drake, So Far Gone (2010)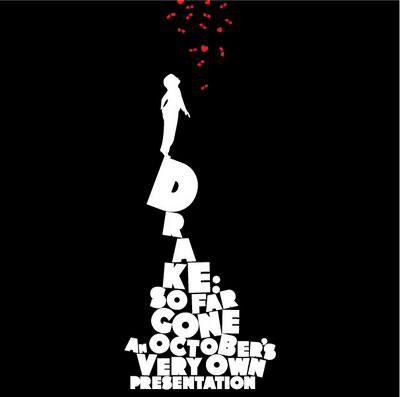 4. Young Jeezy, Trap or Die (2005)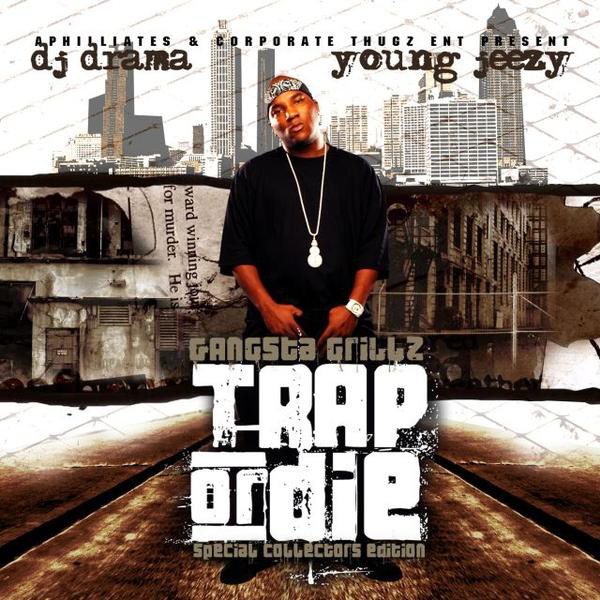 3. Dipset, The Diplomats, Vol. 1 (2002)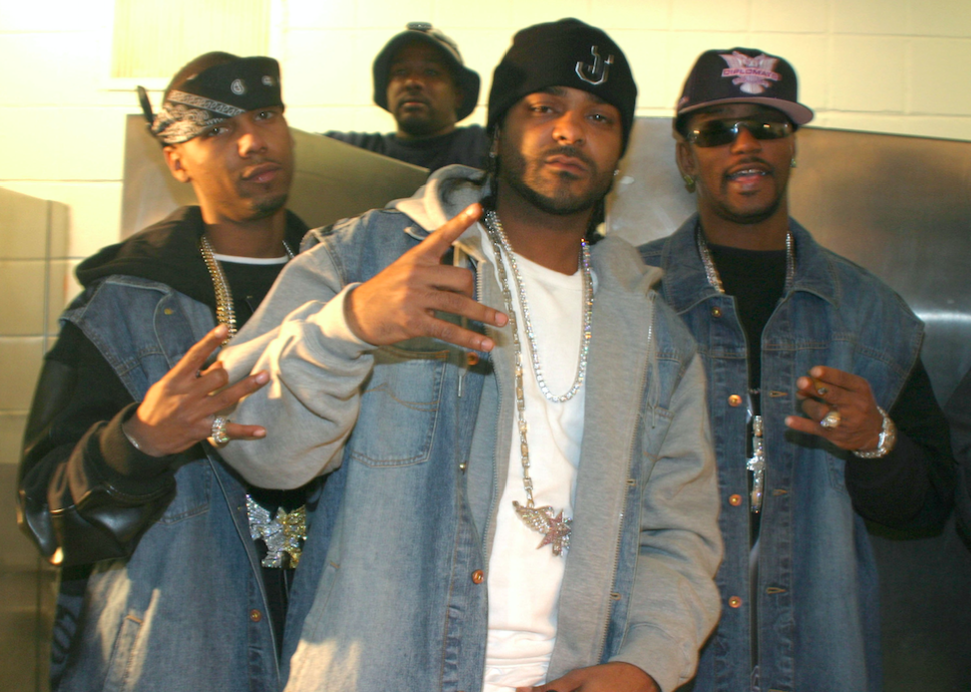 2. Lil Wayne, Da Drought 3 (2007)
1. 50 Cent, 50 Cent Is the Future (2002)