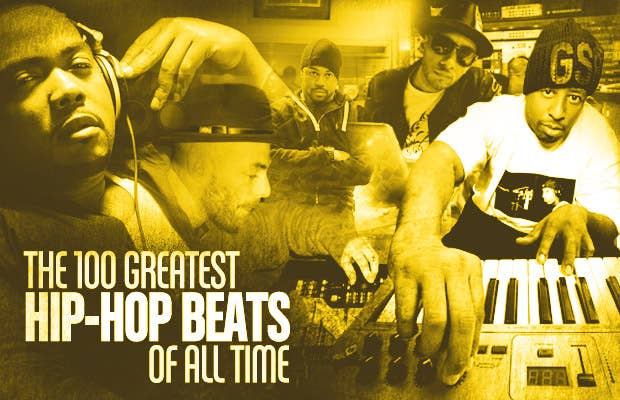 Beats, Rhymes and Life: The name of the famous A Tribe Called Quest album. The reason "beats" comes first? Production. It's arguably the most important element of hip-hop. It's the cornerstone of every song, the foundation lyrics are built upon. They dictate the time-signature, the tempo, the tone of the lyrics. They're at the beginning and the end of the creative process that goes into each of these songs.

One of the biggest challenges in writing a list of the best beats of all time? The genre's soundscape is so wide-ranging and incredibly diverse that it creates some difficult calculation issues to work through. For example: How do you rank the disco instrumentals of early hip-hop with the layered samples and filtered bass lines of golden-era New York rap? How do you rank Too $hort's trunk-rattling bass against Swizz Beatz's erratic Triton keyboard swipes? There are unlimited measuring sticks by which production can be compared. Consider the clattering, found-sound effects of DJ Premier's best mid-'90s beats, or the raw, drum machine-oriented backdrops of '80s rap, designed to shock the system. How do you weigh those against, say, a lush vintage loop from the Hitmen or a crossover pop smash from Timbaland?

It can be broken down even further: Is the bigger, more-popular song the better beat? Or is it the underground smash that influenced the mainstream? Is it the track that best epitomizes an era, or is it the one that pushed the edge? To qualify the best beats, do we look at production that stands out apart from the verses and the hook, or is it the beat that complements those components perfectly?

Those factors and more were considered by Complex over a drawn-out process involving constant debate, strategically deployed rhetoric, diplomacy, and fist-throwing that went all the way to the top. Ultimately, we drew up a perfect formula to determine an unassailable list of the best rap beats ever, full stop. When dealing with 30-plus years of music, a hundred slots fill quickly. As a result, a lot of classics were cut, and some of rap's best producers may not be fully represented. Them's the breaks.

Ultimately, though, every production on this list is irrefutably essential to the advancement of the genre we hold so dear. They've inspired, they've influenced, and they've been the impetus for a million neck-breaking nods.
Without further ado, Complex presents the 100 Greatest Hip-Hop Beats of All Time.
Listen to Complex's Greatest Hip-Hop Beats playlists here: YouTube/Spotify/Apple Music
101.
Public Enemy "Black Steel in the Hour of Chaos" (1989)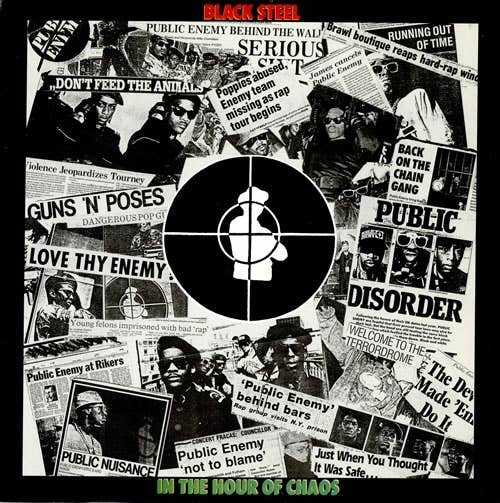 100.
Tyga "Rack City" (2012)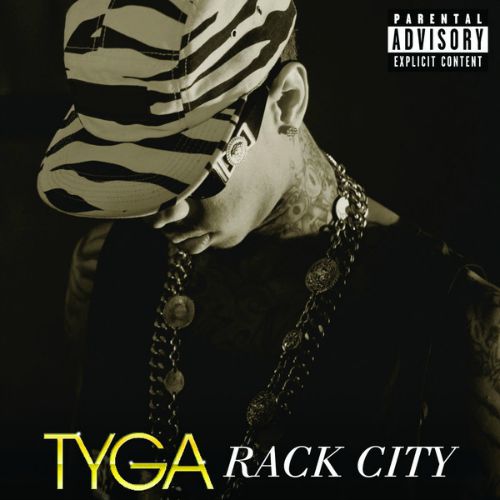 99.
Common "The Light" (2000)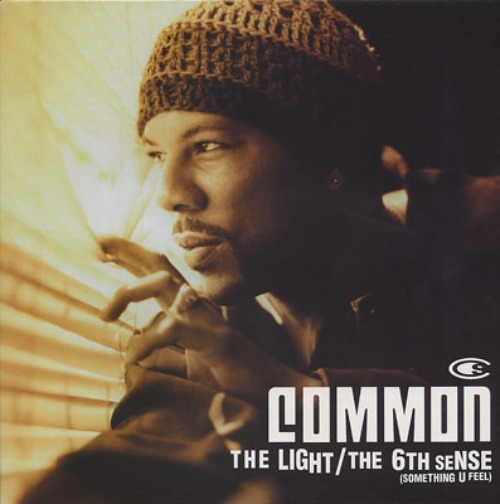 98.
Mike Jones f/ Slim Thug and Paul Wall "Still Tippin" (2004)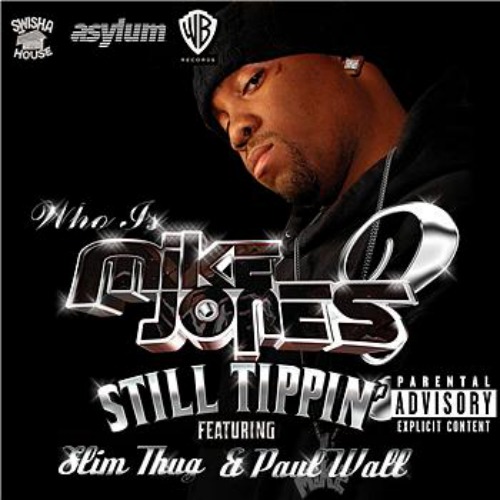 97.
Pacewon "I Declare War" (1998)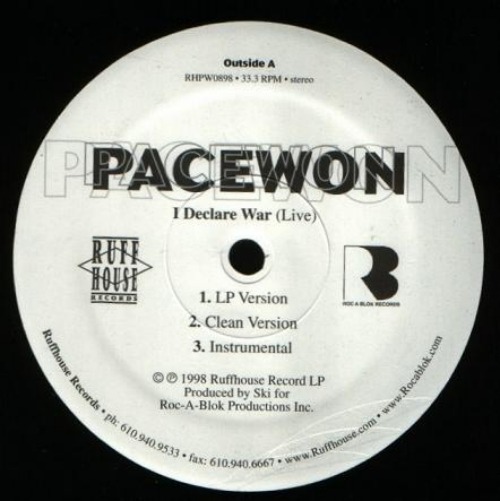 96.
Gang Starr "Mass Appeal" (1994)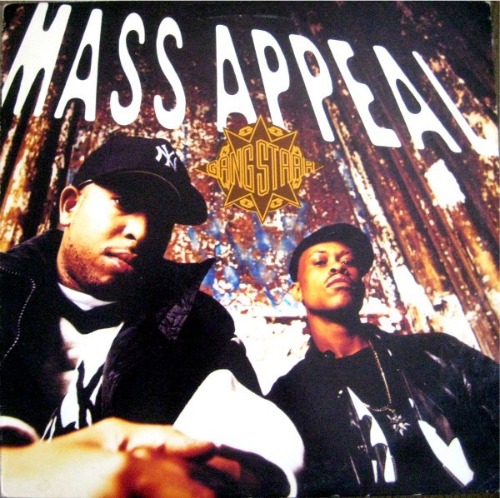 95.
OutKast "ATLiens" (1996)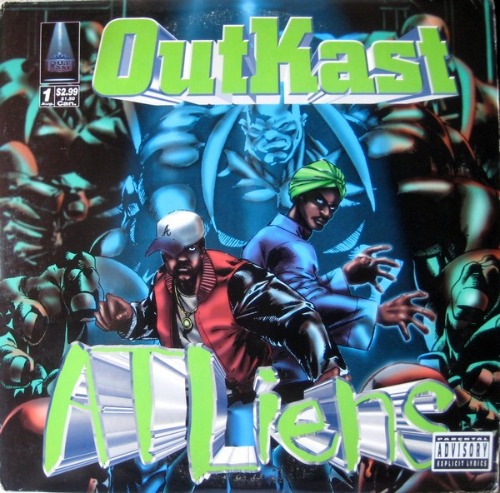 94.
DJ Quik "Born and Raised in Compton" (1990)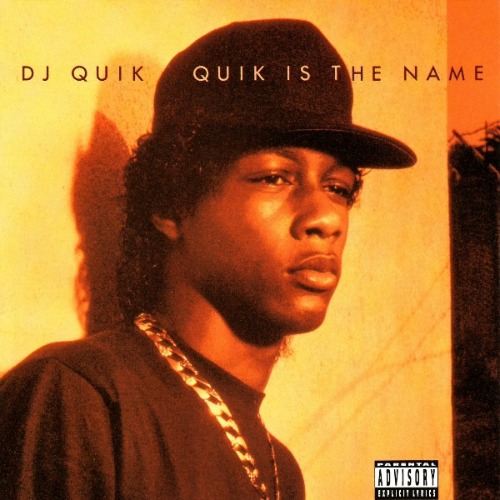 93.
Jeru the Damaja "Come Clean" (1994)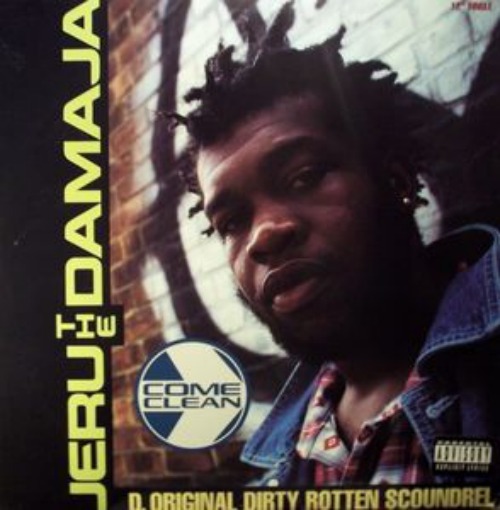 92.
UGK "Front, Back, and Side to Side" (1994)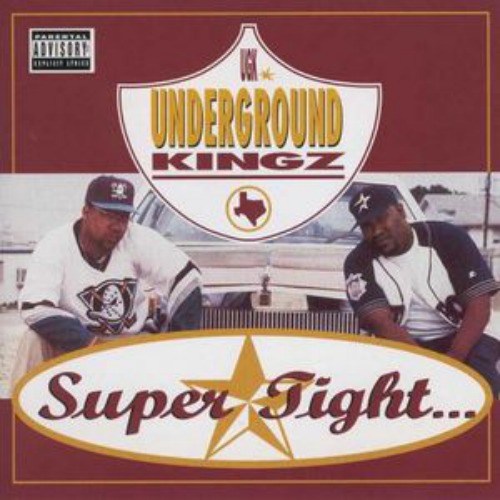 91.
Twista f/ Yung Buk "Adrenaline Rush" (1997)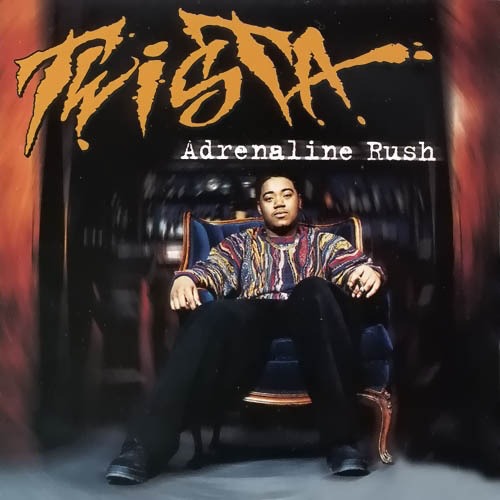 90.
East Flatbush Project f/ DeS "Tried By 12" (1996)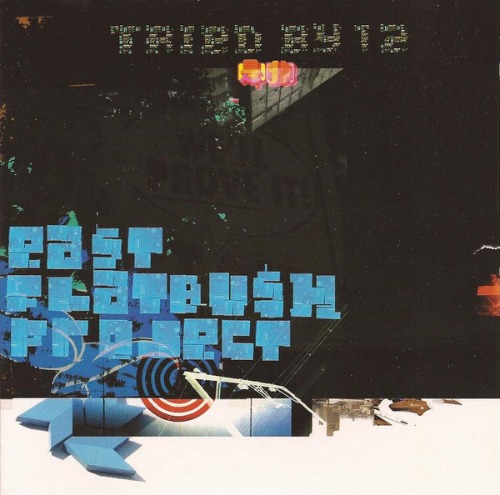 89.
Jay Z "Hard Knock Life (Ghetto Anthem)" (1998)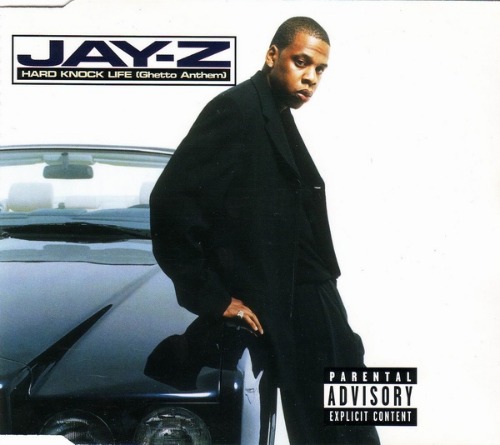 88.
Brand Nubian "Slow Down" (1990)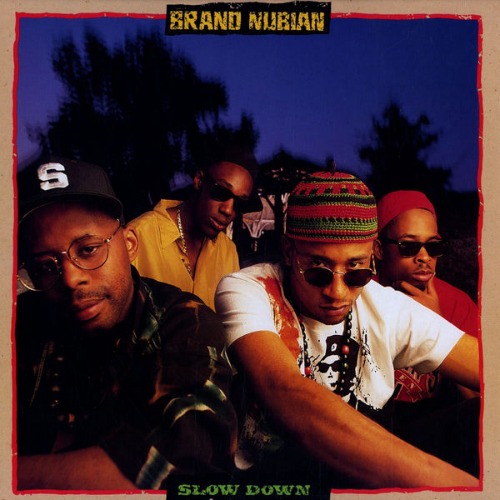 87.
dead prez "Hip Hop" (1999)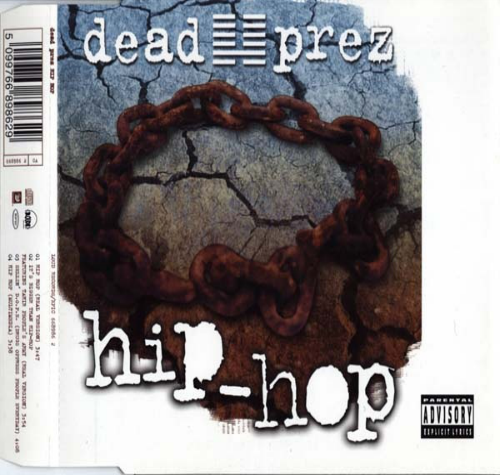 86.
Lords of the Underground "Chief Rocka" (1993)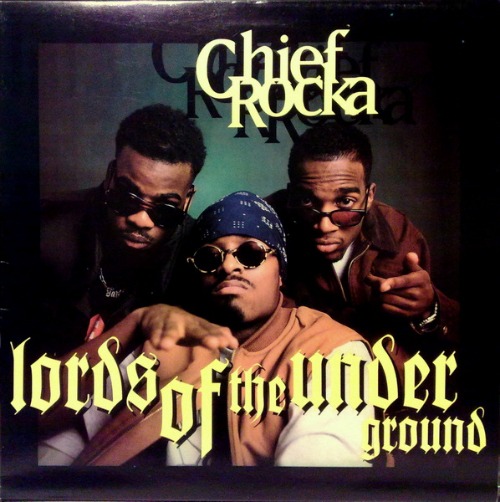 85.
G.O.O.D. Music "Mercy" (2012)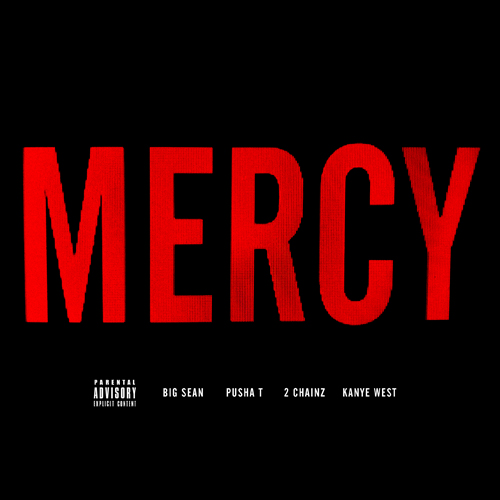 84.
The Game f/ 50 Cent "Hate It or Love It" (2005)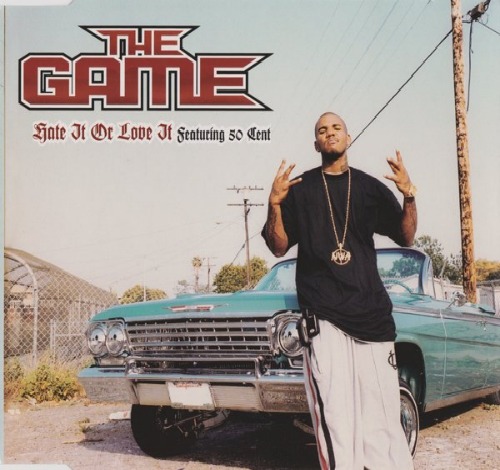 83.
Warren G "Regulate" (1994)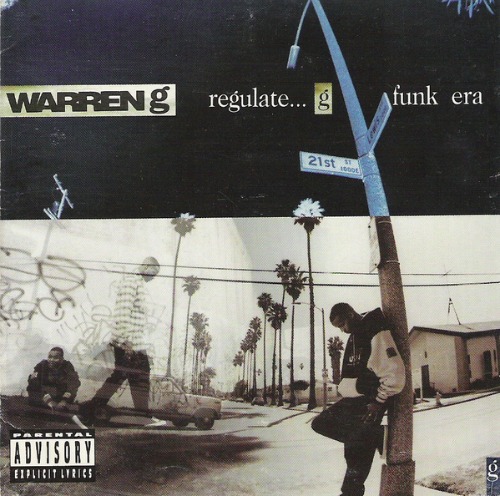 82.
Showbiz and A.G. "Next Level (Nyte Time Mix)" (1995)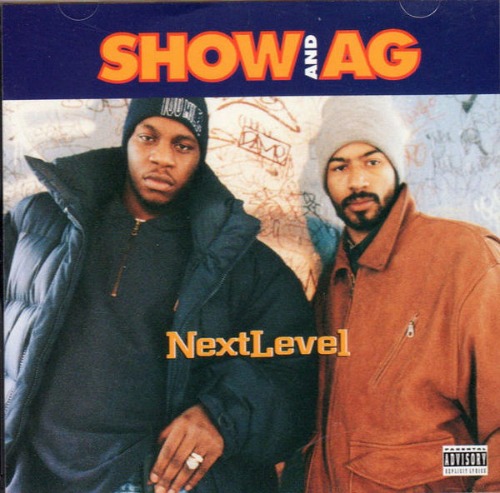 81.
The Beatnuts f/ Big Punisher and Cuban Link "Off the Books" (1997)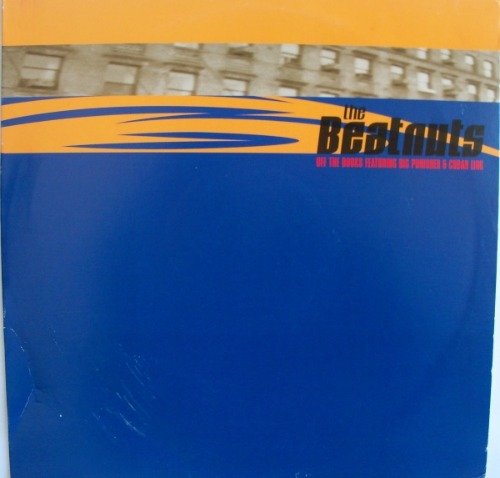 80.
Naughty by Nature "Uptown Anthem" (1991)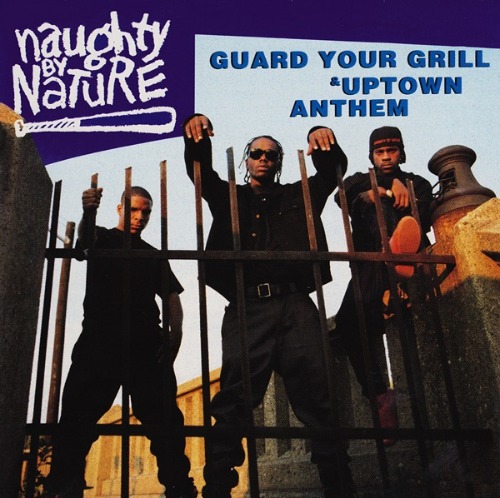 79.
Master P "I'm Bout It, Bout It" (1995)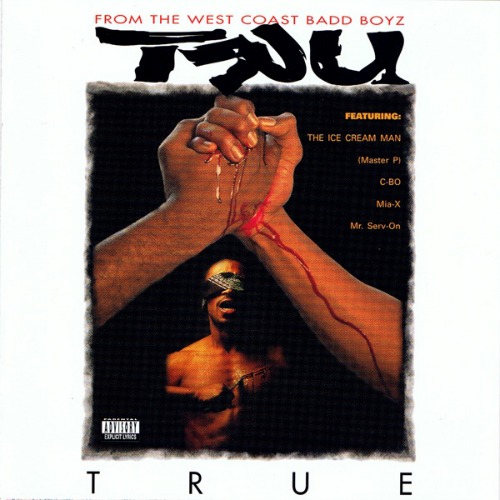 78.
De La Soul "Stakes Is High" (1996)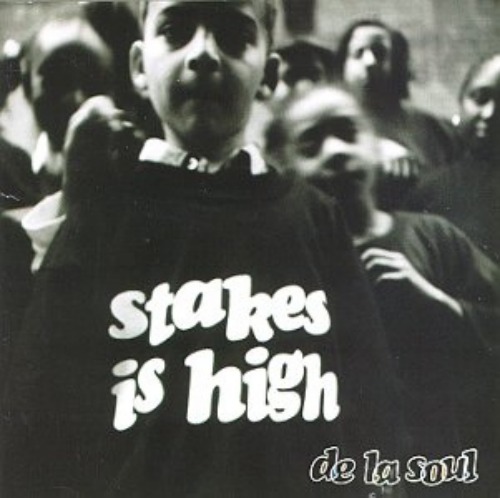 77.
Kanye West "Through the Wire"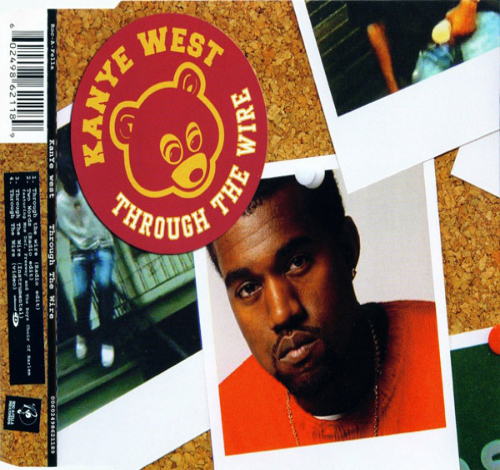 76.
The Notorious B.I.G. "Unbelievable" (1994)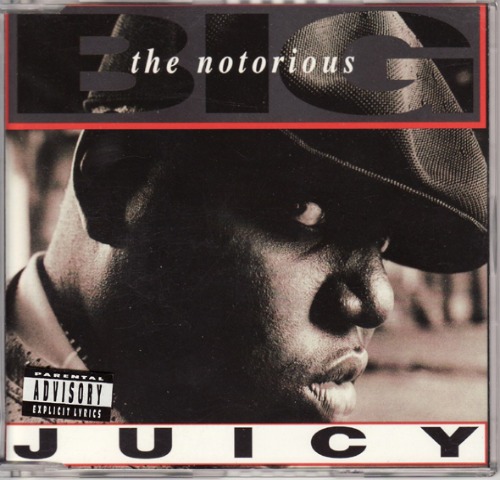 75.
Snoop Doggy Dogg "Gin & Juice" (1993)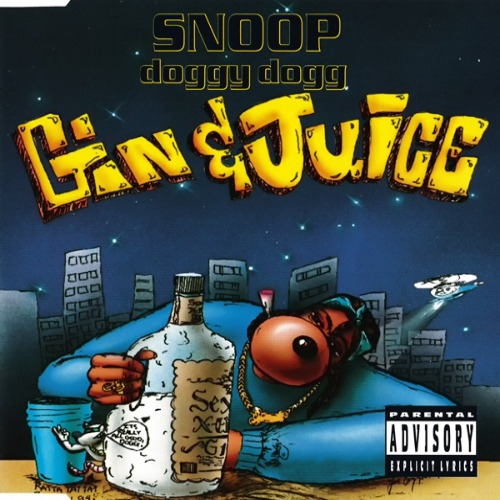 74.
Black Moon "I Got Cha Opin (Remix)" (1994)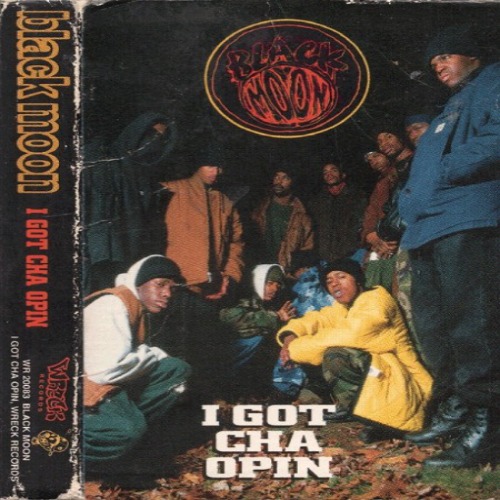 73.
Jay Z f/ DMX "Money, Cash, Hoes" (1999)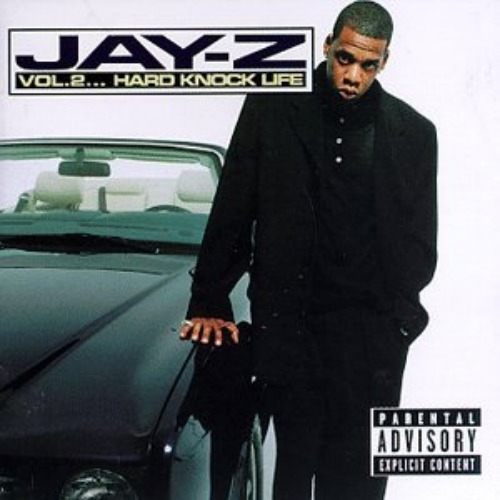 72.
Digable Planets "Rebirth of Slick (Cool Like Dat)" (1993)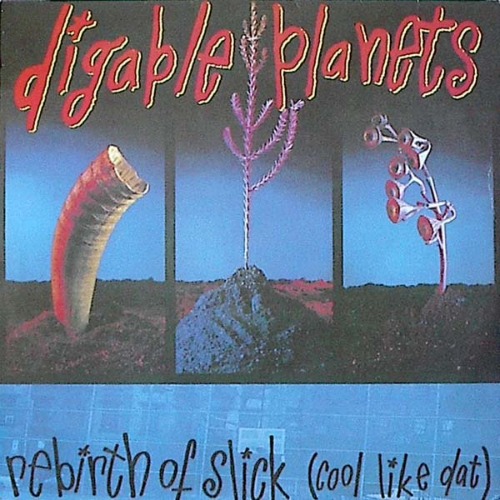 71.
EPMD f/ LL Cool J "Rampage" (1990)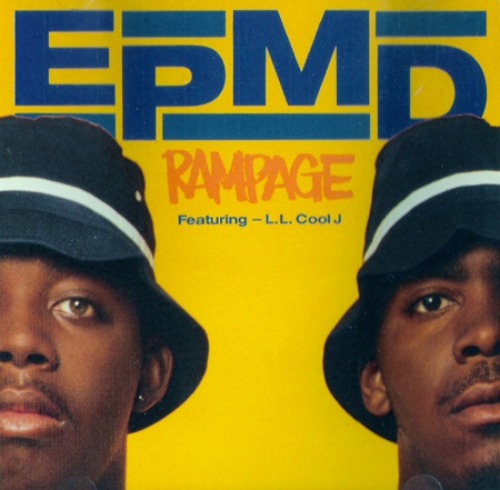 70.
Future "F**k Up Some Commas" (2014)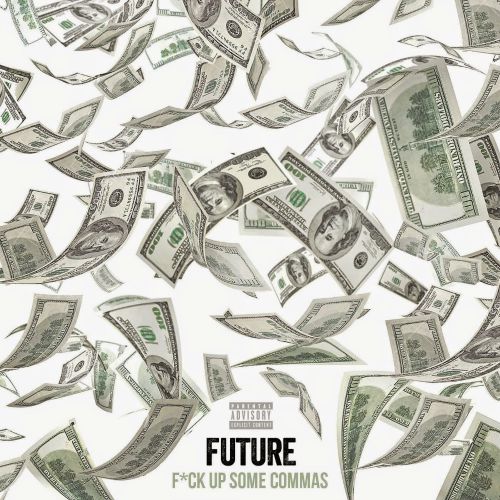 69.
Nas "Halftime" (1992)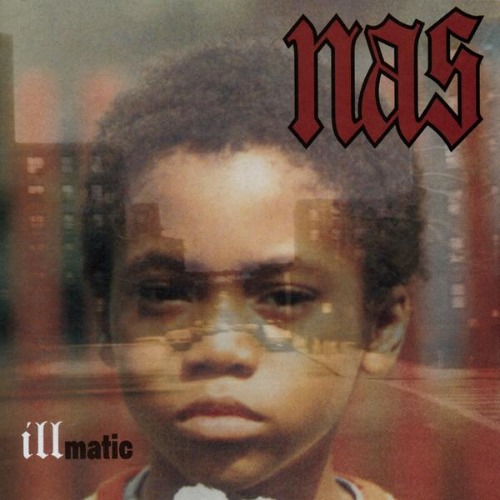 68.
Snoop Dogg "Drop It Like It's Hot" (2004)
67.
Too $hort "Freaky Tales" (1988)
66.
Jay Z and Kanye West "Niggas in Paris" (2011)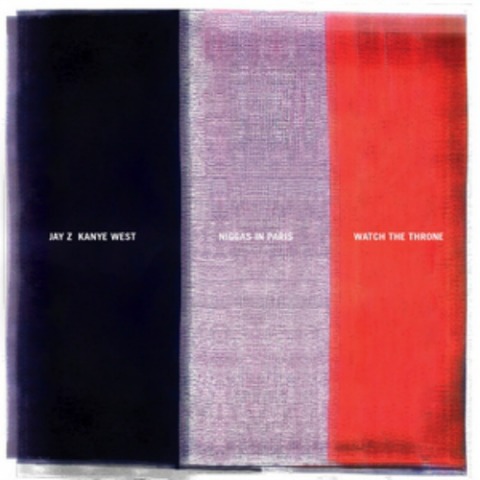 65.
Camp Lo "Luchini AKA This Is It" (1997)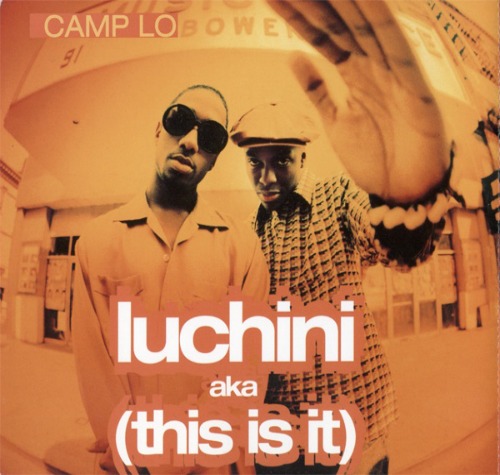 64.
Compton's Most Wanted "Hood Took Me Under" (1992)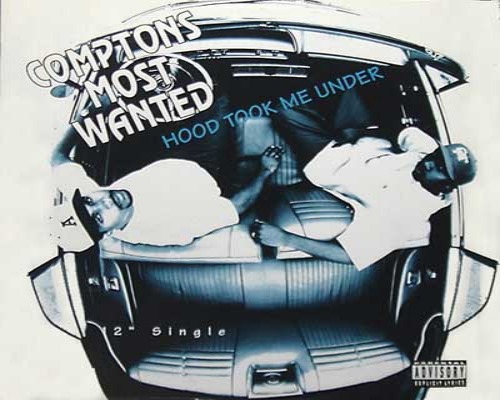 63.
Mobb Deep "Quiet Storm" (1999)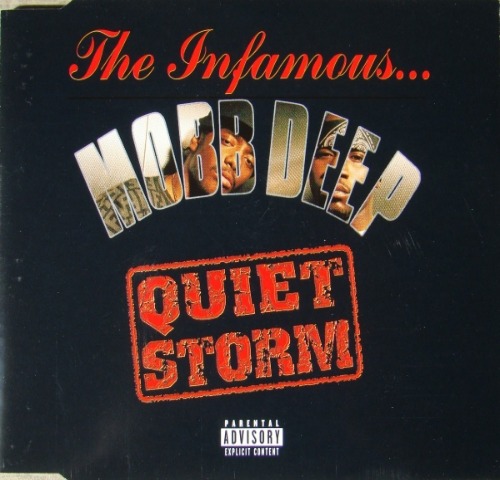 62.
The Diplomats "Dipset Anthem" (2003)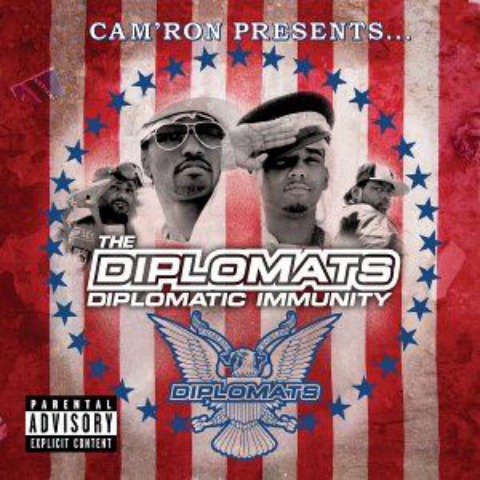 61.
YoungBloodZ "Damn" (2003)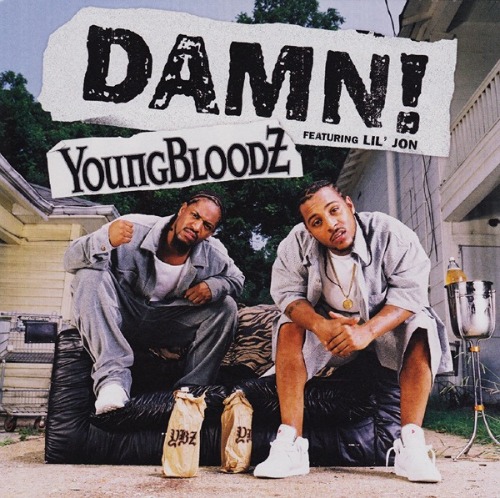 60.
The Notorious B.I.G. "Big Poppa" (1994)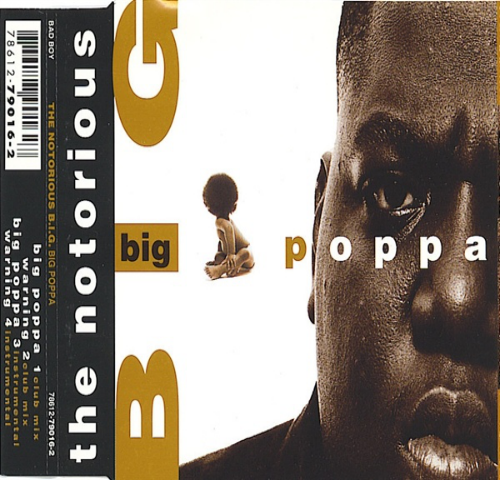 59.
Jadakiss f/ Styles P "We Gonna Make It" (2001)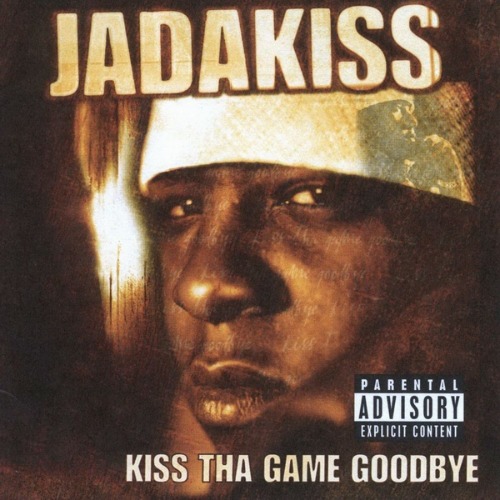 58.
T.I. "What You Know" (2006)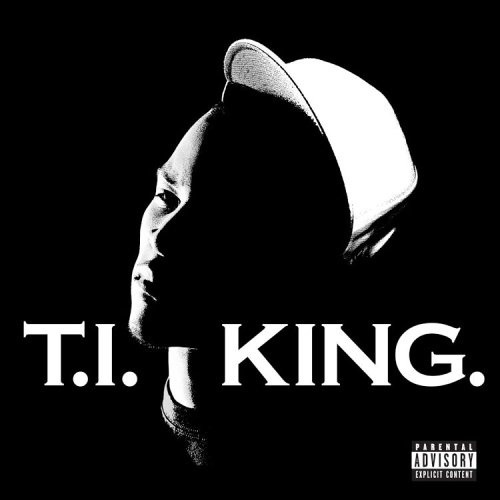 57.
Jay Z "Jigga What, Jigga Who" (1998)
56.
Drake "Started From the Bottom" (2013)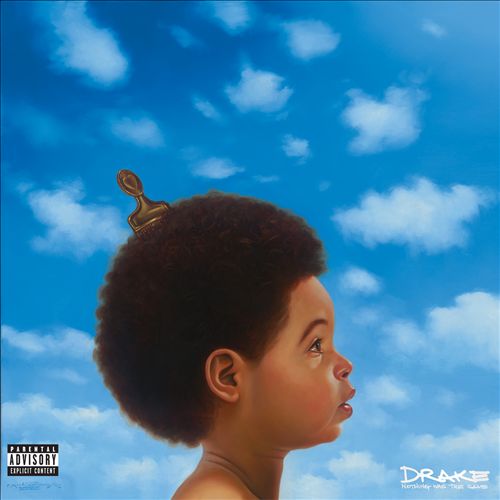 55.
2Pac "Ambitionz Az a Ridah" (1996)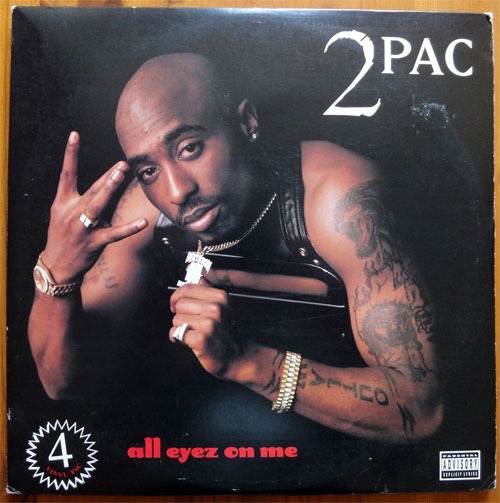 54.
Rick Ross f/ Styles P "B.M.F. (Blowin' Money Fast)" (2010)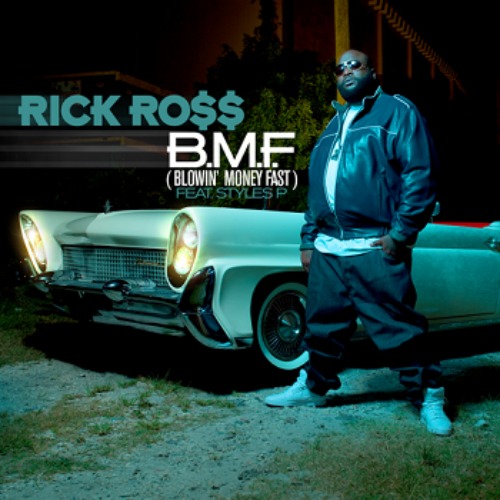 53.
Cam'ron f/ Juelz Santana "Oh Boy" (2002)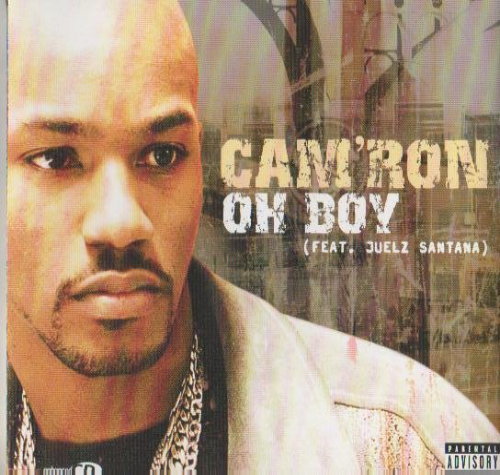 52.
Beastie Boys "Paul Revere" (1986)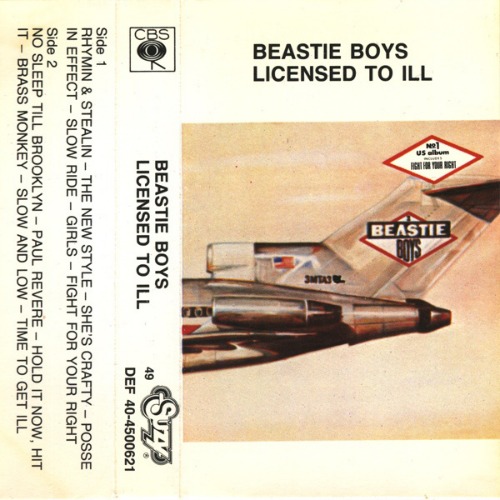 51.
Juice Crew "The Symphony" (1988)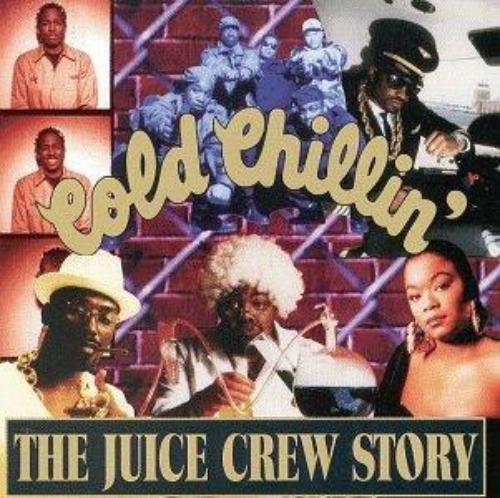 50.
Busta Rhymes "Put Your Hands Where My Eyes Could See" (1997)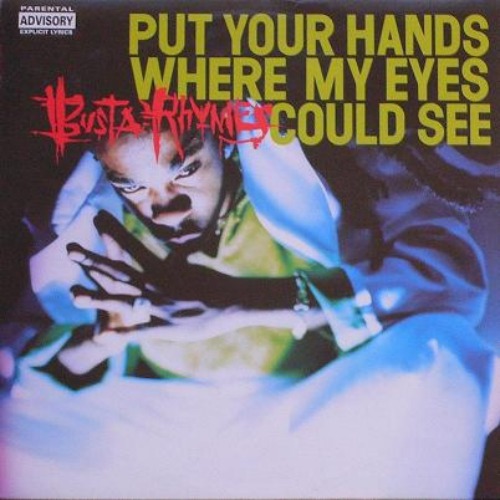 49.
The 45 King "The 900 Number" (1987)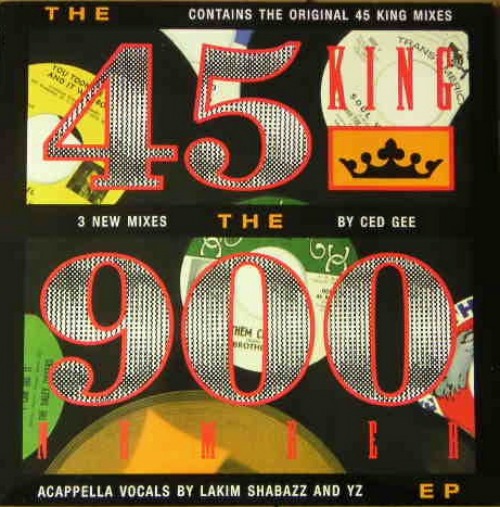 48.
Black Rob "Whoa!" (2000)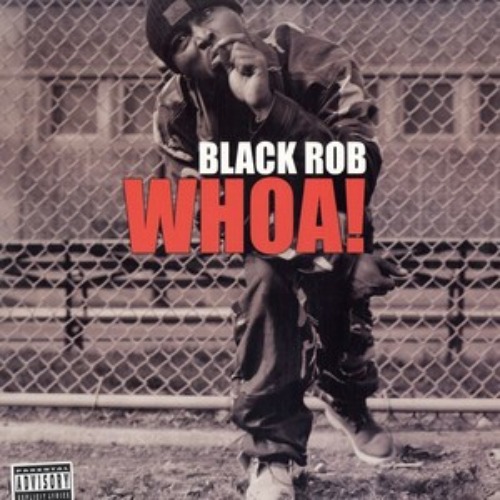 47.
Ol' Dirty Bastard "Shimmy Shimmy Ya" (1995)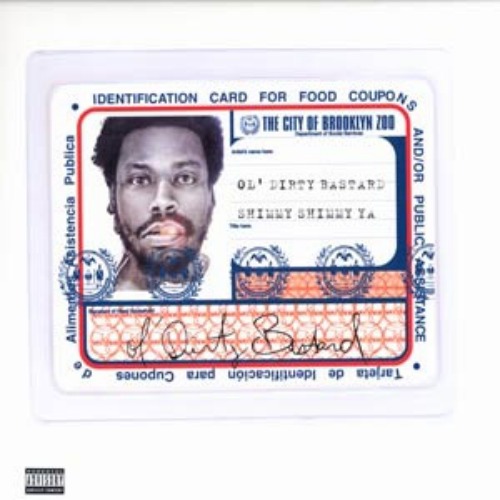 46.
Rob Base and DJ E-Z Rock "It Takes Two" (1988)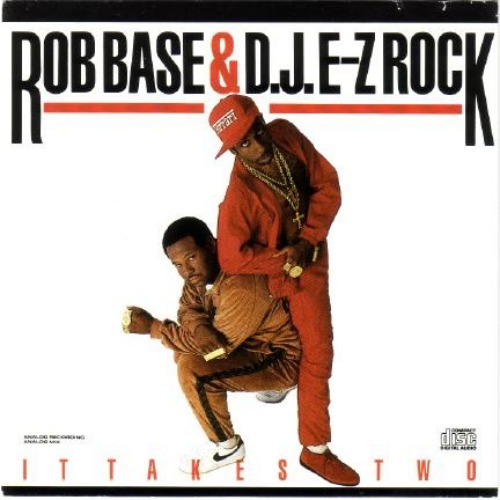 45.
Boogie Down Productions "The Bridge Is Over" (1987)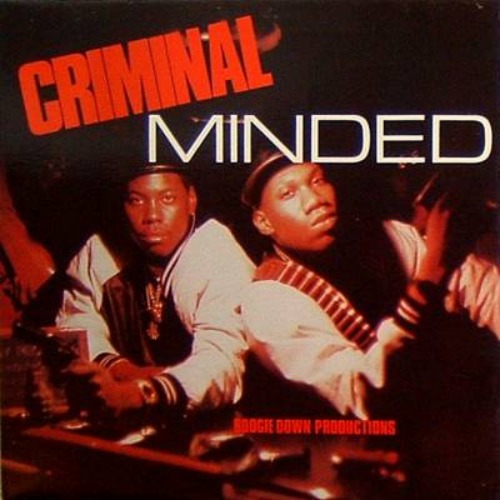 44.
A Tribe Called Quest "Award Tour" (1993)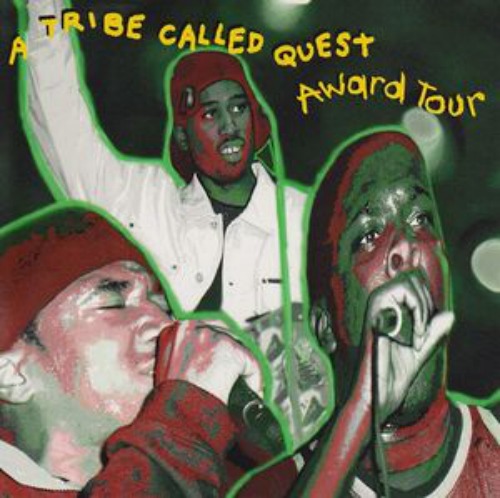 43.
Jay Z "U Don't Know" (2001)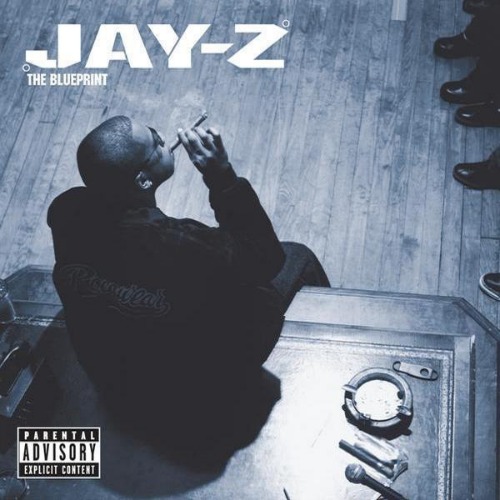 42.
Cypress Hill "How I Could Just Kill A Man" (1991)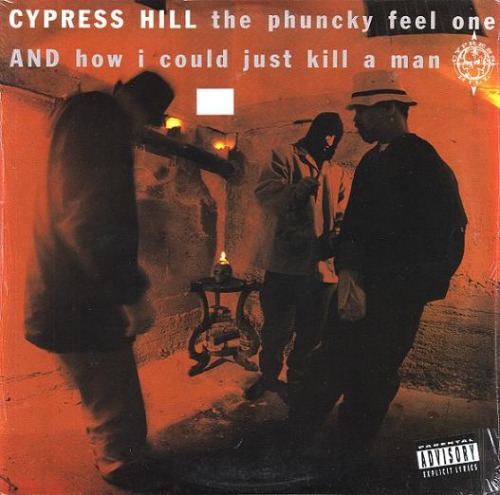 41.
Luniz f/ Michael Marshall "I Got 5 On It" (1995)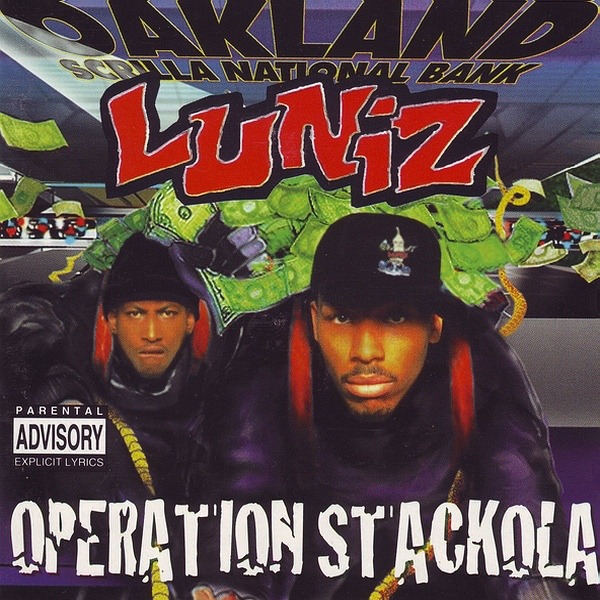 40.
Three 6 Mafia f/ UGK and Project Pat "Sippin' on Some Syrup" (2000)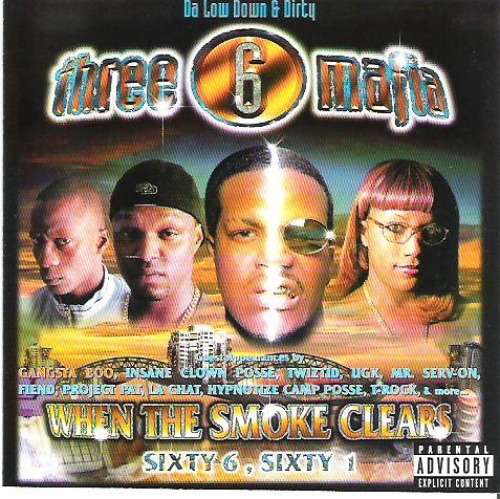 39.
The Pharcyde "Passin' Me By" (1993)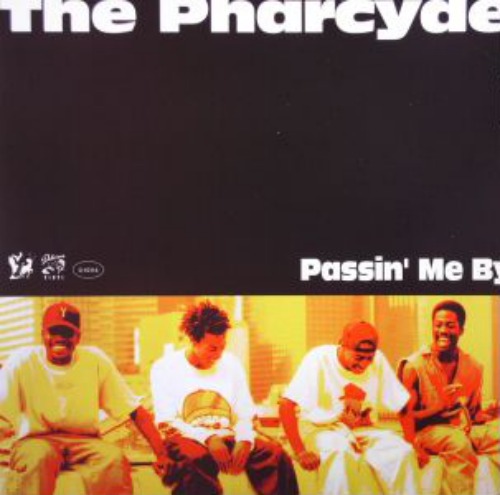 38.
Craig Mack "Flava in Ya Ear (Remix)" (1994)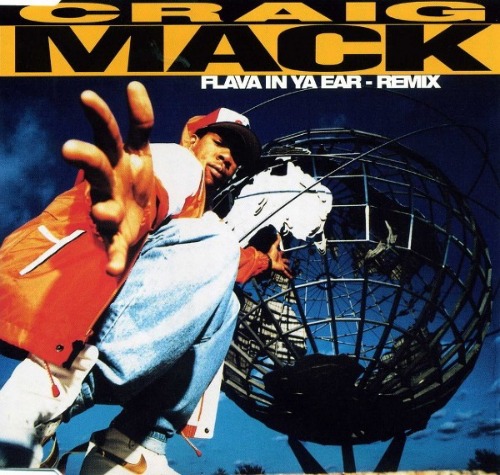 37.
Run-DMC "Peter Piper" (1986)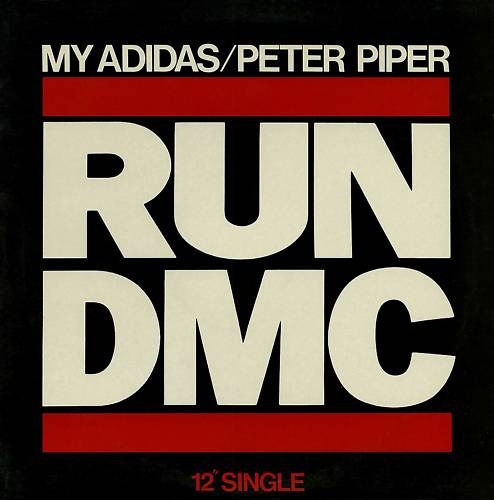 36.
Dr. Dre "Still D.R.E." (1999)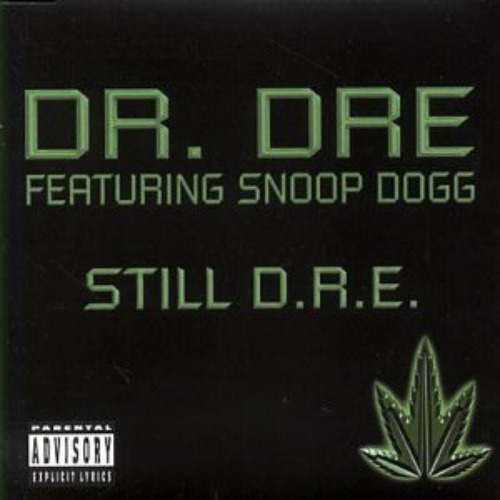 35.
LL Cool J "Rock the Bells" (1985)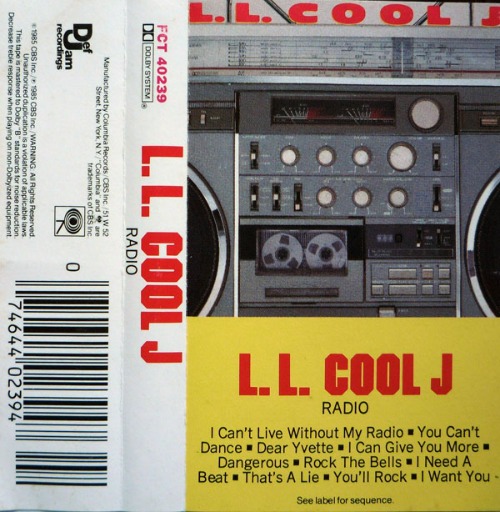 34.
The Showboys "Drag Rap (Trigger Man)" (1986)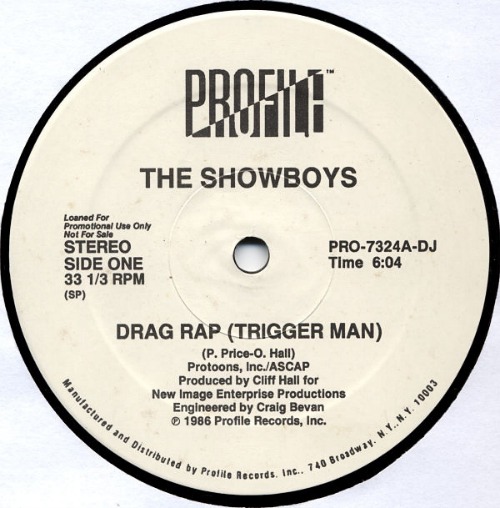 33.
Jay Electronica "Exhibit C" (2009)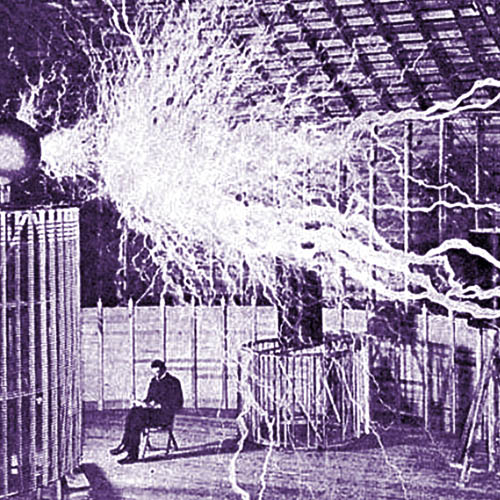 32.
Lil Wayne "A Milli" (2008)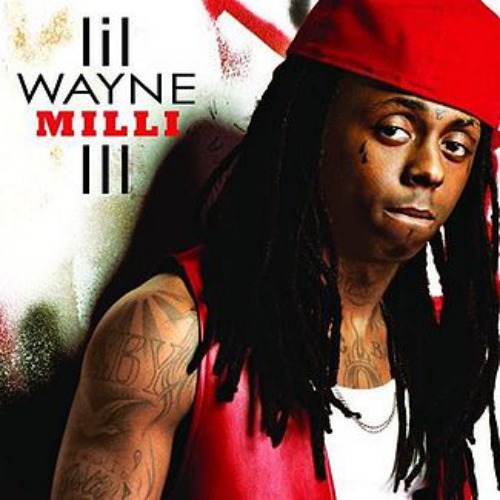 31.
Method Man and Redman "Da Rockwilder" (1999)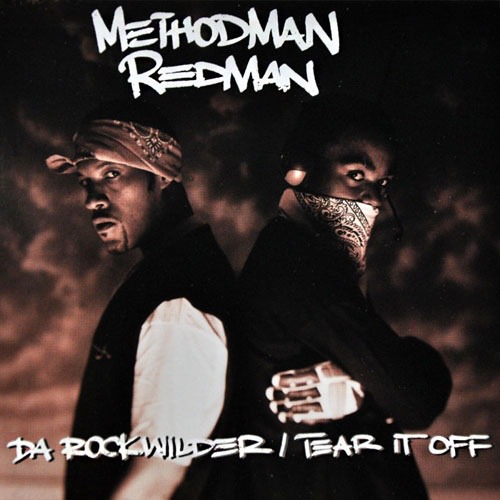 30.
Jay Z f/ UGK "Big Pimpin" (2000)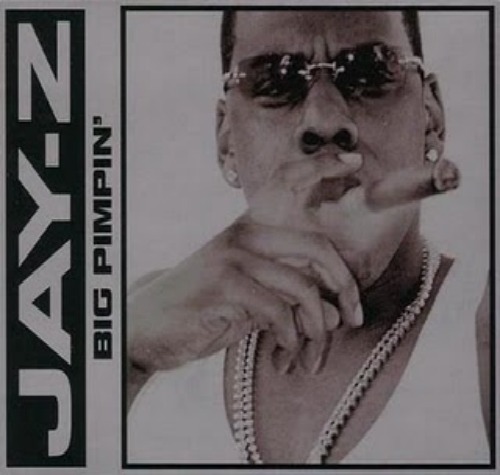 29.
The D.O.C. "It's Funky Enough" (1989)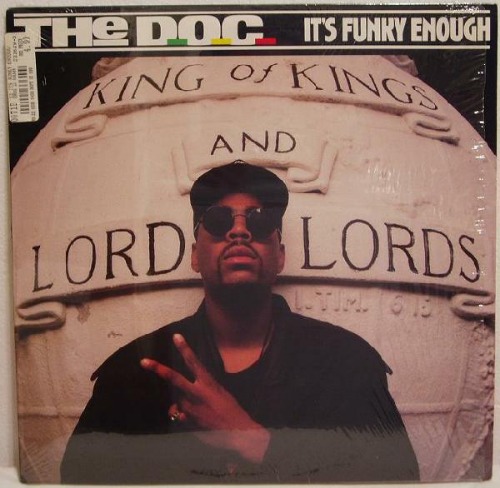 28.
Souls of Mischief "93 'til Infinity" (1993)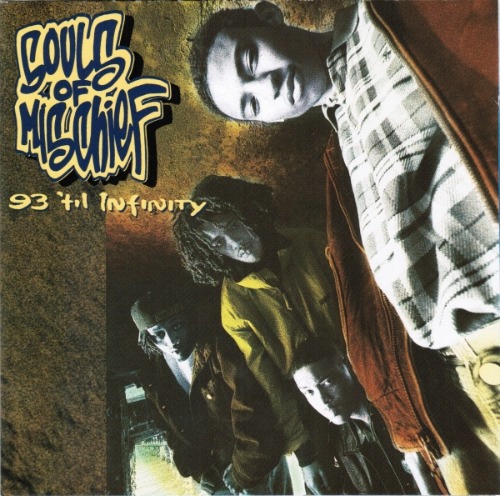 27.
Raekwon "Ice Cream" (1995)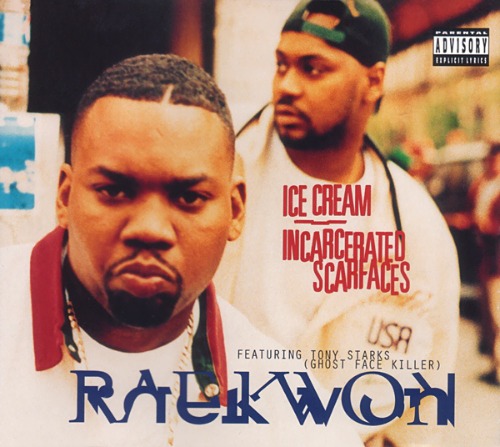 26.
Kanye West "Can't Tell Me Nothing" (2007)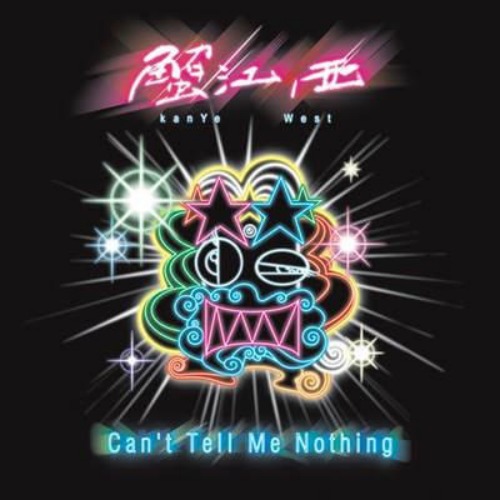 25.
Noreaga "Superthug" (1998)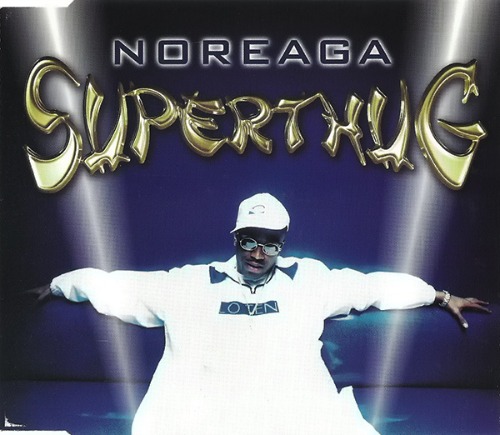 24.
Slick Rick "Children's Story" (1988)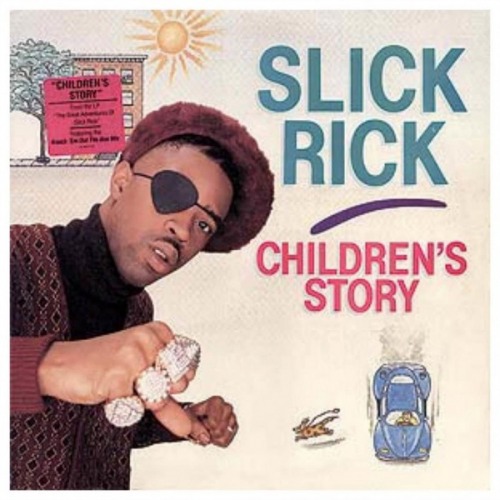 23.
DMX "Ruff Ryders Anthem" (1998)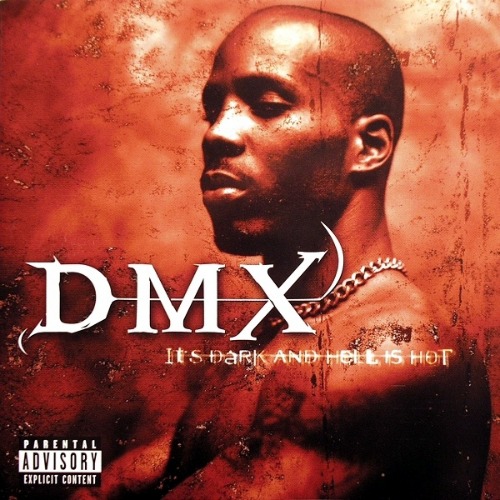 22.
Schoolly D "P.S.K. What Does It Mean?" (1985)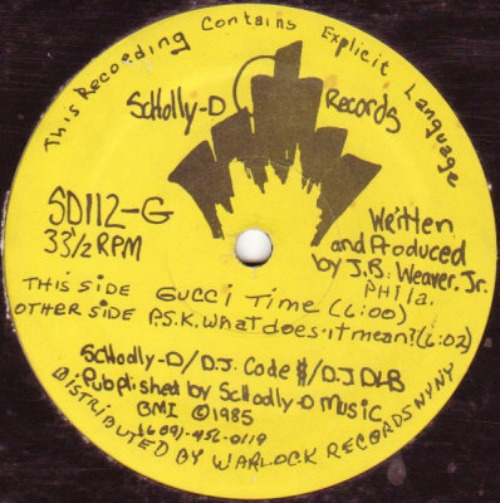 21.
Clipse "Grindin'" (2002)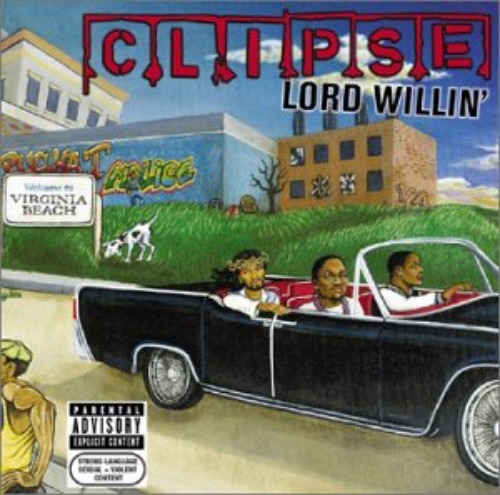 20.
The Notorious B.I.G. "Who Shot Ya?" (1995)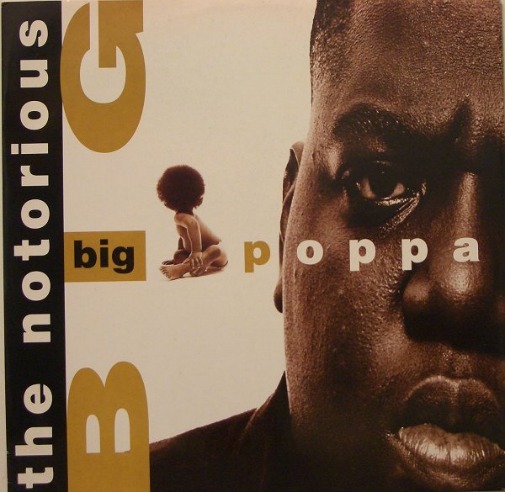 19.
Eric B. & Rakim "Paid in Full (Remix)" (1987)
18.
Dr. Dre and Snoop Doggy Dogg "Deep Cover" (1992)
17.
MC Shan "The Bridge" (1986)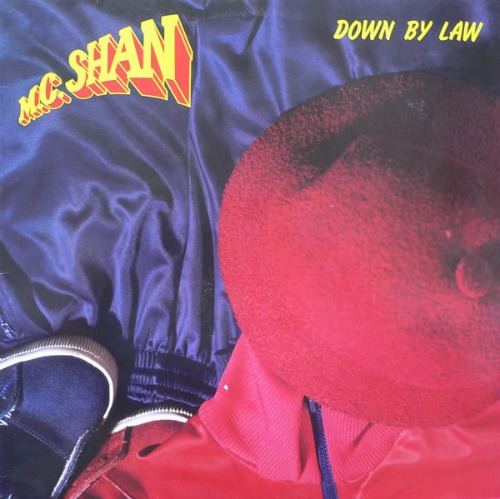 16.
Black Sheep "The Choice Is Yours (Revisited)" (1991)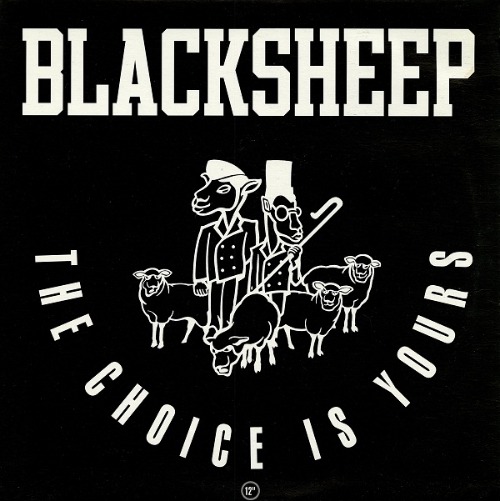 15.
Juvenile f/ Mannie Fresh and Lil Wayne "Back That Azz Up" (1999)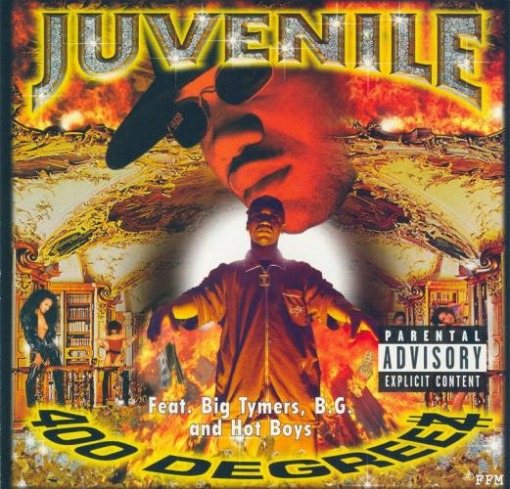 14.
50 Cent "In da Club" (2003)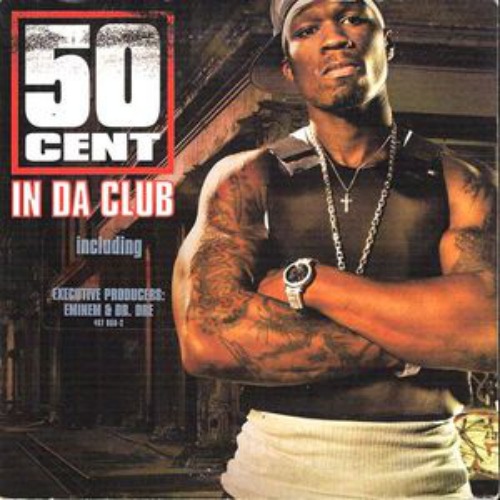 13.
Public Enemy "Rebel Without a Pause" (1987)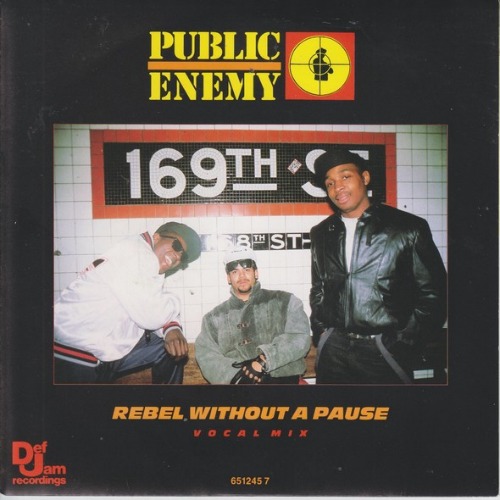 12.
Eazy-E "Boyz-N-The-Hood" (1986)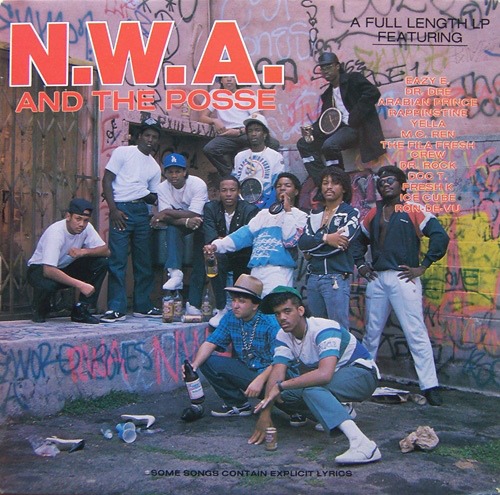 11.
Puff Daddy f/ Lil' Kim, the Lox, and the Notorious B.I.G. "It's All About the Benjamins (Remix)" (1997)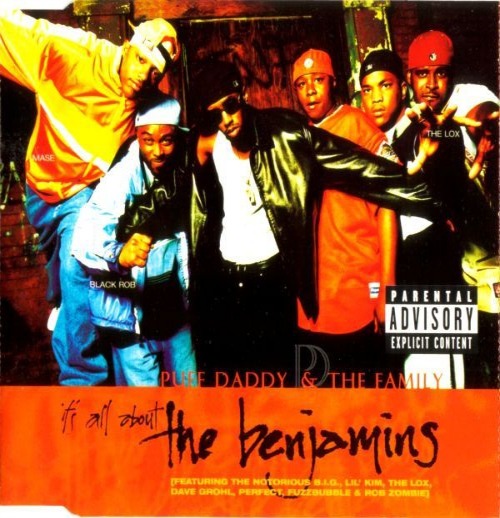 10.
Nas "N.Y. State of Mind" (1994)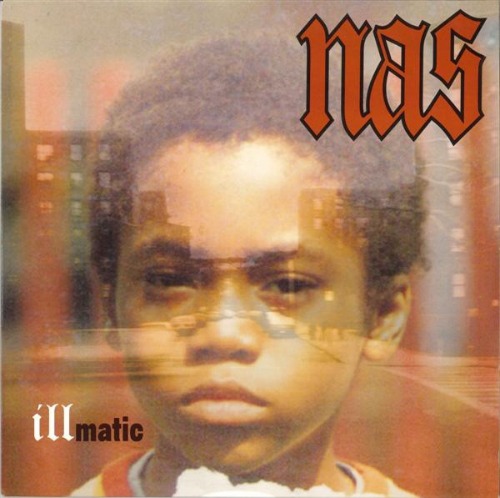 9.
A Tribe Called Quest f/ Leaders of the New School "Scenario"/"Scenario (Remix)" (1992)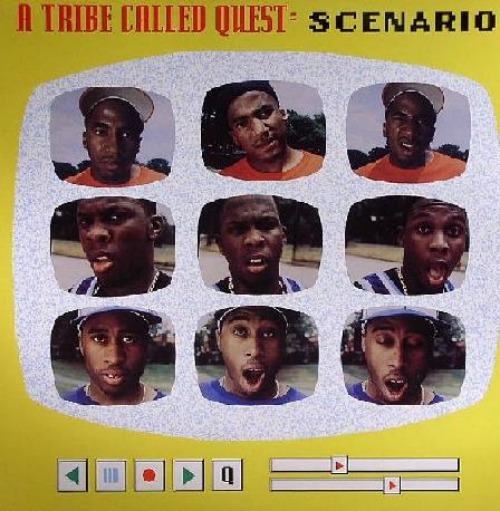 8.
Audio Two "Top Billin'" (1987)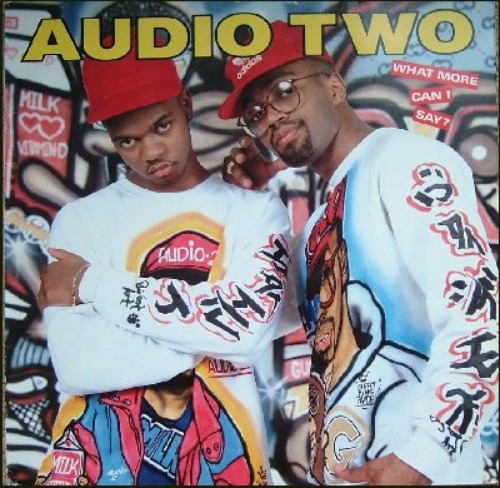 7.
Eric B. & Rakim "Juice (Know the Ledge)" (1992)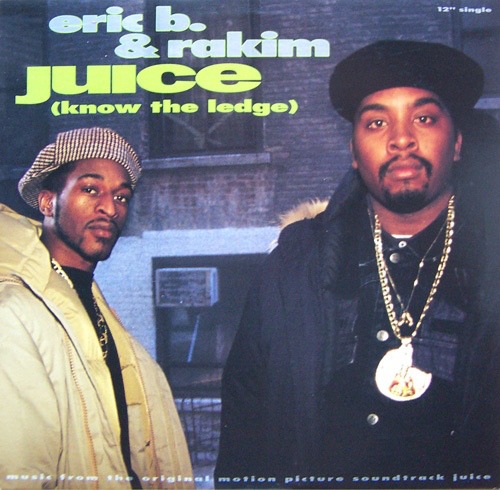 6.
Wu-Tang Clan "C.R.E.A.M." (1993)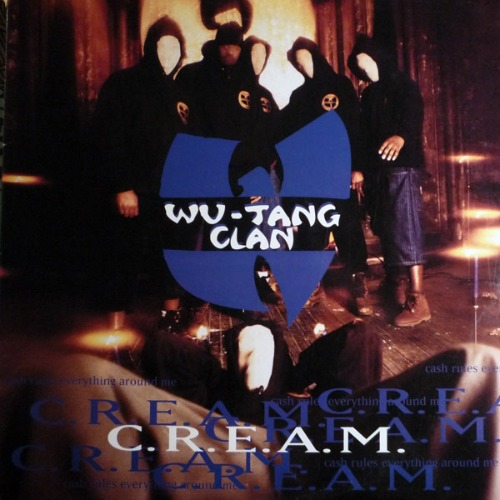 5.
Pete Rock and C.L. Smooth "They Reminisce Over You (T.R.O.Y.)" (1992)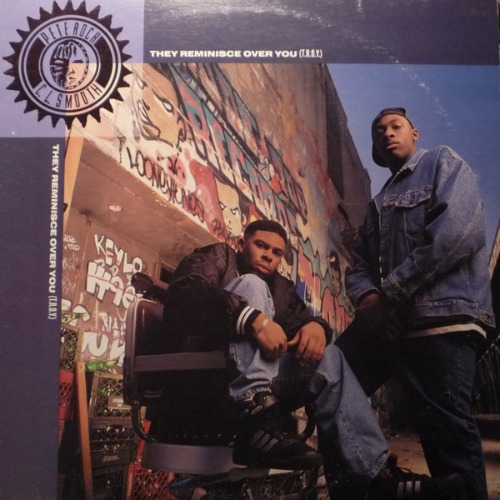 4.
Mobb Deep "Shook Ones Pt. II" (1995)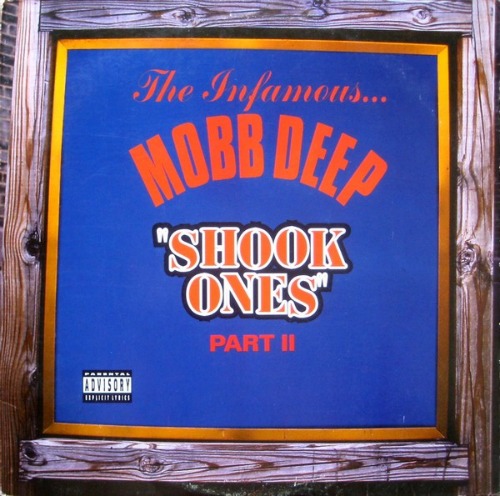 3.
Dr. Dre f/ Snoop Doggy Dogg "Nuthin' But a 'G' Thang" (1992)
2.
Grandmaster Flash and the Furious Five f/ Melle Mel and Duke Bootee "The Message" (1982)