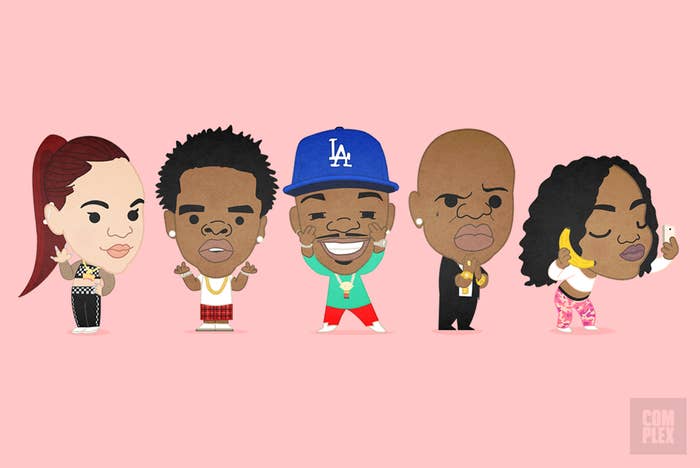 Every day, 353,000 babies are born worldwide, and a rising number of them are growing up to be rappers who give themselves baby names. Everywhere we look, new babies are popping up with hit songs. One day, it's Bhad Bhabie turning her Dr. Phil-fueled 15 minutes of fame into a lasting music career. The next, it's Lil Baby taking the crown as 2018's Rookie of the Year. In the first half of this year alone, we've already seen artists like DaBaby and Baby Keem emerge as some of the most exciting new faces in rap. 2019 just might be remembered as the year of the baby.
Of course, this isn't a completely new phenomenon. Birdman has been going by the name Baby for years, and artists like Baby Bash were paving the way for this new generation of babies way back in the early 2000s. But with all this new baby energy flowing through rap, now feels like an appropriate time to rank the best babies and see where the new generation stacks up next to the OGs. We limited our selections to the top 15, so this isn't an exhaustive list, and some worthwhile babies just missed the cut (Baby Boy Da Prince's "The Way I Live" will always be a classic, though, and we have our eyes on some brand new babies, like Haiti Babii and 83 Babies, who just recently introduced themselves).
As it stands now, these are the 15 best babies, ranked.
15.
Baby Teezie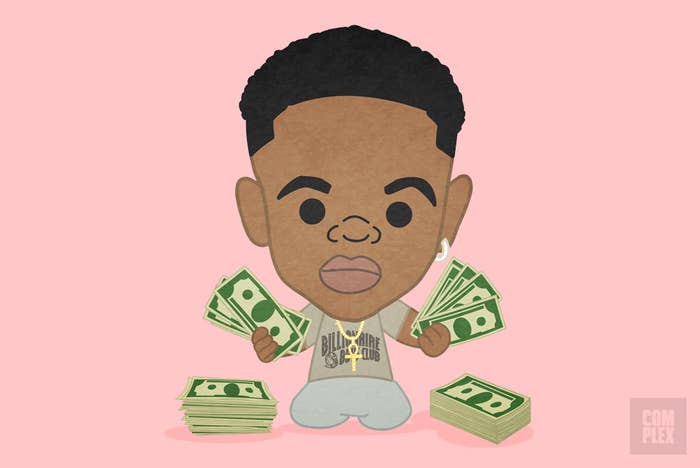 14.
T-Baby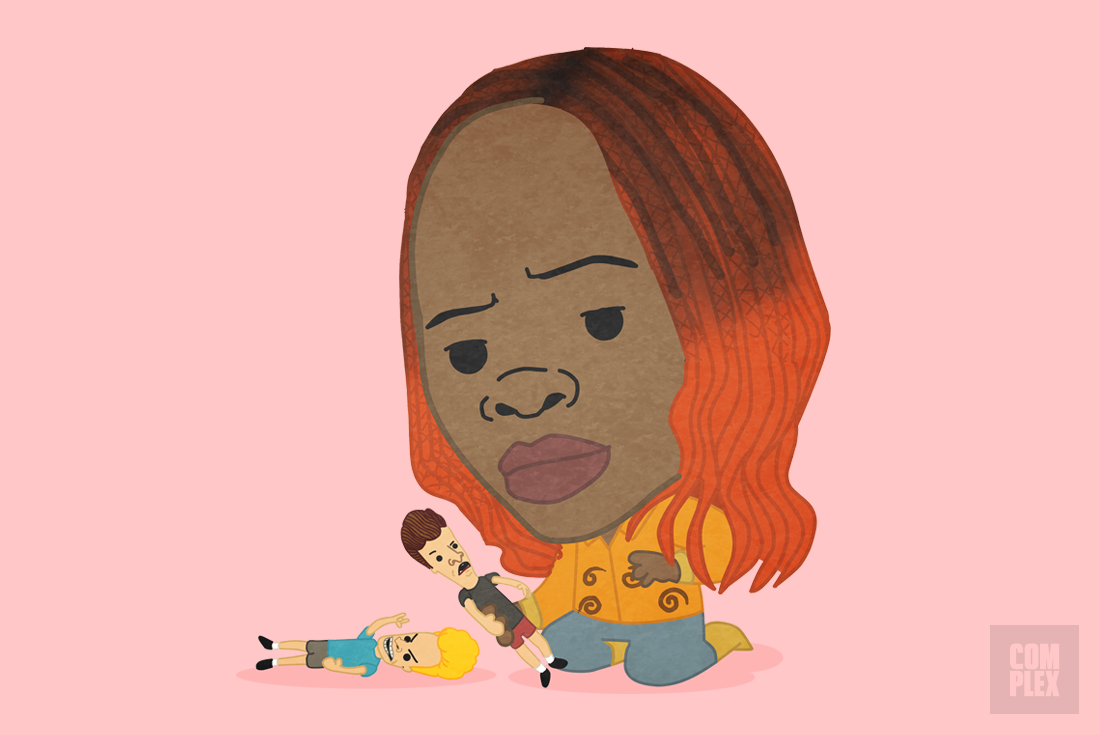 13.
Bali Baby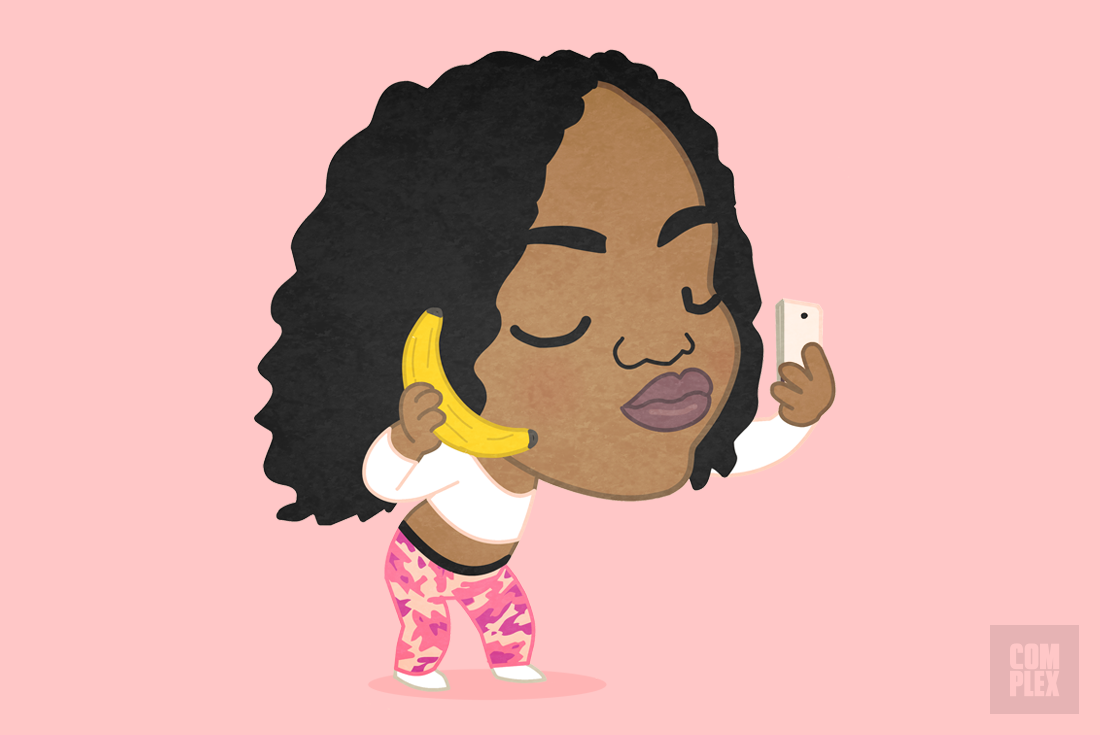 12.
BBG Baby Joe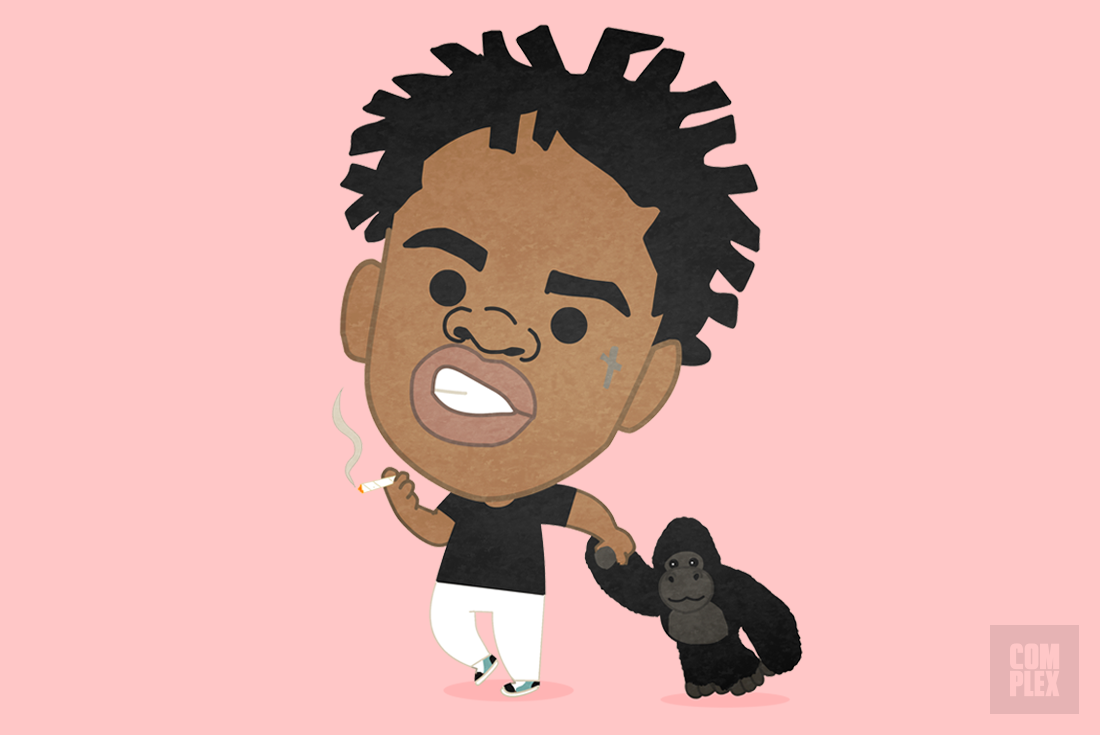 11.
Yung Baby Tate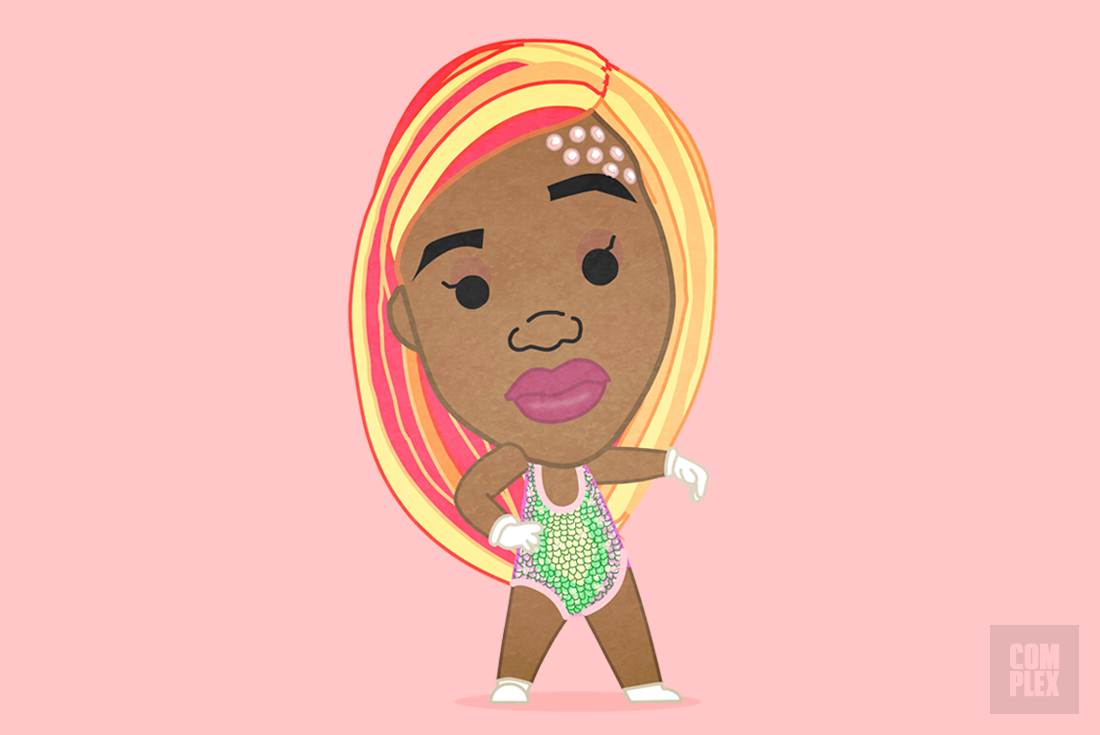 10.
Baby Soulja
9.
SahBabii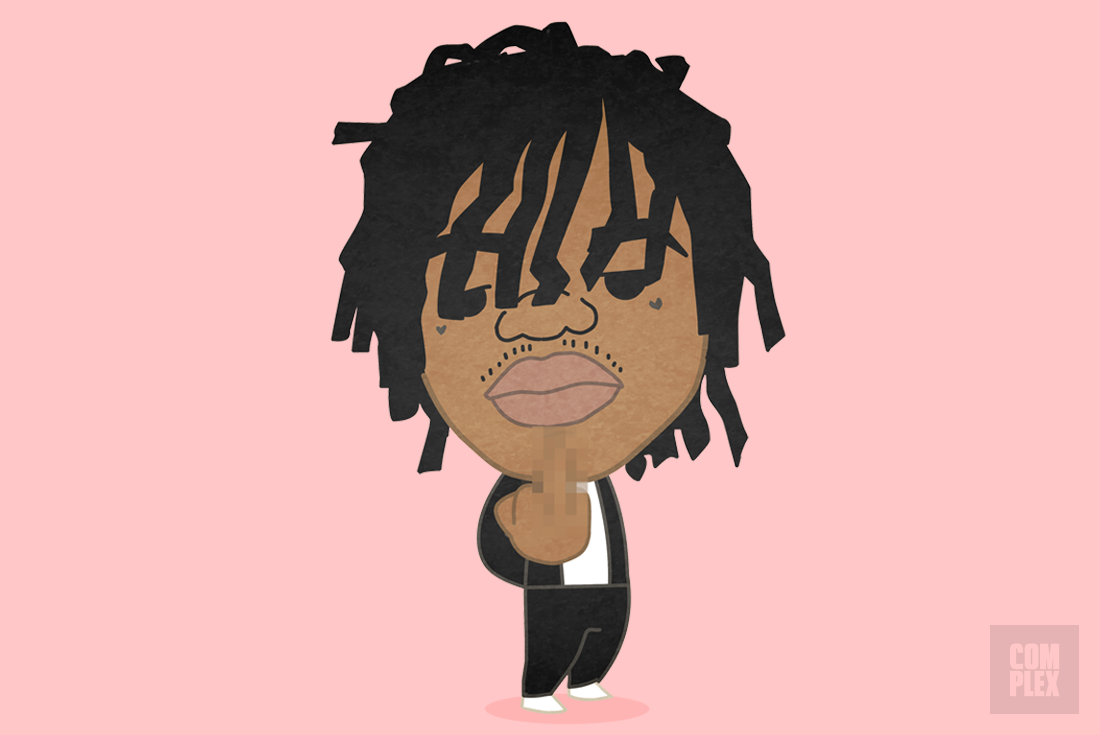 8.
Sada Baby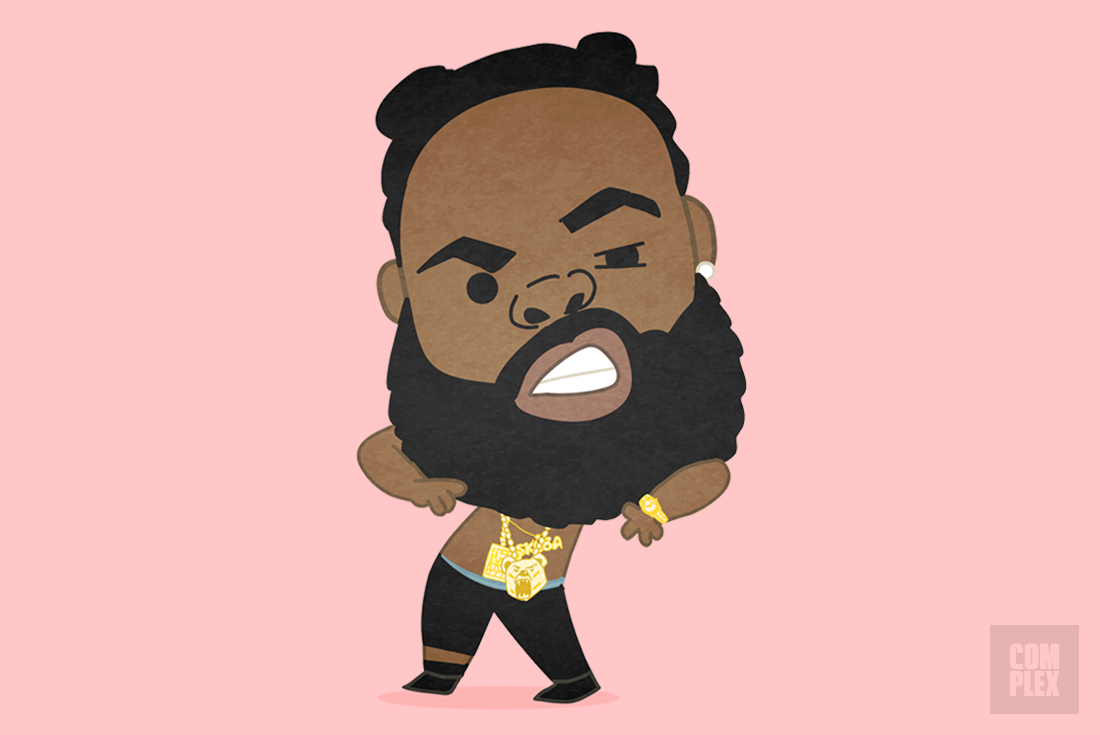 7.
Bhad Bhabie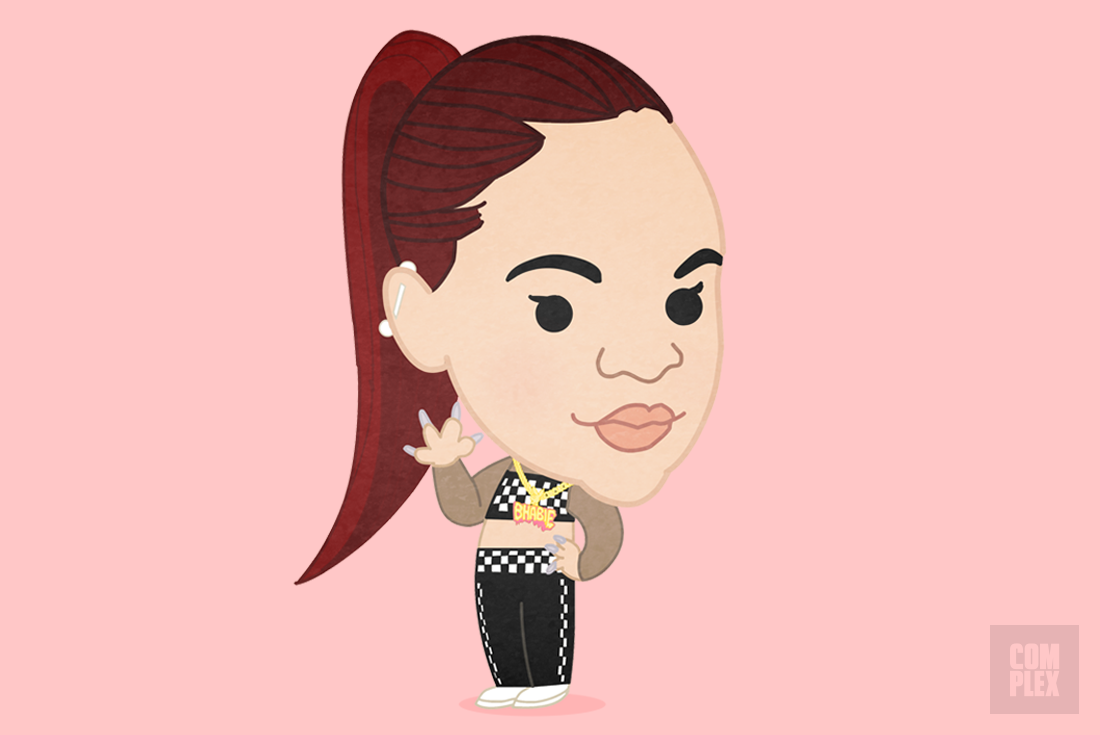 6.
Baby Bash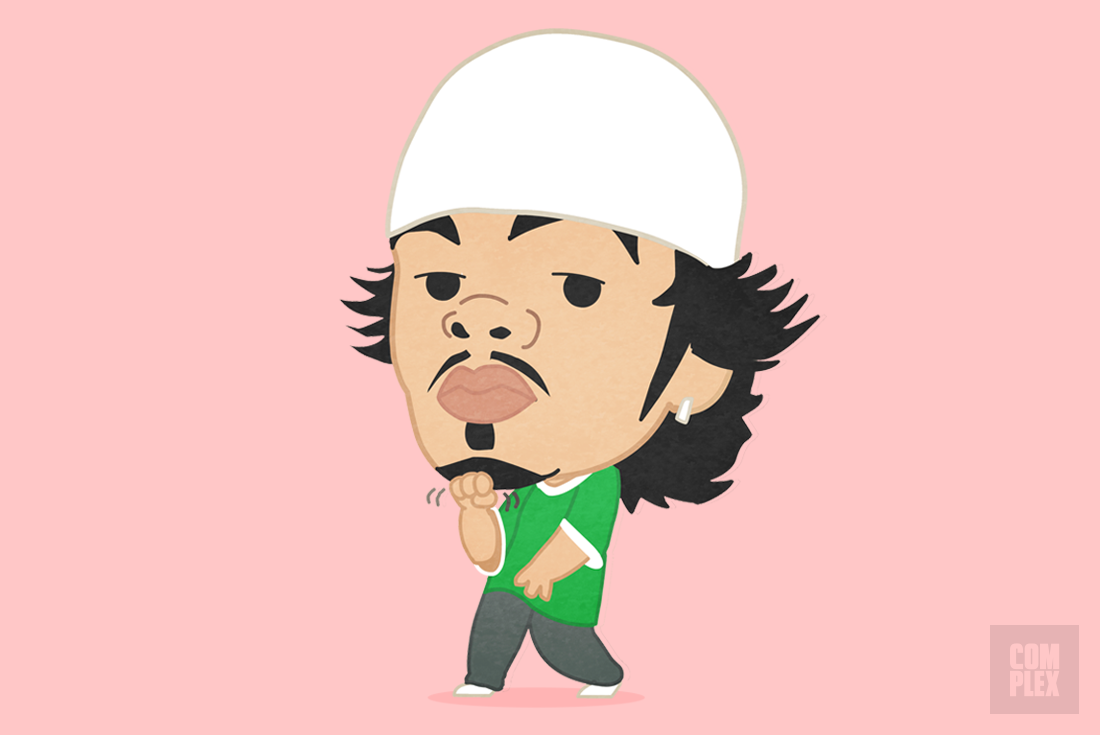 5.
Big Baby Scumbag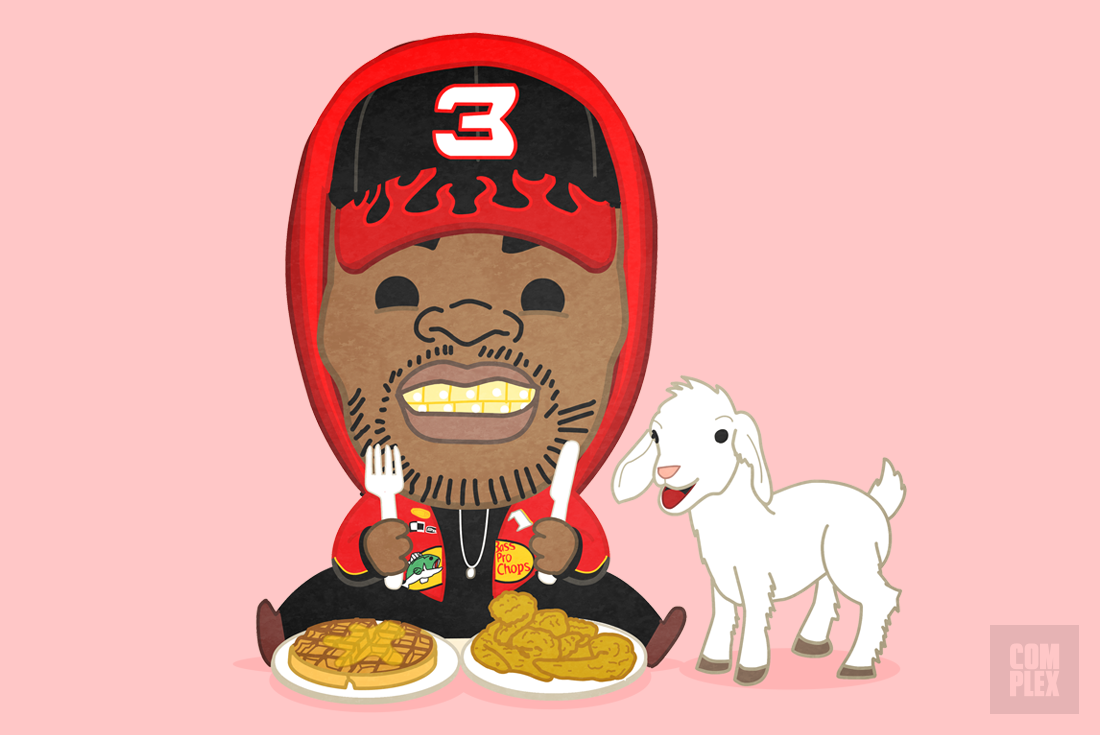 4.
Baby Keem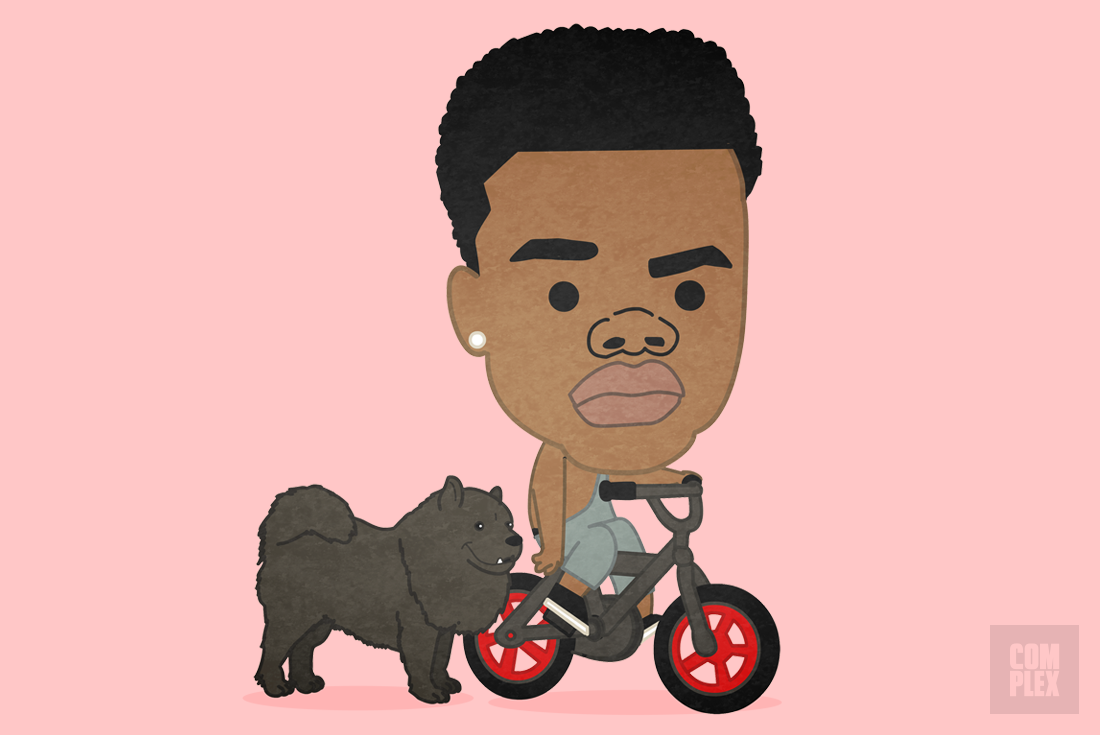 3.
DaBaby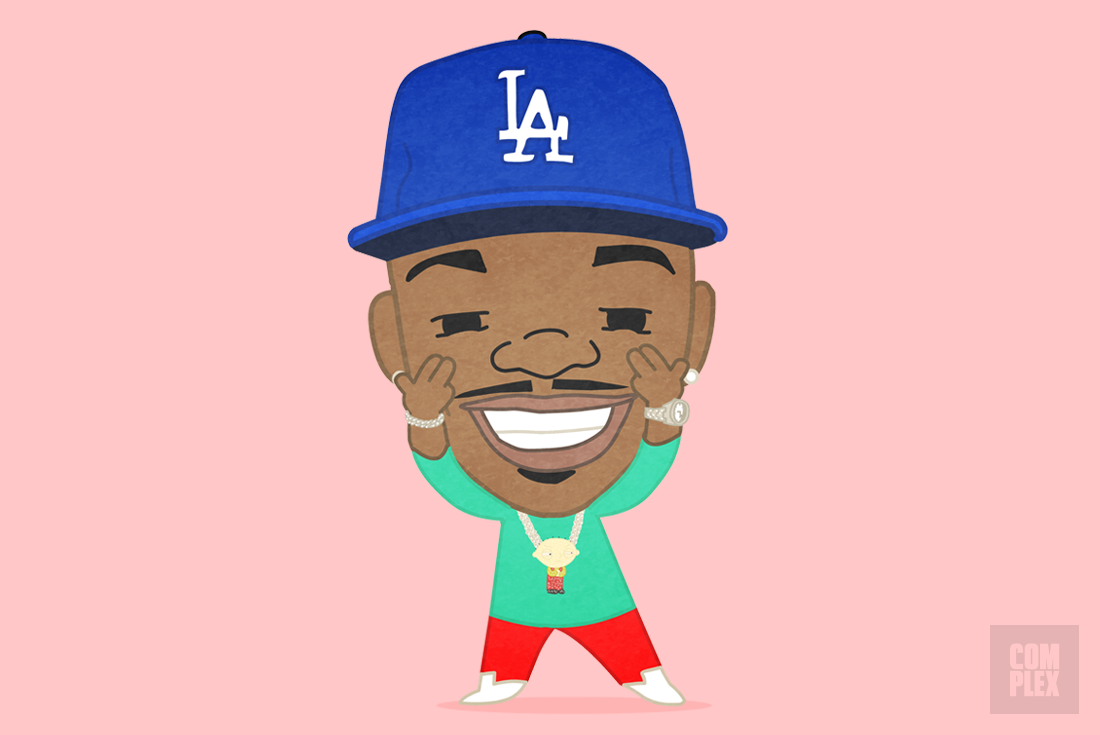 2.
Lil Baby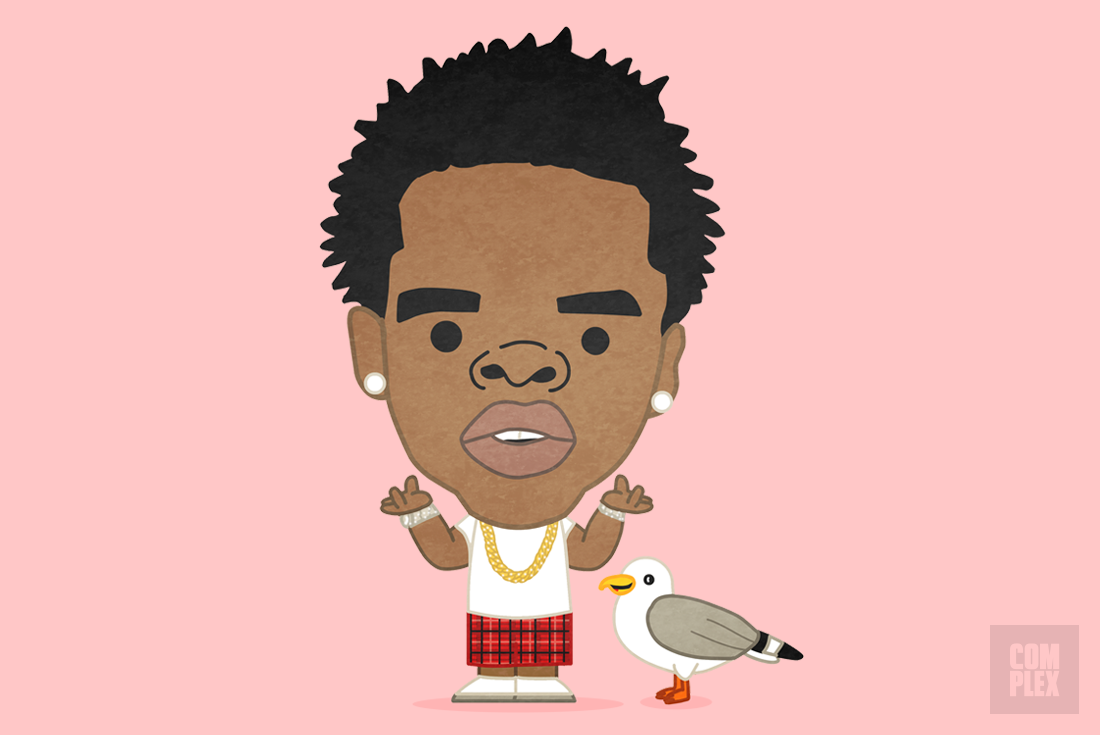 1.
Baby