10 Things We Want to See in 2020 Rap
It's a new year and a new decade. From a battle for the crown to long-awaited projects like 'Eternal Atake,' here are 10 things we want to see in rap this year.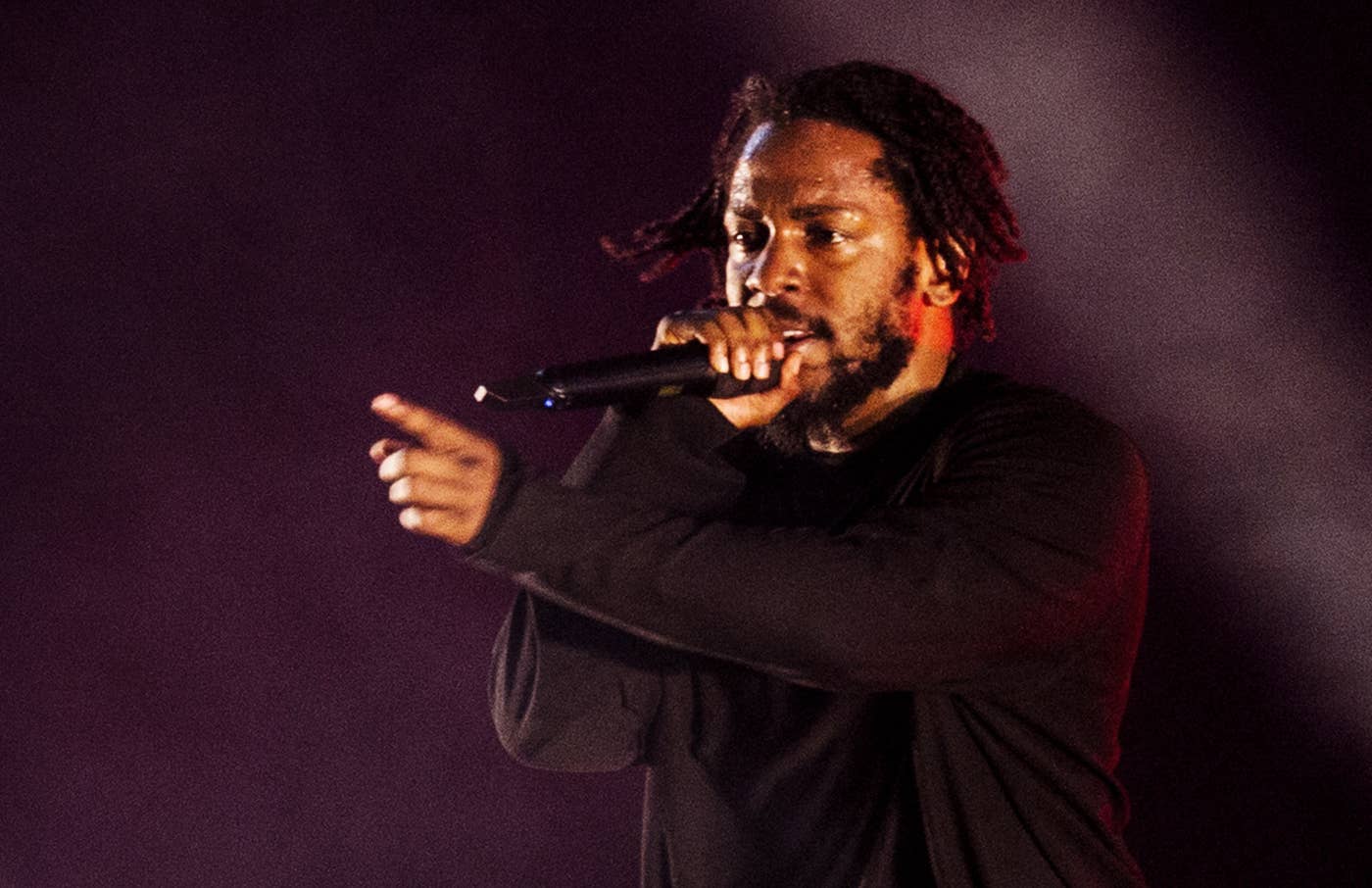 Getty
Image via Getty/Santiago Bluguermann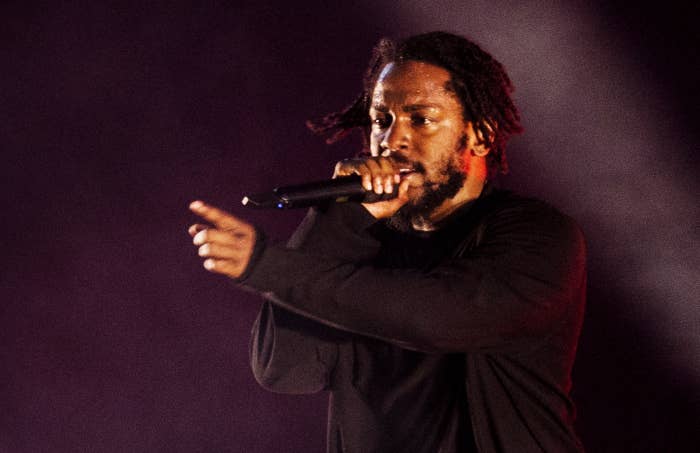 We're just a few days into the beginning of a new year, and so far, it's been chaotic. "World War III" has been trending on Twitter for half of 2020 and there's a general feeling of anxiety and uneasiness in the air. Fortunately, it looks like we can expect a lot of great rap music to come out over the next 12 months to help counterbalance it all. It appears likely that everyone from Drake to Kendrick Lamar to J. Cole to Lil Uzi Vert will be returning with solo albums this year, as well as a long list of exciting newcomers who have ambitions to rule the next decade. So, as we look forward to a blank slate in 2020, the Complex Music staff has put together a list of 10 things we'd like to see in rap this year.
A battle for the crown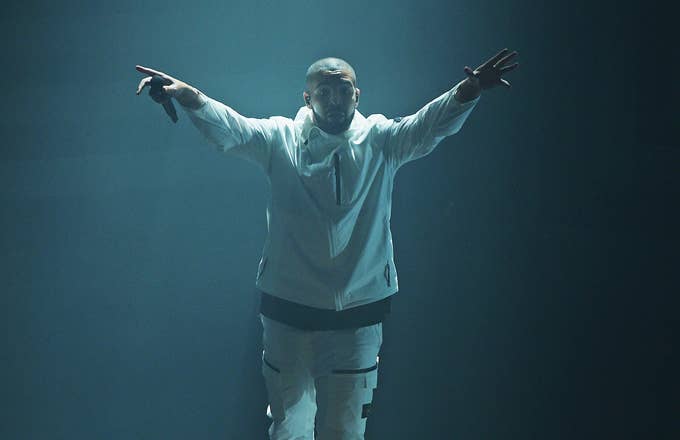 A drill takeover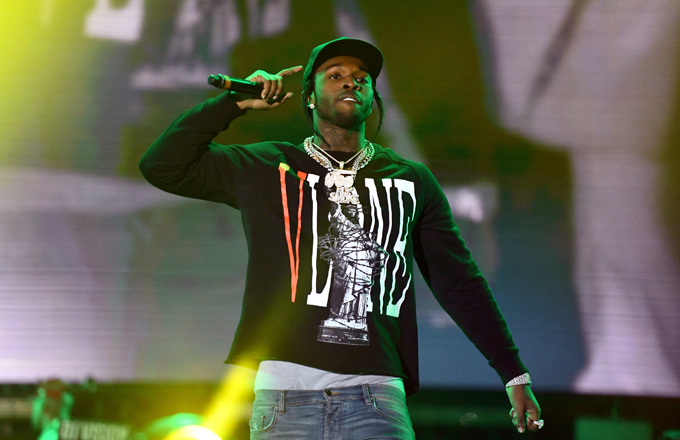 'Eternal Atake' and 'Whole Lotta Red'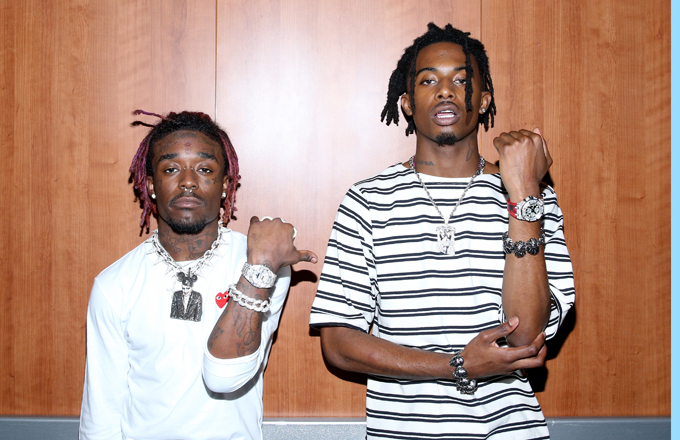 More crews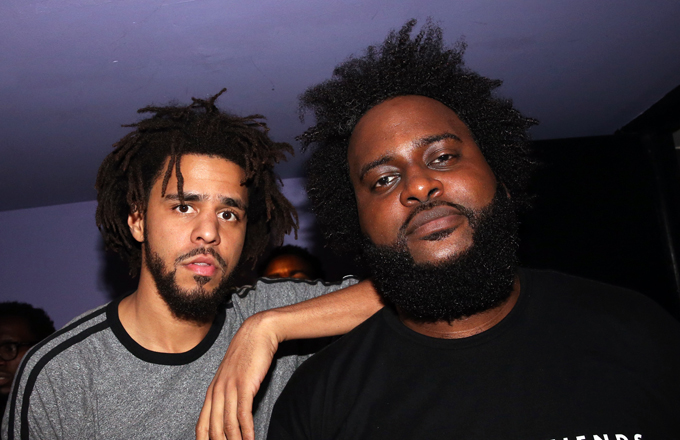 Another great year for female rappers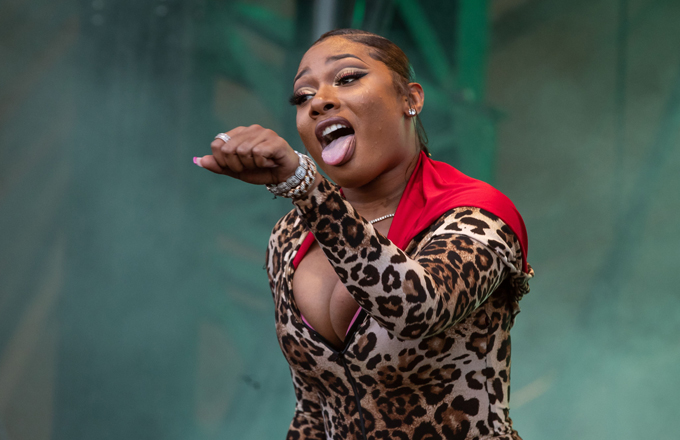 The next step of the Griselda wave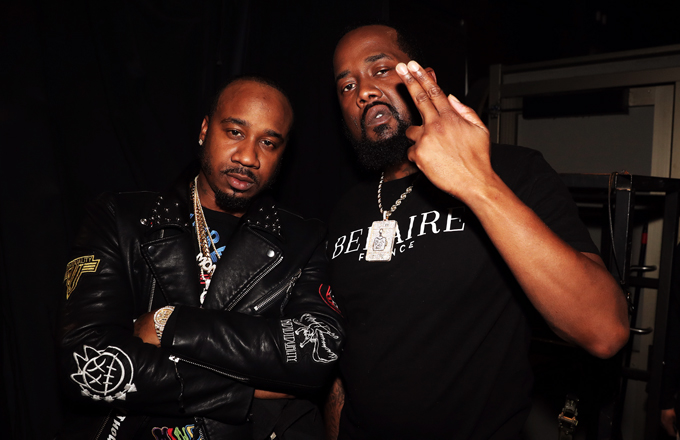 An OVOXO project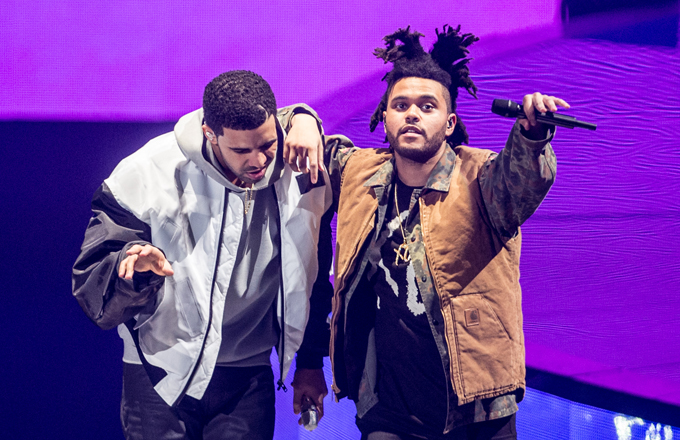 More credit and recognition for producers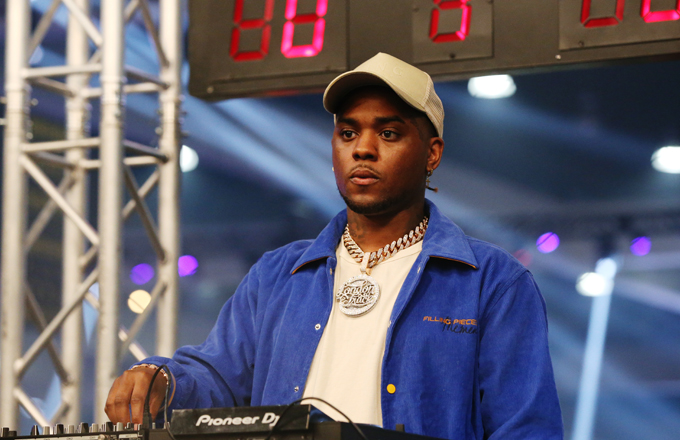 Frank Ocean's rap album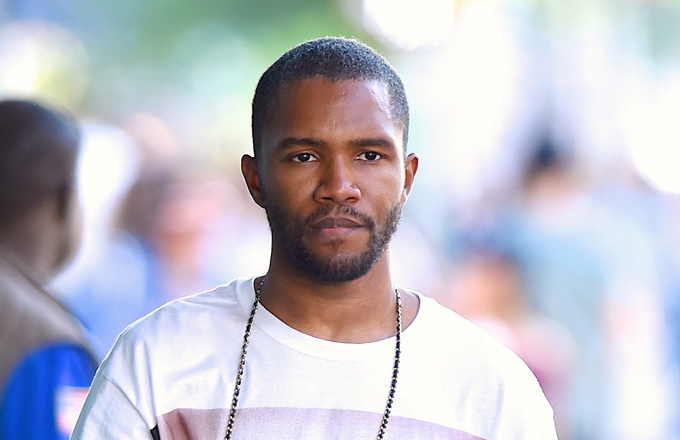 Clarity on the charts