Antman Wonder knows what it's like to be overlooked. The Philadelphia-bred producer, recently relocated to Los Angeles, was doing this kind of work before being represented by Heron. However, it didn't always work to his advantage. "As long as I've been doing it, people have been trying to take credit for what I've done," he says.
Wonder's affiliation with Heron, unsurprisingly, comes from one of his compositions being sampled. A track called "Sleeping Giant," which was later released on Wonder's 2015 project Memories of the Fewture, got into the hands of producer Jahlil Beats, who added his own spin to it. Slaughterhouse, a group Heron was managing at the time, wanted to use the track, which put Wonder and his future manager in touch. (The track would eventually make its way into the hands of Rick Ross, who would use it for "Crocodile Python." Jahlil Beats ended up with sole production credit, though Wonder's track is acknowledged as a sample source.)
"Mike said, 'We need this record. Did you actually play all this stuff?'" Wonder remembers. "I said, 'Yeah.' And he was like, 'Well, do you have anyone representing you?'"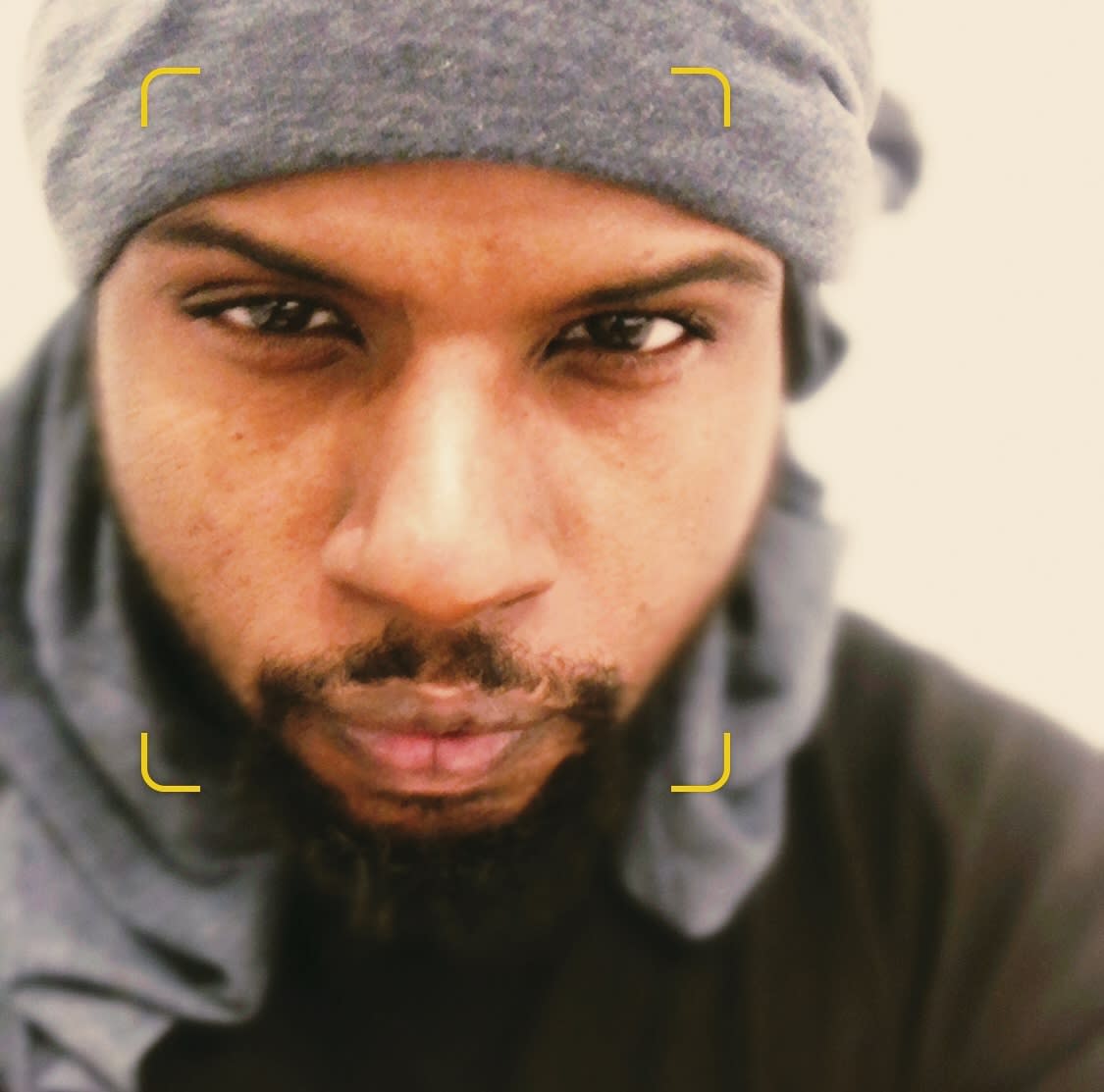 Wonder is adamant about receiving credit for the records he works on—a determination that came from some prior bad experiences.
"There were a lot of people who would try and not credit me," he says of his early attempts at placing his compositions with producers. "There were people who didn't pay me. There were people who would try and go after my publishing."
And even after people like Wonder and Koop started gaining some recognition, the "secret weapon" designation kept getting applied. It's a term that Wonder keeps coming back to in our conversation.
"A lot of people who can't do what you do try and take advantage of it, and call it something like 'secret weapon.' I've been called that and Koop's been called that," he explains. "I've been really against that because we are musicians. We do the music. Why would it be secret? We aren't weaponized secrets. We are people that do some very interesting things. And I don't think that we should ever be treated as a secret or a tool, especially if all you ever have to do is the drums."
Heron shares his clients' commitment to credit. Producers who get music from Koop, Wonder, and the rest have to agree to give credit (and the attendant money) where it's due. While the exact deals vary song to song, the people Heron manages seem happy with their situation. And the prior deals, the ones that didn't work out exactly right? Now it's time to make those public. BeatHustle has not been shy about sharing songs its members have co-created over the years. Heron says that all of the early work, with big promises but small paychecks, is paying off now.
I don't think that WE should ever be treated as a secret or a tool, especially if all you ever have to do is the drums.
"What a lot of these A&R guys do, they'll call you and promise you the world," he says, dropping into his sleazy-A&R-man impression: "'Yo man, there's this project, that project. Do me a favor for $300.' [The A&R guy] sends him the $300 and never fucking calls him again."
"So now," he continues, "you can call me all you want. I don't do the $300 thing. [But] for that $300 [sample] re-play, I'm going to get $30,000 worth of press out of it, whether you like it or not."