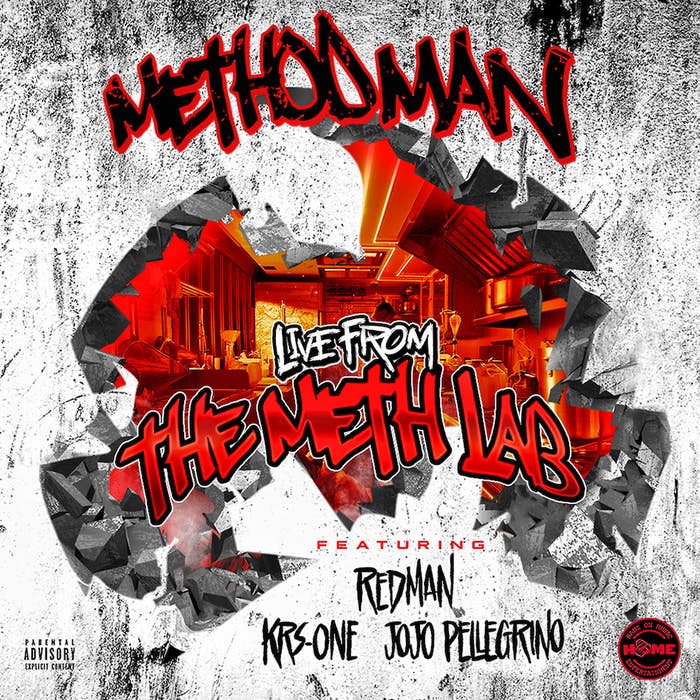 Method Man has returned with the new song "Live From the Meth Lab," featuring fellow hip-hop veterans Redman, KRS-One, and JoJo Pelligrino.
The song is the third track from Meth's forthcoming project, Meth Lab 3: The Rehab. The Wu-Tang rapper previously released the songs "The Last 2 Minutes" with Iron Mic and "Butterfly Effect" with RJ Payne, both of which will appear on Meth Lab 3.
"This installation of the Meth Lab is shaping up to be a good one," Meth said in a press release. "We've had a lot of setbacks with this album, one being a pandemic and a lockdown. Amongst all the delays my team stayed solid and the album developed into a respectful body of work."
Listen to "Live From the Meth Lab" up top or stream it below.