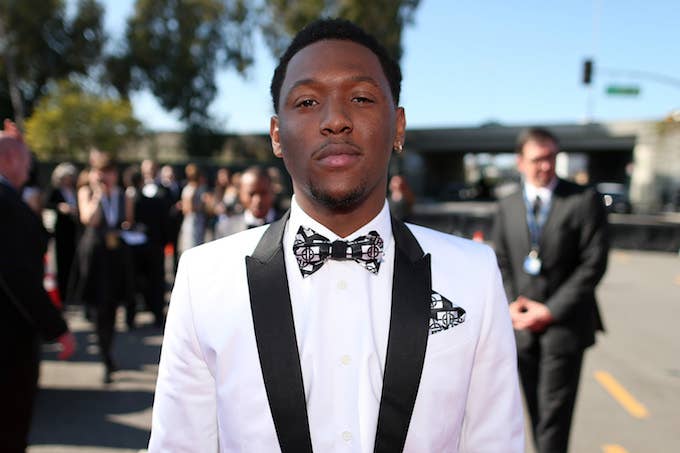 Hit-Boy celebrated his 31st birthday in the best way possible, by dropping the surprise album Tony Fontana on Monday night.
The 10-track album features appearances by Rich the Kid, 24hrs, Dom Kennedy, Yung Pinch, and 03 Greedo, and follows the release of Hit-Boy's joint album Courtesy of Half-A-Mil with Dom last November. The name Tony Fontana has become a favorite moniker for Hit-Boy; the first track from Courtesy of Half-A-Mil is also titled the same.
Most recently, Hit-Boy was the focus of Tidal's new online original series Finesse, which showcases some of the brightest names in today's music. A Grammy-winning producer behind records like "Ni**as in Paris" by Jay Z and Kanye West, "Drop the World" by Lil Wayne, and "Goldie" by ASAP Rocky, Hit-Boy is indeed one of the biggest in the game.
Check out Tony Fontana below.