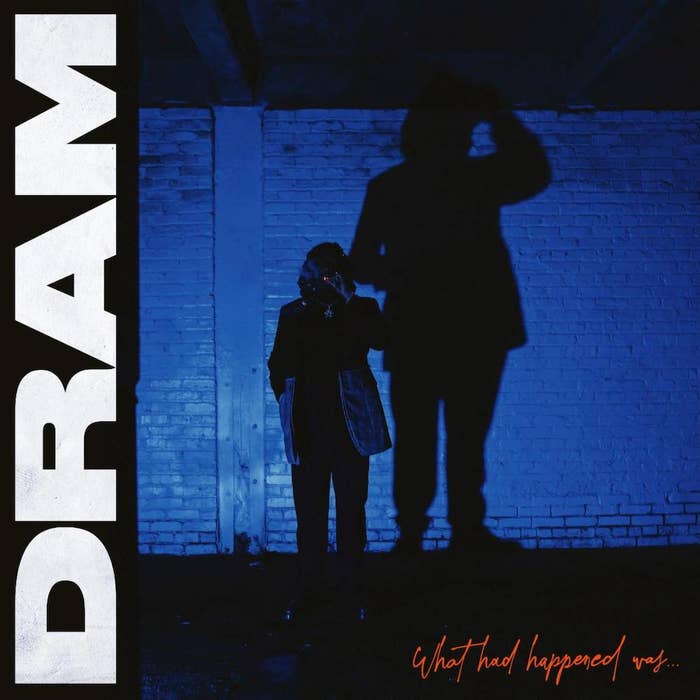 DRAM has shared his latest album What Had Happened Was… via his new indie label WAVER Records.
The project features BJ the Chicago Kid and includes production from Chiiild, Spiff, Poseidon, John Scherer, Rory Farrell of the New Rory & Mal podcast, and more.
Alongside What Had Happened Was…, DRAM also dropped the visual for album cut "Wham." The YouTube description teases, "Upon release, DRAM will be lining up a slew of collaborative content pieces with different influencers in the R&B/mental health/wellness spaces. We also plan on launching an acoustic video version of the track, which will coincide with a medley of R&B covers of DRAM's biggest hits."
DRAM recently underwent a name change, going by Shelley FKA DRAM and releasing a record of the same name. However, with this new release, he's gone back to his original moniker. 
He's also recently made headlines following the release of Drake and 21 Savage's LP Her Loss and the Toronto native dissing DRAM on the song "BackOutsideBoyz," saying, "Tried to bring the drama to me, he ain't know how we cha-cha slide."
DRAM responded, sharing a video of him calling Drake a "bitch" and later discussing a physical altercation he had with Drizzy's bodyguards.
Stream What Had Happened Was… below.