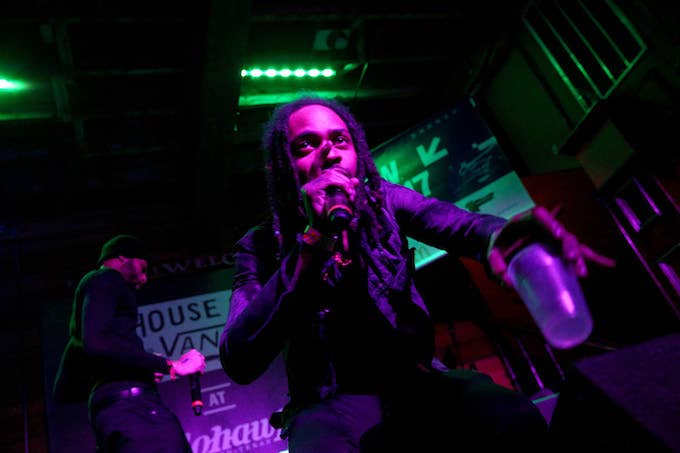 The word that keeps coming up to describe G.O.O.D. Music's newest signee Valee is zen. It's well-earned. In his performances, music videos, and video interviews the 28-year-old is a laid back, serene guy, and—right about now—the hottest rap act out of Chicago.
On Feb. 1, G.O.O.D. Music, by way of label president Pusha T, welcomed Valee to the family. Rumors of the pending deal had begun in December, when, during an interview with The Fader, he mentioned that he was "doing some work with G.O.O.D.," and that he was "gonna give them my album." While he didn't go into further detail, the rumor proved out when the label reissued his song "Miami" to all digital services.
Following the early February announcement, Pusha T hopped on Valee's 2016 track "Miami" for a remix, which dropped on Feb. 16. But as an ultimate welcome to the family, and to usher in the next big step of Valee's career, King Push appeared in the visual for the song, which was released on Feb. 27. With the video came the news that Valee would be dropping his next album—or in this case, EP—titled GOOD Job, You Found Me, on G.O.O.D. It's out today. 
Valee's muted, off-kilter style of rap initially garnered attention in 2017 with the release of his ChaseTheMoney collaboration VTM, his feature on Chicago rapper ZMoney's cut "Two 16s," and his appearance on the song "Are U Live," from Chance the Rapper and Jeremih's Christmas mixtape Merry Christmas Lil Mama. In addition to cosigns from Chance and Jeremih, Valee's been endorsed by Kanye, ASAP Rocky, Vic Mensa, Schoolboy Q, Lil Yachty, and DRAM, just to name a few.
Valee's manager and Fake Shore Drive founder Andrew Barber spoke with Complex over email, and mentioned that Valee and Jeremih "have enough music for an EP." Barber also shared that Valee has three dogs named Furrari, Ravioli, and Frankie. But there's much more to the "elegant trap" rapper than just that; here's everything you need to know about Valee, while you check out his new EP below.
He Started Making Music On a Whim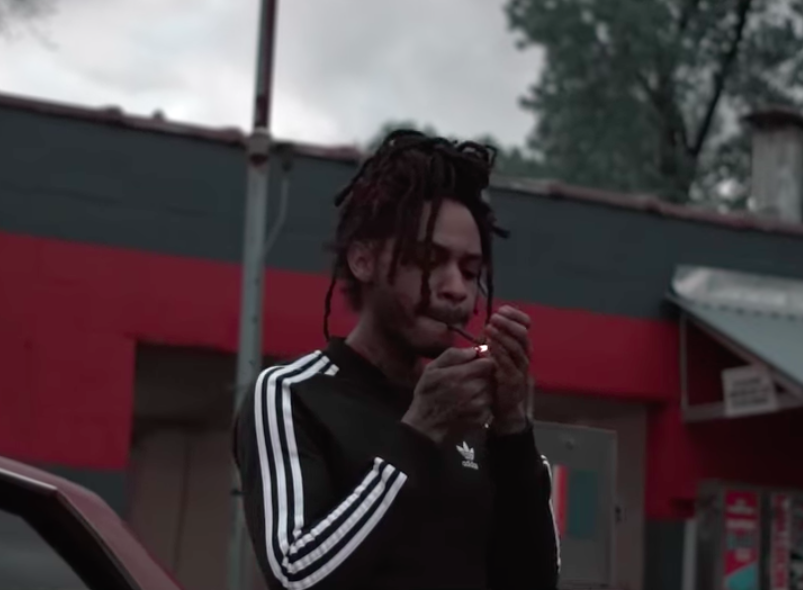 He Can Fix and Customize Cars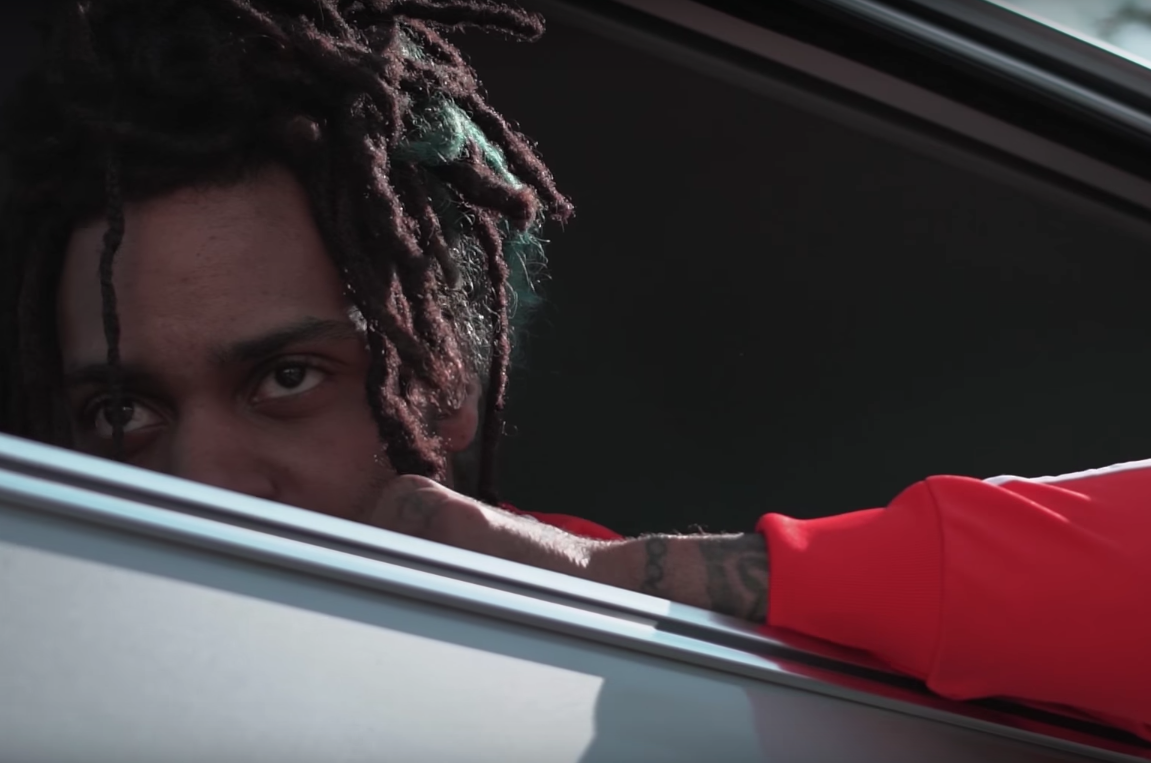 "[Valee] also produces, which is something a lot of people don't know about him," Barber said. Valee made the beat for his 2016 song "Shell" at home, in around 12 minutes, in front of his fridge. He told Noisey, "Every time I hear it I go back to that day."
The song is included on his April 2017 project 1988. He also produced four other songs on that tape, including "Racks," "Trap," "Like Mine," and "26's."
He Was Recently Hanging Out In Kanye West's Calabasas Office
Hebru Brantley Directed Valee's Video For "Miami," Featuring Pusha T
On Tuesday, after Valee dropped his video for "Miami" and announced that his EP GOOD Job, You Found Me is dropping on March 2 through G.O.O.D., Barber took to Twitter to announce some more news: that the EP will also be executive produced by Kanye. This is pretty exciting for the young Chicago emcee, considering he was a pretty big Kanye fan in his youth.
Kanye has executive produced a few projects recently, including Tyga's 2014 The Gold Album: 18th Dynasty, Cyhi the Prynce's 2014 tape Black Histori Project, Theophilus London's 2014 project Vibes, and Kanye's own 2016 album The Life of Pablo.