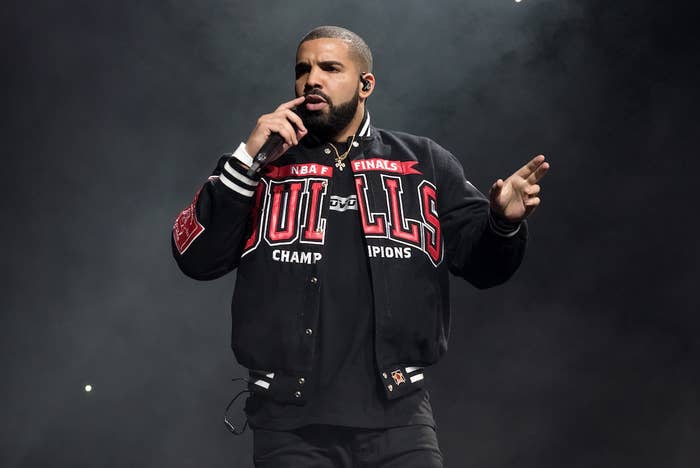 Though Drake is often thought of as a powerful force on Instagram—he currently has 40.9 million followers, and "champagnepapi" remains one of the most iconic celebrity social media handles to date—his Twitter has always been a thing of beauty.
Celebrities' tweets from the aughts to around 2014 are fascinating, because the site was so different back then. How many times have you heard Twitter referred to as a silly place where celebrities shared that they were eating a sandwich or hanging out with their friends in their mansion? For a time, that is kind of what it was—that's why it's still referred to as a "microblogging platform," despite the recent character expansion and addition of the thread feature.
Though Drake doesn't use the platform much anymore (except to let people know that he's playing Fort Nite), back in the day, he used the platform the same way many of us non-celebrities did; to share his thoughts on a sporting event or a piece of music, or some cryptic rap lyrics. It was a simpler time.
Twitter, which was still in its early stages, made Drake and other artists feel more accessible. In fact, their actual tweets served the purpose that most of today's celebrity parody accounts serve: fake-deep musings on the world around us, plus the trivial details of their days. Let's take a look back at the best old Drake tweets.