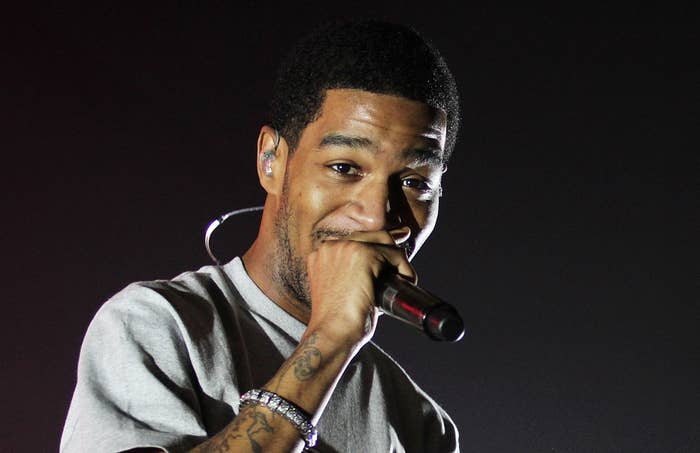 Ever since the music industry shifted to streaming in the beginning of the decade, an entire generation of groundbreaking mixtapes have been left behind, trapped on websites like DatPiff and SoundCloud. While hip-hop heads enjoy sifting through these blog era relics in order to revisit classics from legendary hip-hop acts like Dipset, G-Unit, Lil Wayne, Wale, Wiz Khalifa, J. Cole, and Future, it's time to bring all 2000s-era mixtapes to streaming services.
Thankfully, it appears that we're on the verge of a breakthrough. In the past year, several iconic tapes have been made available on major streaming platforms, notably: 50 Cent's 50 Cent Is the Future (Spotify), JAY-Z's The S. Carter Collection (Tidal), Lil Wayne's Dedication 2 (Spotify), Drake's So Far Gone (Apple Music, Spotify, Tidal), Wiz Khalifa and Curren$y's How Fly (Apple Music, Spotify, Tidal), Joey Bada$$'s 1999 (Apple Music, Spotify, Tidal).
And yet, the majority of the greatest mixtapes of all time can't be found on Apple Music, Spotify, or Tidal.
In chronological order, here are our choices for mixtapes that need to be added to streaming services next. In the interest of keeping things concise, we have limited ourselves to selecting no more than one mixtape per artist.
Dipset, 'The Diplomats, Vol. 1' (2002)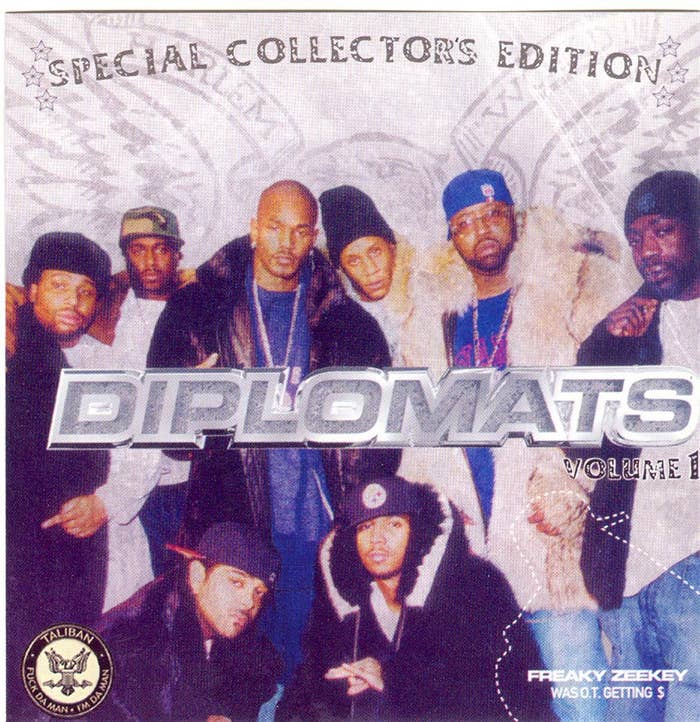 50 Cent, '50 Cent Is the Future' (2002)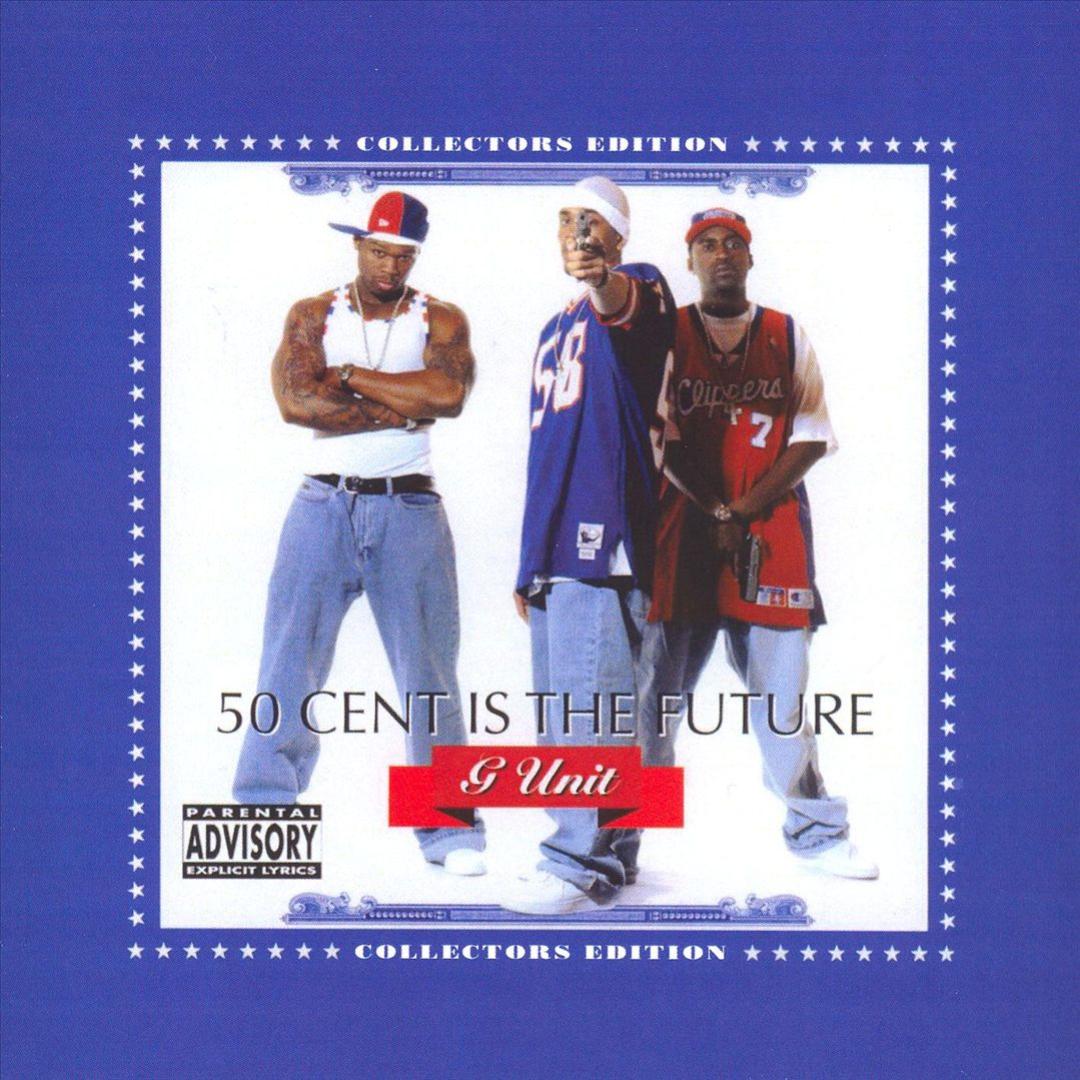 Kanye West, 'Get Well Soon...' (2003)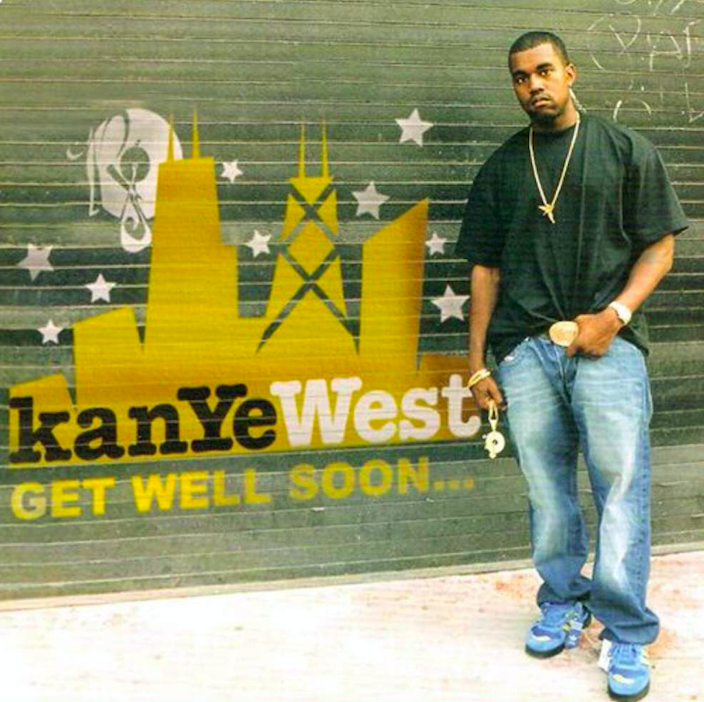 Young Jeezy, 'Trap or Die' (2005)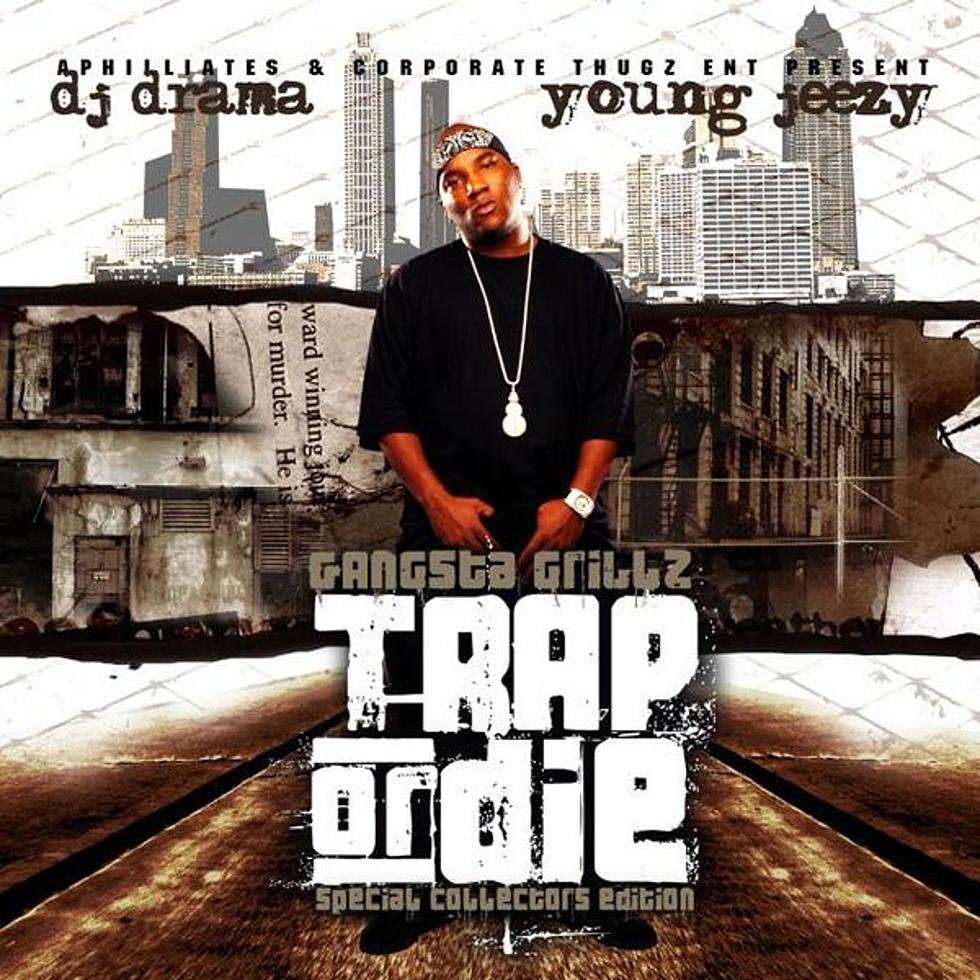 Lil Wayne, 'Da Drought 3' (2007)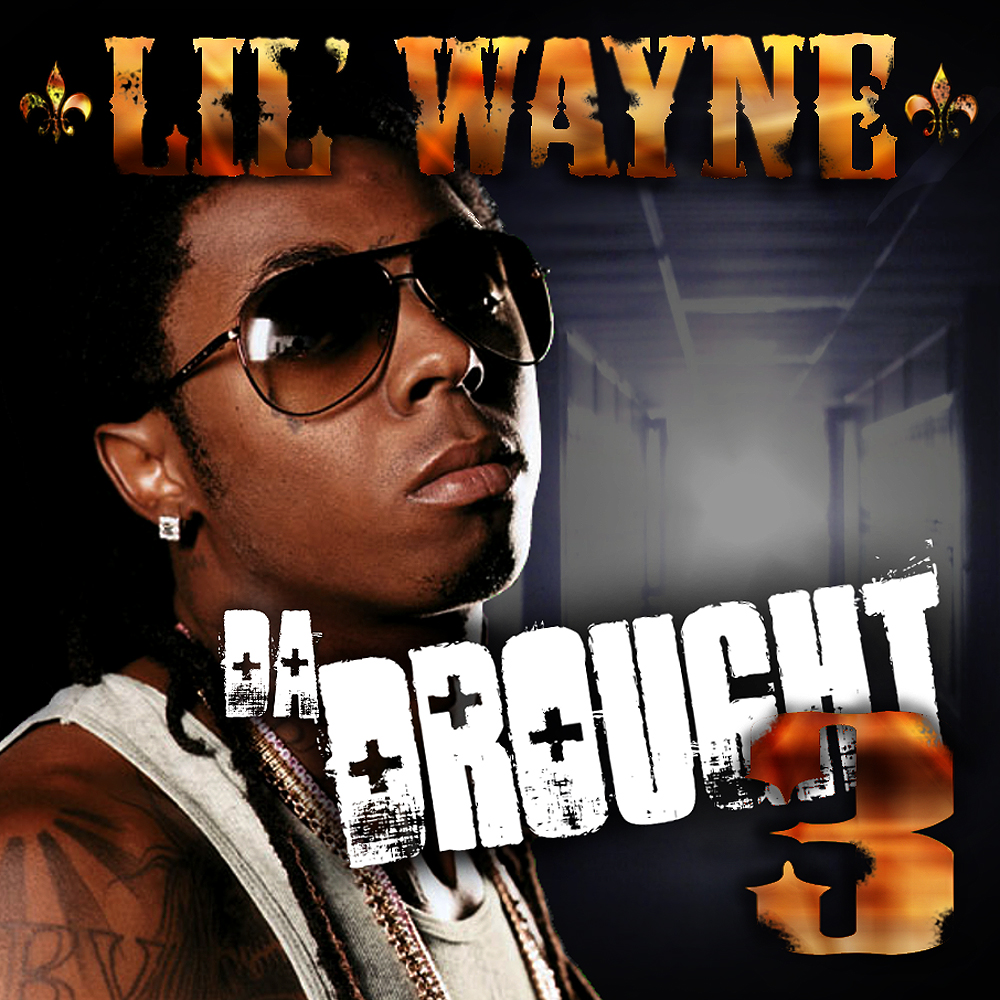 Kid Cudi, 'A Kid Named Cudi' (2008)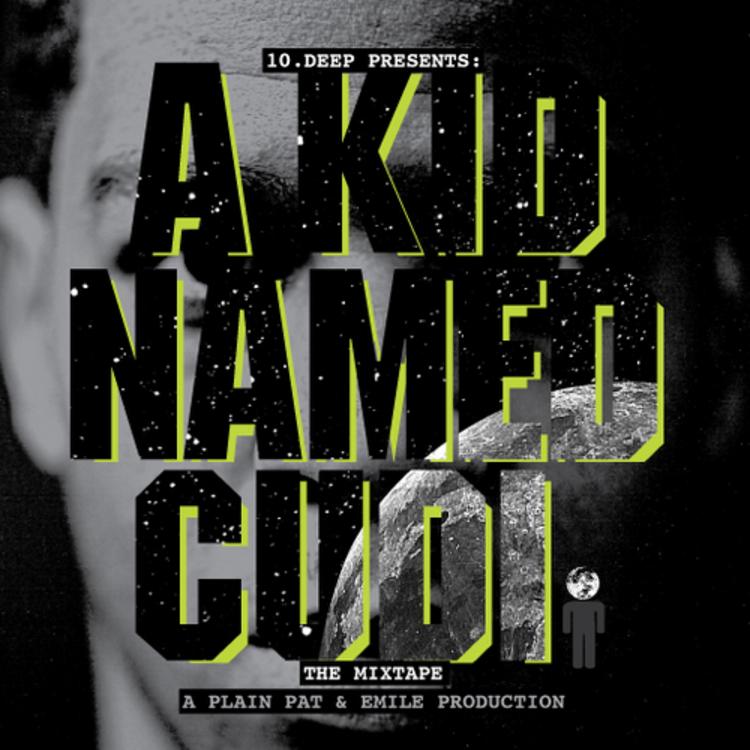 Wale, 'The Mixtape About Nothing' (2008)
Nicki Minaj, 'Beam Me Up Scotty' (2009)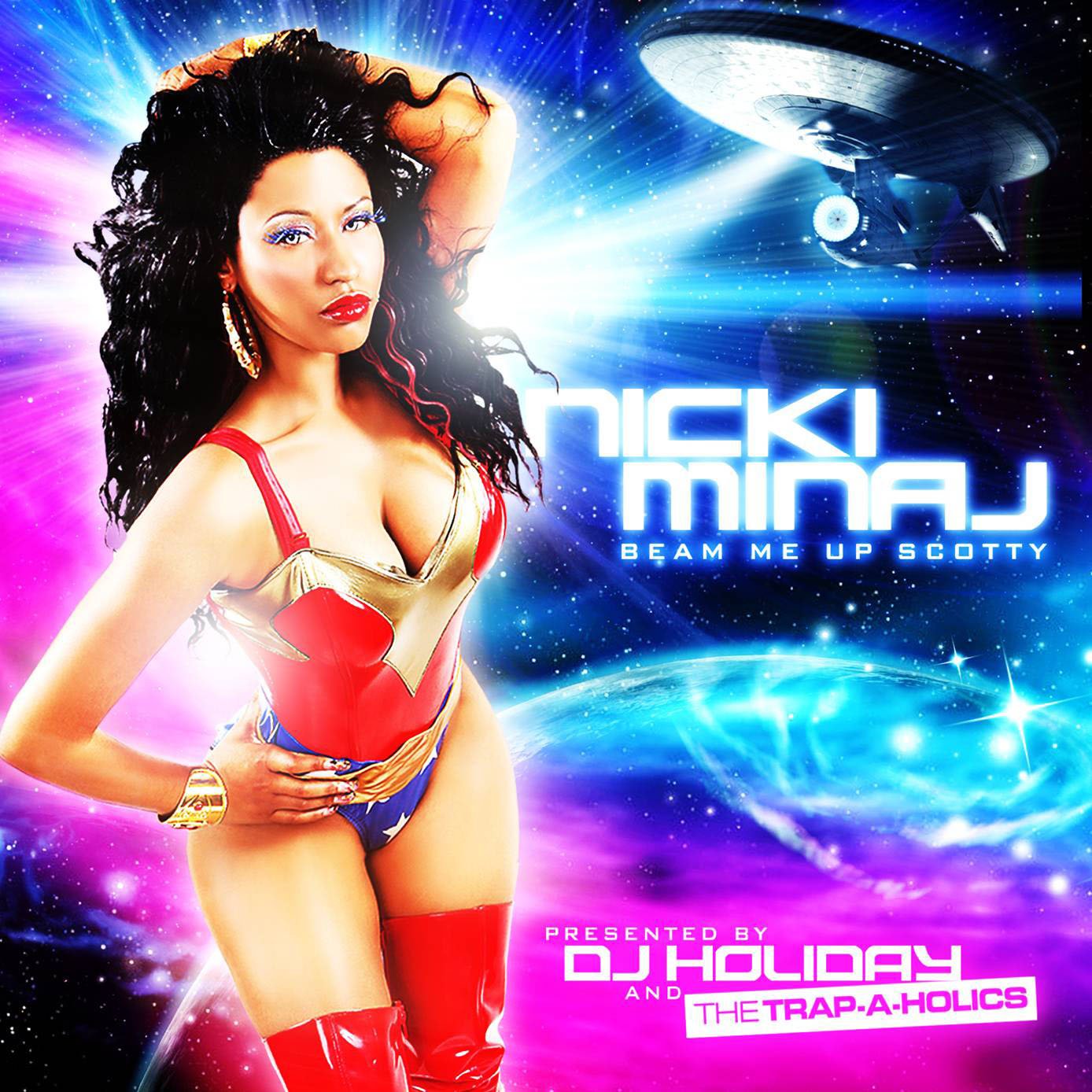 Tyler, the Creator, 'Bastard' (2009)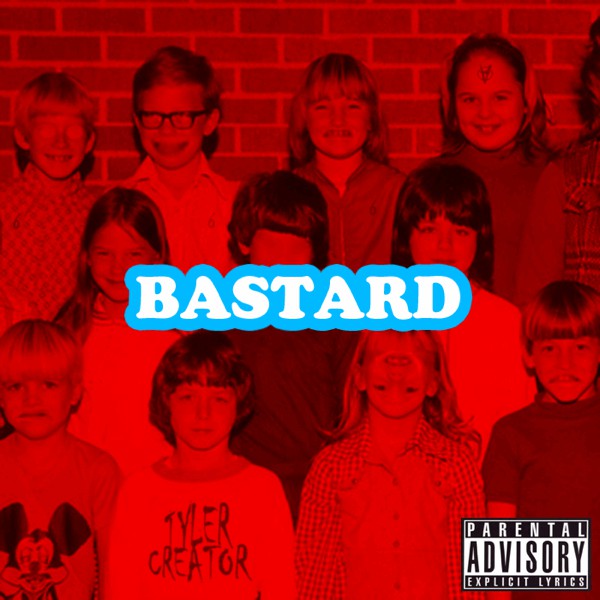 Curren$y, 'This Ain't No Mixtape' (2009)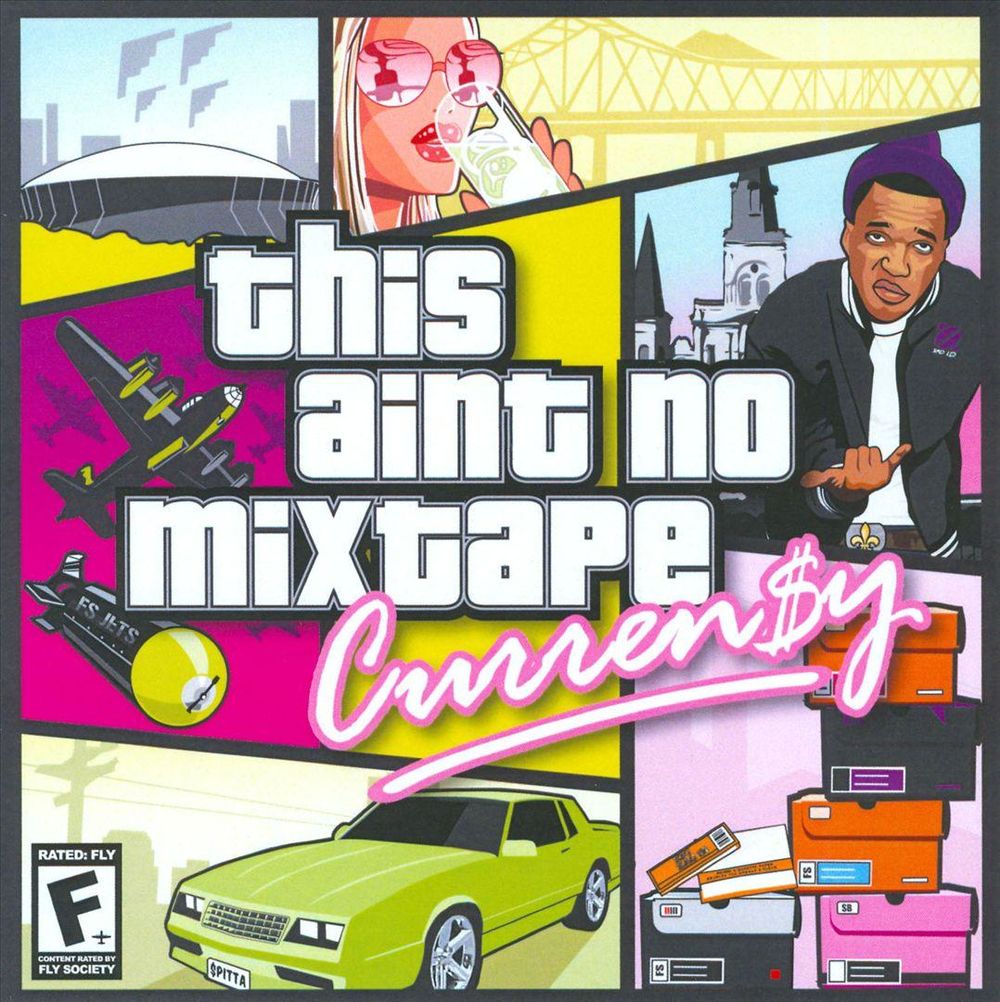 J. Cole, 'Friday Night Lights' (2010)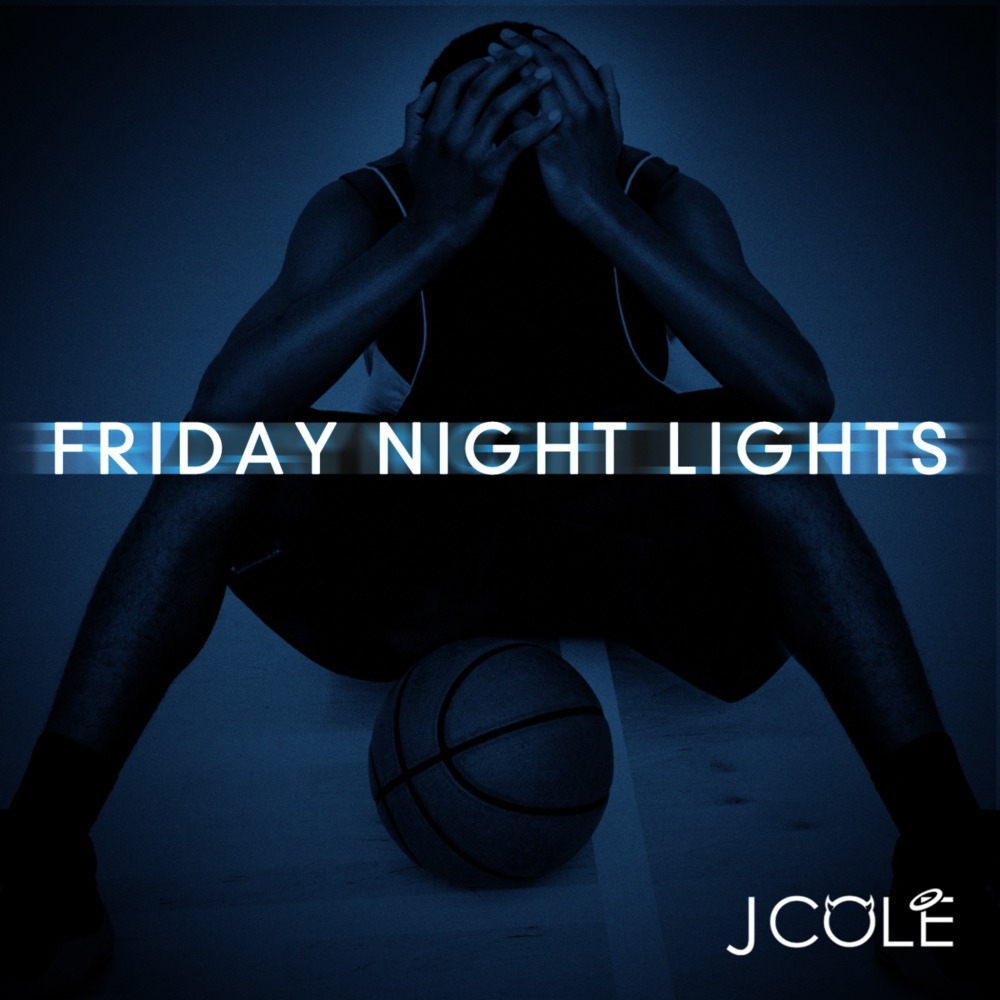 Earl Sweatshirt, 'Earl' (2010)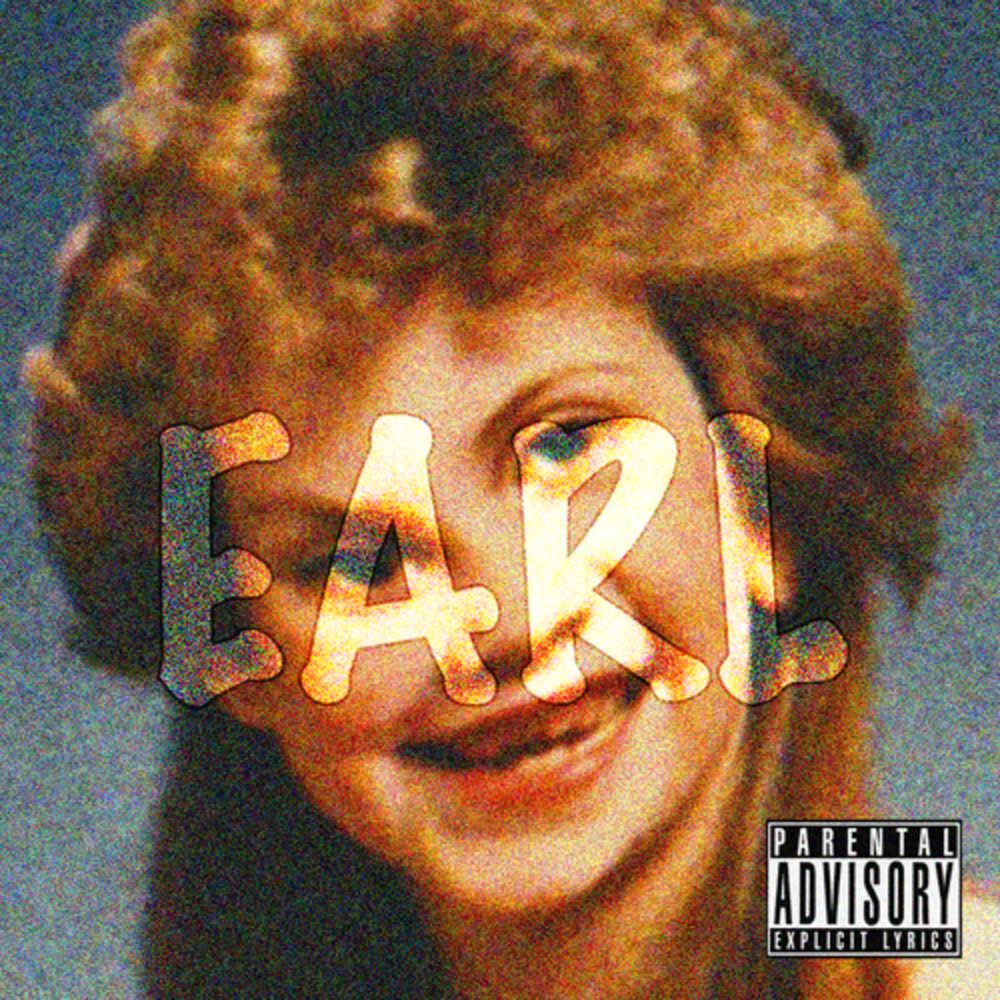 Mac Miller, 'K.I.D.S.' (2010)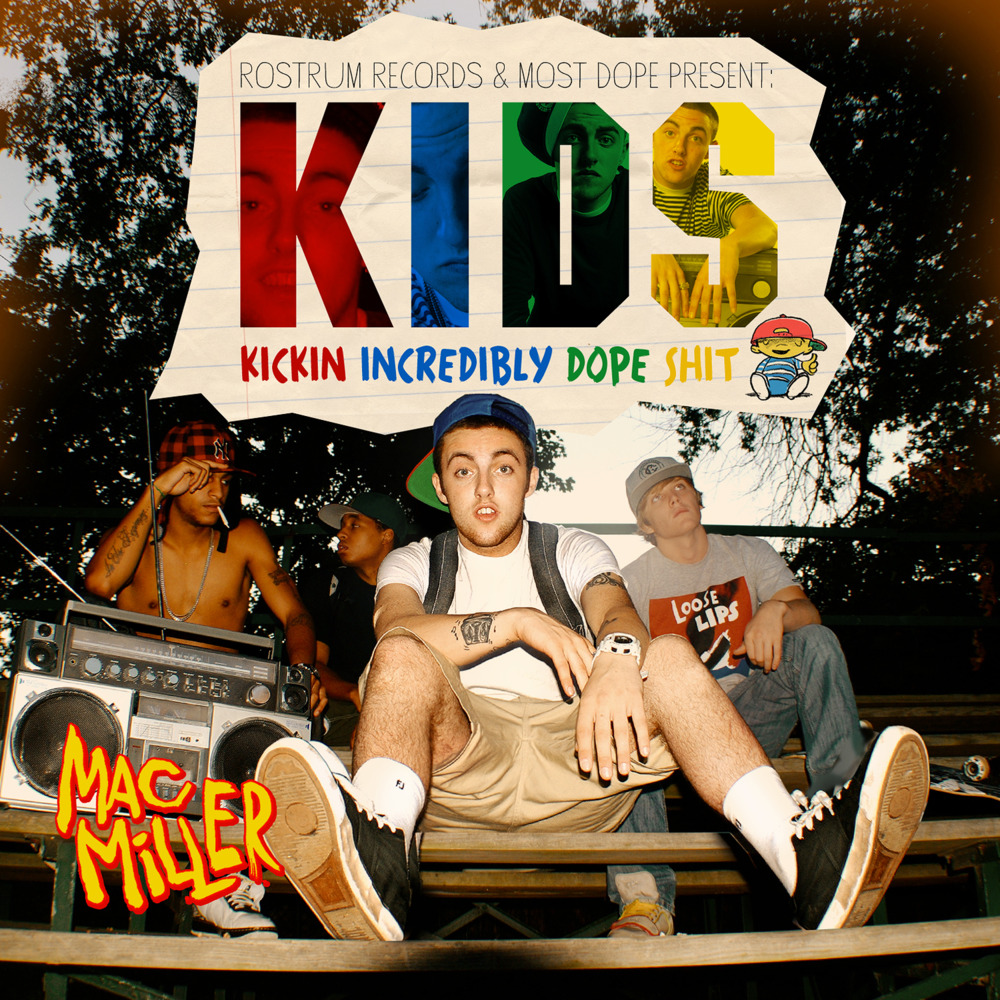 Frank Ocean, 'Nostalgia, Ultra.' (2011)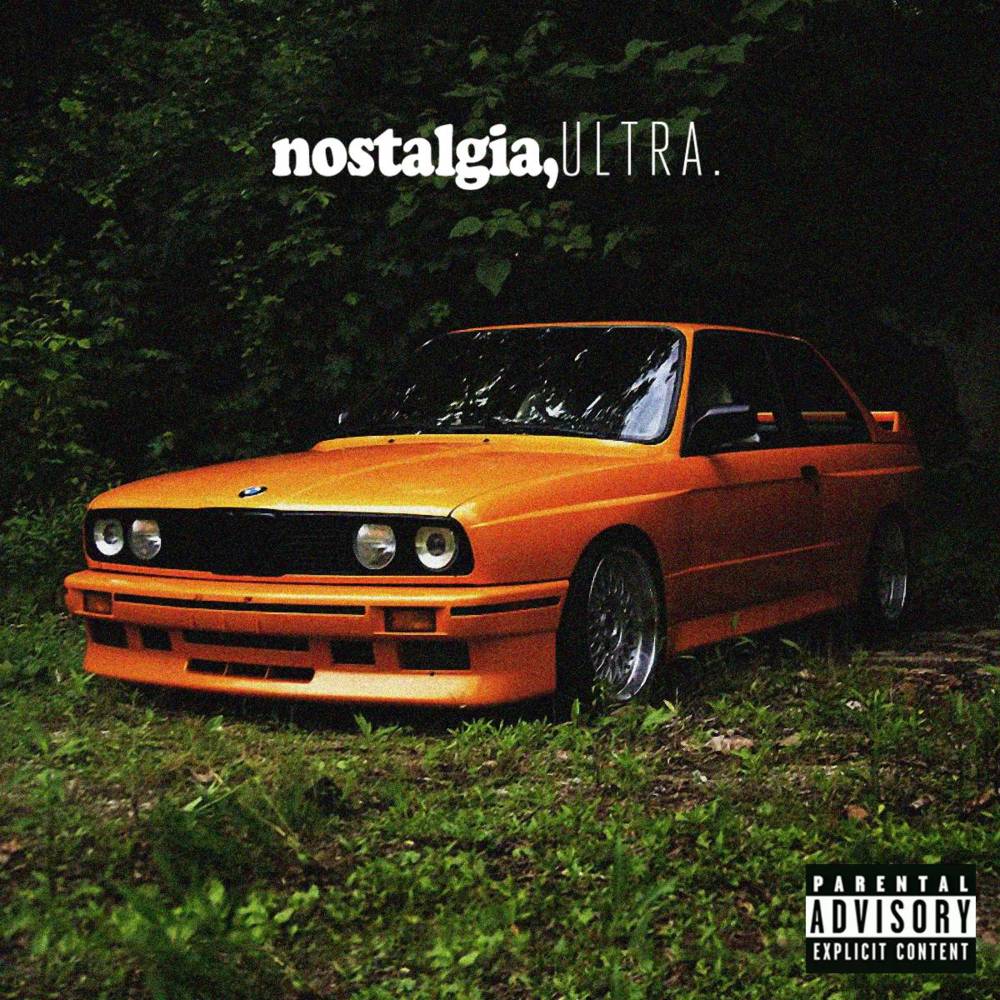 A$AP Rocky, 'Live.Love.A$AP' (2011)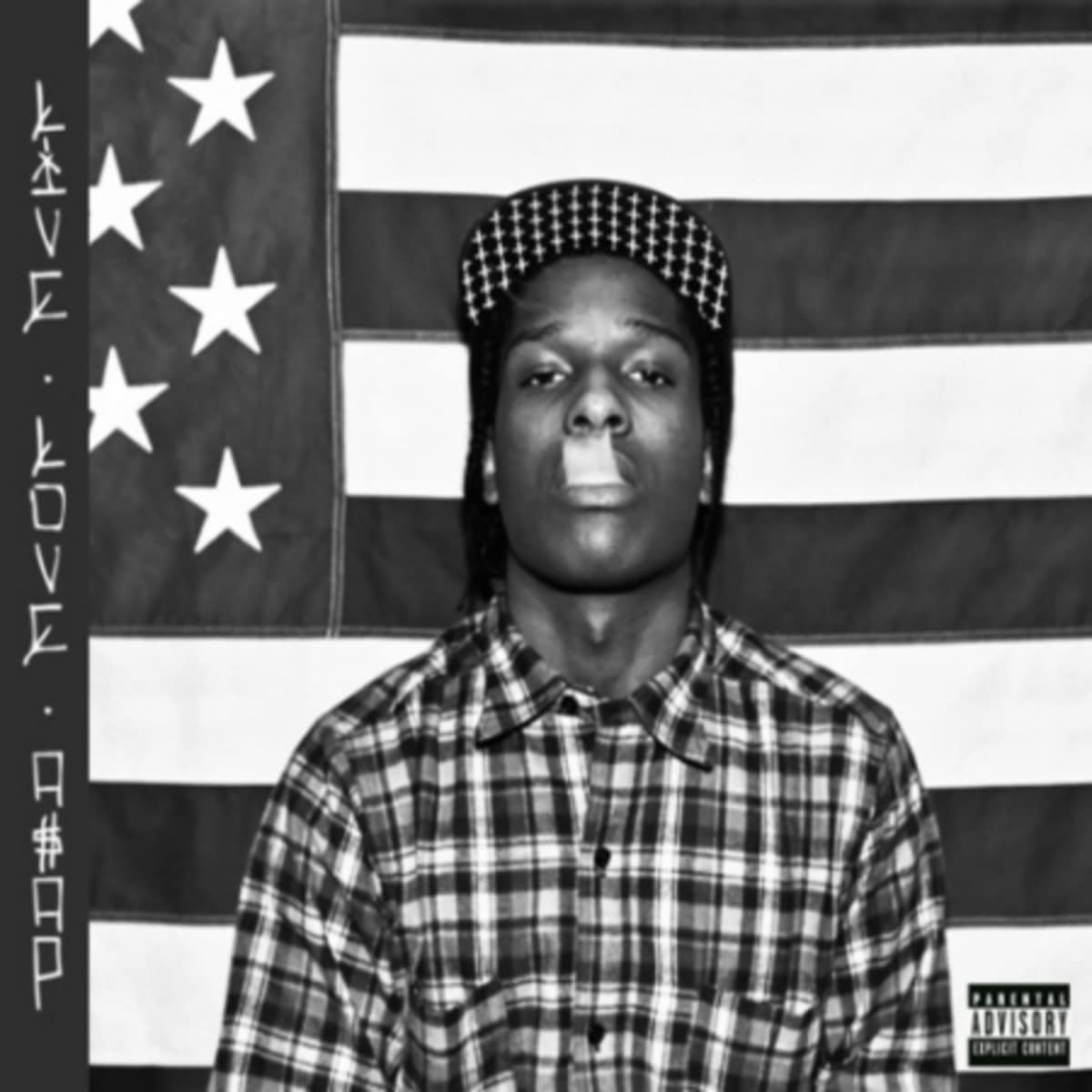 Meek Mill, 'Dreamchasers' (2011)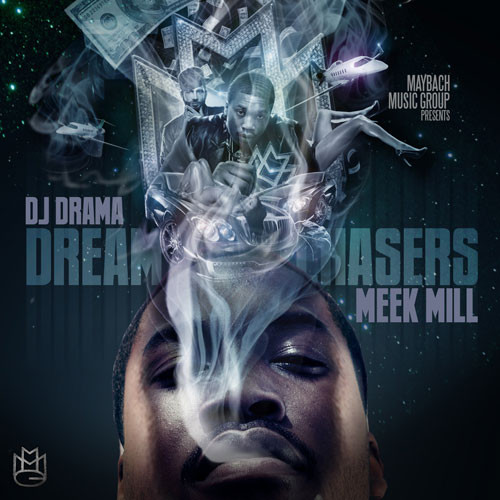 Rick Ross, 'Rich Forever' (2012)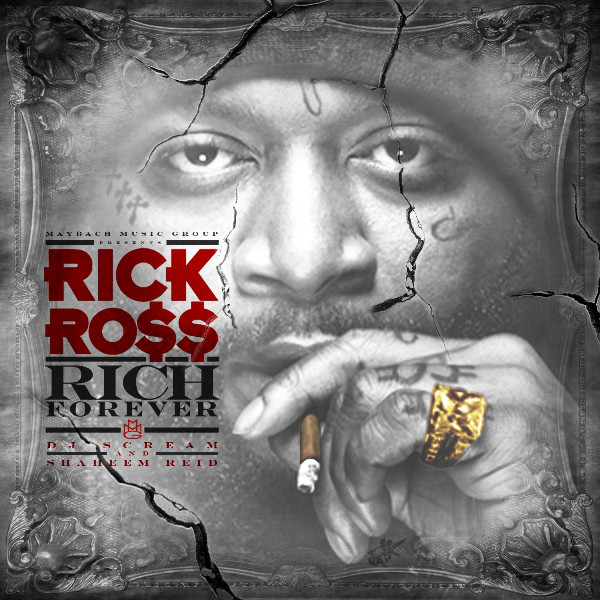 Action Bronson & Party Supplies, 'Blue Chips' (2012)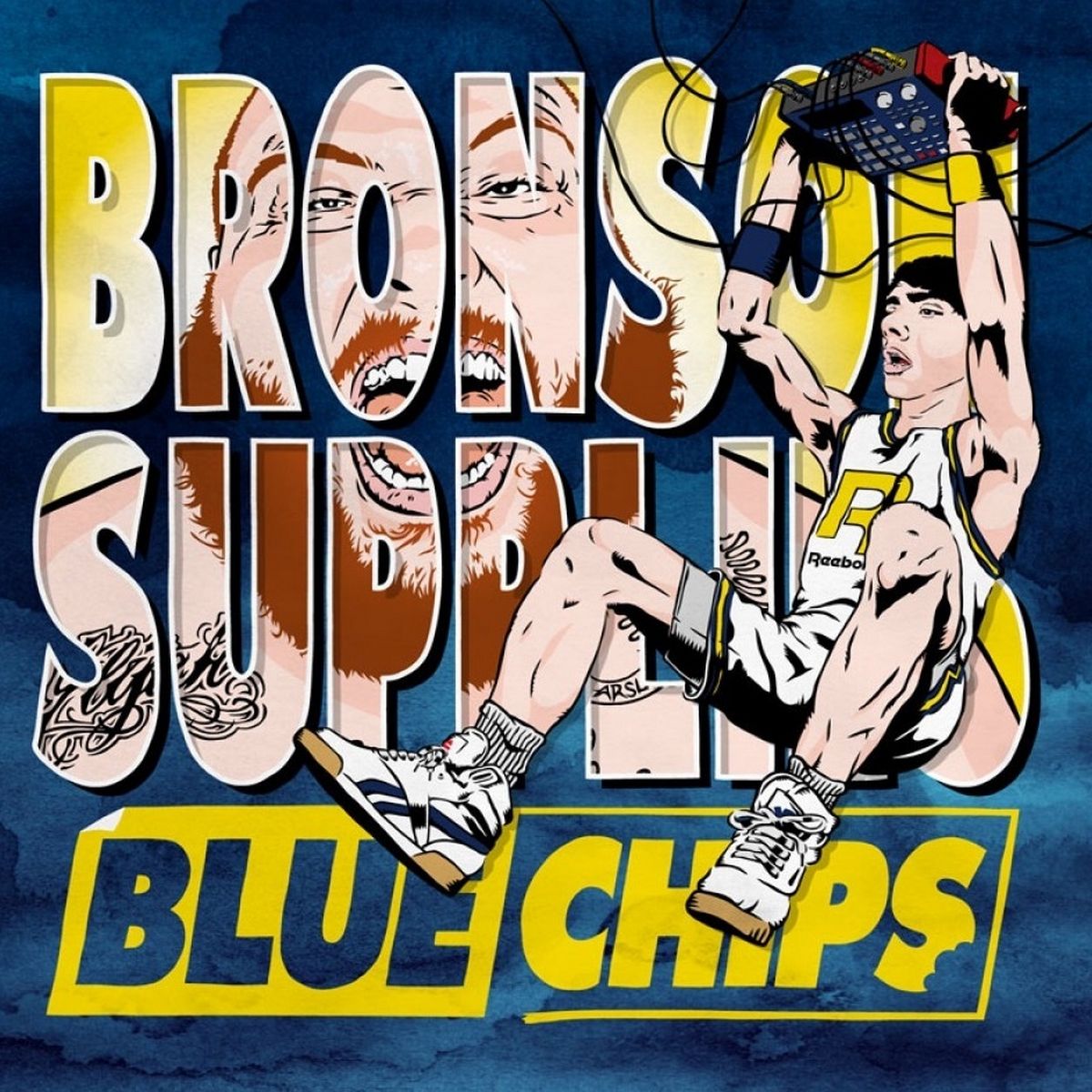 Chief Keef, 'Back From the Dead' (2012)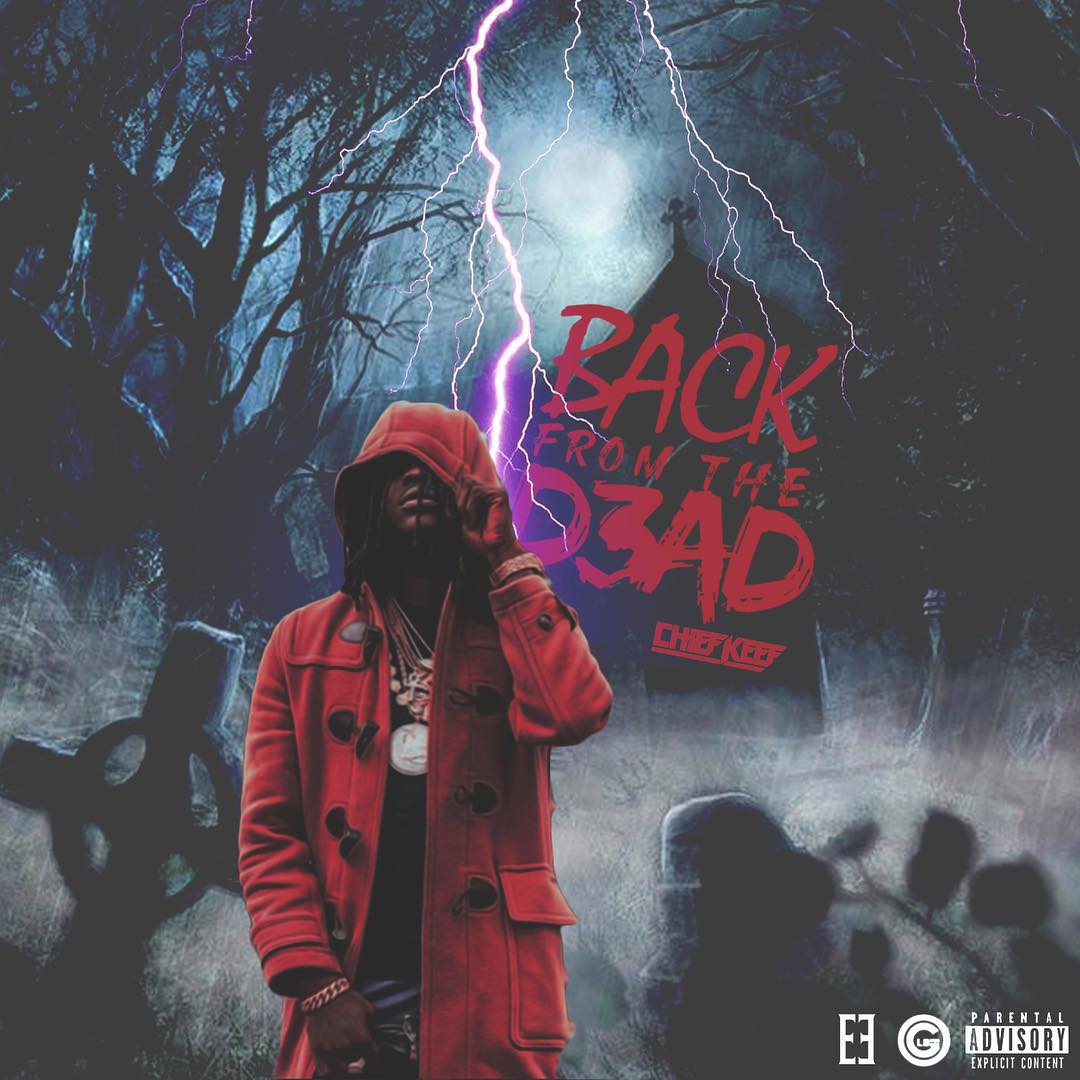 Chance the Rapper, 'Acid Rap' (2013)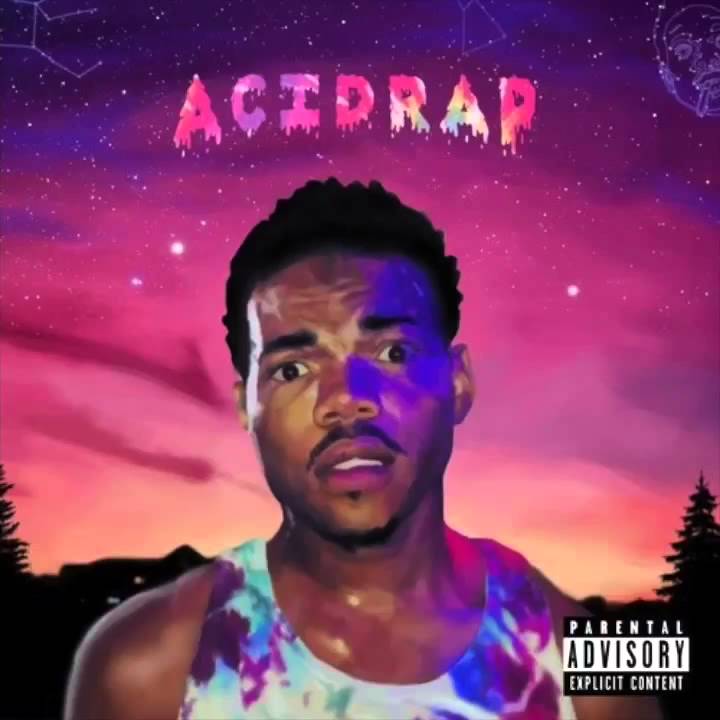 Travis Scott, 'Days Before Rodeo' (2014)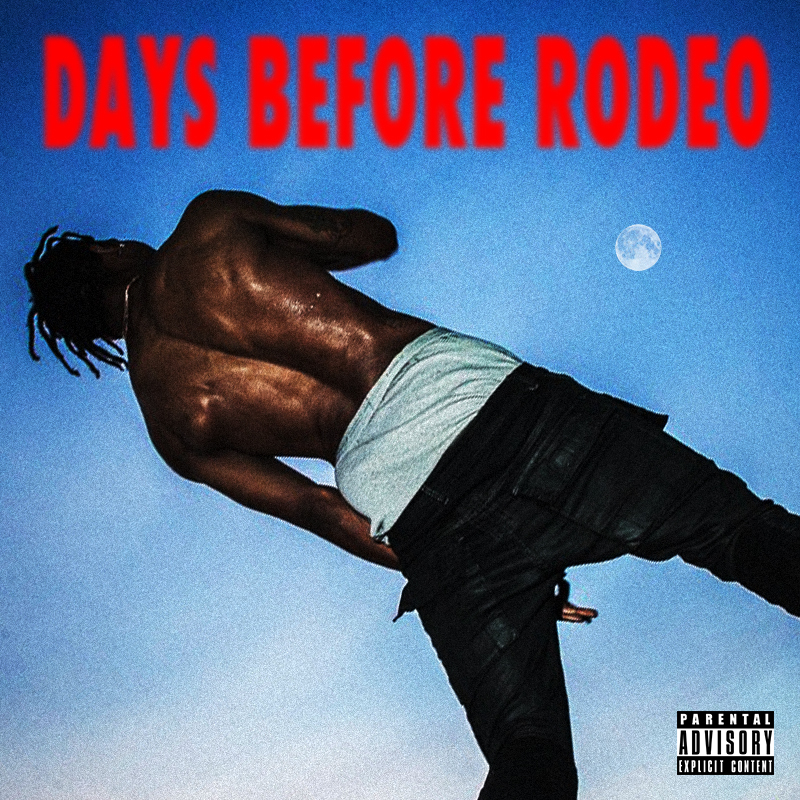 Rich Gang, 'Tha Tour, Pt. 1' (2014)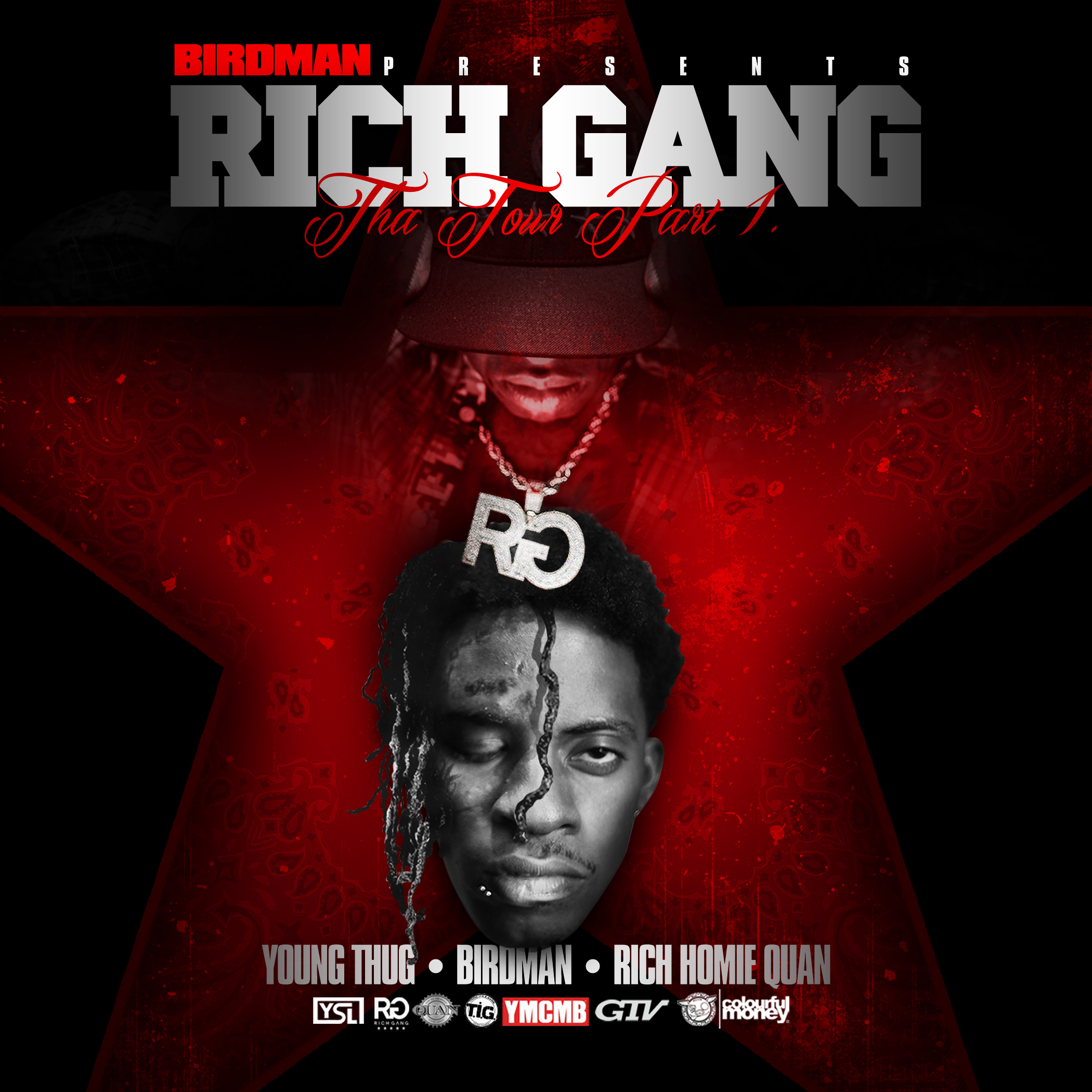 Future, 'Monster' (2014)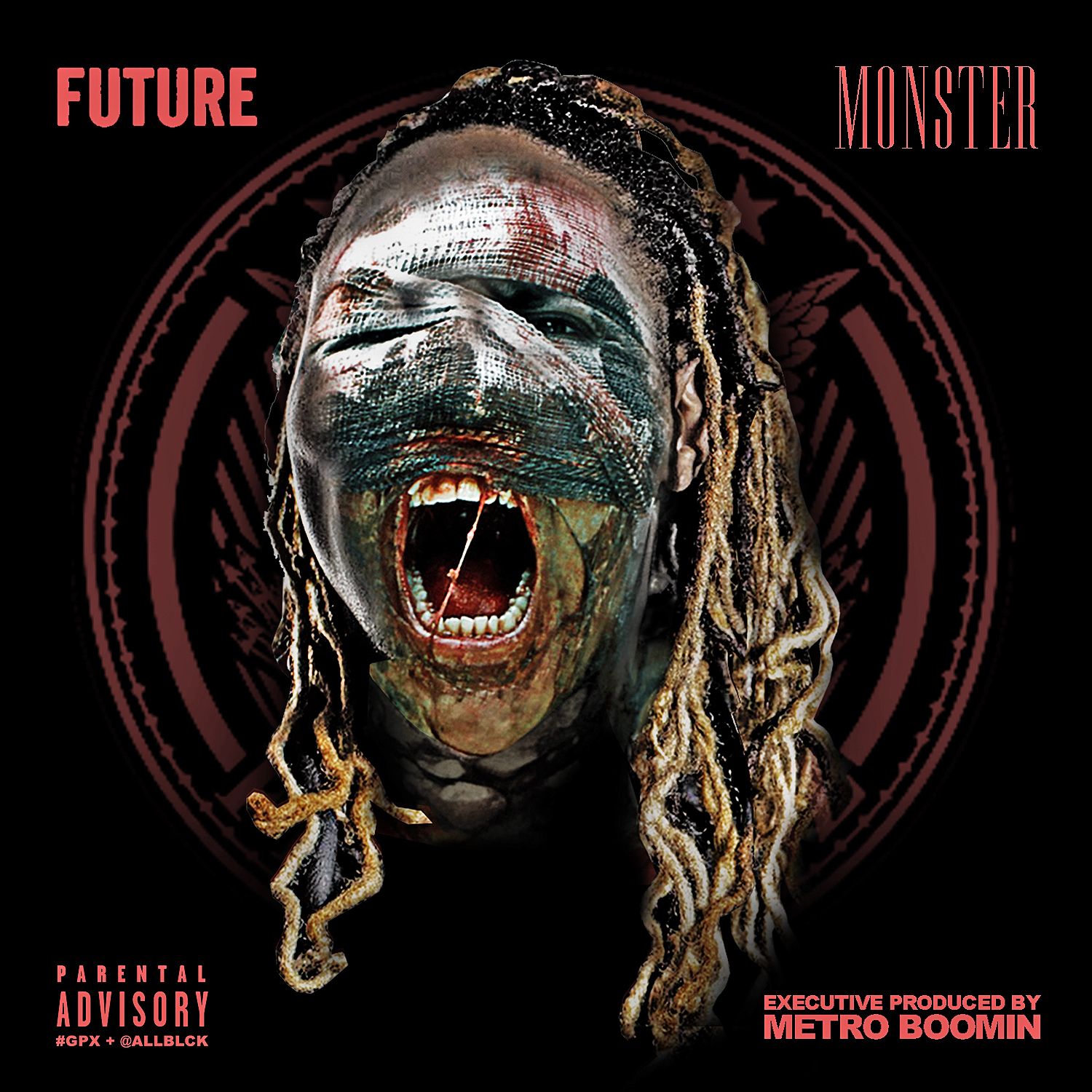 Young Thug, 'Slime Season 2' (2015)