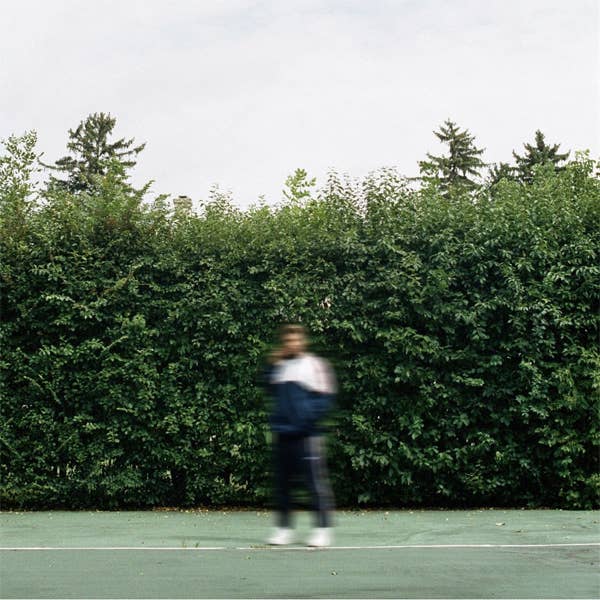 After keeping his fans waiting for quite some time, Chicago rapper Joey Purp has finally returned with the follow-up to 2016's fantastic iiiDrops mixtape. Following number of teases, including some tantalizing short clips, Purp has dropped his new release, QUARTERTHING.
Produced by Social Experiment members Nate Fox, Nico Segal, and Peter Cottontale among others, Purp is in great company for his exciting return. Not only did he bring a number of talented producers, including DJ Khalil and Thelonious Martin, he also brought along both RZA and GZA on two separate tracks. 
To coincide with the release of the project, Purp has announced a tour with stops in his hometown of Chicago, San Francisco, Los Angeles, New York, and Philadelphia among other cities in the States. For a detailed list of where he'll be hitting up, check out his website here.
The project has already received big praise from one of Purp's most notable collaborators, Chance the Rapper. The two previously worked together for Purp's memorable breakout track "Girls @," and they recently appeared alongside each other on Smoko Ono's newest song "Reboot." Chance also went so far as to call Purp his "favorite rapper" on his Twitter back in 2015.
Listen to QUARTERTHING above via Spotify.