The Weeknd, Billie Eilish, and More Participating in Ukraine Social Media Rally That Aims to Raise Billions in Aid
Stand Up for Ukraine aims to raise funds to help people displaced by Russia's invasion of Ukraine. Pharrell, U2, and more will join the social media rally.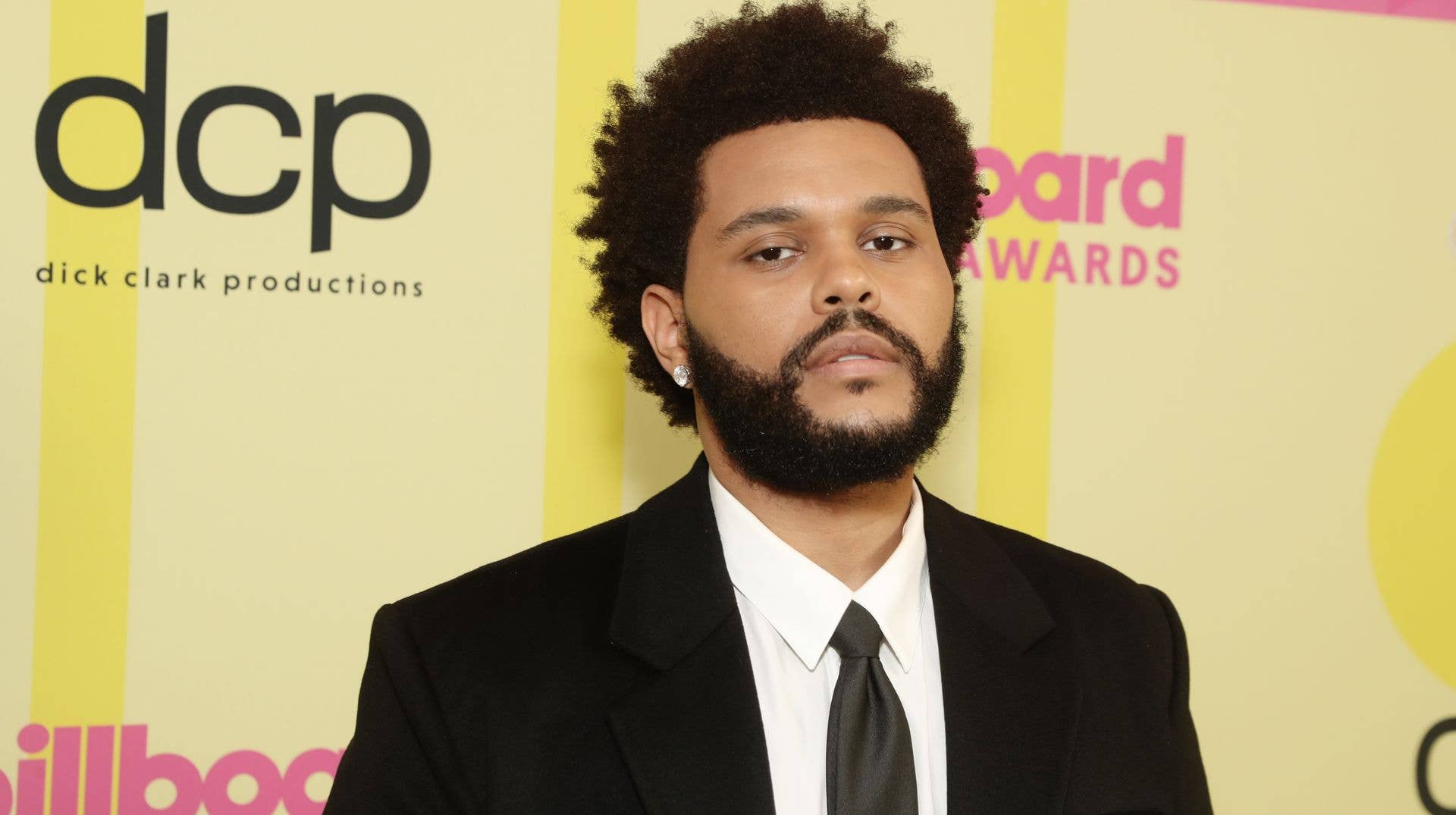 Getty
Photo by Todd Williamson/NBC/NBCU Photo Bank via Getty Images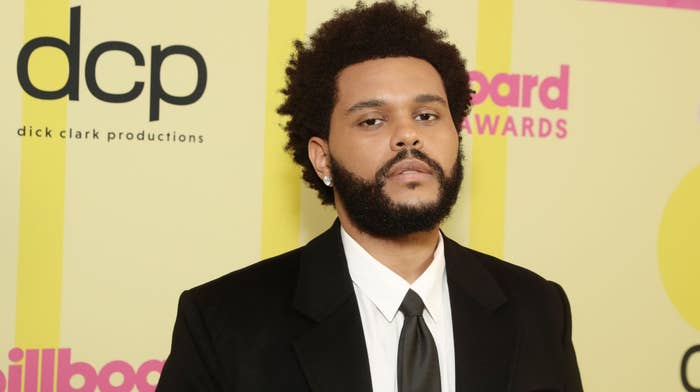 The Weeknd, Billie Eilish, and Pharrell Williams are among a number of celebrities who will participate in a social media rally urging for tangible support for Ukraine.
Stand Up for Ukraine will include social media messages, shared on April 8, from stars from across industries as they for help in alleviating the suffering caused by Russia's invasion of the country. The movement will encourage millions to request aid from corporate leaders, push for an increase in emergency funding, and ultimately assist those who have been displaced in Ukraine—as well as in Yemen, South Sudan, Afghanistan, and beyond, per Billboard. 
"Millions of people are fleeing the bombs falling on Ukrainian cities," European Commission President Ursula von der Leyen said. "The world must stand up for them. The European Union is catering for the needs of the millions of refugees it hosts. And we will further step up. But so much is needed – and the brave people of Ukraine deserve solidarity from citizens and states around the globe. Together, we can give them a safe home and bring some light in their lives at this dark hour."
The summit is being run by Global Citizen, and Ursula von der Leyen and Canadian Prime Minister Justin Trudeau rolled it out on Saturday. At the moment, UNHCR reports that 12 million people are in need of assistance due to the events in Ukraine, and that 6.5 million are displaced internally because of the conflict. 
"History has shown us that conflict and poverty are closely interconnected, resulting in the weakening of the rule of law, a collapse in economic development and often catastrophic humanitarian situations," Global Citizen CEO Hugh Evans said. "There is no doubt that the conflict in Ukraine has led to a humanitarian crisis – members of Global Citizen saw this ourselves at the Ukrainian-Polish border. More than three million refugees have fled their homes, with millions more likely on their way."
Also participating in the movement will be Alanis Morissette, Billy Joel, Celine Dion, Chris Rock, Demi Lovato, Elton John, Green Day, Hugh Jackman, the Jonas Brothers, Kacey Musgraves, Katy Perry, Leon Bridges, Luke Combs, Madonna, Miley Cyrus, Shaquille O'Neal, Stevie Nicks, Stevie Wonder, Usher, and more. 
Back in October, The Weeknd was announced as goodwill ambassador for the United Nations World Food Programme, after contributing to several humanitarian causes throughout his career. Most recently, he had given $1 million to the U.N. World Food Programme's work in Ethiopia, where his parents immigrated from. 
"The U.N. World Food Programme is doing urgent and important work to change and save lives on a daily basis and I feel passionately about addressing world hunger and helping people in need," The Weeknd previously said. "Our partnership is an authentic extension of all our efforts and intentions to help those in need and bring an end to so much suffering."