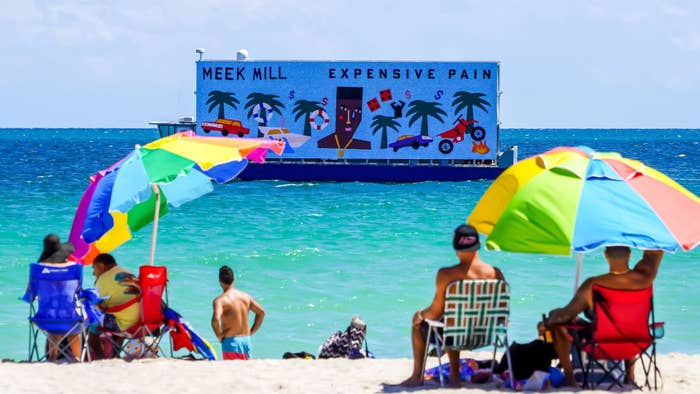 You might want to keep an eye out for Meek Mill's album artwork somewhere in your city.
The Philadelphia rap giant is using cities across the country to showcase his Expensive Pain artwork before the album's Oct. 1 release.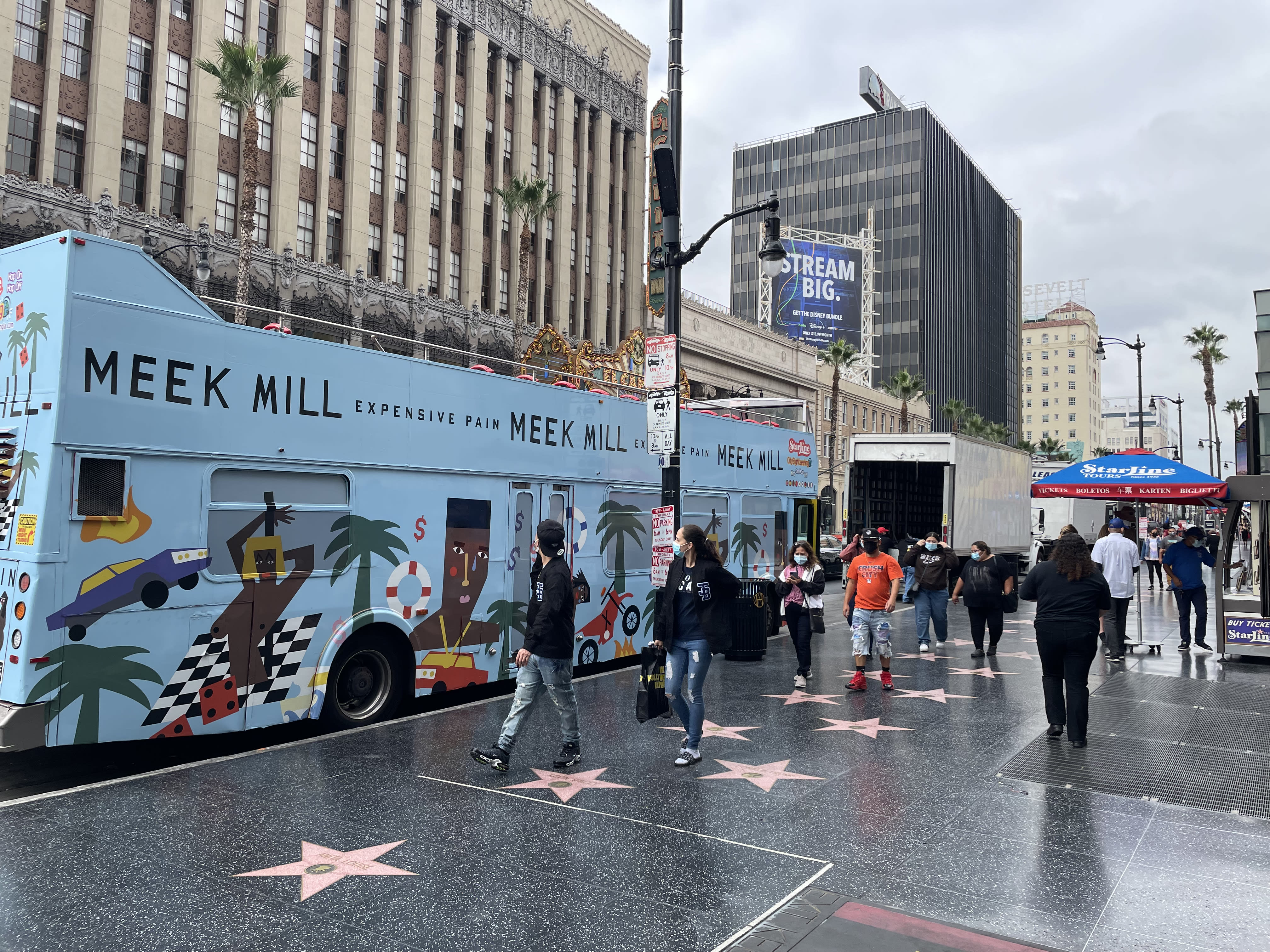 The cover—painted by renowned artist Nina Chanel Abney—can now be seen via photos shared with Complex, as it sits on boats in Miami, buses in Philadelphia, murals and transportation in Los Angeles, billboards in Times Square, on top of buildings in Harlem, and on the sides of trains in Atlanta.
Meek's record will be his first full-length project since he dropped his Grammy-nominated album Championships in 2018, his second offering to top the Billboard 200.
Expensive Pain is set to include notable singles "Sharing Locations" with Lil Durk and Lil Baby, as well as "Blue Notes 2" with Lil Uzi Vert. Before giving the full project a stream come release day, check out pics of Meek's nationwide billboard campaign above and below—or in person in your city.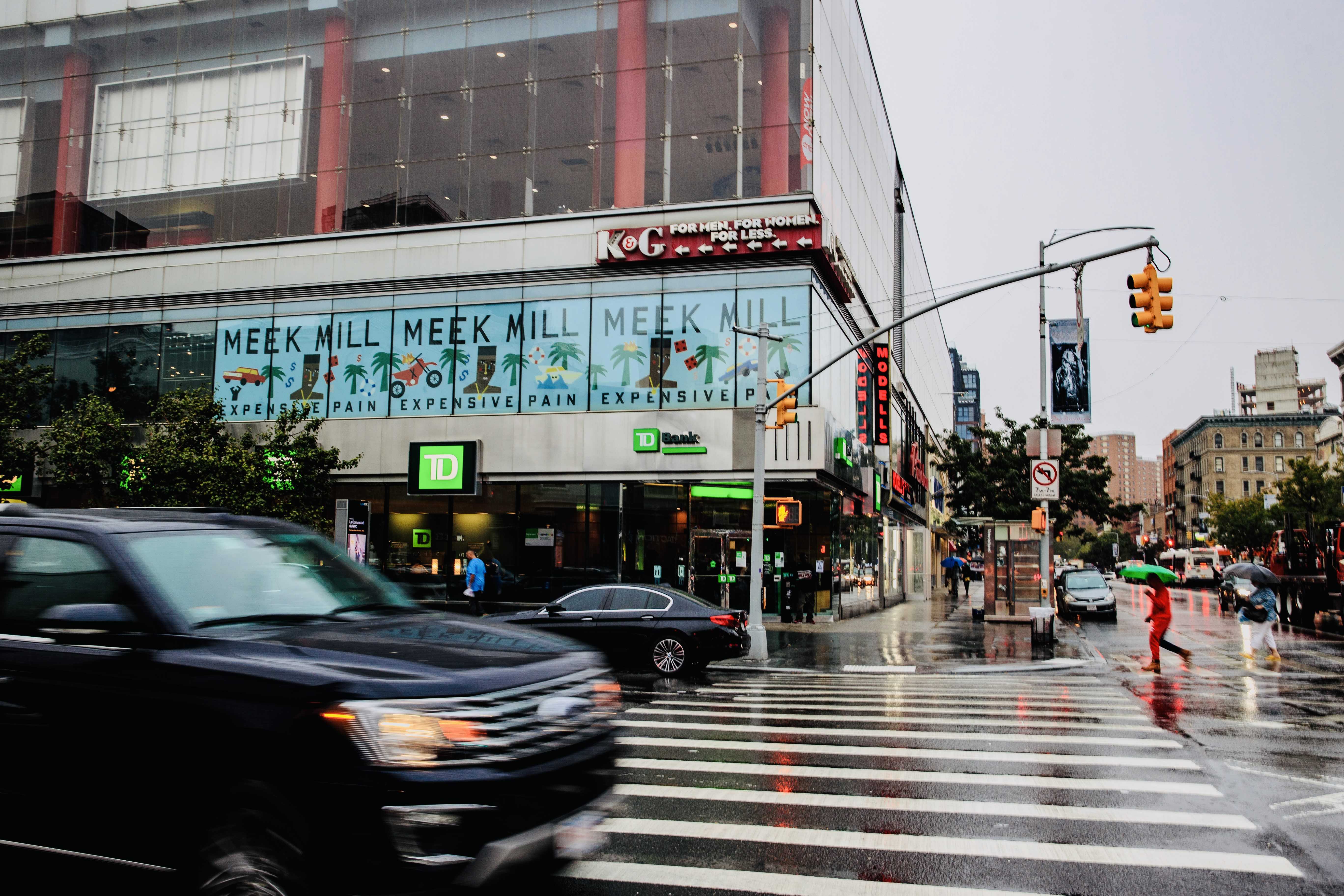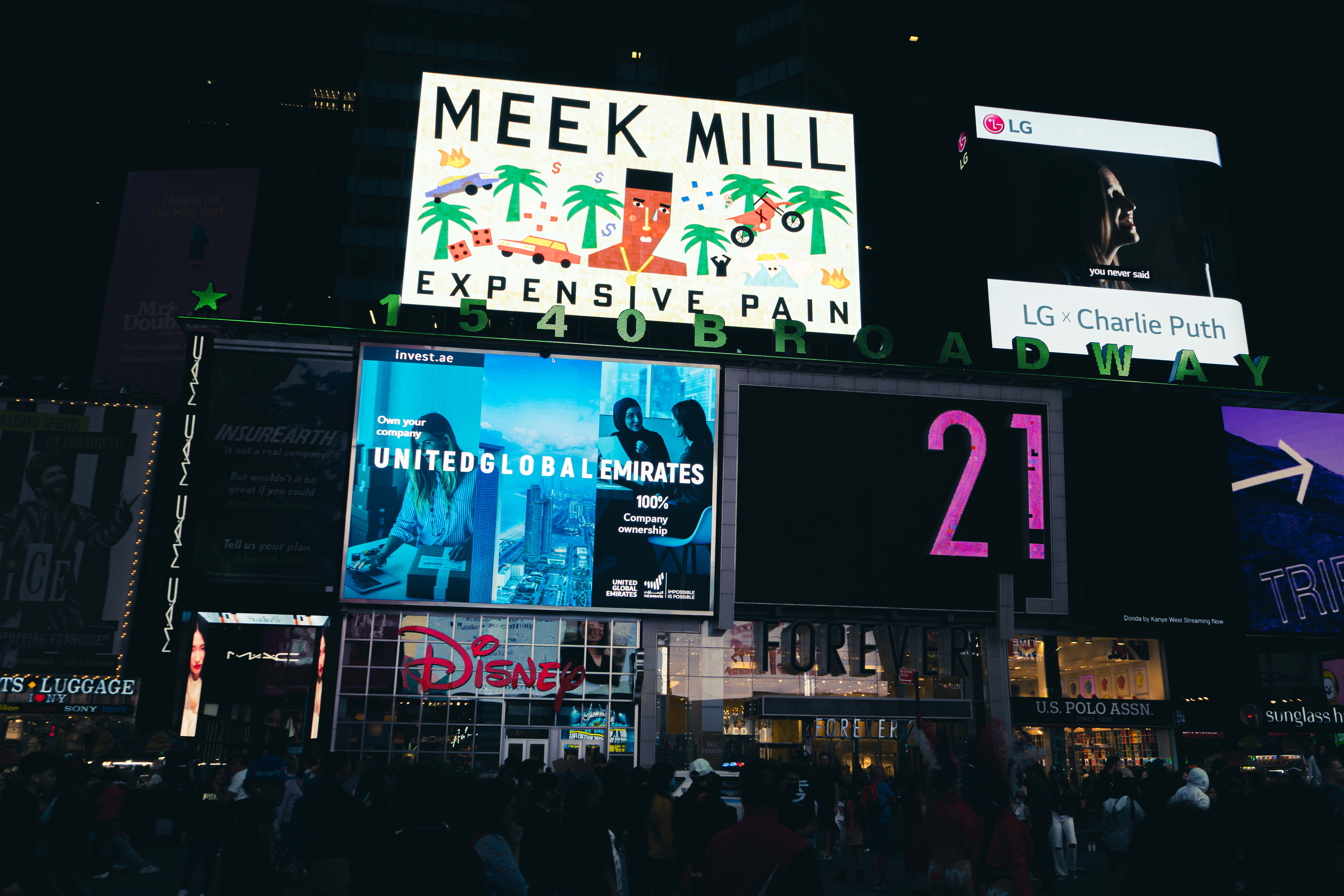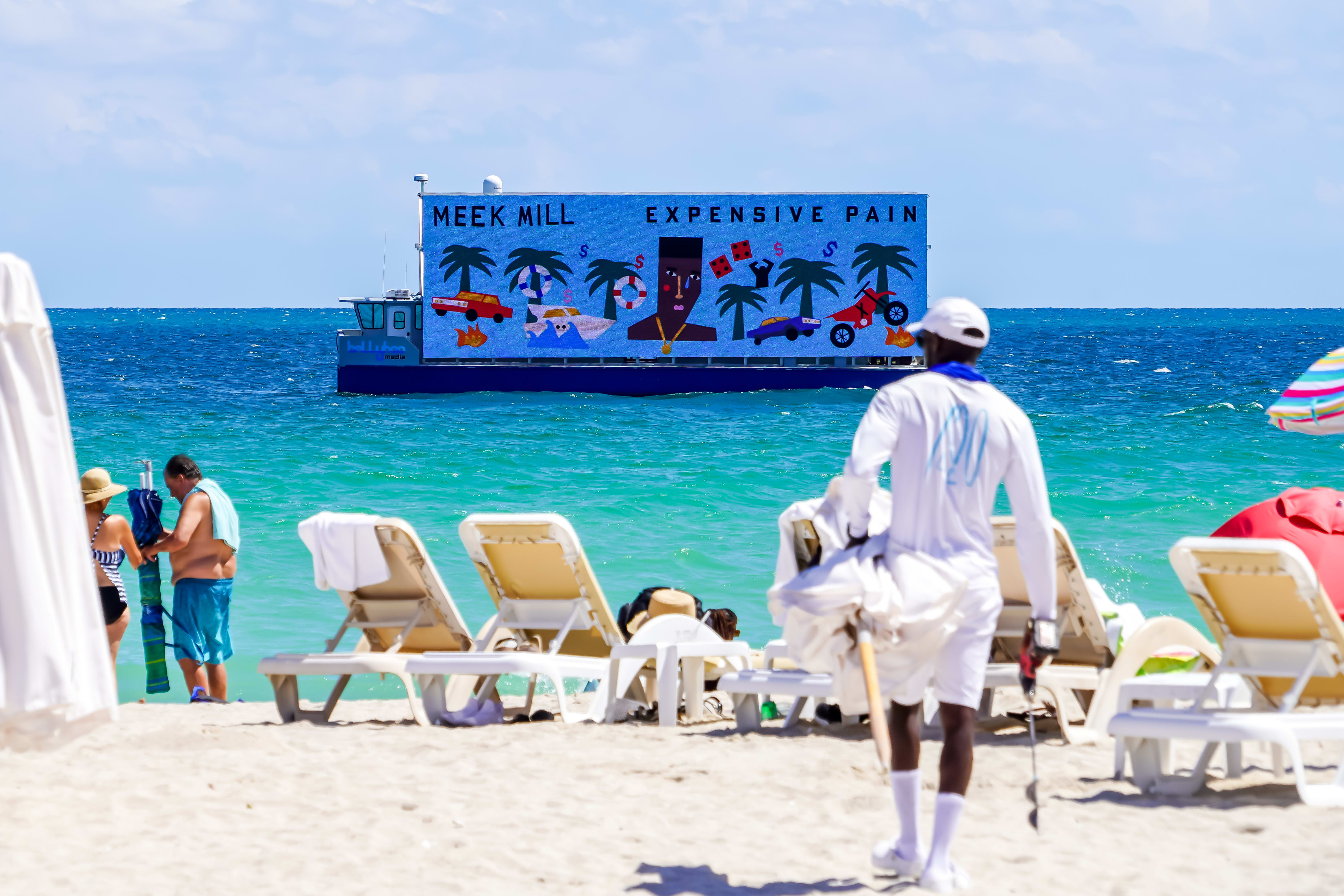 The art for Meek's fifth studio album was unveiled earlier this month, when the MC shared the cover on Instagram.
He also previously posted a clip of the artwork coming together on his feed: