Quavo: 'We Gon Drop Best Album of 2020 and 2021'
Quavo thinks the North Atlanta Big Three will perform like the Heatles and win back-to-back rings with their follow-up(s) to 2018's 'Culture II.'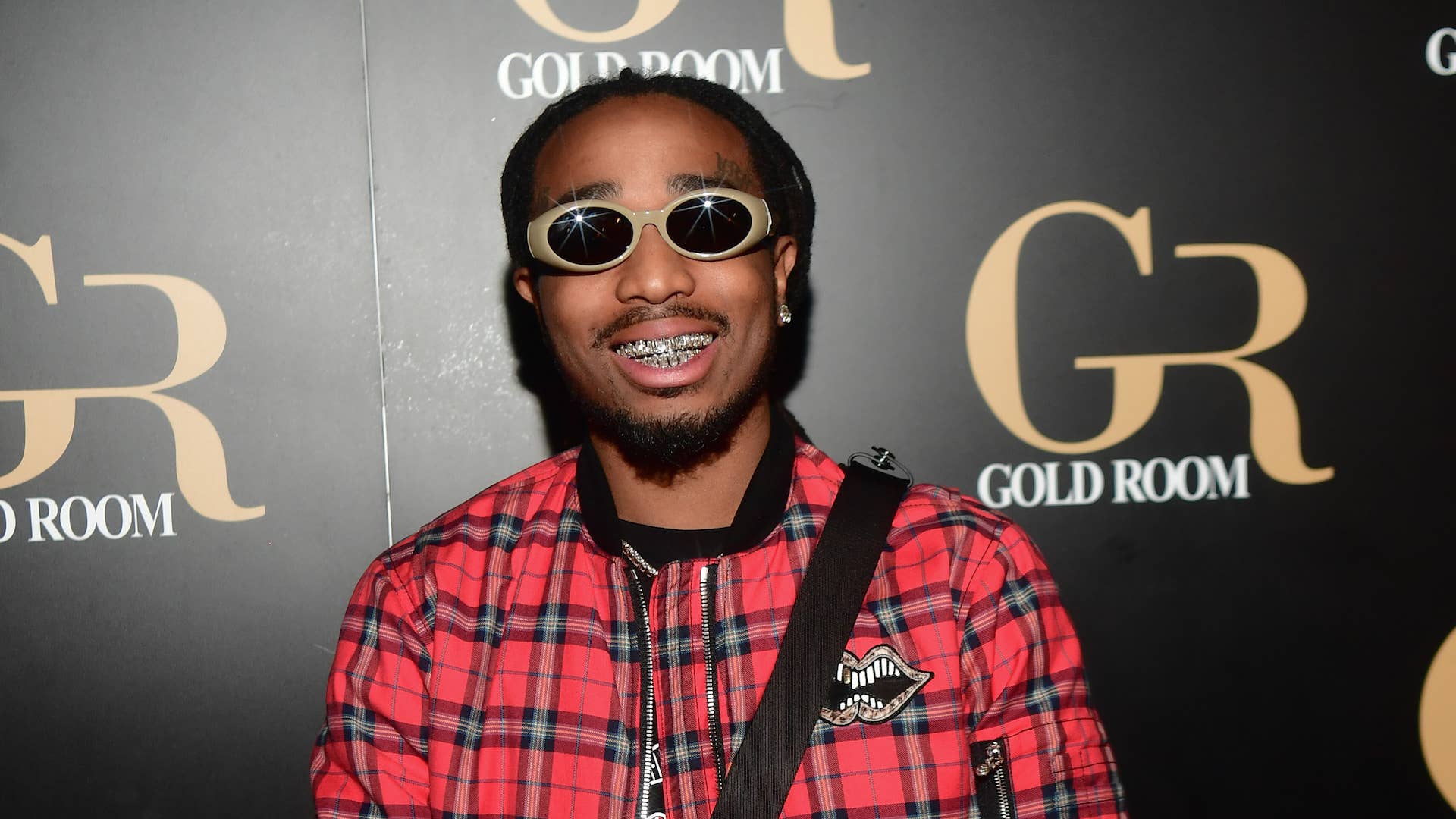 Getty
Image via Getty/Prince Williams/Wireimage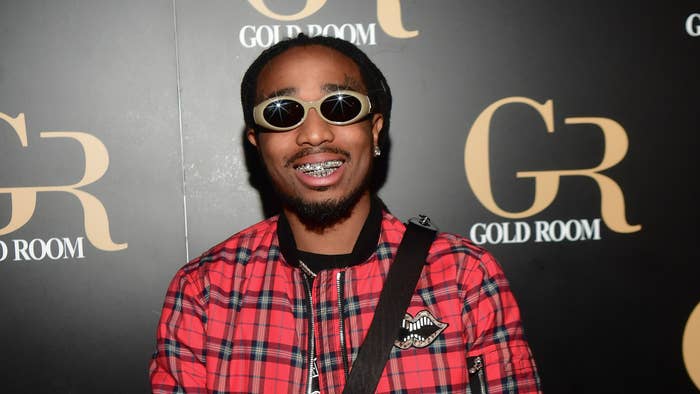 The Migos have been cooking up Culture III for a while, but this might not be the only project that's in the works. 
Early Wednesday morning, Quavo took to Twitter where he hinted at the possibility of two Migos albums dropping in the next year and a half or so. (Or maybe a single album that dominates both 2020 and '21, or—less likely though possible—more solo work.) Quavo seems to think the North Atlanta Big Three will perform like the Heatles and win back-to-back rings.
"And We Gon drop Best album of 2020 and 2021," Quavo tweeted. "I BET another MILLION dollars!" 
Migos dropped Culture and its sequel in a one-year span. It's been over two and a half years since II, meaning it's likely the group has plenty of material on deck.
Quavo didn't stop there. He went on to explain that he makes music meant to last. To prove this, he referenced his collaboration with Justin Bieber.
"Me And Jb was On the charts longer than anybody," Quavo tweeted. "N***as be sleeping!!! Ion do the first 48hrs I stick and stay if catch my spill!!!"
It's clear that Quavo was in a good mood as these two tweets were the tail-end of a series of boastful comments. In fact, the million dollars bet he placed on the Migos' upcoming albums was the second seven-figure wager that he put down that night. The first came when boosting up his girlfriend, Saweetie.
"I got the baddest b*@t$h EVER," Quavo said. "I bet a MILLION DOLLARS."