Toronto Rapper Houdini Shot Dead
Houdini was reportedly shot and killed on Tuesday afternoon in Toronto's Entertainment District. Torey Lanez, Meek Mill, and more, mourned his death online.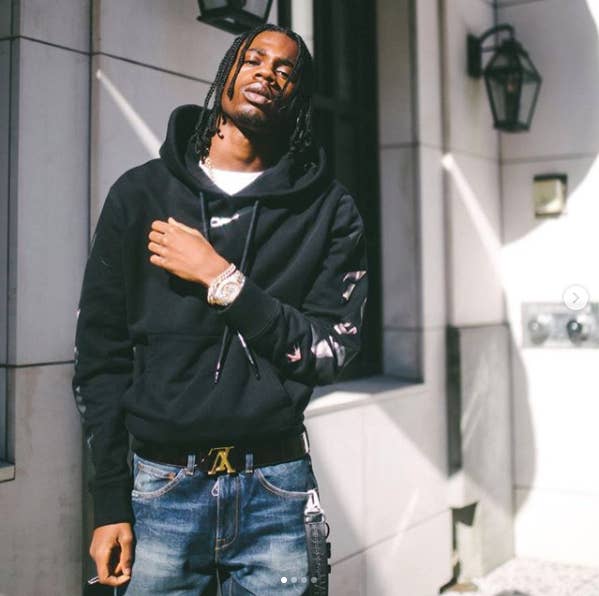 Instagram
houdini-dead-at-21. https://www.instagram.com/p/B-U9QqxjsZd/?utm_source=ig_web_copy_link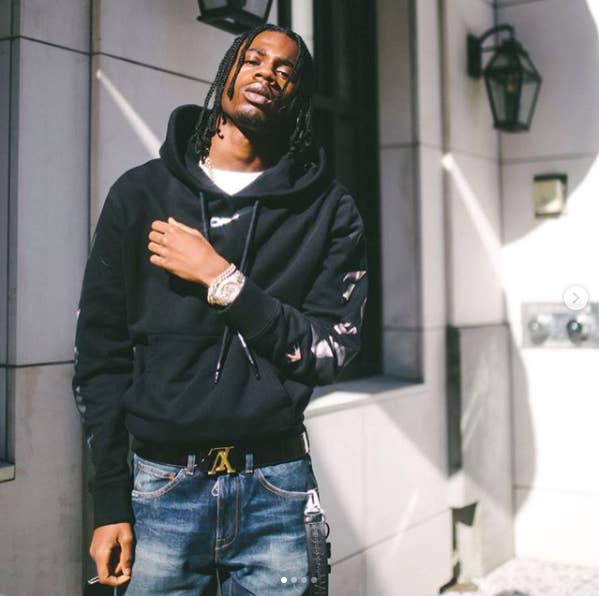 According to CP24 News, the shooting happened in Toronto's Entertainment District at around 4 p.m. Two other people, a 15-year-old boy and 27-year-old woman, were also shot during the incident. Although they are reportedly both in serious condition, they are expected to recover. Toronto Police Chief Mark Saunders told the outlet that the shooting appeared to be targeted. "It turns out the suspect vehicle, based on the evidence we have right now, was waiting for about forty minutes for the occupants of another vehicle to arrive to their vehicle," Saunders told reporters. "When they did, the suspect vehicle made a U-turn, came out, and started firing at this group of individuals."
After news of his death began to circulate, Meek Mill, Tory Lanez, and others took to social media to grieve. 
"I'm trying , and I can't fight the tears from falling .. i can't even find the words for a speech right now," Tory wrote on IG. "YALL TOOK MY FUCKING N*GGA AND ALL HE WANTED TO DO WAS LIVE !!!!!! #RIP Houdini 4 Ever !" 
Houdini mentioned that he and Tory were working on music in an interview he recently did with Complex Canada that coincided with the drop of his underGROUND project. "He knows what it's like for a rapper like me to go up and be independent and try to make a name for yourself in the States," Houdini said of Tory. "And just be on the grind. He knows what the grind is, so he appreciates that. So he acknowledges that by bringing me to the studio session and making me pull up to his house and just vibe. You know, just regular shit. Some genuine, genuine love."
Dimarjio Antonio Jenkins July 23 1998. Ill never forget the day 6lbs 7oz. RIP DADDA HOUDINI....1 TIME FOR MY LIL BROTHER WE LOVE YOU WE'LL miss you and WE WILL NEVER FORGET YOU.

pic.twitter.com/QhA8704IIi
damn this news fucked me up. RIP my young boy Houdini 🇨🇦. blessed to work w u in La. 🙏🏽 a real star smh

pic.twitter.com/Fahq1KiZbh
Though Drake has yet to comment on the death of his fellow Toronto native, he notably liked an Instagram post from DJ Akademiks that paid tribute to Houdini.