50 Cent 'Snitch' Document Was Reportedly Fabricated
Cops cleared 50's name.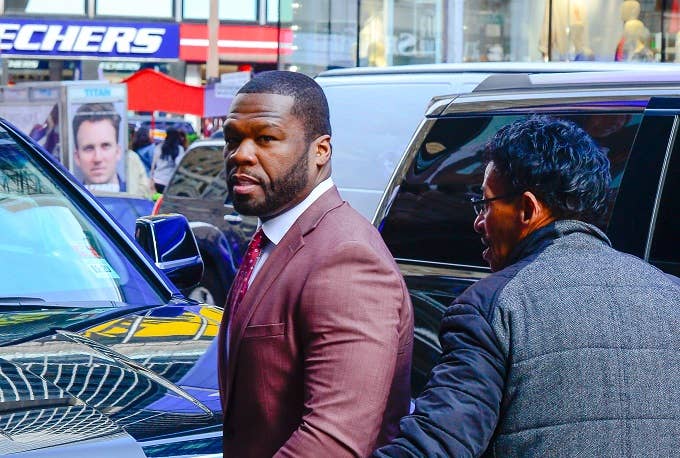 Getty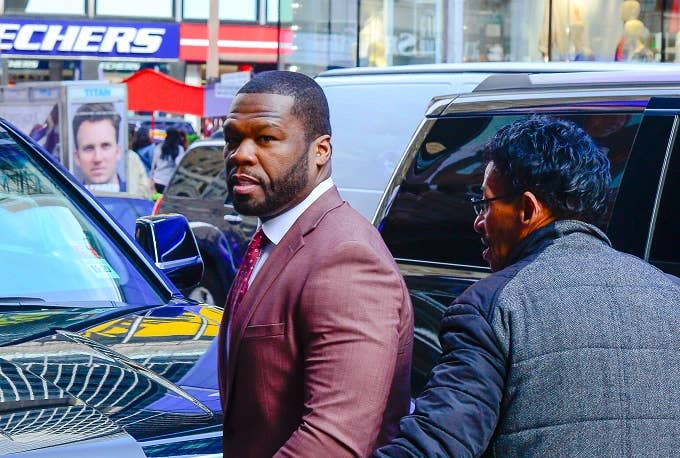 50 Cent isn't a snitch, according to law enforcement sources who spoke to TMZ. 
The clarification on whether or not 50 was running to the law came after a faked report allegedly from Fif made the rounds. The document was allegedly a tip from the rapper pointing authorities toward his nemesis Jimmy Henchman in the murder of a G-Unit affiliate. The doc says that the rapper, born Curtis Jackson, called in to police to say that Henchmen might be responsible for the murder of 50's late friend Lodi Mack. 
Henchman, a one-time music mogul, has since been convicted of hiring men to kill Mack and sentenced to life in prison plus 20 years. With this document floating around, it began to look like 50 helped put Henchman away. However, cops who spoke to TMZ said that the report is entirely fabricated. 
"Law enforcement sources with direct knowledge of Lodi and Jimmy's case tell us ... the alleged report was never taken, and 50 was never recorded as having talked to officers working on the matter at the time," the site states. 
50 has yet to respond to the vindication, as he's currently too busy trashing Game of Thrones fans and people with jiffy feet.