The Average U.S. Musician Makes Less Than $25,000 a Year
A new industry study reveals that on average musicians make $21,300 a year off of their art, with most of that revenue coming from live performances.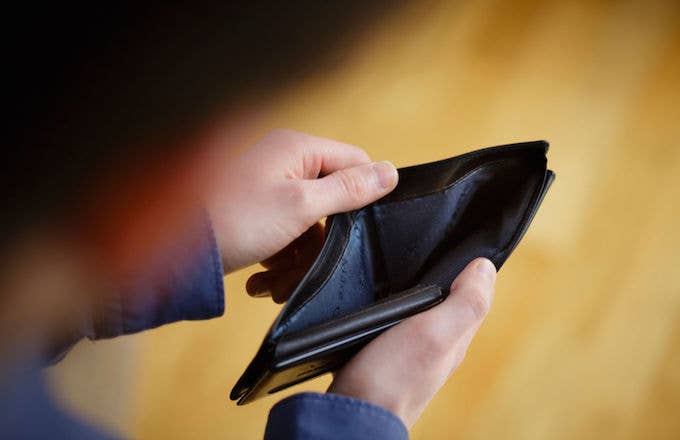 Getty
Image via Getty/Thomas Trutschel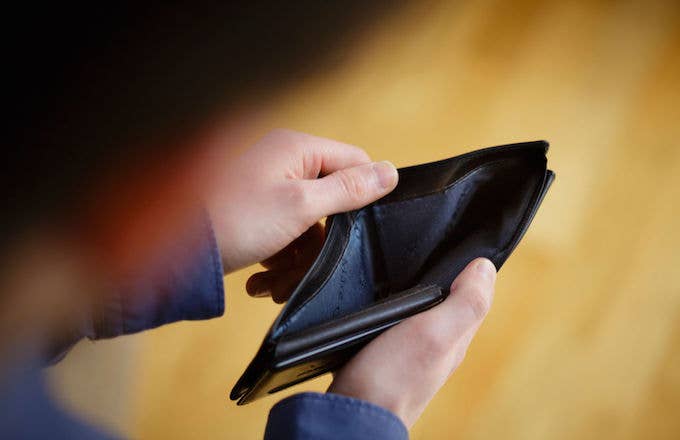 Not to crush your dreams or anything, but a new industry study has revealed that most musicians still don't make very much money.
Despite the continued growth of streaming and million-dollar deals being doled out to rappers left and right, everyday independent musicians are still struggling to make a livable wage off their art. It still takes an average of 220 streams for an independent artist to make $1 on major streaming platforms, and 80 percent of industry revenue is earned by three major labels.
As Rolling Stone points out a new survey of 1,227 U.S. musicians, released by the nonprofit Music Industry Research Association in collaboration with MusiCares and the Princeton University Survey Research Center, shows that the median musician made around $35,000 in 2017. But only about $21,300 of that total comes from music. The survey included a sampling of both professional and amateur musicians.
From 2012 to 2016, the median salary for musicians was between $20,000 and $25,000, according to the American Community Survey. That means very little has changed in the last few years. For comparison sake, the average musician makes less than half of what the average American worker makes per year, according to Business Insider.
The MIRA survey shows that most musicians get a bulk of their money from live performances. The next two largest sources of income are music lessons and performances for religious services (weddings, funerals, events, etc).
The survey uncovered other stats illustrating the stagnation of the industry—mainly that it still sucks to be a woman trying to pursue a career in music. Women made up only 34.2 percent of U.S. musicians in 2016, compared to 32.9 percent in 1990. Seventy-two percent of women musicians have dealt with gender discrimination, and 67 percent say they have experienced sexual harassment.
Musicians also continue to struggle with mental health. The survey shows that one out of every 10 musicians struggles with suicidal thoughts. That's 10 percent compared to the 3.5 percent national average.
MIRA acknowledges that its sample size is small, but argues "even with this partial sample, several of the findings from the MIRA Musician Survey raise concerns about the lives and careers of many working musicians." All of this information is very concerning given the fact that music is a multi-billion dollar industry.
If these numbers distress you as an aspiring musician, please don't give up! Here's some tips on how to make it in the industry. Good luck y'all.