#FutureHive was pretty unanimous when it came to Future: it's some heat. And Future has decided to let go of the first visuals from the project in "Super Trapper."

The Atlanta rapper takes us to an undisclosed mansion that looks pretty spacious in size. Adorned with a lot of ice, Future is clearly living the easy life now. Just look at all those money bands!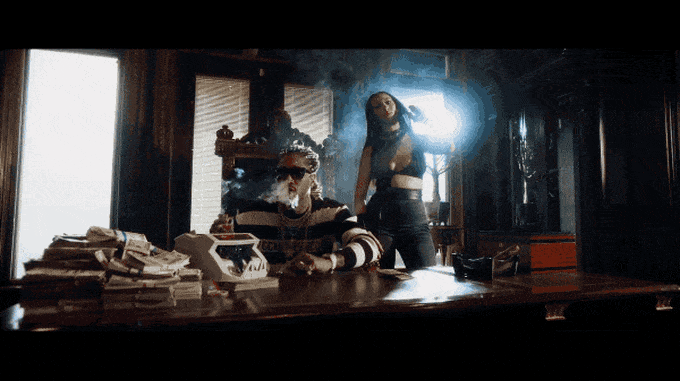 Future also doesn't flinch when threatening sharks inside a tank are a mere few inches away. Talk about having some guts.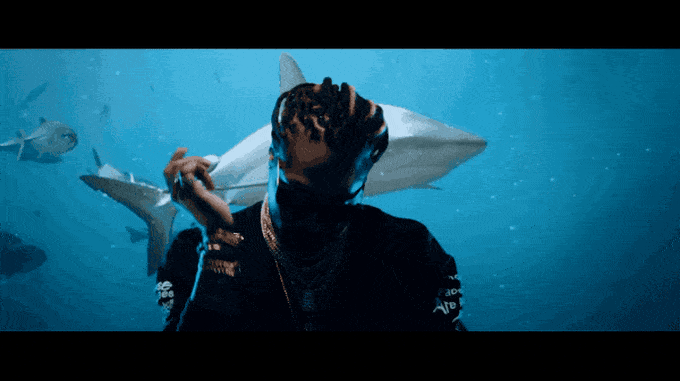 You might as well coin this the new Money Dance, too.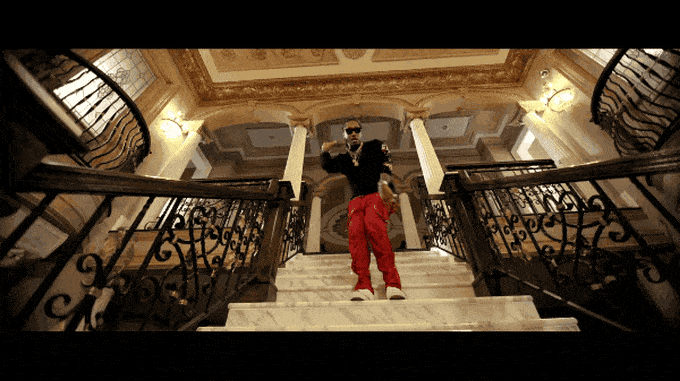 Future's self-titled album that features standout songs like "Draco," "Mask Off," and "Feds Did a Sweep" came as a surprise release last week. Though it's his fifth studio album, Future is always working on new music. Remember, he's still promising a Beast Mode 16 (maybe Beast Mode 17 now) with Zaytoven. And maybe he's finding inspiration for a Caesar Lee project since he's clearly making things awkward AF With Larsa and Scottie Pippen.
For now, enjoy the Super Trapper's latest piece of work above.