The Future and Larsa/Scottie Pippen saga has been petty from the jump, and that's where it stayed over the weekend when the Atlanta rapper took to social media to seemingly ramp up more controversy.
As a quick refresher, Future and Larsa were linked together at the tail end of 2016 during a falling out between Larsa and husband and NBA Hall of Famer Scottie Pippen that included two domestic disputes. While they previously filed for divorce, it appears they have since reconciled, and based on a paparazzo question from earlier this month, Scottie ain't here for Future.
Evidently Future is still here for Larsa, though, and he shared his feelings on social media by commenting on one of her Instagram posts.
"💛 Forever," he wrote, which seems to be in response to her caption, "The heart wants what the heart wants."
The comment led to others trolling Larsa with the same emoji.
Larsa has since turned off comments on that particular Instagram post.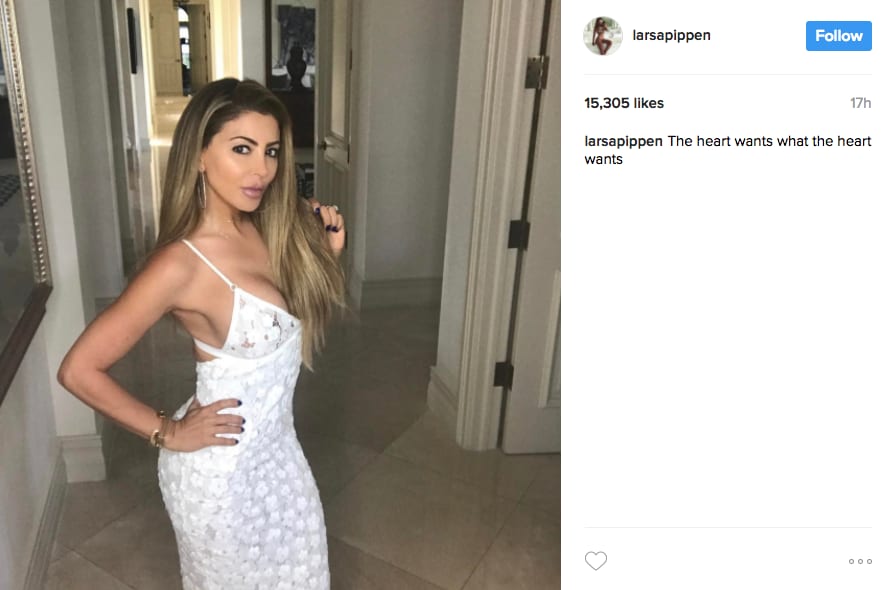 But that hasn't stopped trolls from going to other IG posts.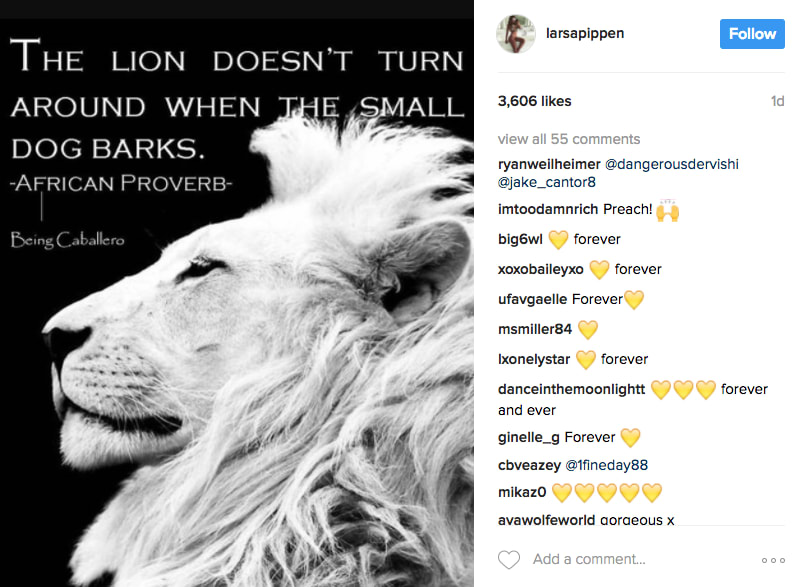 As petty as this incident is, there's also a song off Future's new self-titled album that people are pointing to as a direct shot at Scottie. "I just slam dunked ya bitch hall of fame," he raps on "Rent Money."
This whole situation feels like it's spiraling out fast.