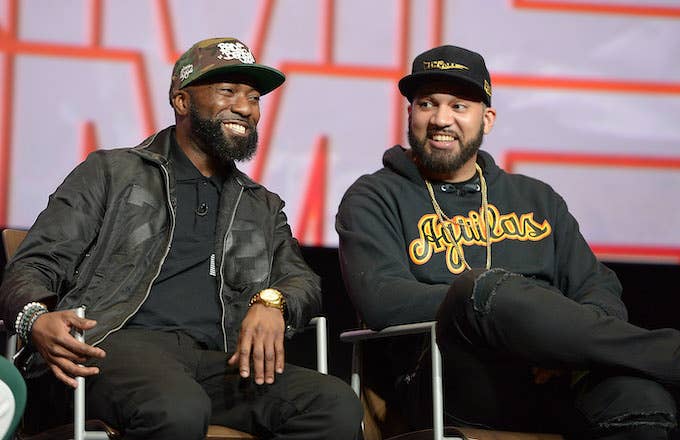 When Serial was released, it was a cultural moment, leading up to the eventual decision to grant Adnan Syed a new trial. In 2015, President Barack Obama gave one of his most candid interviews on WTF? With Marc Maron. Elon Musk almost lost his company when he smoked weed on Joe Rogan's podcast, and a horror movie about a haunted podcast is also reportedly in development. Once a niche content medium, quick search through either the Spotify or Apple podcast charts shows the ample amount of podcasts available.
These are the best podcasts right now, broken down into five easy categories—news, comedy, true crime, pop culture, and music.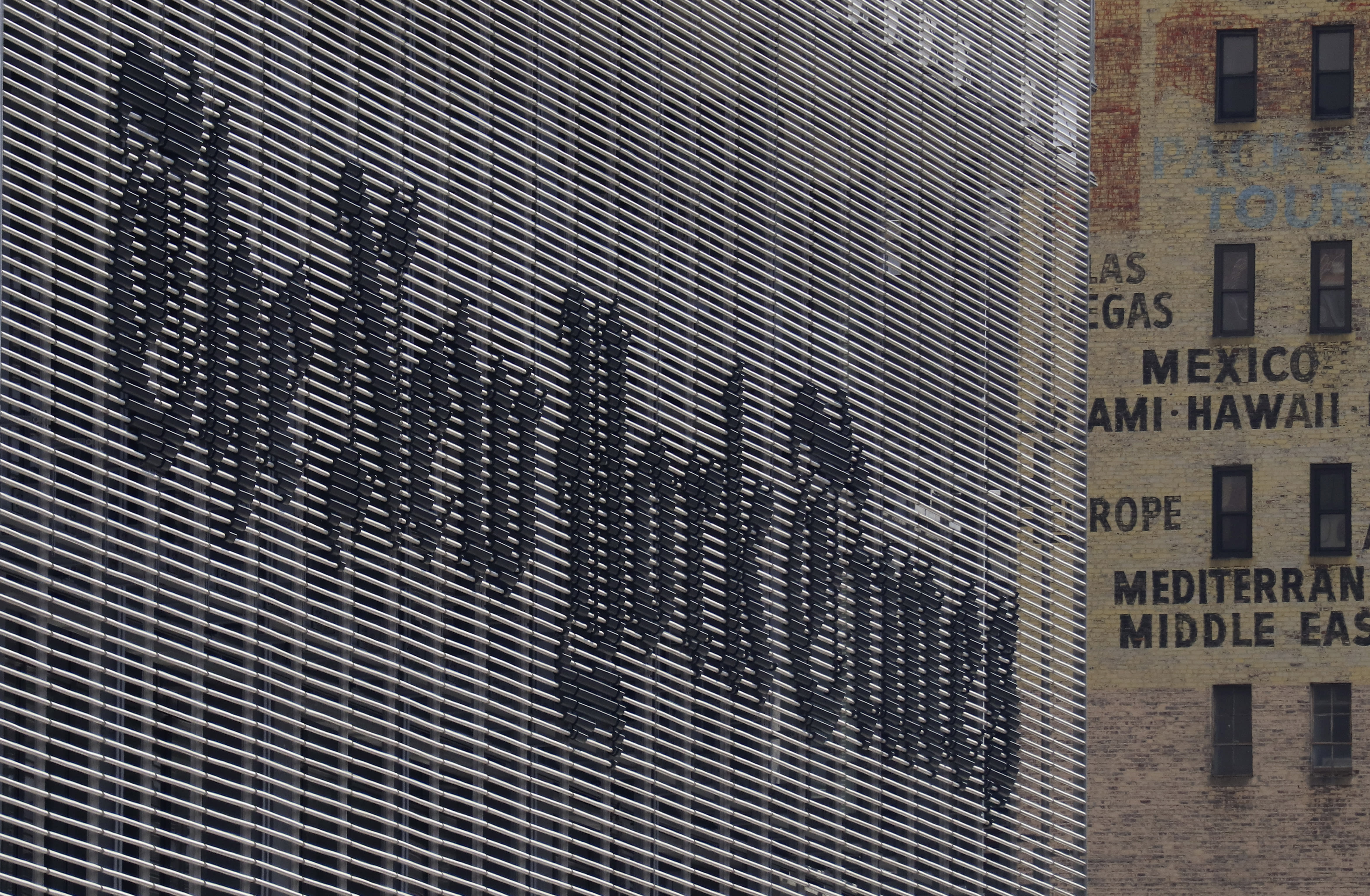 This podcast from New York Times terrorism reporter Rukmini Callimachi dives deep into the world of ISIS, from its origins to the recruitment process to the responsibility of the United States in the creation of the group. Callimachi details what it's like to be covering the organization, no holds barred, at one point interviewing a young recruit that nonchalantly reflects on the murders he's been party to.
Up First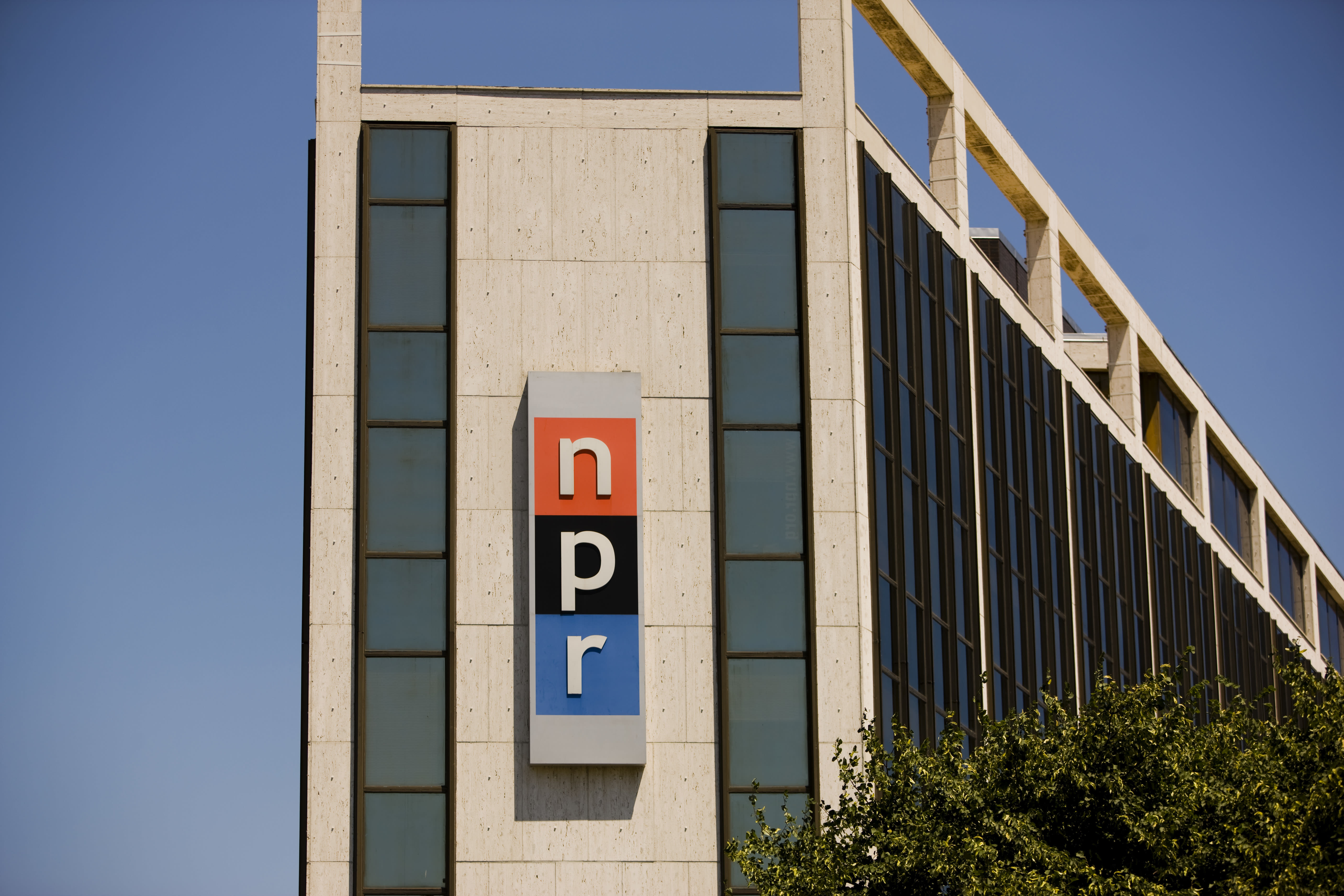 Presented by NPR, Up First is a news podcast hosted by Rachel Martin, David Greene, and Steve Inskeep. It's a comprehensive rundown of all the stories dominating the news cycle that day, in just under 15 minutes.
The Daily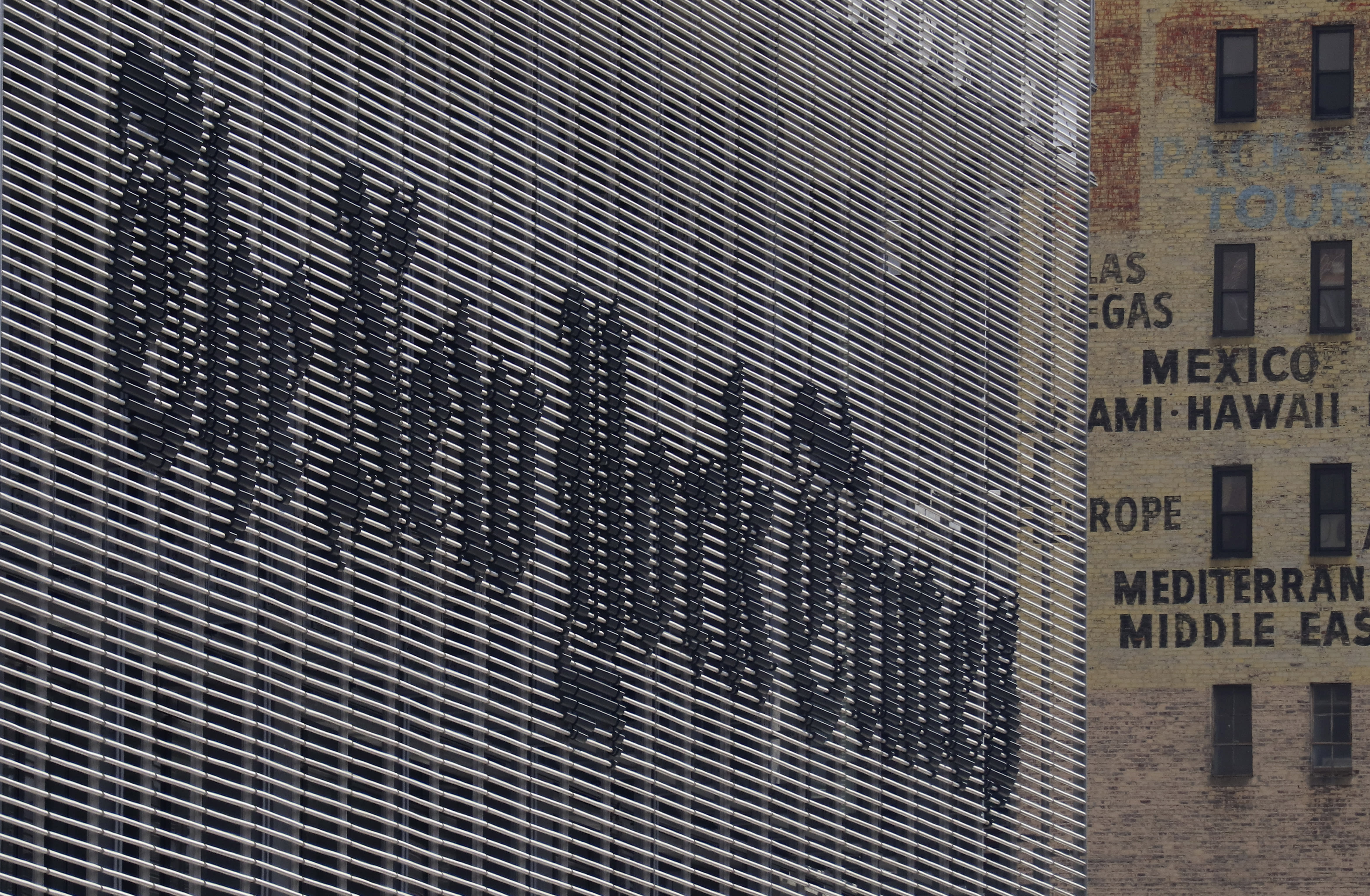 Hosted by Michael Barbaro and presented by The New York Times, The Daily is another quick-hitting, detailed rundown of the news stories listeners should be paying attention to. At around 20 minutes per episode, it's an easy and informative listen for your morning commute.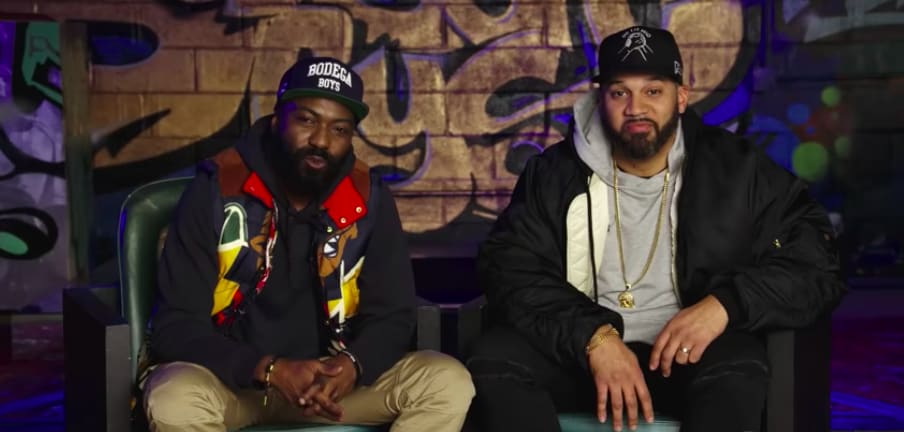 Complex alum Desus and Mero's new Showtime series, catch up on their weekly podcast, Bodega Boys. The podcast format allows the pair the perfect amount of freedom to run loose with everything from New York-based skit characters to their infamous cultural commentary.
Small Doses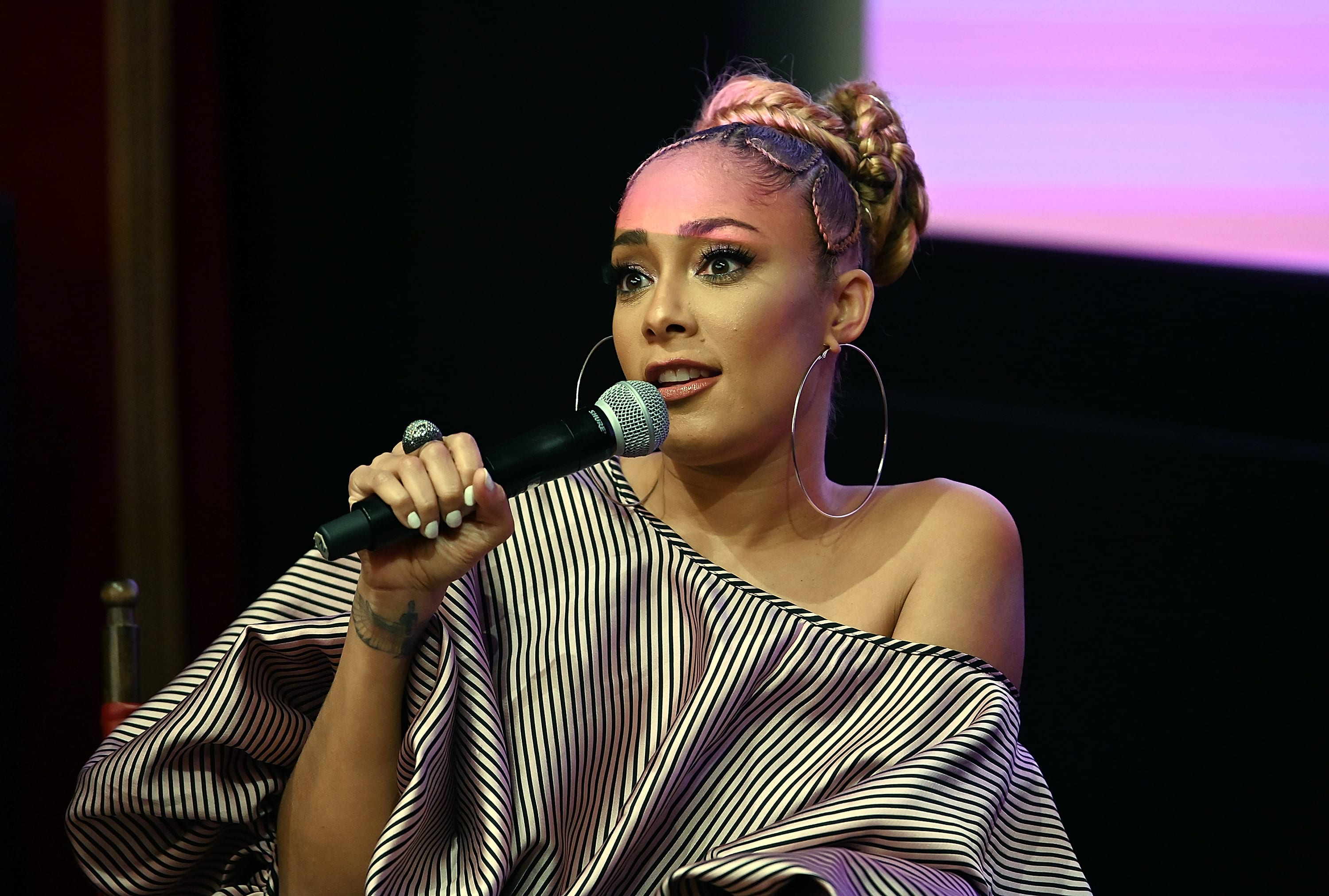 Comedian Amanda Seales (Insecure), hosts this weekly informative and comedic podcast, diving into a discussion of everything from free speech to being a cat lady to platonic friendships to being an only child. Seales tackles these topics with the help of whatever guests are joining her that day.
Sooo Many White Guys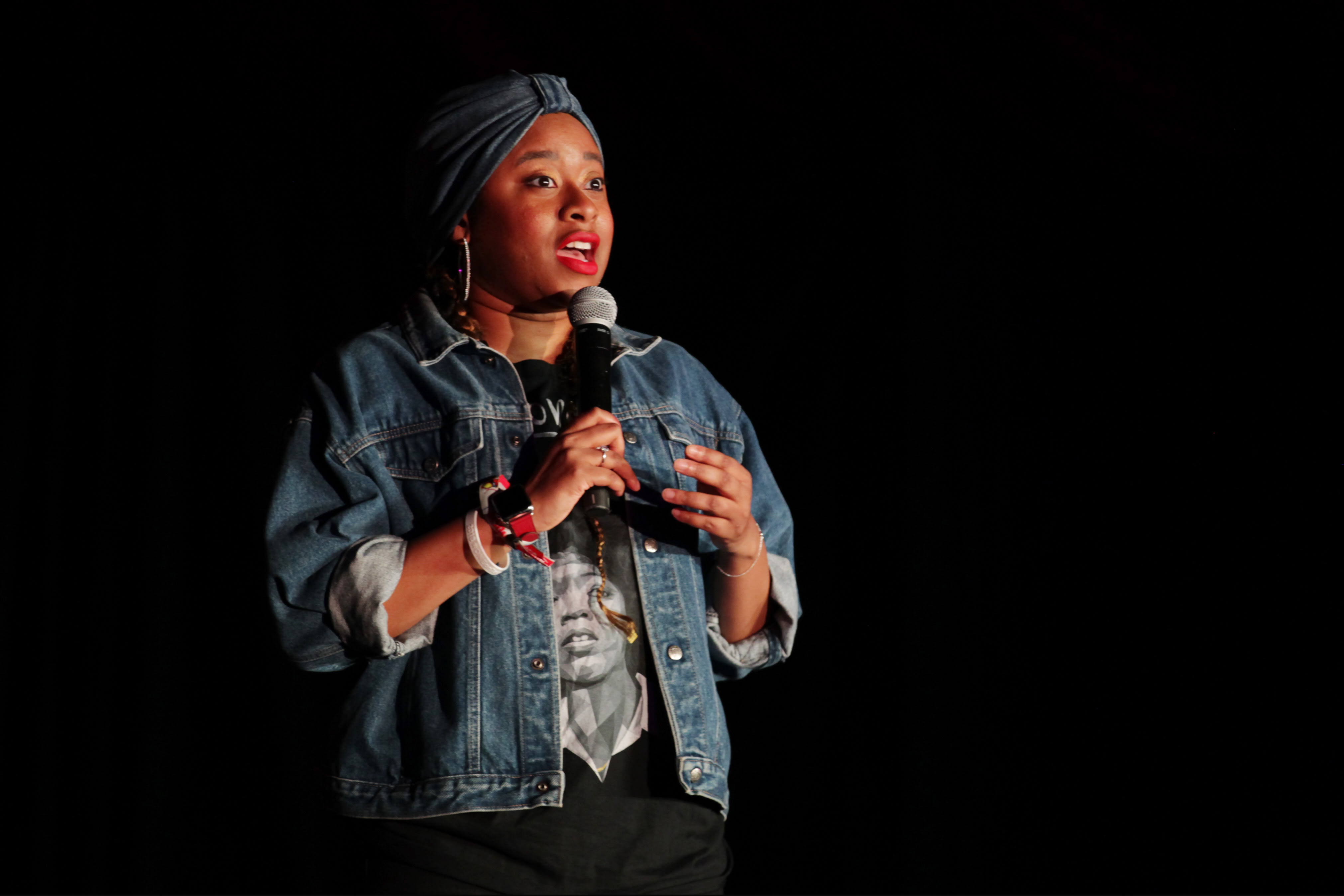 Hosted by Phoebe Robinson, Sooo Many White Guys is a spinoff of Robinson's original podcast with Jessica Williams, 2 Dope Queens, which ended its run in November. The idea behind the podcast is to spotlight on comedians who aren't, you guessed it, white men. Executive produced by Broad City's Ilana Glazer, the show offers the opportunity to learn some new names in comedy, and to laugh your ass off.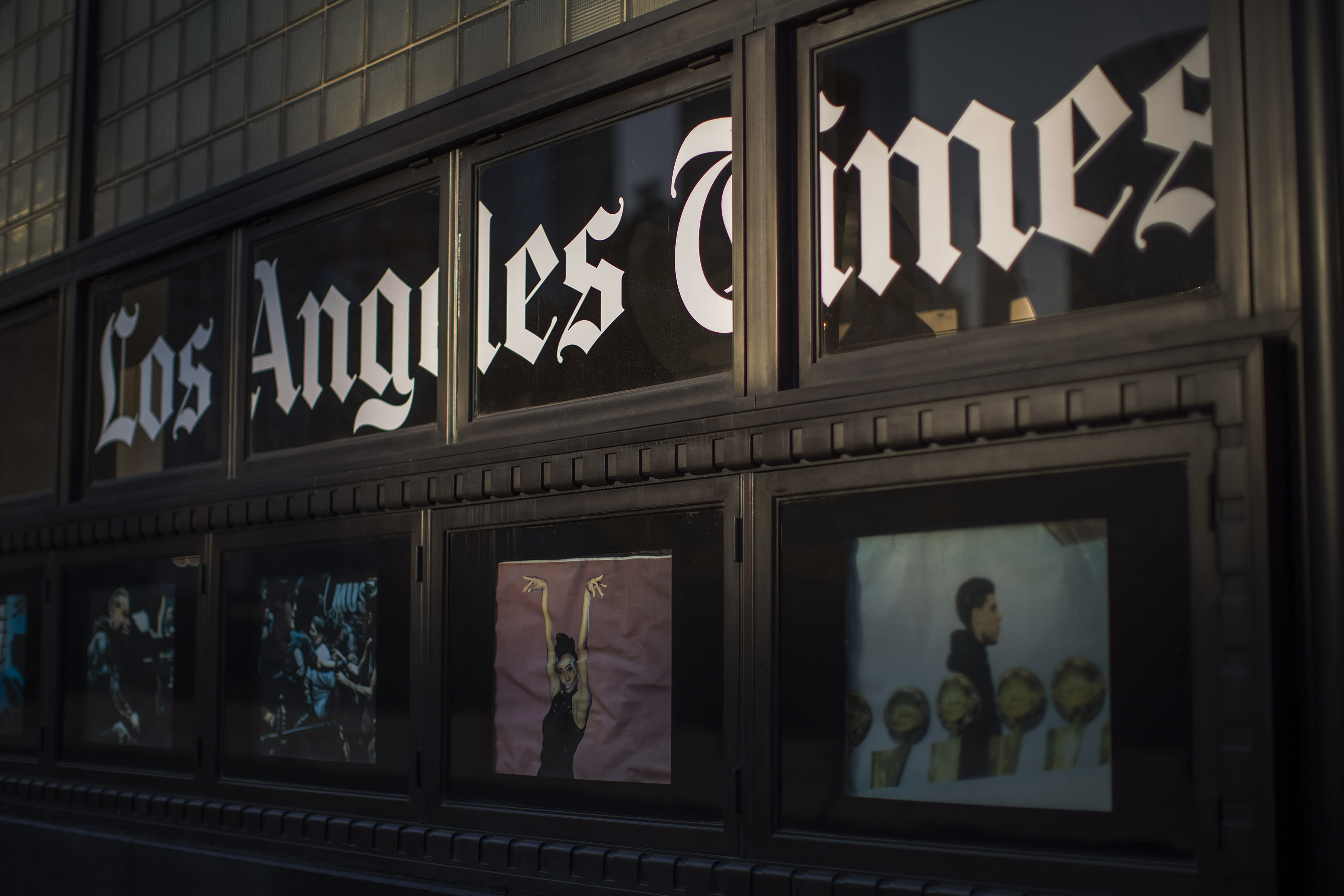 Don't want to wait until Zac Efron's Ted Bundy movie comes out to be entertained by a sociopath? Then this is the podcast for you. Dirty John details the true story of con man/sociopath John Meehan and his relationship with Debra Newell, who he became romantically involved with through internet dating. It's the perfect combination of weird, spooky, and captivating.
In the Dark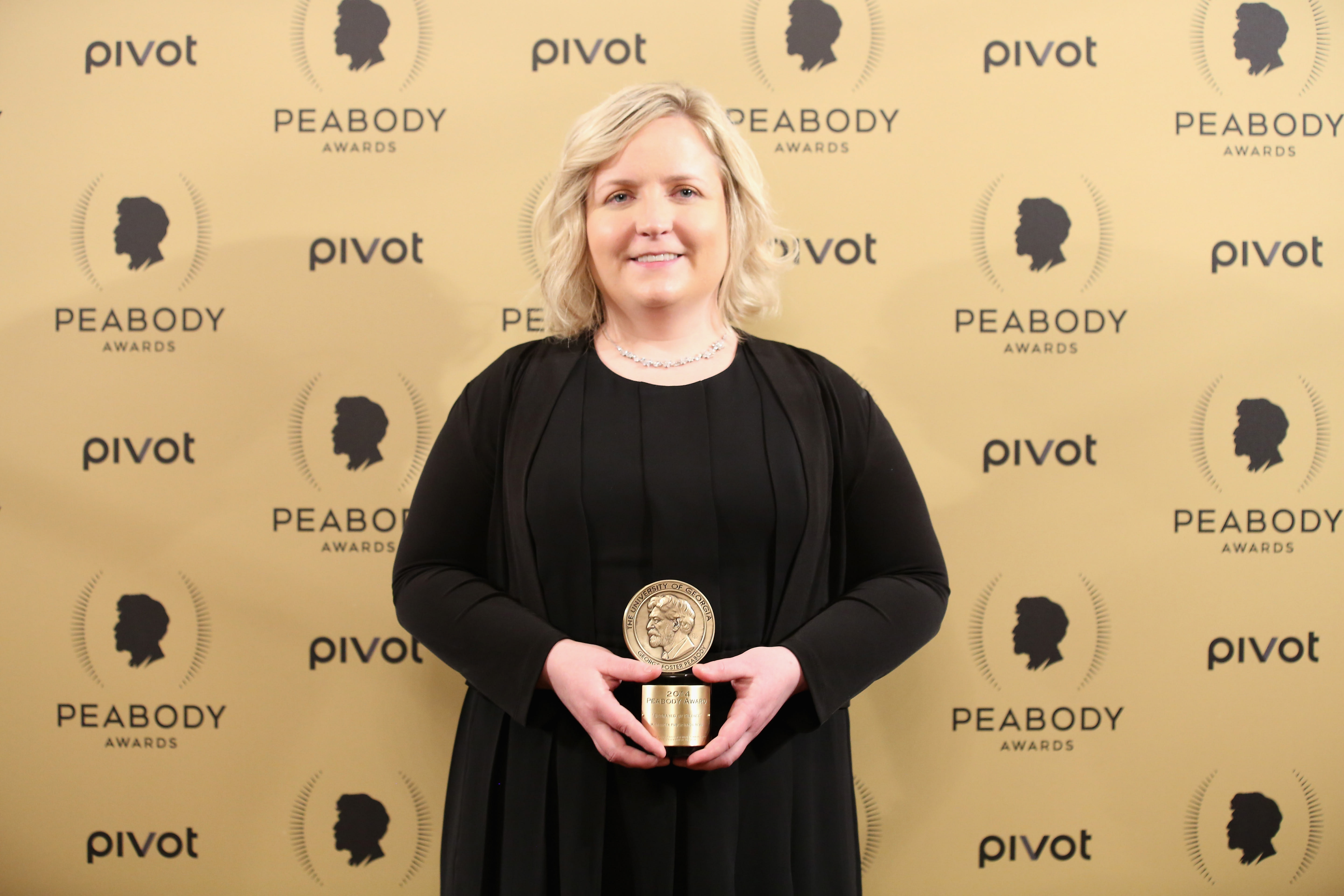 Now two seasons long, In the Dark takes a long look into the justice system and its inner functions. The first is an examination of the abduction and murder case of Jacob Wetterling, which resulted in the creation of sex offender registries. The second focuses on Curtis Flowers, who for 21 years has successfully appealed his murder conviction for various reasons, primarily racial bias, only to have his case tried again and again.
Uncover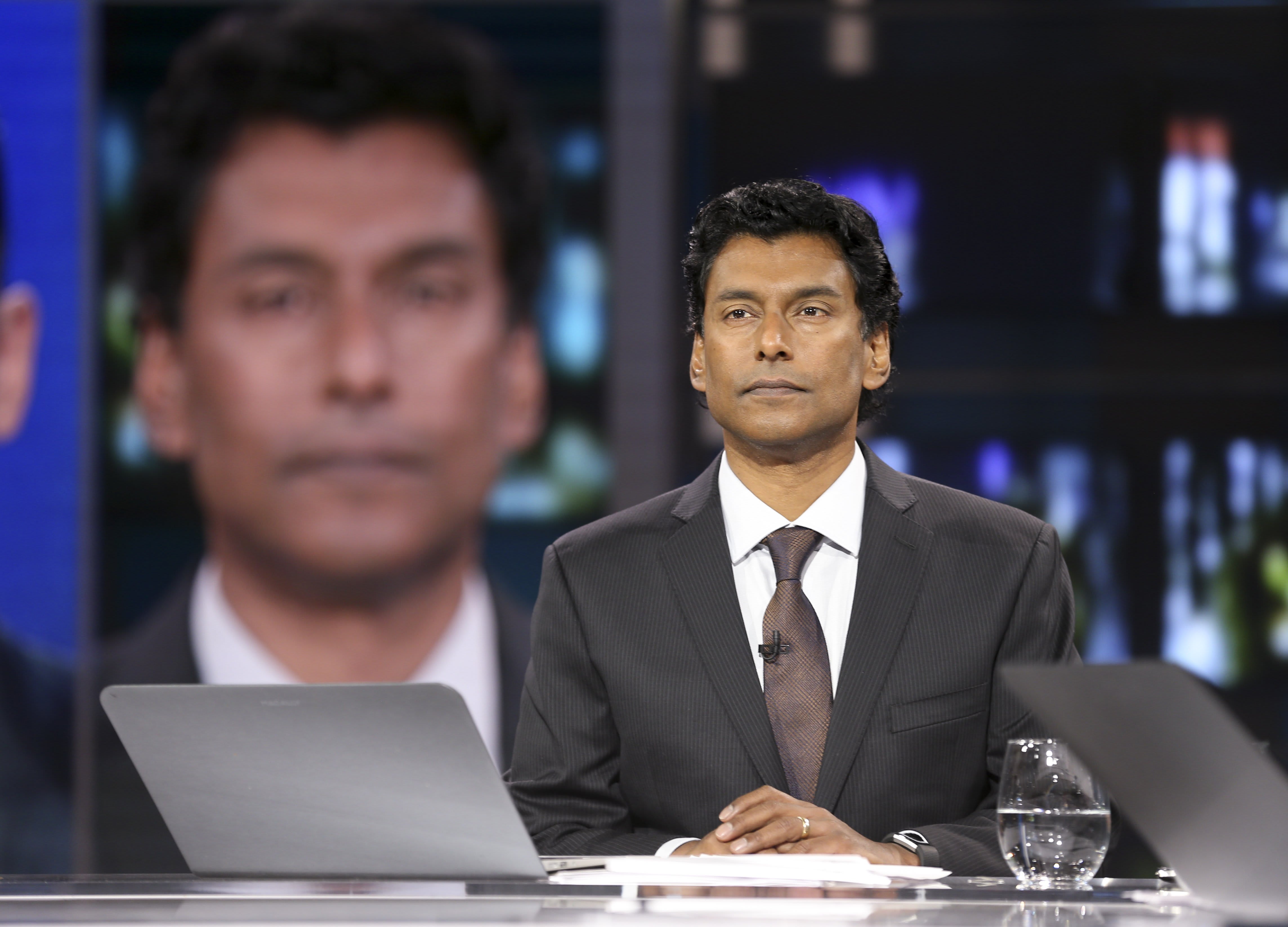 Uncover's first season details the real-life operations of an alleged sex cult called NXIVM (pronounced "Nexium"), from what drew members to the group to the ways that leaders manipulated those inside. The second season investigates a plane that mysteriously exploded in Canada, killing all 52 people on board.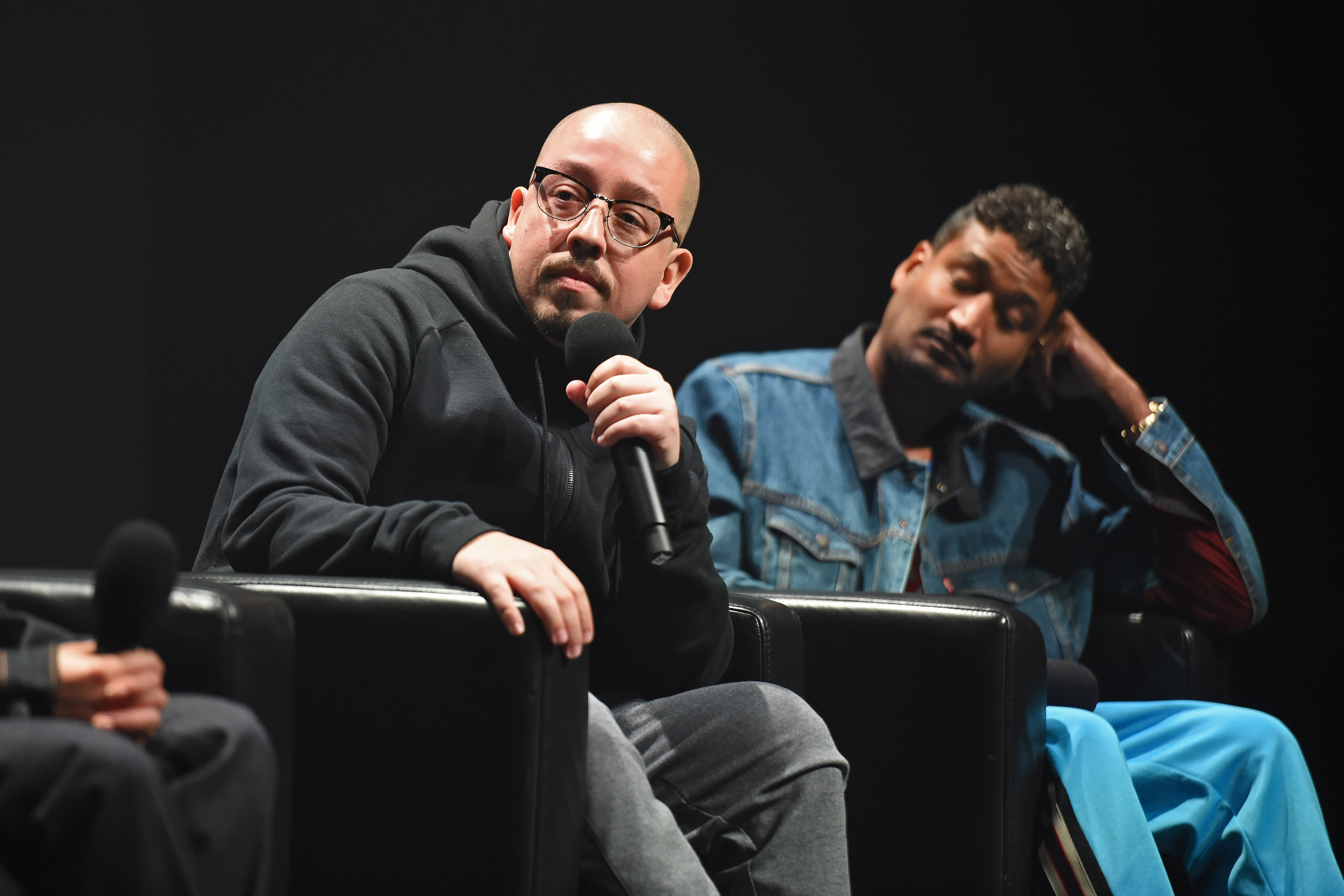 If you're looking for a podcast that does deep dives into not just the psyche of Hannibal Lecter, but Killmonger and Regina George as well, then Villains is your answer. Hosted by New York Times best-selling author Shea Serrano, the show seeks to answer every possible question about some of the best villains in movies, from wondering if Amy Dunne in Gone Girl had a point to determining who made the biggest mistake in dealing with Coco's Ernesto De La Cruz.
Still Processing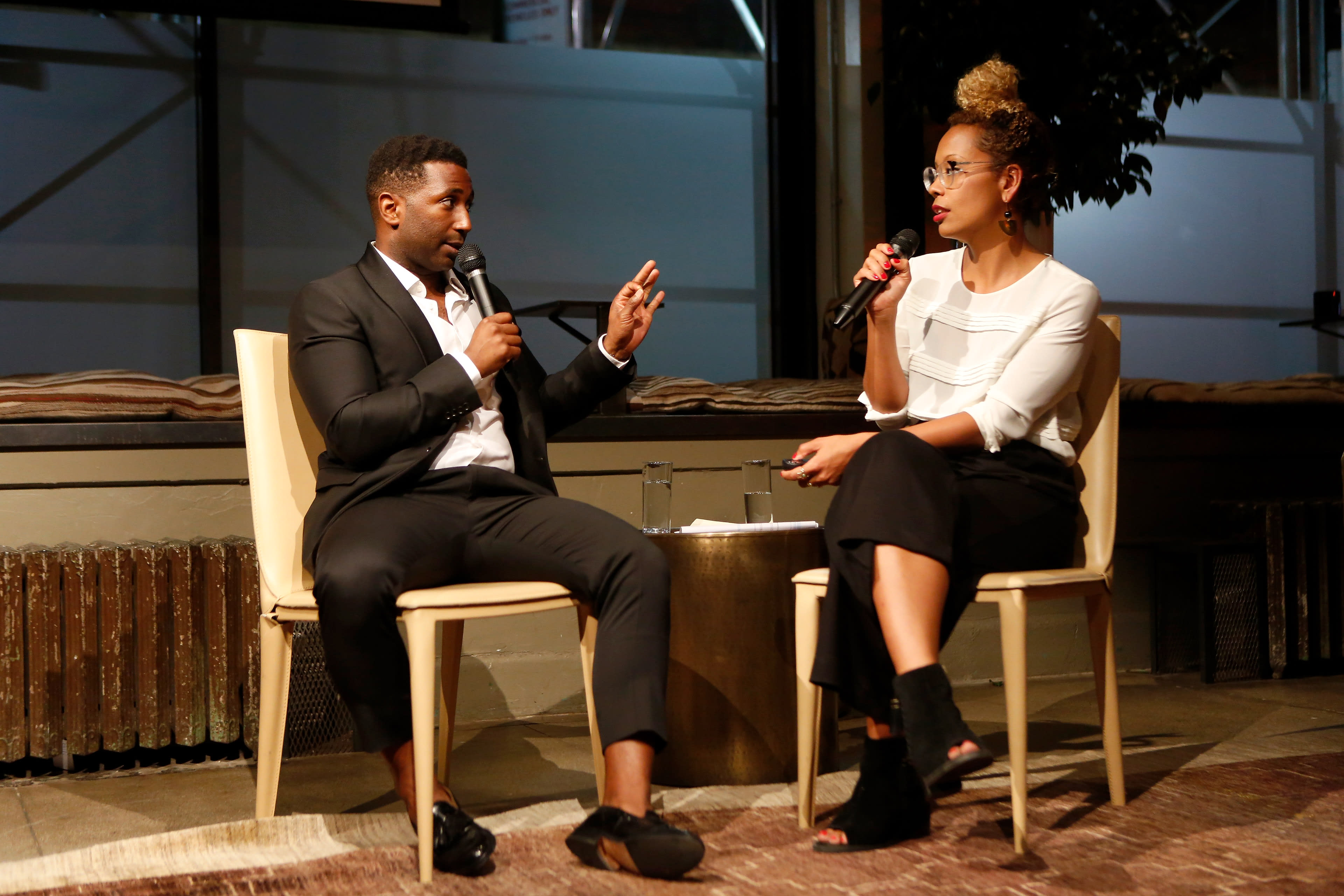 Hosted by Wesley Morris and Jenna Wortham, culture writers for The New York Times, Still Processing uses pop culture as a way of discussing and interpreting the nuances of daily life. Recent discussions have included Netflix's new show Sex Education and what it reflects about how sex is depicted in media and Nike's decision to partner with Colin Kaepernick.
Binge Mode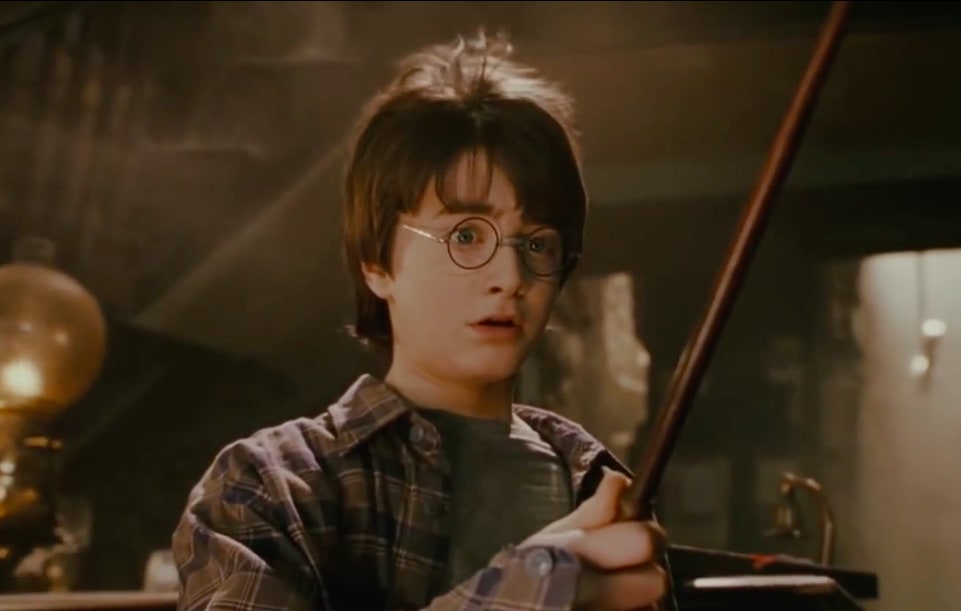 Hosted by Mallory Rubin and Jason Concepcion of The Ringer, Binge Mode tackles a different iconic work each season, speeding you through the minor details and doubling down on the important parts. The most recent output was centered around the Harry Potter series, and spent 67 episodes going over all the themes and elements of foreshadowing embedded within the books.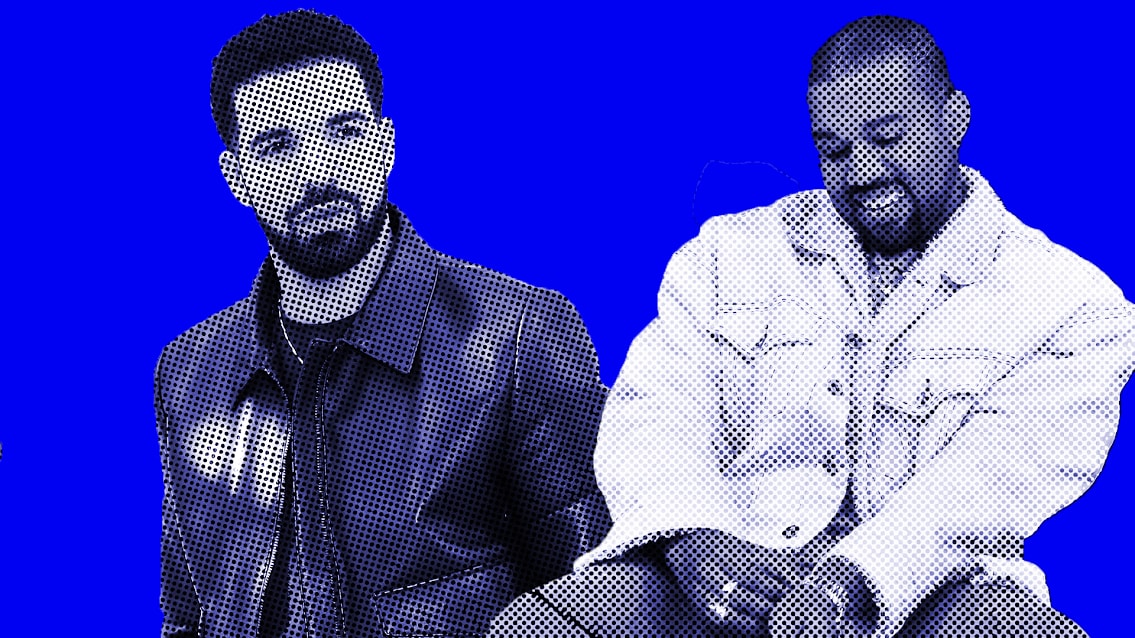 An audio version of Complex's rap roundup show, Everyday Struggle: Weekly Edition offers the chance to tune in to the latest takes of DJ Akademiks, Wayno, and Nadeska Alexis. The trio takes a look at the biggest happenings in hip-hop, analyzing the tracks and moments that have the internet abuzz, with artists and industry guests popping up to offer their side of things.
Dissect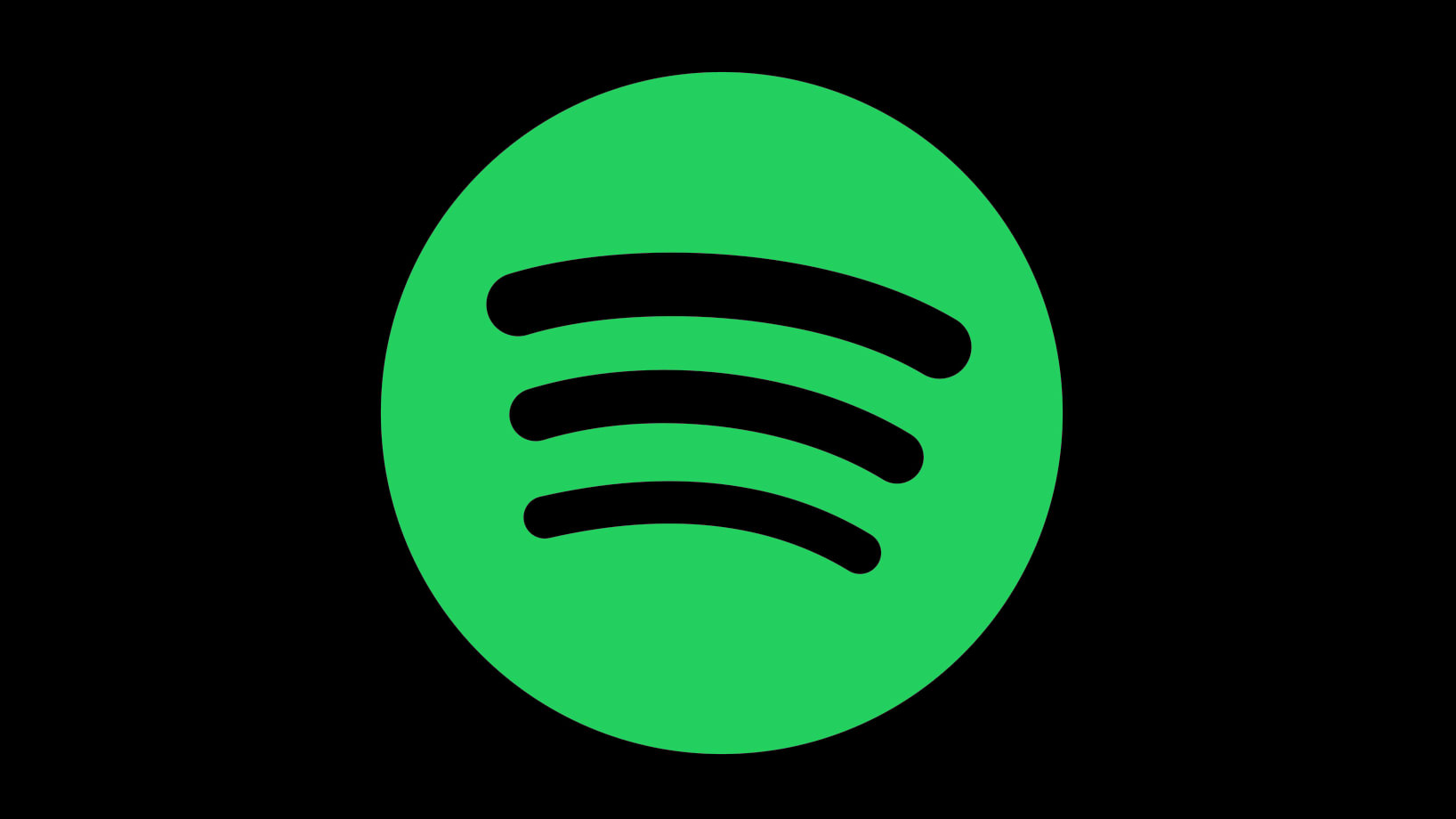 Now several seasons deep, Dissect is a Spotify podcast that dives into the smallest details of some of modern music's most iconic albums So far, host Cole Cuchna has tackled To Pimp a Butterfly, My Beautiful Dark Twisted Fantasy, and Blonde. Cuchna is currently producing the fourth and fifth seasons, the latter of which will dissect The Miseducation of Lauryn Hill.
R U Talkin' R.E.M. RE: ME?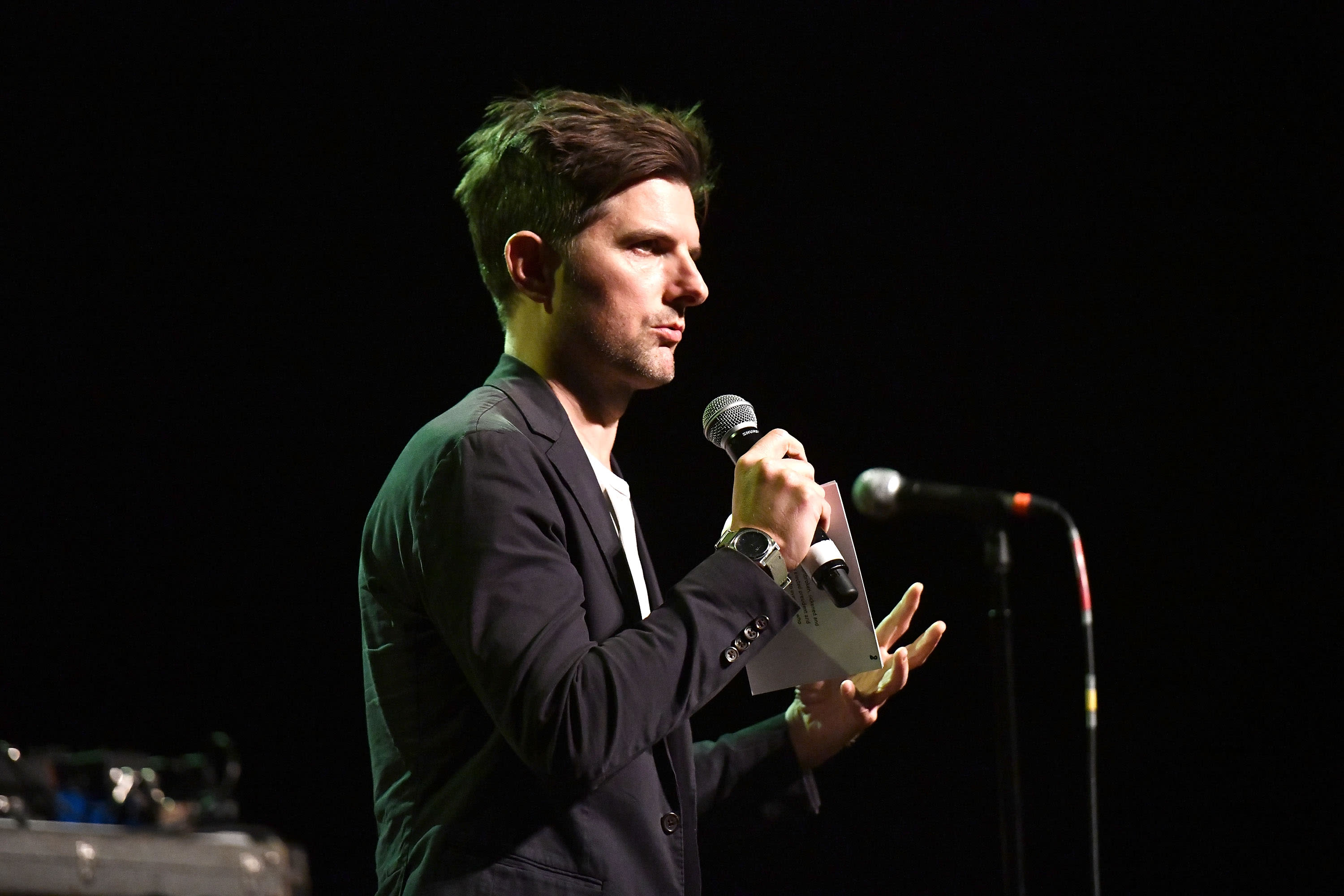 Hosted by Adam Scott of Parks and Recreation and Scott Aukerman of Comedy Bang! Bang!,  R U Talkin' R.E.M. RE: ME? examines classic rock band R.E.M.'s music and impact. Originally titled U Talking U2 to Me?, the podcast is equal parts musical insight and comedy.