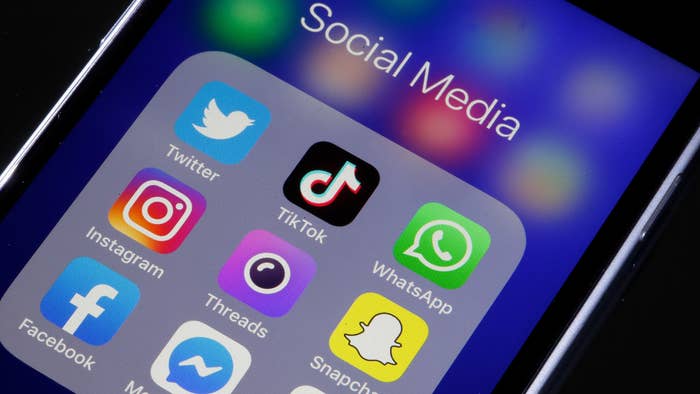 Louisiana is close to implementing a new law that would ban the creation of a social media account by anyone under the age of 18 without the approval of a parent.
According to the New York Times, the measure, which was introduced by Louisiana State Rep. Laurie Schlegel, was unanimously approved in both chambers and will be sent to the desk of Gov. Jon Bel Edwards for his signature. The bill also allows for parents to cancel the terms-of-service contracts of their children's existing accounts on everything from TikTok to YouTube to Roblox.
Schlegel, per the Times, argued in April that there needed to be protections for online use, similar to those that exist in day-to-day life. "We have agreed as a society not to let a 15-year-old go to a bar or a strip club," Ms. Schlegel said. "The same protections should be in place online so that you know a 10-year-old is not looking at hardcore pornography."
Schlegel said the motivation behind spearheading the bill came after hearing Billie Eilish discuss on The Howard Stern Show how viewing porn when she was 11 "destroyed my brain."
Schlegel maintained the bill would expand upon the Louisiana state code, which gives a parent the permission to rescind a contract associated with their child.
The measure comes after Utah and Arkansas signed similar bills into law earlier this year.