Coi Leray Shows Off New Piece and Claims She Has the Best Chain
Coi Leray took to social media to show off the piece of jewelry and tweeted out that she "thought Travis Scott had the best chain until I got mines."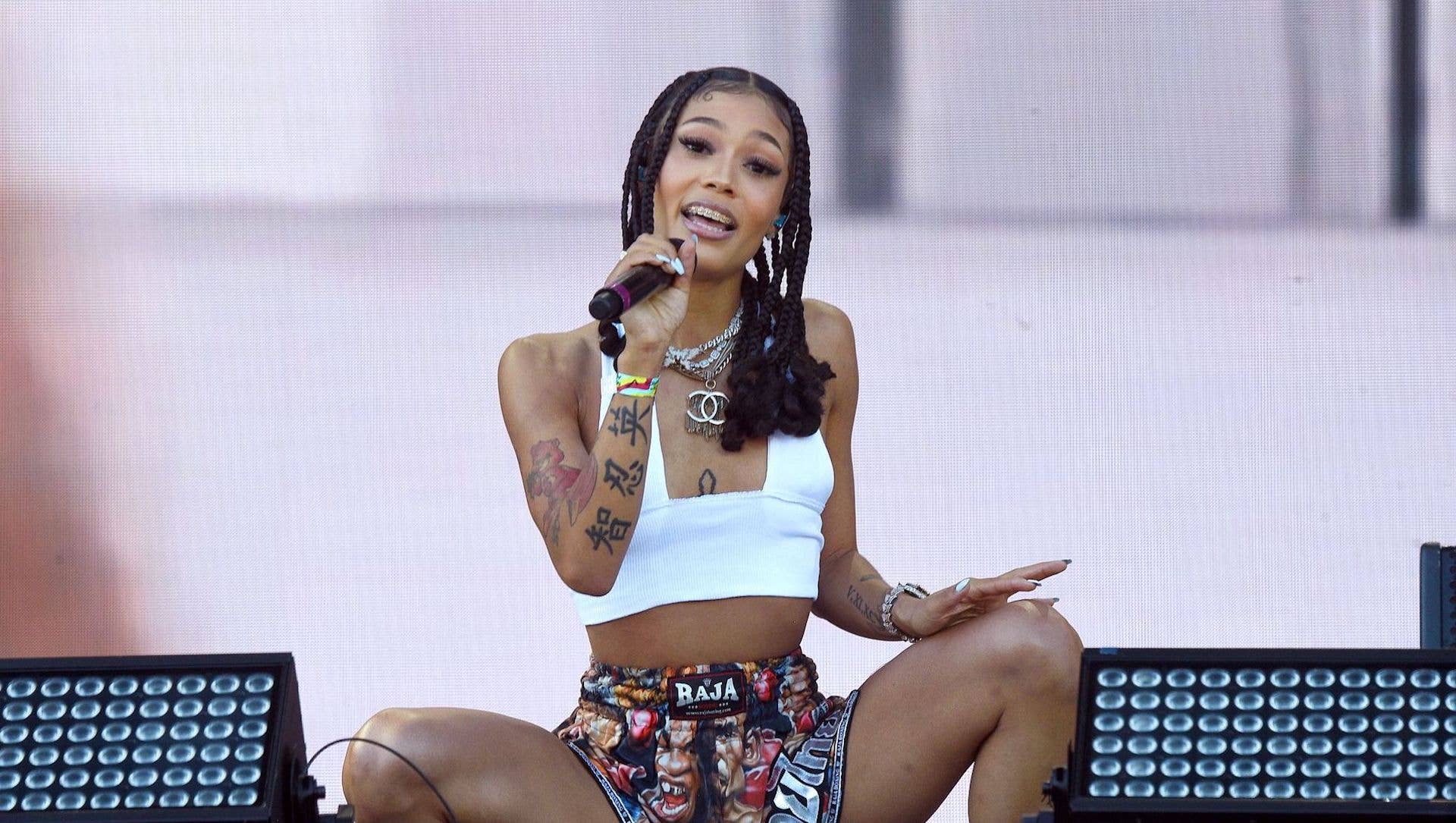 Getty
Image via Getty/Kevin Mazur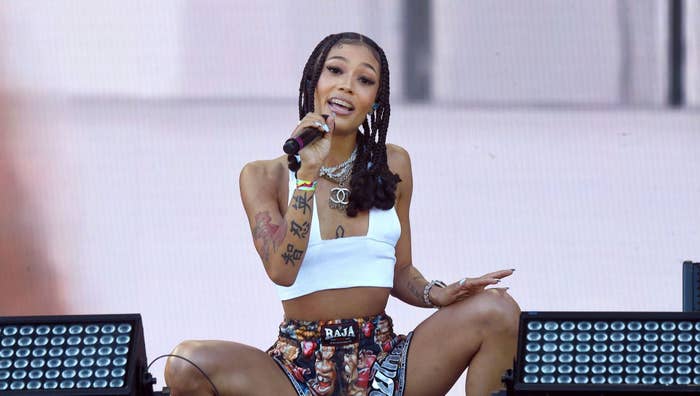 Jewelry and hip-hop have always gone hand in hand, with many of today's biggest artists sometimes dropping entire bags on a customized piece.
Enter Coi Leray, who recently took to social media to argue that she has the best chain in the game.
"I thought Travis Scott had the best chain until I got mines," Leray tweeted on Tuesday. "I really have the best chain no cap."
The rapper also took to Instagram to show off her glittery piece, a radiant chain that reads "Coi" and features yellow diamonds, blue diamonds, pink diamonds, and more.
"This is not a Cuban!!!!" she wrote on Instagram. "The first in the world with the Koi links baby." In another post, Leray once again showed off her chain and shouted out Avianne & Co Jewelers.
Despite some criticism that has come in after both her XXL freestyle and Rolling Loud set, Coi Leray's chain shows that she is still a force to be reckoned with. 
"I wouldn't be who I am if I wasn't for me," she told TMZ after the crowd's muted reaction to her Rolling Loud performance. "I feel like there's only one of me and the reason why everything is the way it is is because of me. So it don't matter if they're talking bad or good—they're talking because of me."
She also said that that she believes she's being targeted because she's "bringing something new to the table."
"Ain't nobody else doing shit," she said. "Ain't nobody really doing nothing that's making people wanna go ahead and gravitate towards that. Everything that's done is repetitive. They seen it already. … So when you got somebody bringing something new to the table, they don't like that. So it's just going to take some time for people to get used to. I ain't trippin'."
Check out Coi's new chain above, and watch the video for "Twinnem" below.