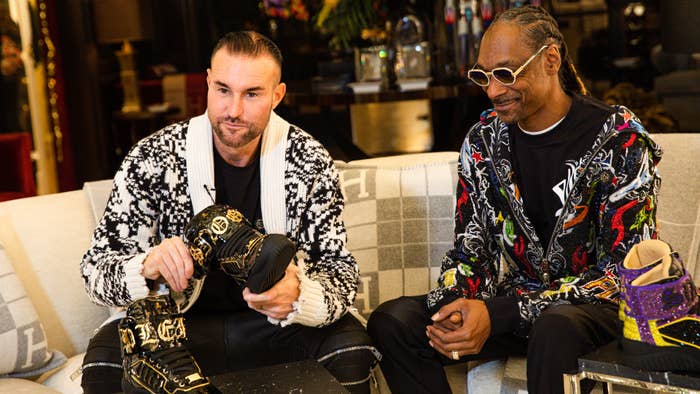 Snoop Dogg and Philipp Plein recently invited a number of guests to a special collab-commemorating throwdown in Los Angeles.
The event in question, attendees of which included Tommy Lee and Rich the Kid, marked the launch of the duo's Plein Dogg silhouette. As seen below, the new sneaker comes in two different colorways, including one that takes inspiration from the Los Angeles Lakers' familiar purple-focused logo.
"I always admired Snoop's skills and uniqueness of making music with an unforgettable memorable style and I wanted to celebrate it with a collaboration that brings together music and fashion," Plein said of the newly unveiled collab in a press release this week.
Below, see a selection of event images (including shots of Lee and Rich), as well as a range of official product shots. To shop the shoe in question, hit this link.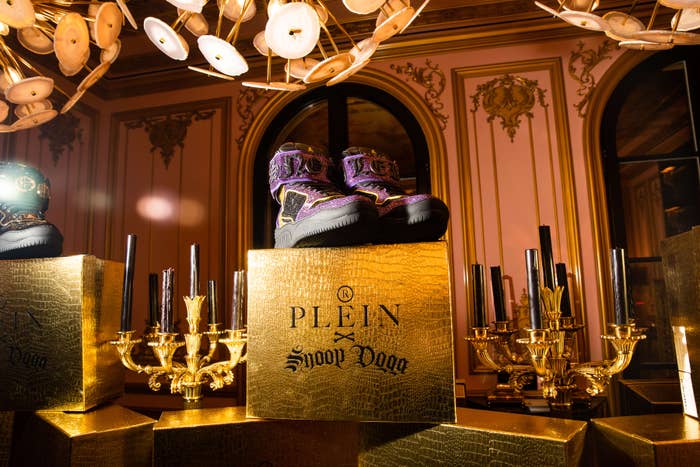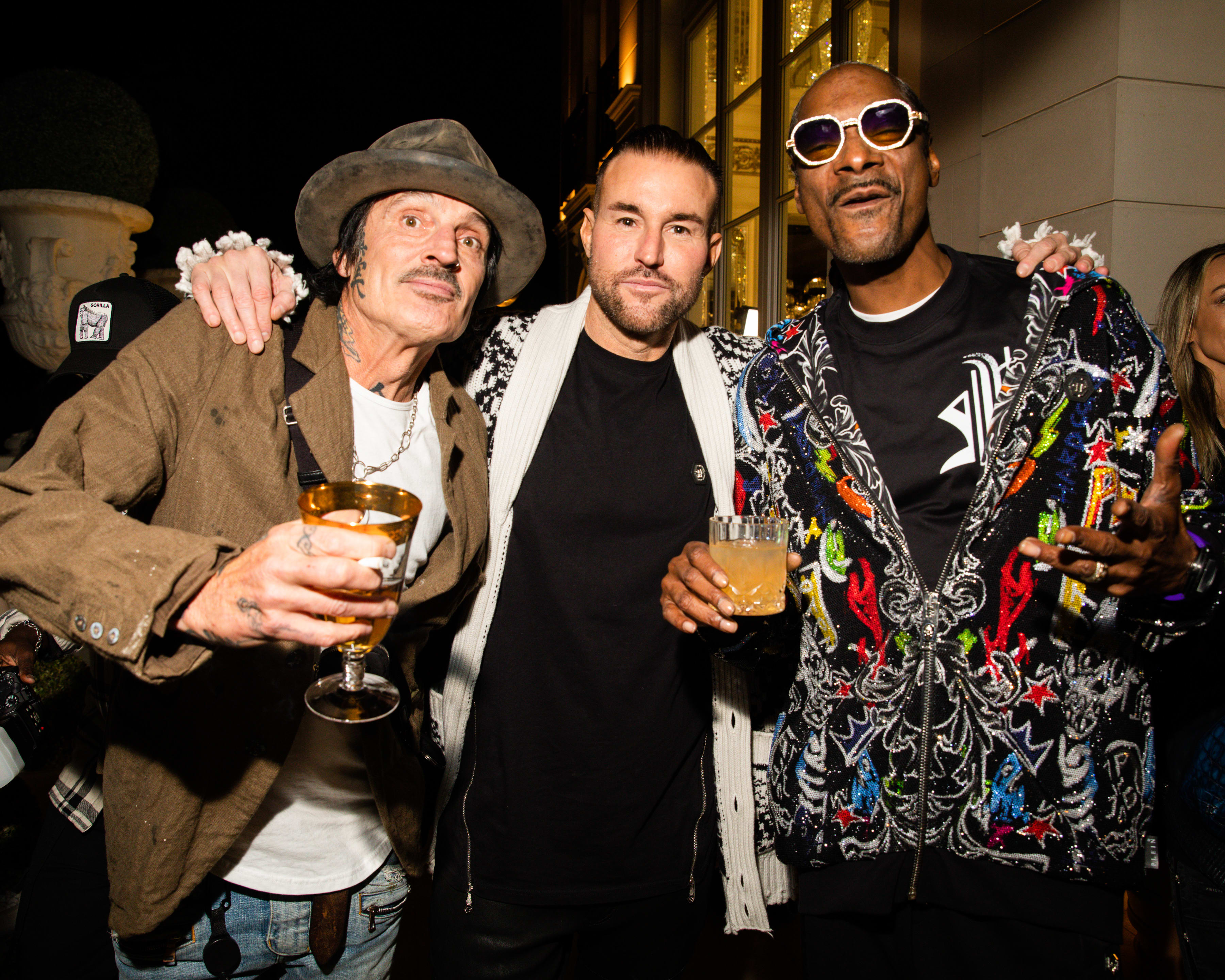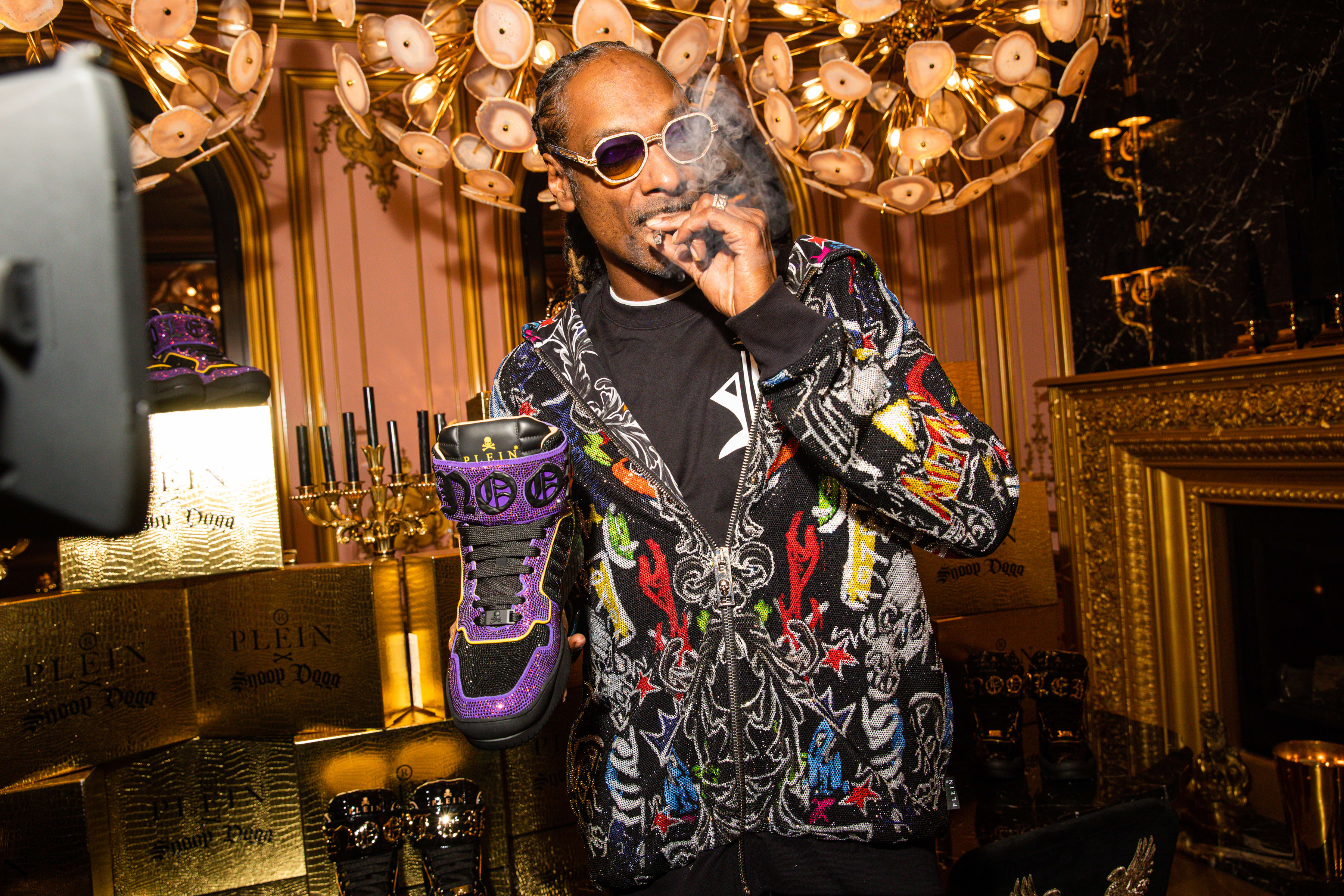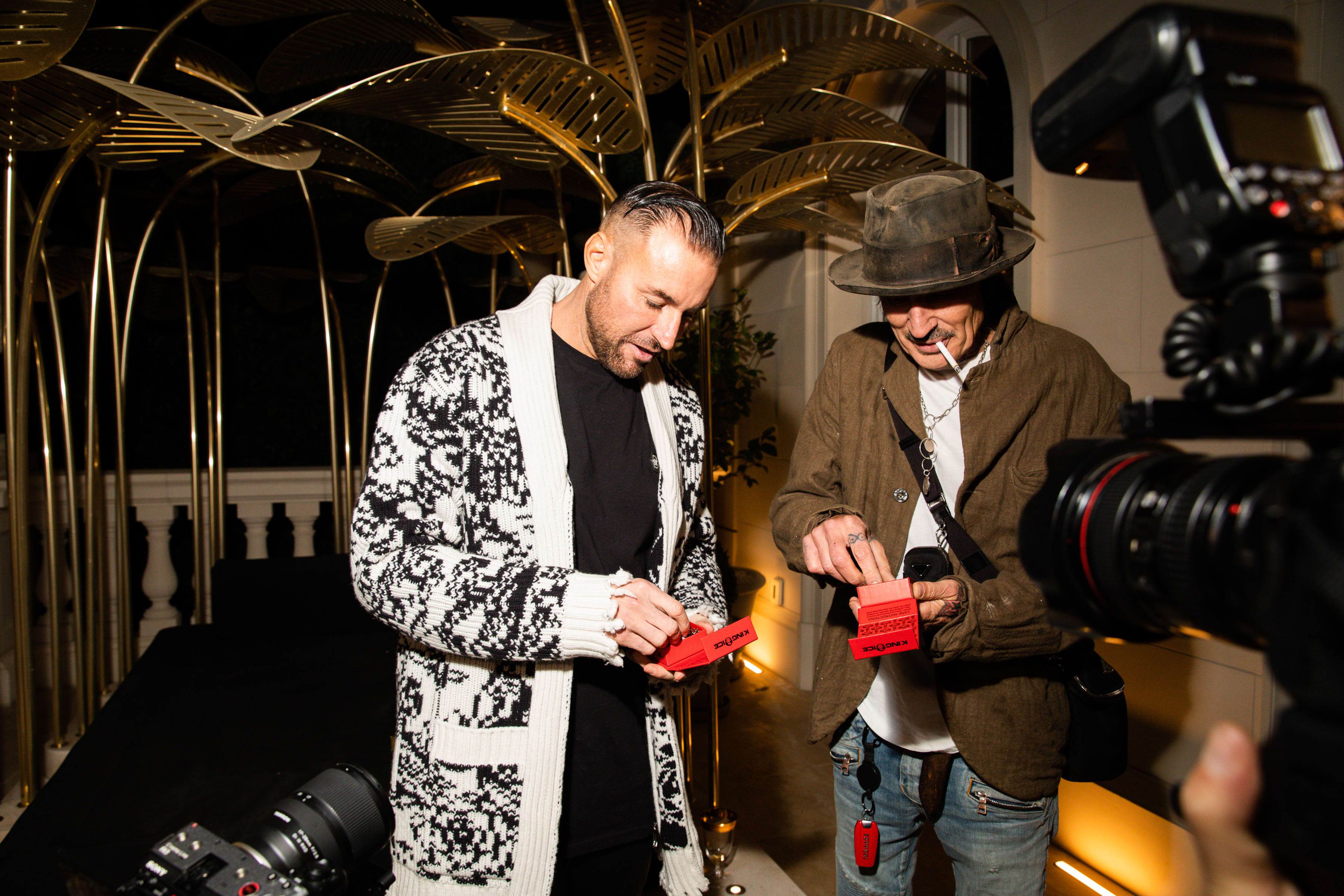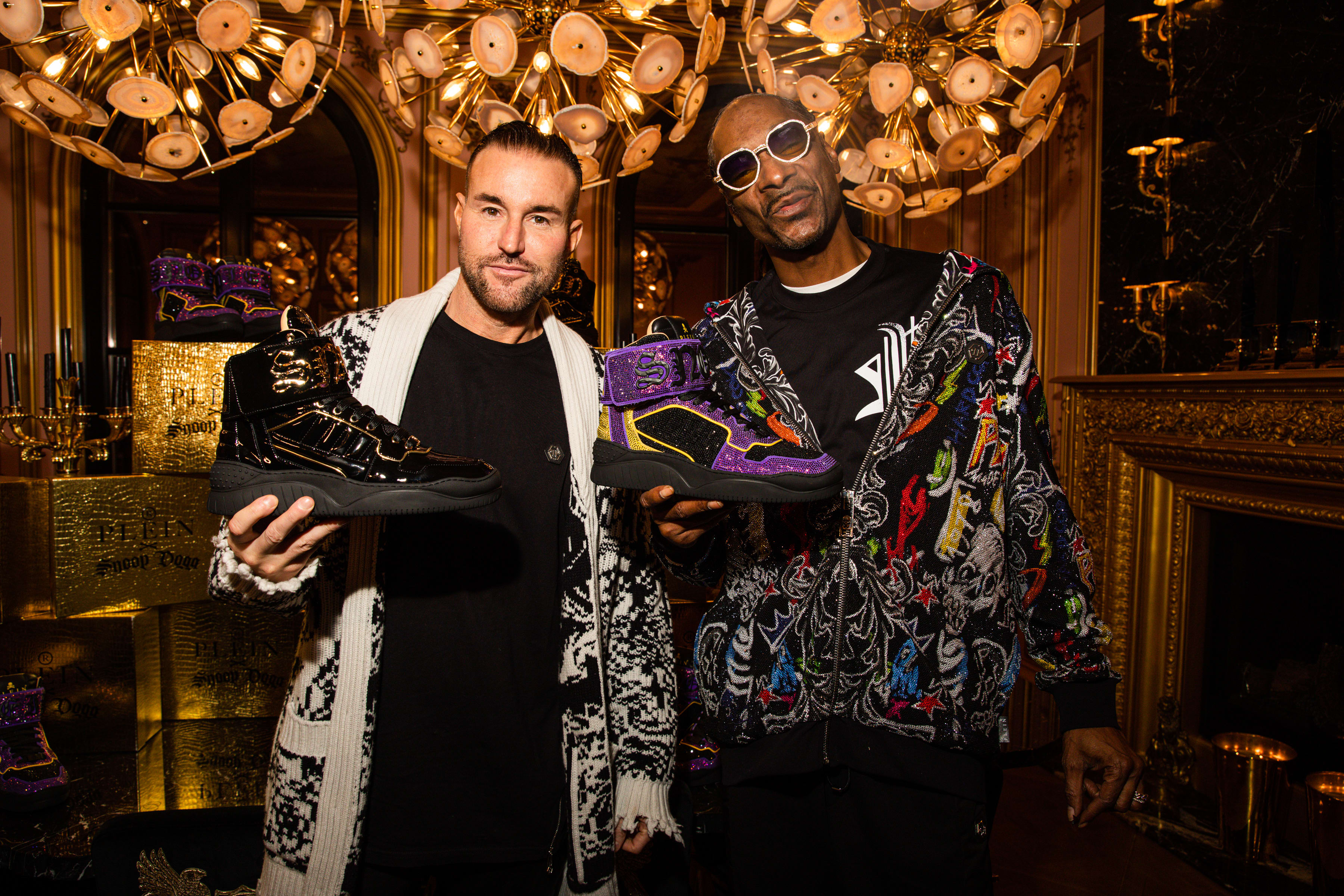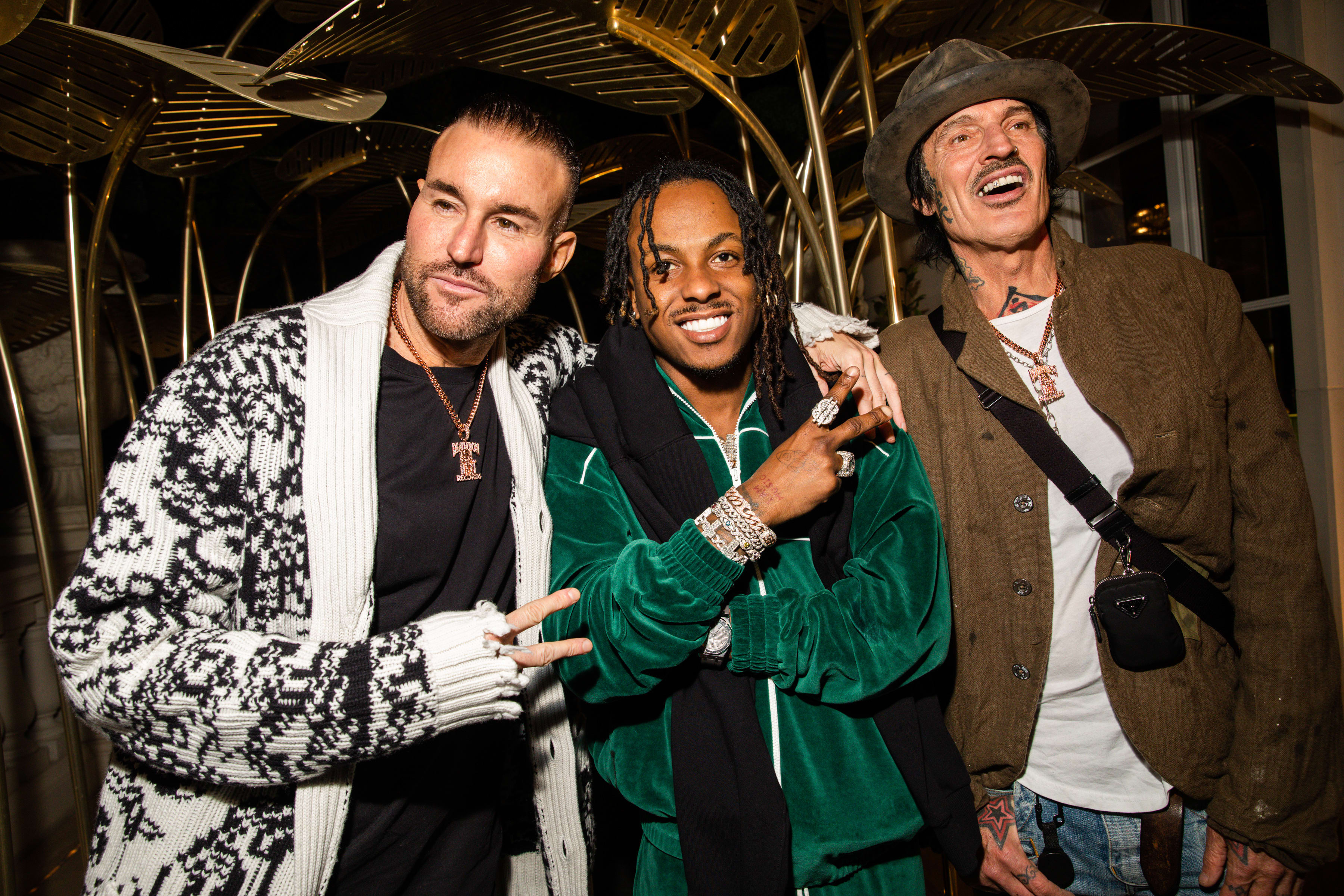 Snoop will soon be launching a multi-day pop-up experience at SoleStage on Fairfax Avenue in Los Angeles. The pop-up, which kicks off on Dec. 8 and runs through Dec. 11, will see Snoop selling and displaying a selection of personal pieces and other Death Row-associated collectible items.
See the event's official flyer below. The pop-up is intended to serve as a celebration of the new Death Row Inmate Program (D.R.I.P.), a tiered membership program offering various benefits.