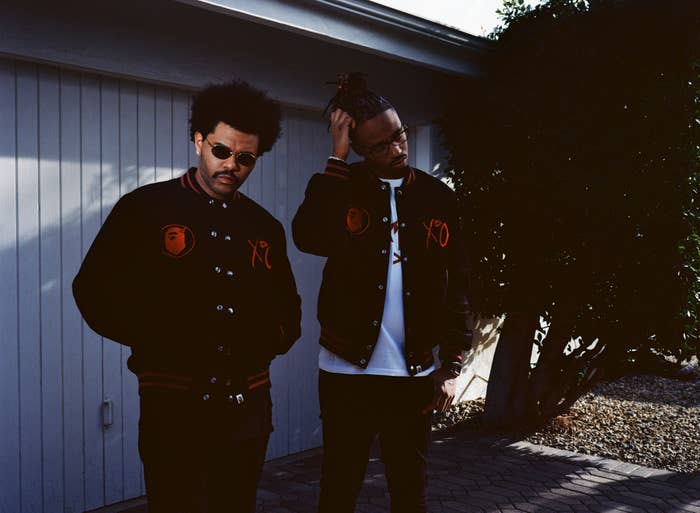 New year, new fits. Now that 2019 is over, it's time to make "copping some new jawns" your first priority on your New Year's resolutions list. Luckily, the first week of January has been kind to us, so you will surely find some heat to kick off 2020. The best style releases this week includes Moncler's collaboration with 1017 ALYX 9SM, Cav Empt's first offerings from its Spring/Summer 2020 collection, and Gucci's lunar new year collaboration with Disney. 
Check out more details on these releases, and others from A.P.C., Off-White, Tenant NY, BAPE, Stone Island, and more below.  
6 Moncler 1017 ALYX 9SM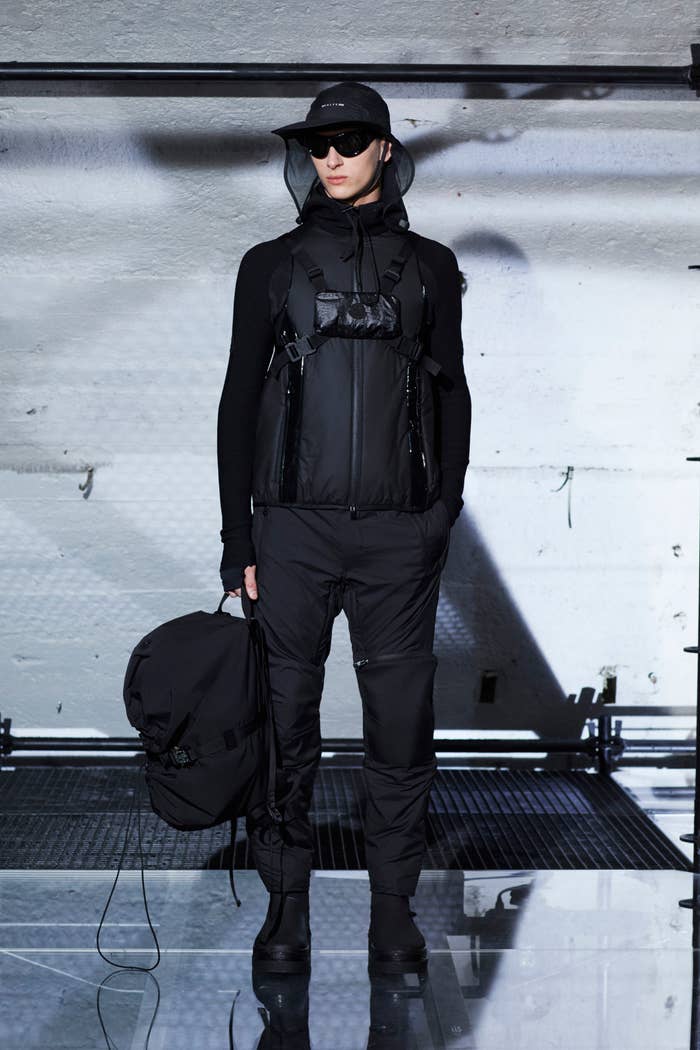 Release Date: Jan. 9
Where to Buy It: Moncler.com and Moncler retailers
Price: TBD
The latest Moncler Genius drop is a collaboration with Matthew M. Williams of 1017 ALYX 9SM. The collection includes a range of dyed outerwear and accessories that all feature distinctive 1017 ALYX 9SM embellishments. Jackets feature rollercoaster seatbelt buckles and carabiner details. Standout pieces include a Moncler chest rig and translucent trench coats. 
Cav Empt Spring/Summer 2020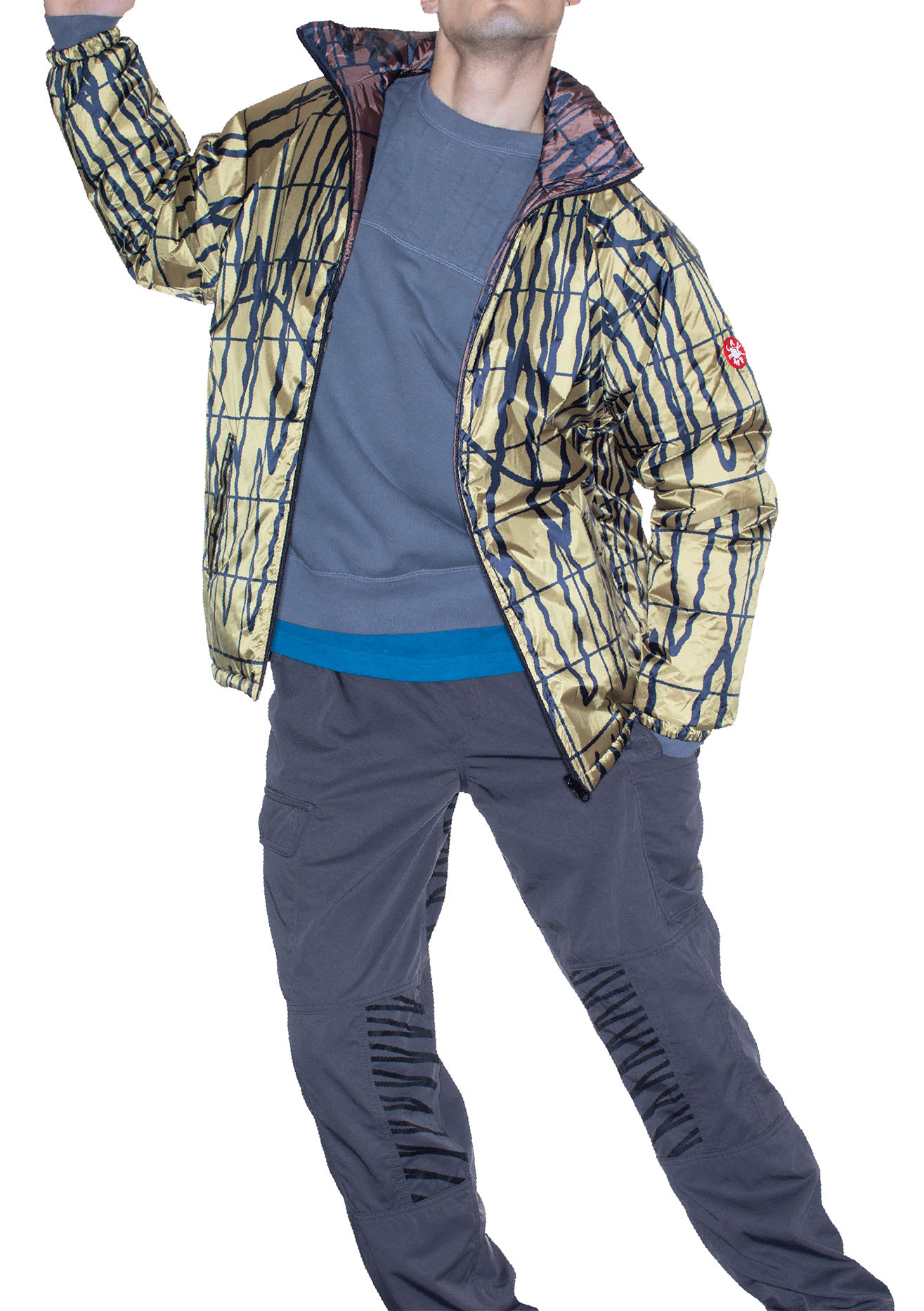 Release Date: Available Now
Where to Buy It: cavempt.com 
Price: $20-$530
Cav Empt returns with their first drop from its Spring/Summer 2020 collection. The Japanese brand's latest collection includes a slew of casual staples such as crewnecks, fleece zip-ups, chore coats, cargo pants, graphic tees, coach jackets, nylon pants, and more. Standout pieces from their latest drop include outerwear like the reversible "Psi" jacket. 
Off-White "Lunar New Year" Collection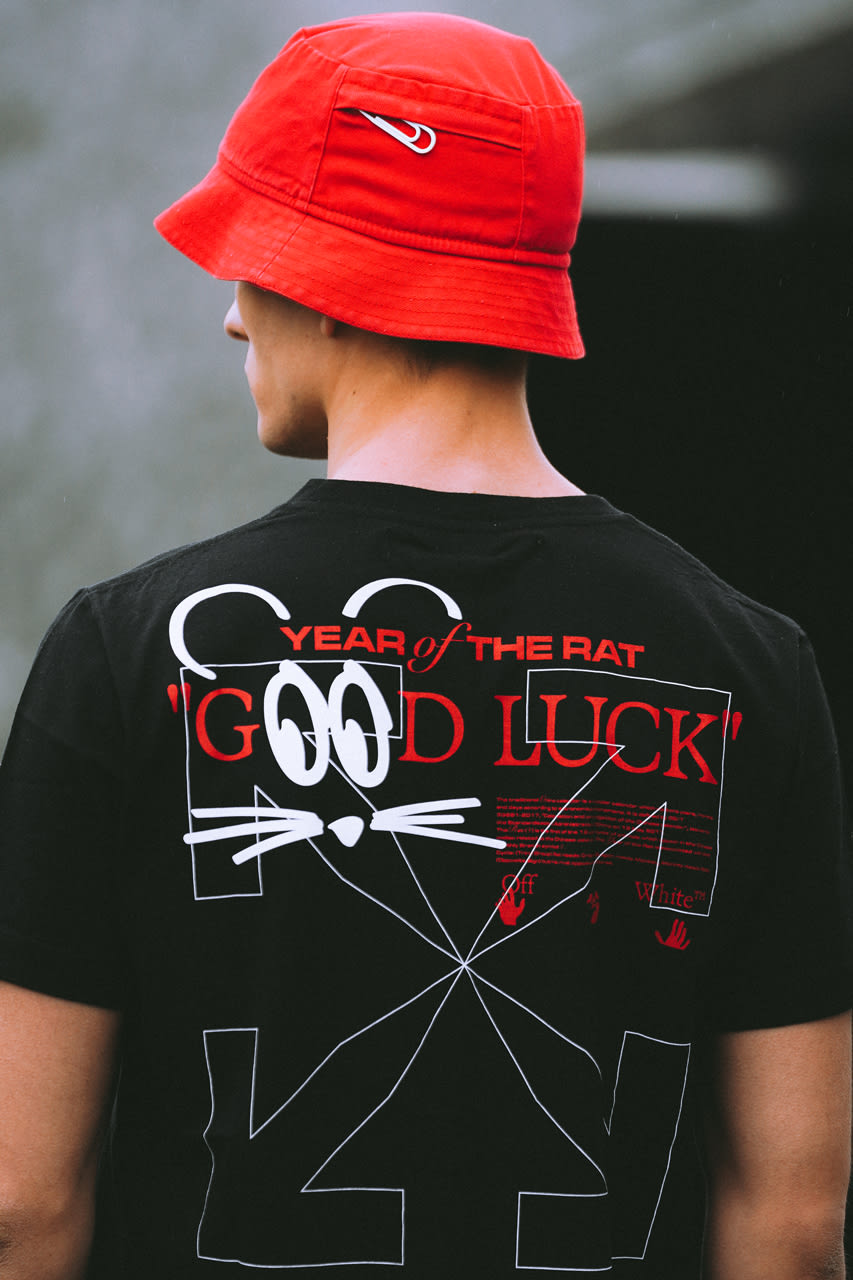 Release Date: Jan. 8
Where to Buy It: Farfetch, off---white.com, and Off-White retail stores
Price: TBD
This week, Off-White will release a capsule collection that commerates Chinese or Lunar New Year. Pieces from the collection mix Off-White's iconic graphics with references to the Year of the Rat. It includes T-shirts, scarves, jeans, bags, hoodies and bucket hats.  
Tenant NY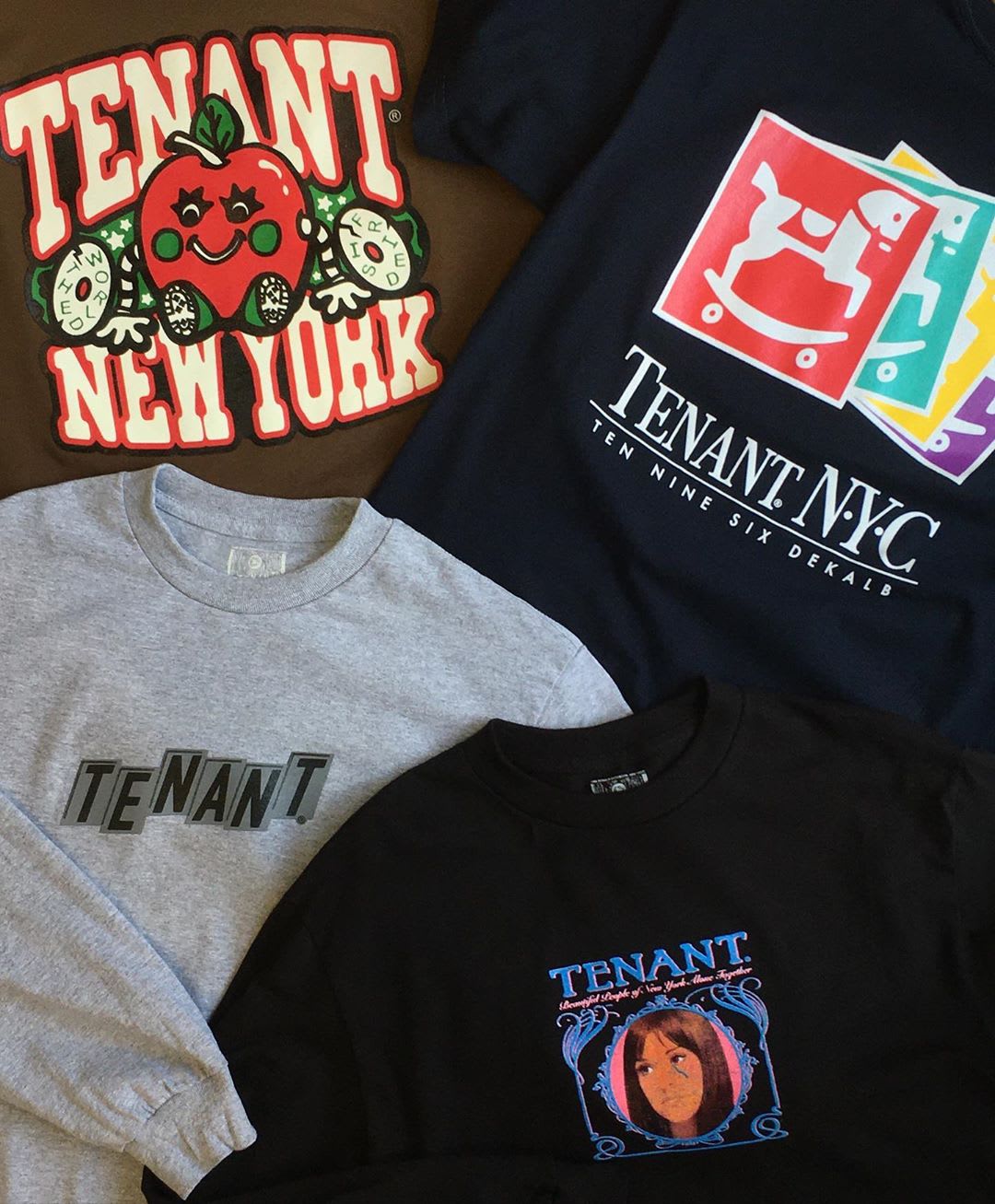 Release Date: Available Now
Where to Buy It: Tenantny.com or Tenant NY (1096 Dekalb Ave. Brooklyn, NY)
Price: $25-$34
Since New York City skate shop Tenant NY opened last year, the Brooklyn-based store has steadily been building a local buzz by dropping some great clothes. It has released T-shirts that reference everything from the Japanese anime Shinchan to New York City institutions like F.A.O. Schwartz. Tenant NY finally unveiled its e-commerce website this week and hoodies, long sleeves, T-shirts, caps, and track pants are now available without having to visit its brick and mortar location in Brooklyn.  
Gucci x Mickey Mouse Collection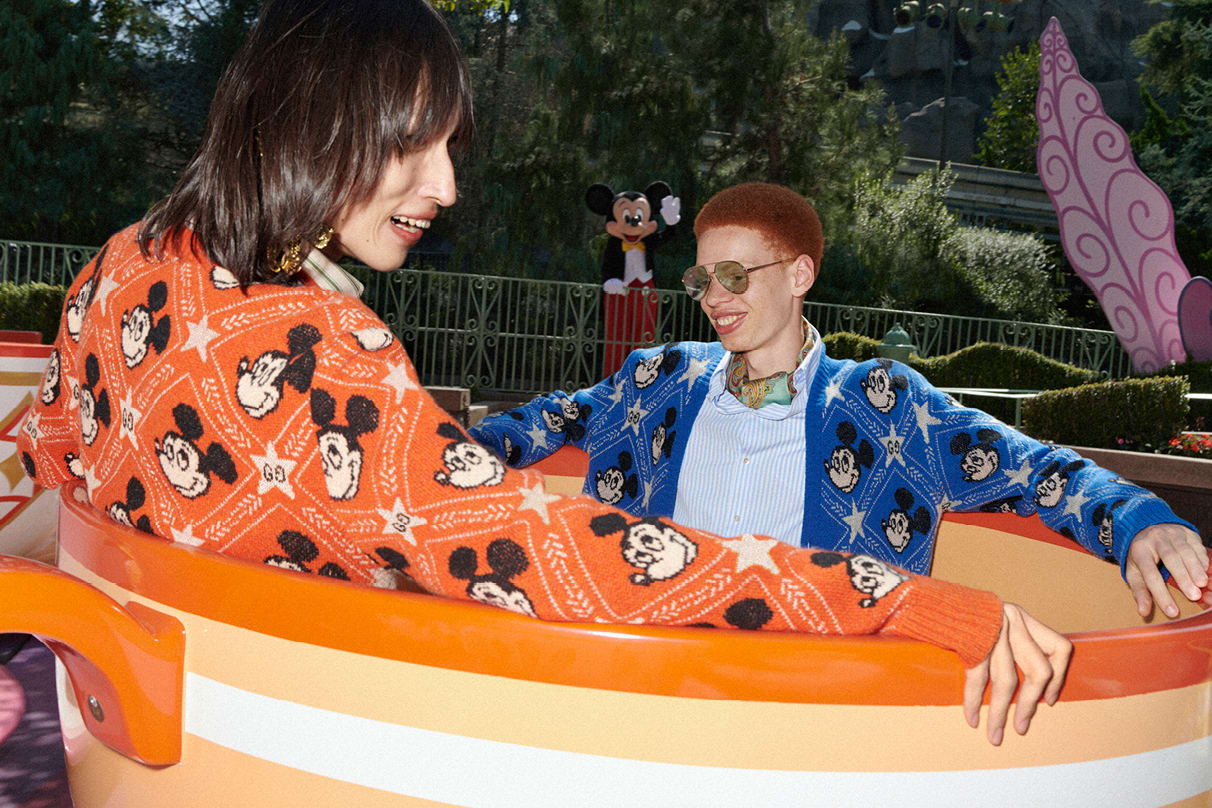 Release Date: Available Now
Where to Buy It: Gucci.com, Gucci stores, and other select stockists
Price: $210-$6,300
Gucci is ringing in the Lunar New Year with an exclusive collection that celebrates Mickey Mouse. The collaboration includes a range of apparel with Mickey Mouse and the house's monogram meshed together. The offering includes T-shirts, wool cardigans, coats, sneakers, hats, and more. Accessories include small leather pouches, backpacks, watches, and even iPhone cases.
A.P.C. x Carhartt WIP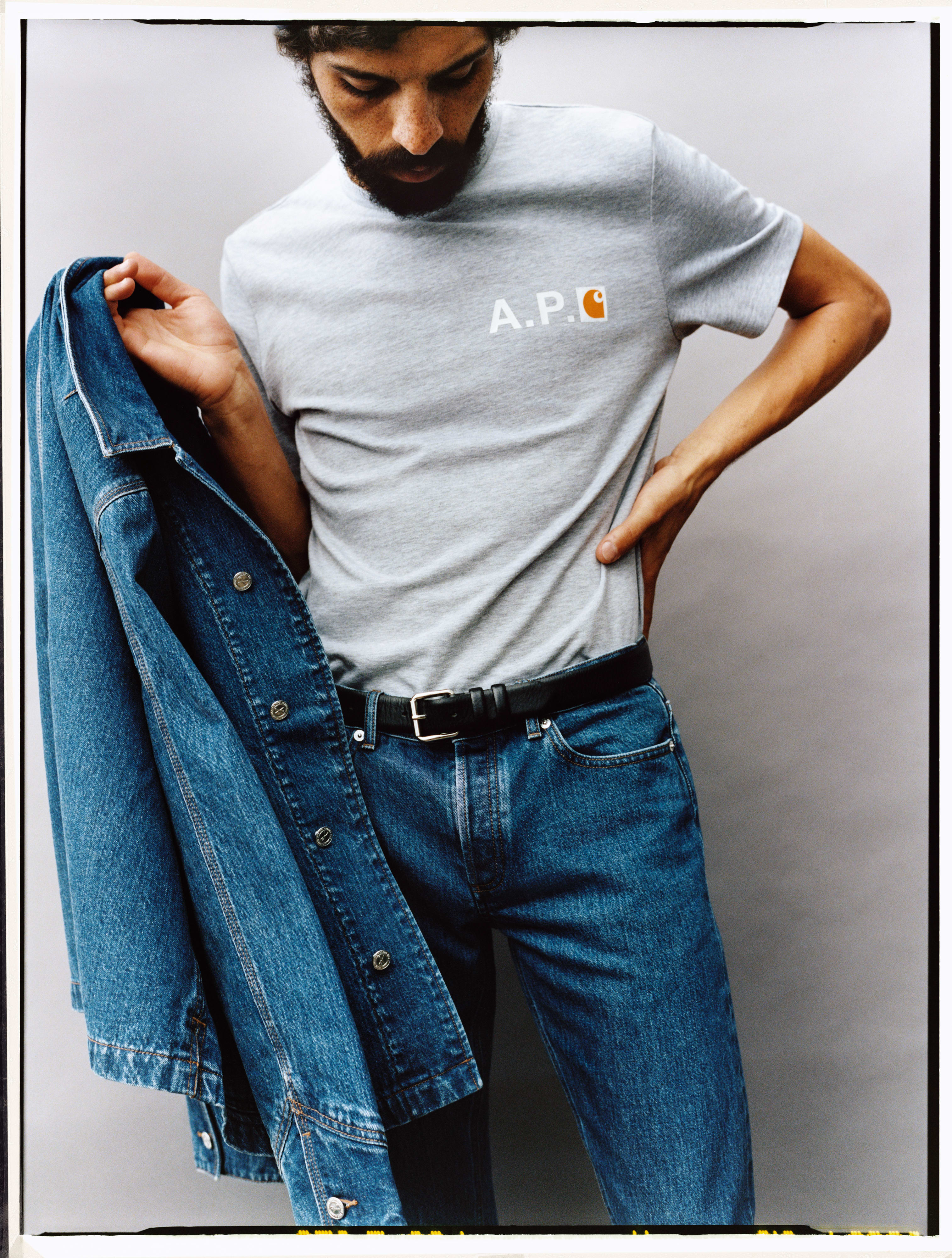 Release Date: Jan. 10
Where to Buy It: apc-us.com and A.P.C. stores.  
Price: TBD
Following up collaborations with Kid Cudi, Suzanne Koller, Brain Dead, and JJJJound, A.P.C.'s fifth "Interaction" collection welds the brand with Carhartt WIP. A.P.C. reworks Carhartt WIP pieces with sleek fabrics in colors such as khaki green, blue, and grey. A range of clothing for men and women includes chore coats, beanies, jeans, button-ups and tote bags. 
Saks "The Stunt" Collection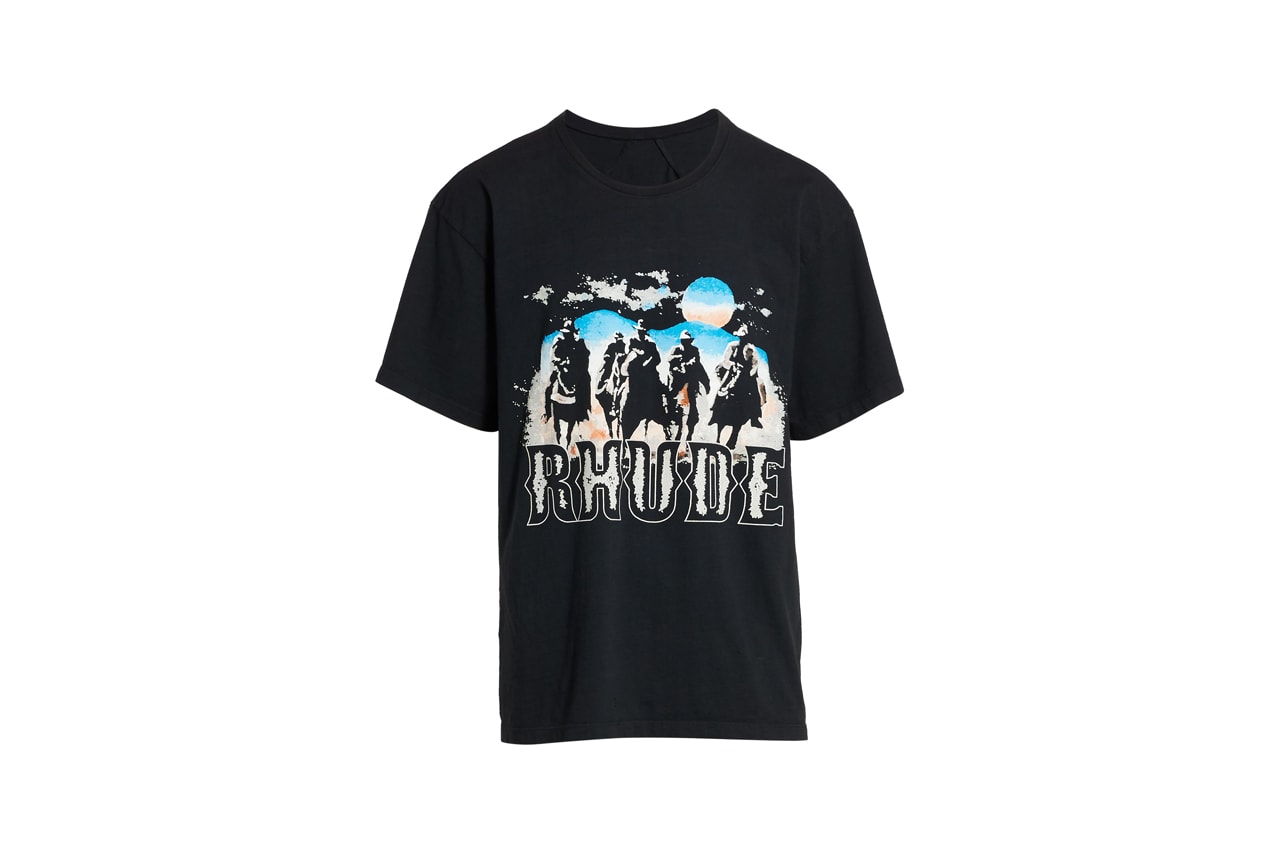 Release Date: Available Now
Where to Buy It: saksfifthavenue.com and select Saks Fifth Avenue locations
Price: $65-$2,890
Saks Fifth Avenue has unveiled an exclusive collection to celebrate the Super Bowl in Miami including collaborations with brands like Off-White, Rhude, Heron Preston, Prada, Versace, Palm Angels, and more. It is now available for pre-order.
Stone Island Spring/Summer 2020 Ghost Collection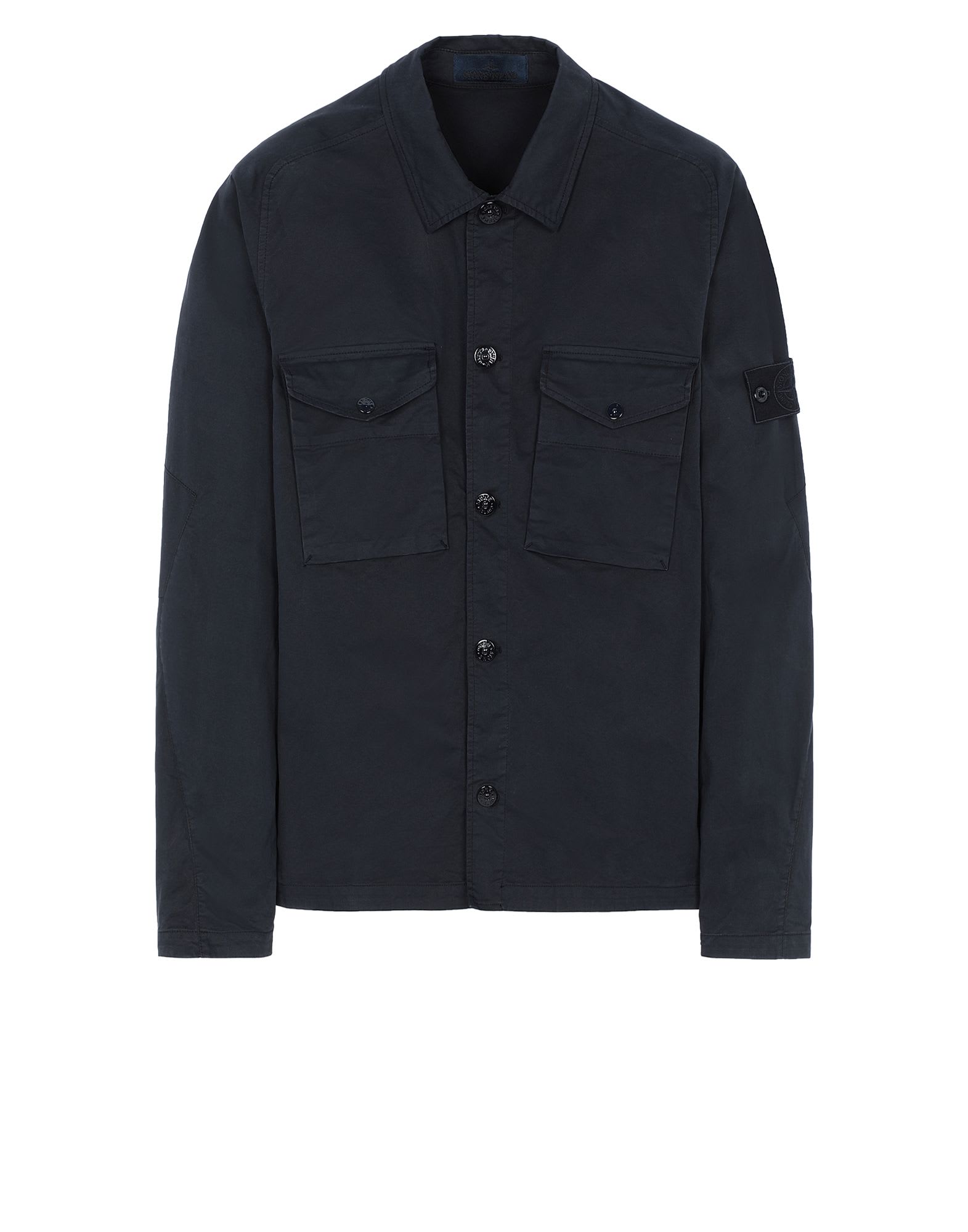 Release Date: Available Now
Where to Buy It: stoneisland.com and Stone Island retailers worldwide
Price: $360-$998 
Stone Island has released a new set of monochromatic "Ghost" pieces to kick off its Spring/Summer 2020 season. Field jackets, overshirts, vests, shorts, crewneck sweatshirts, and cargo pants are available in a range of muted colors. 
A Bathing Ape x XO Collection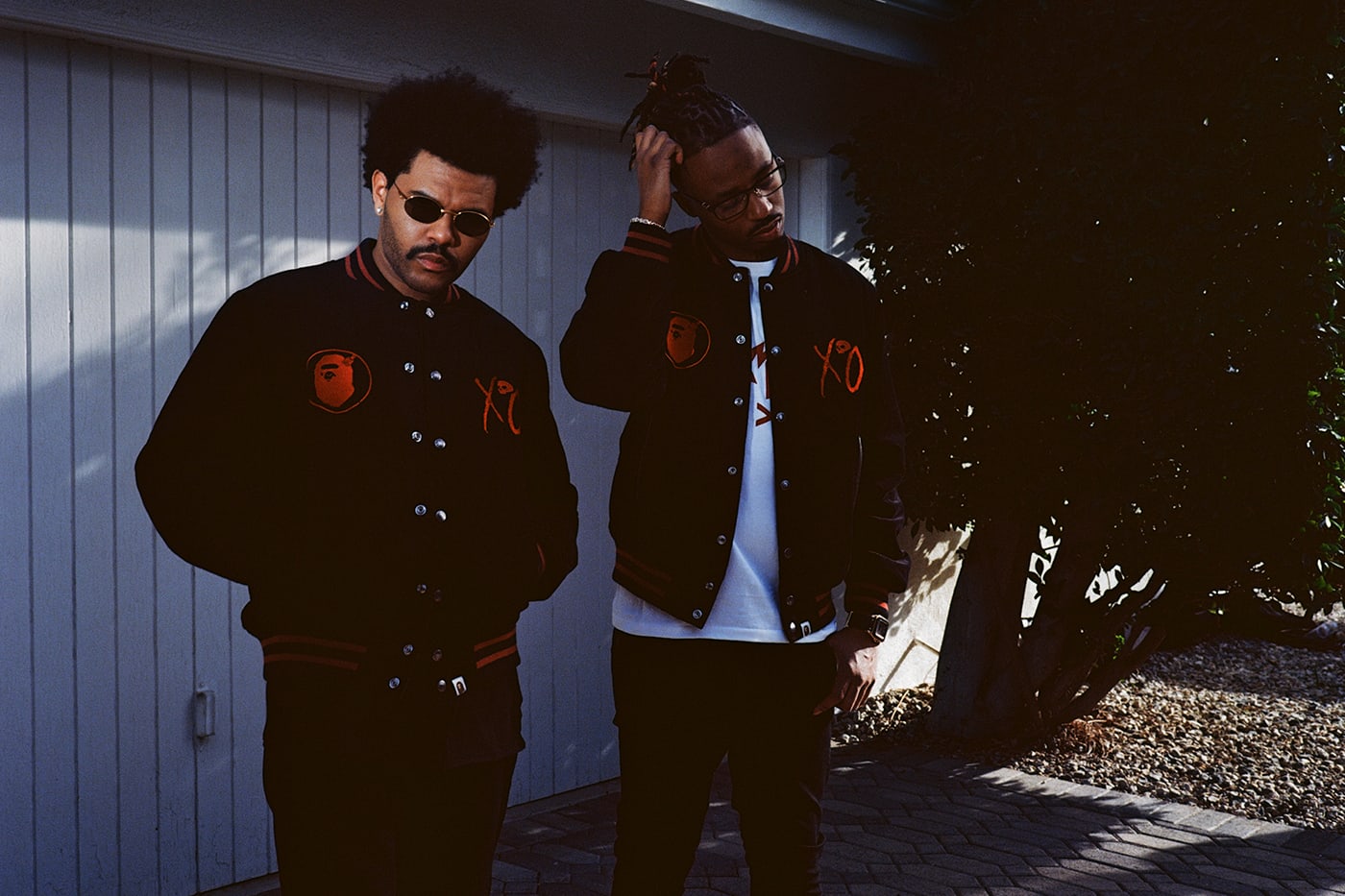 Release Date: Jan. 11
Where to Buy It: A Bathing Ape stores, BAPE.COM, and shop.theweeknd.com
Price: TBD
A Bathing Ape and The Weeknd's label XO will release another collection featuring Baby Milo T-shirts, long sleeves, corduroy varsity jackets, denim jackets, tracksuits, hoodies, and sweatpants. The 24-piece range will showcase an exclusive XO x Bape camouflage pattern on Shark hoodies and joggers as well.
Rowing Blazers Australian Wildlife Rugby Shirts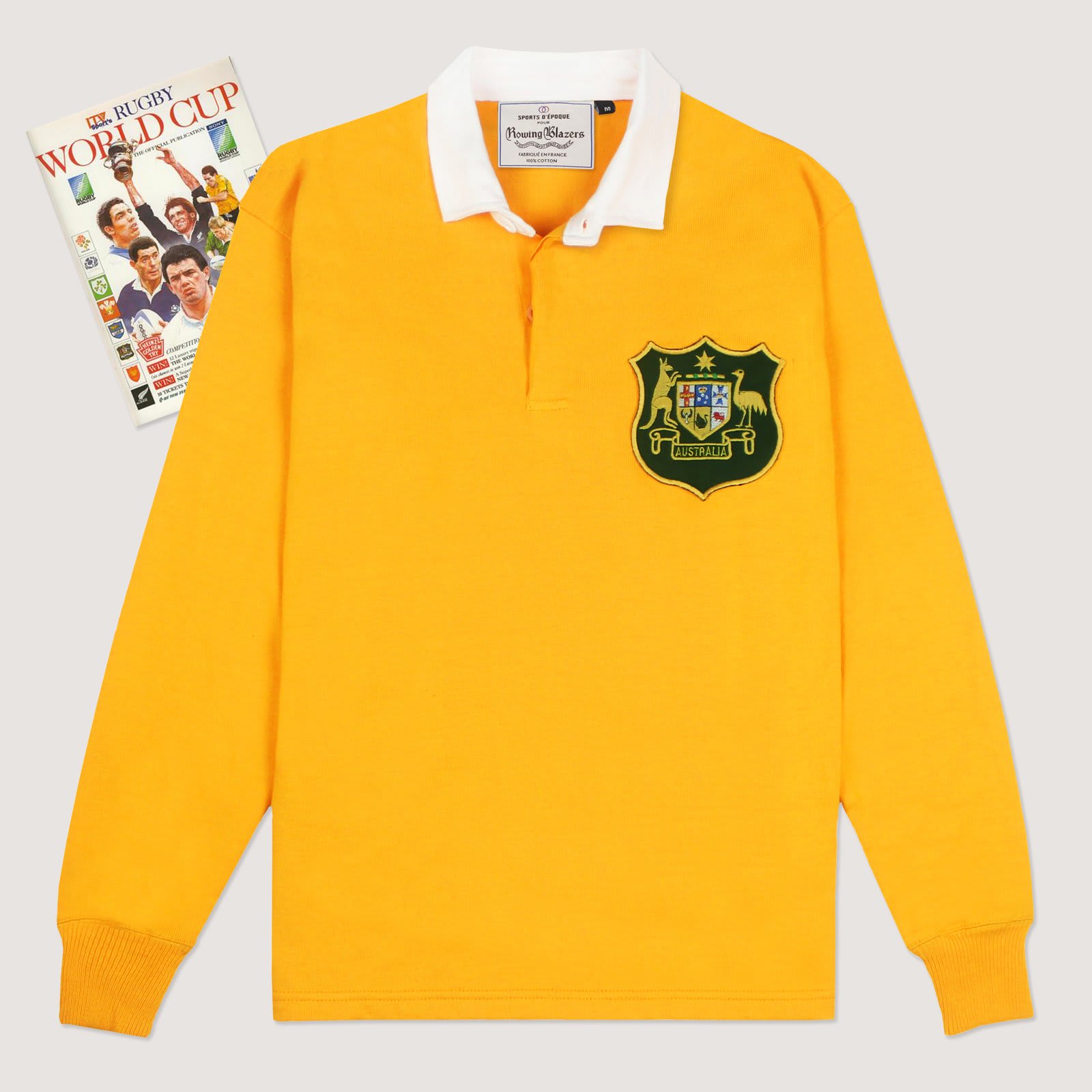 Release Date: Available Now
Where to Buy It: Rowingblazers.com
Price: $195
In light of the devastating wildfires that have bombarded Australia, the preppy New York City clothing brand Rowing Blazers has released a line of rugby shirts to help with relief efforts. The brand will give 100% of the proceeds from the sale of four Australia rugby shirts to WIRES, Australia's largest wildlife rescue organization.
KITH x Nemen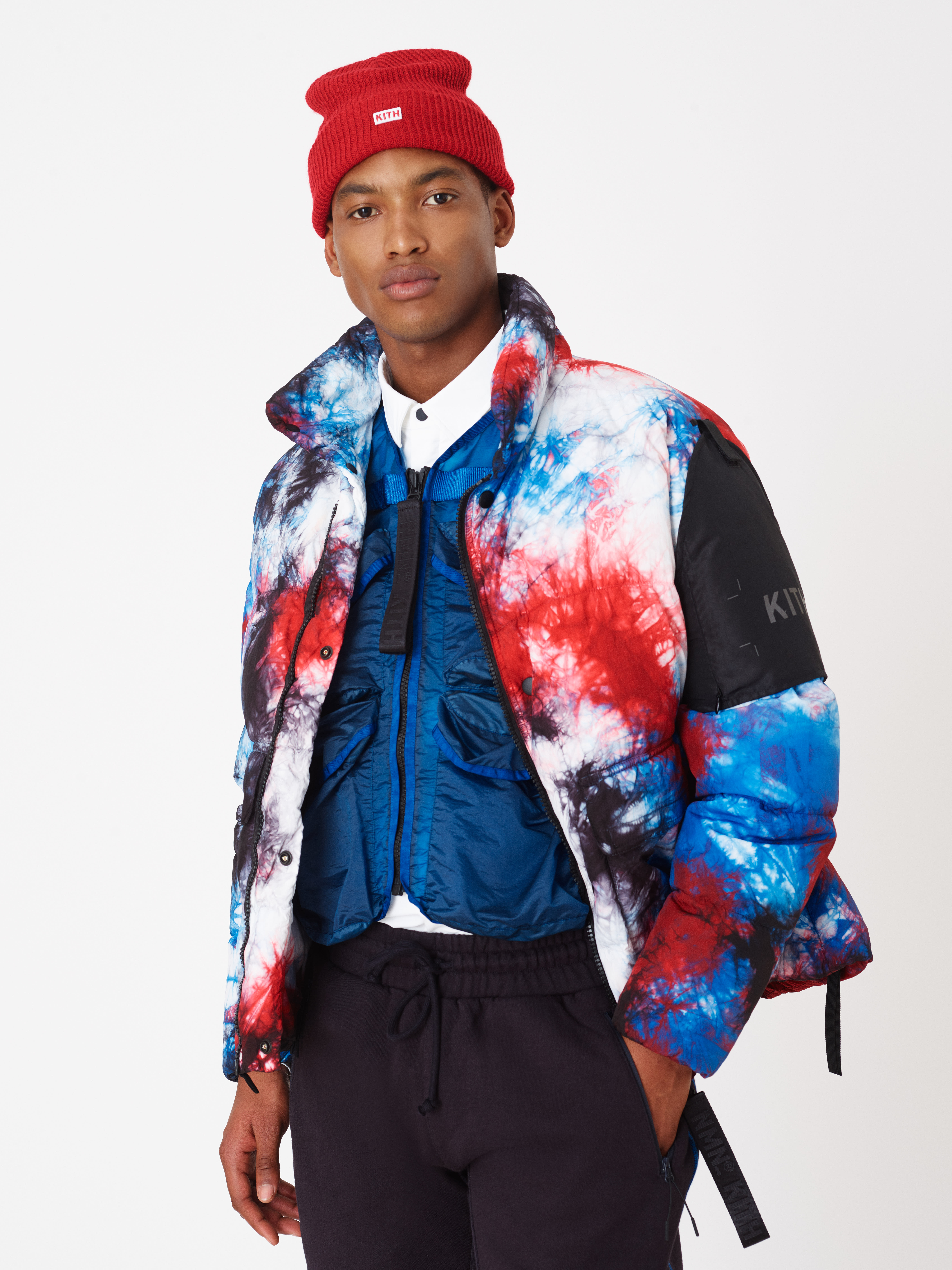 Release Date: Jan. 10
Where to Buy It: Kith.com and Kith stores. 
Price: $395-$1,495
Kith is set to release a collaboration with the Italian luxury brand Nemen for a 7-piece capsule of technical garments. Outerwear offerings include tie-dyed Blade Hooded Puffers, Reversible Puffers, and more. One of the standouts from the collection is an lightweight nylon XLight Guard Vest, which includes high-tenacity taping and 3D pocket construction. 
Eye/LOEWE/Nature Spring/Summer 2020 Collection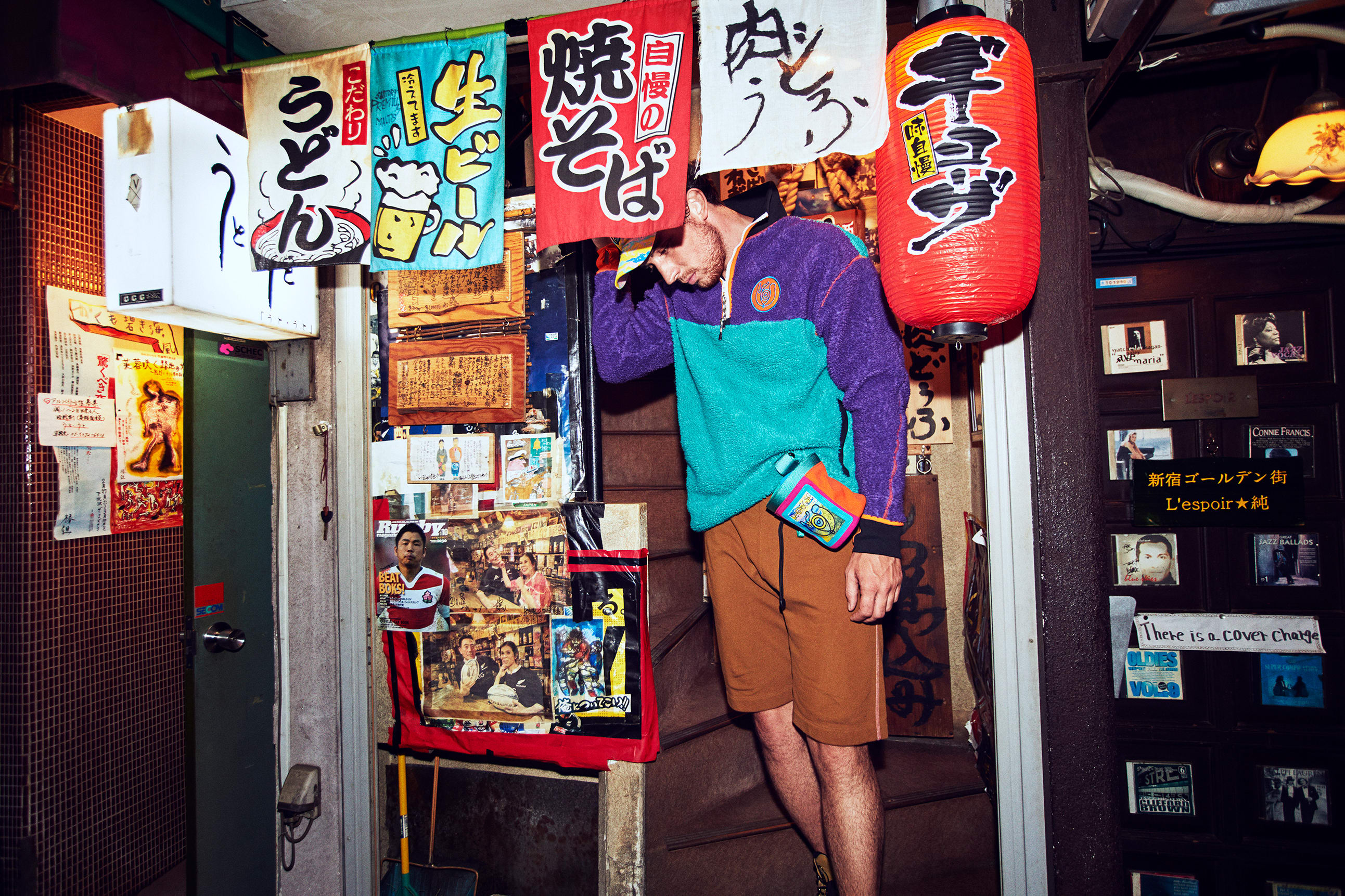 Release Date: Jan. 9
Where to Buy It: Loewe.com
Price: TBD
For Spring/Summer 2020, the Spanish luxury fashion house LOEWE is releasing pullover parkas, workwear jackets, polo shirts and a new range of organic cotton t-shirts with watercolour prints of landscapes for its Eye/LOEWE/Nature line. Fleeces made out of recycled polyester and cotton, long waterproof parkas, trousers, shorts, and sweaters round out the collection.