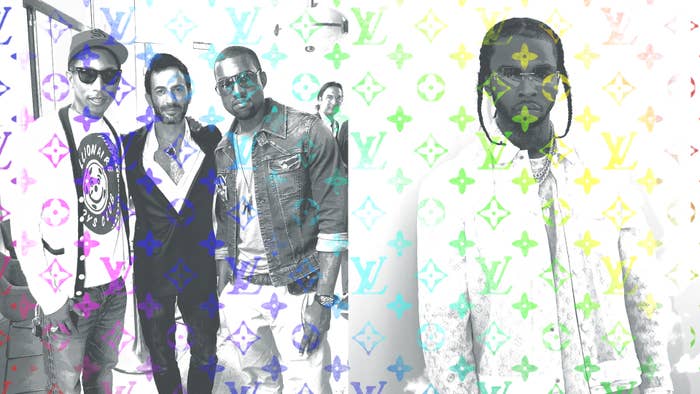 This year, Pharrell became Louis Vuitton's creative director of menswear. It was a monumental moment for hip-hop culture. After hip-hop culture inspired luxury brands for years, one of its most stylish icons was finally put in the driver's seat. And it was especially fitting that Louis Vuitton was the first house to do this.
There is definitely no shortage of brand references in hip-hop. In fact, we've heard rappers mention sneaker brands, alcohol companies, and even tech conglomerates like Apple and its counterpart, Microsoft. But of course, there have also been plenty of fashion label mentions. Often, they name-drop labels and designer names to prove their style is unmatched and to show their fashion knowledge. In the '90s it was Versace, Tommy Hilfiger, and even Ralph Lauren. But one brand that remains timelessly fresh in the eyes of rappers is Louis Vuitton.
Whether it was belts, Takashi Murakami duffel bags, or Louis Vuitton sneakers by Virgil Abloh, MCs have been shouting out the French fashion house left and right. Cam'ron did it to show how he showers his girls with gifts. 2 Chainz vowed that when he died, he would be buried inside a Louis Vuitton store. And of course, Kanye West, the Louis Vuitton Don himself, certainly referenced the brand more times than we could count. Louis Vuitton has definitely enjoyed great success in the realm of rap. Here are some of the best Louis Vuitton references in hip-hop.
Sir Mix-a-Lot "Swap Meet Louie" (1992)
50 Cent "Ghetto Quran" (1999)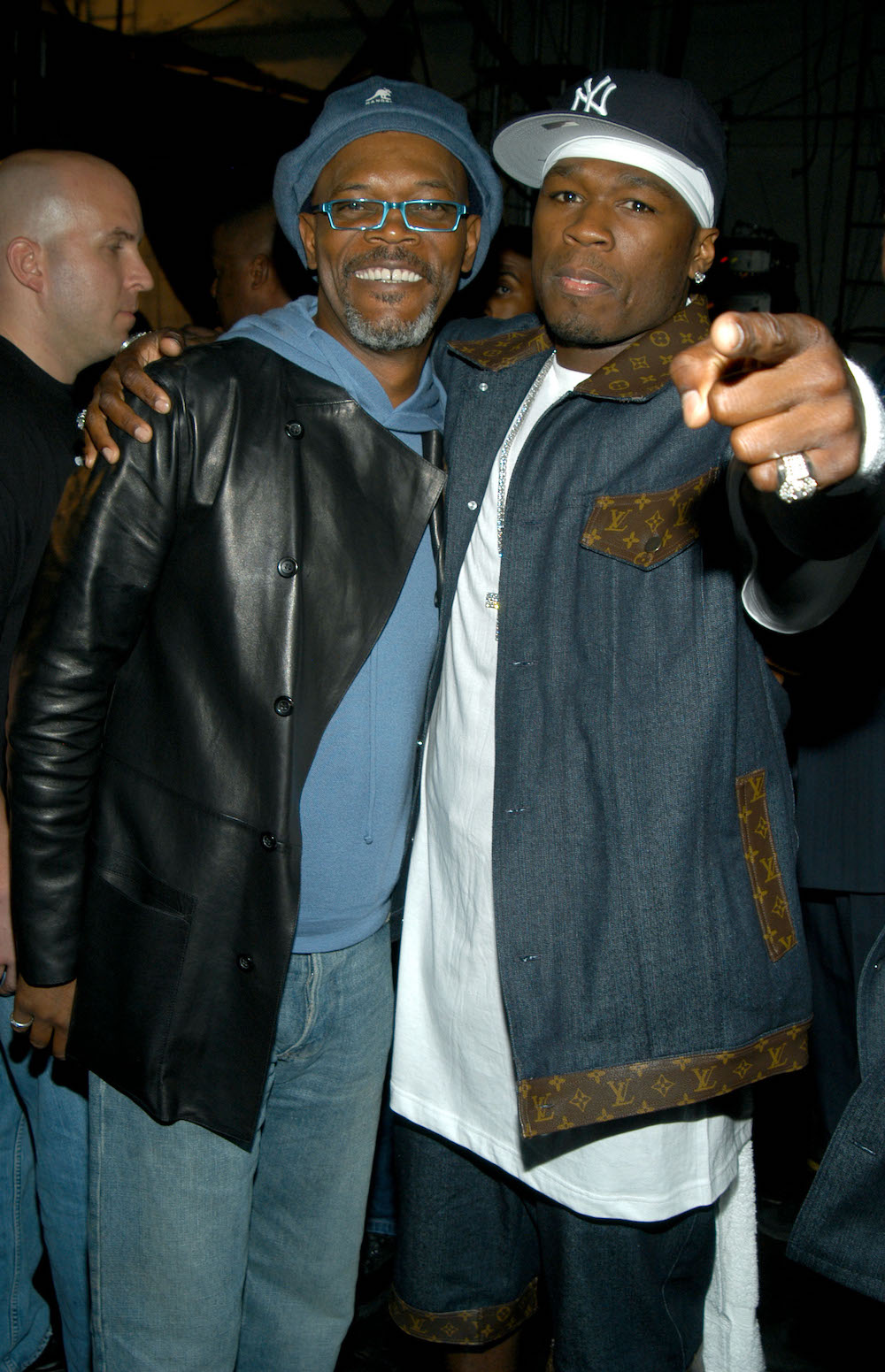 Cam'ron "Soap Opera" (2004)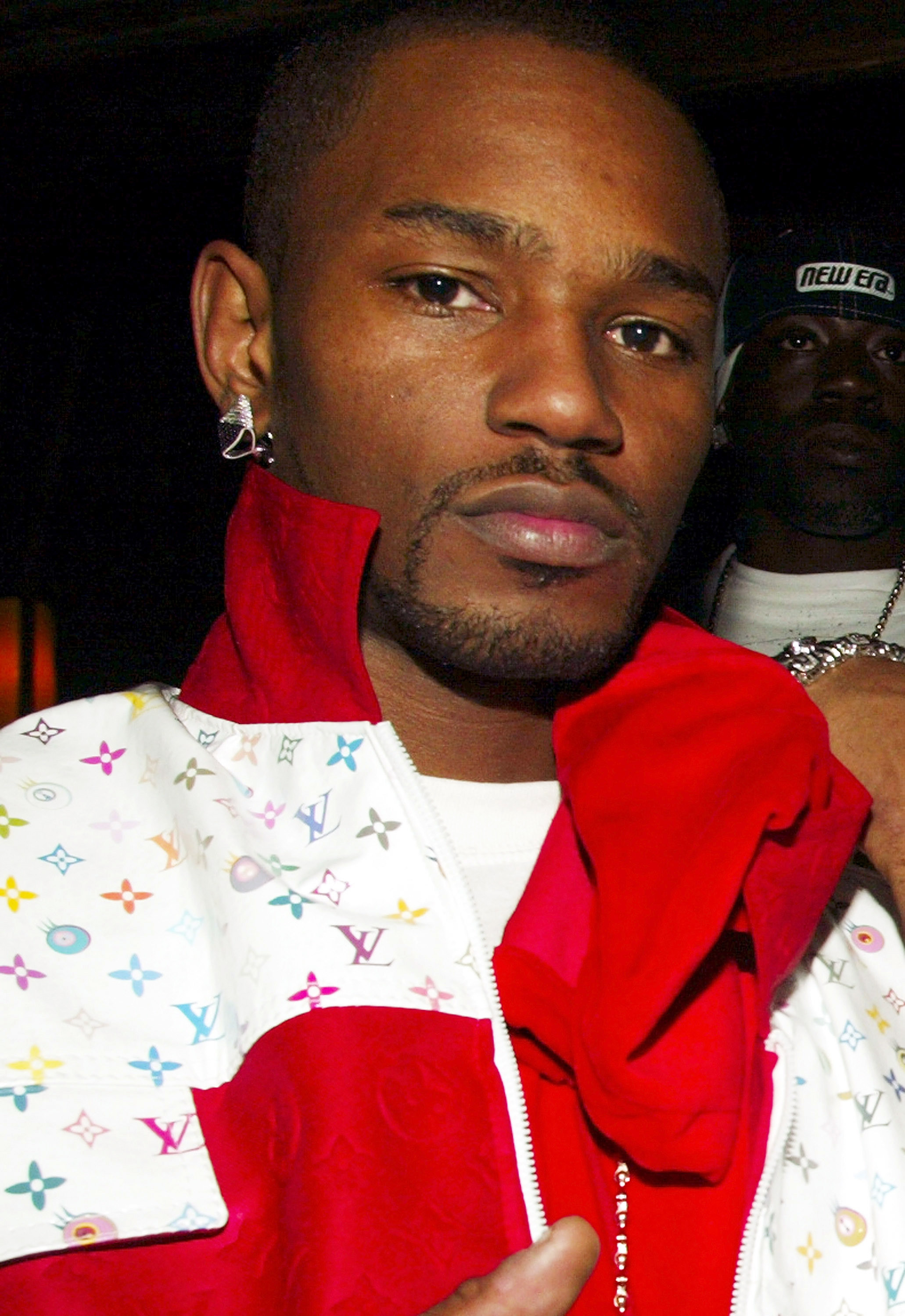 Kanye West "Last Call" (2004)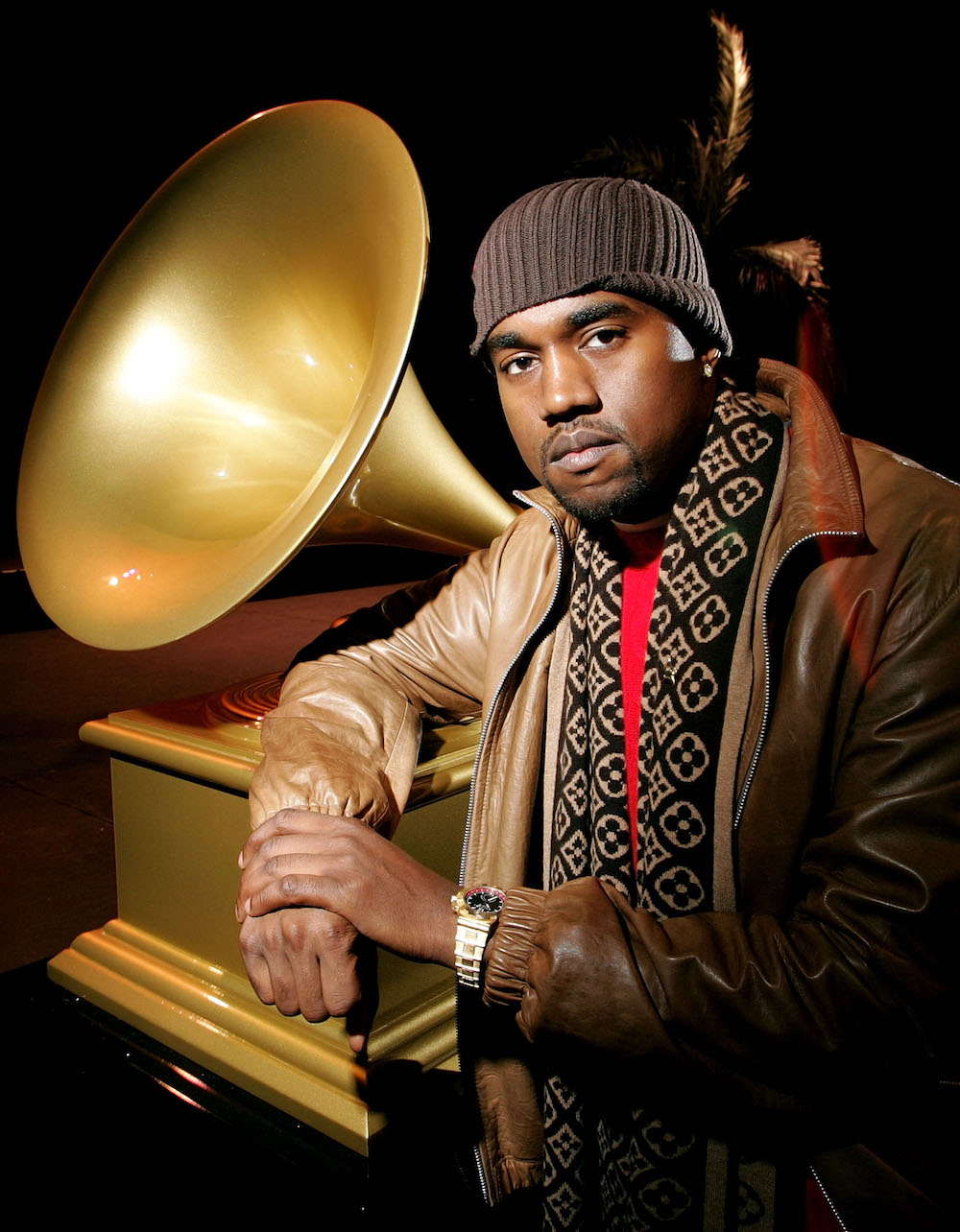 Kanye West "Stronger" (2007)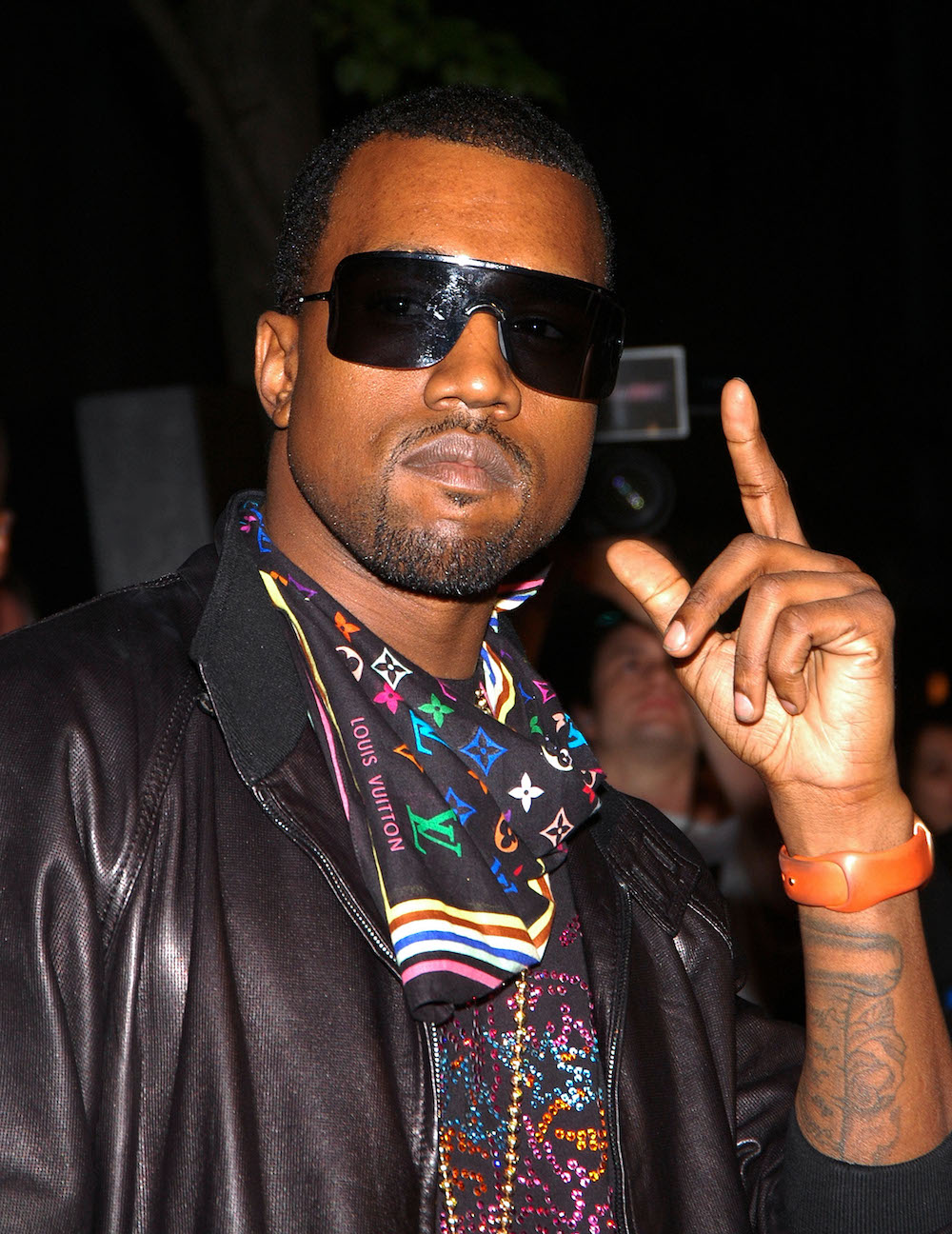 Jay Z "Jockin' Jay-Z" (2008)
Kanye West "I'm The Shit (Remix)" (2009)
Big Sean on "Fat Raps (Remix)" (2010)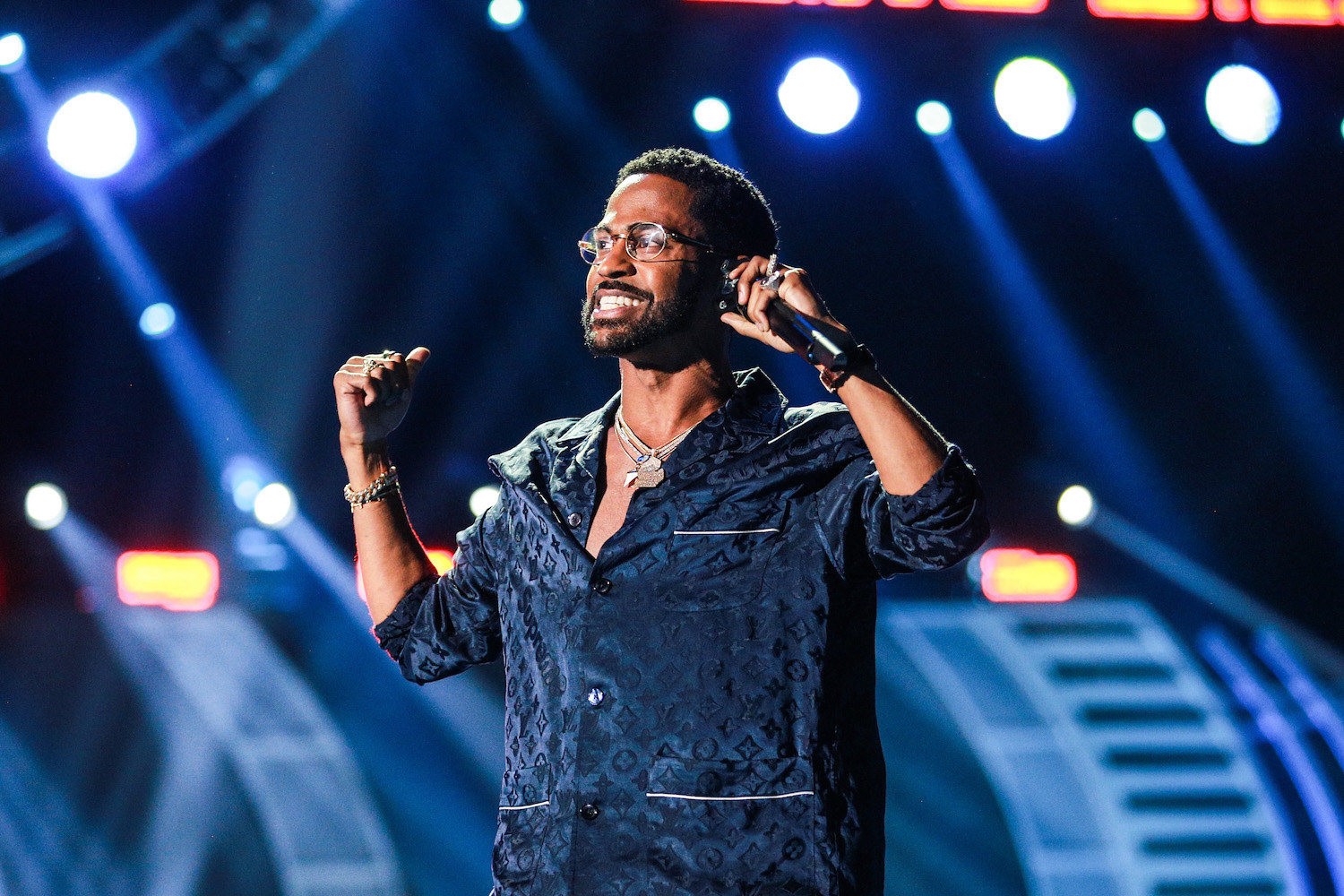 Wale "Lotus Flower Bomb" (2011)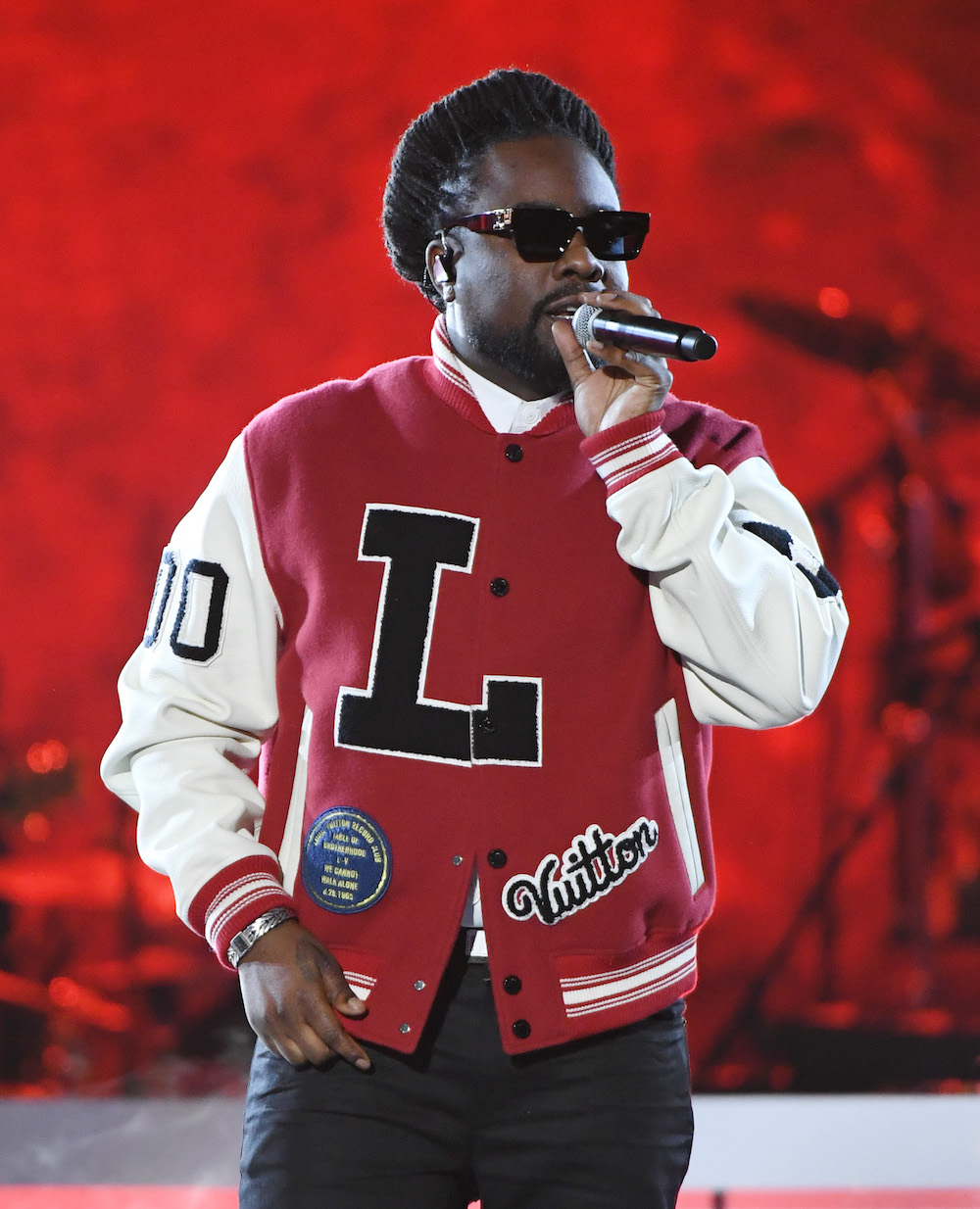 2 Chainz "Birthday Song" (2012)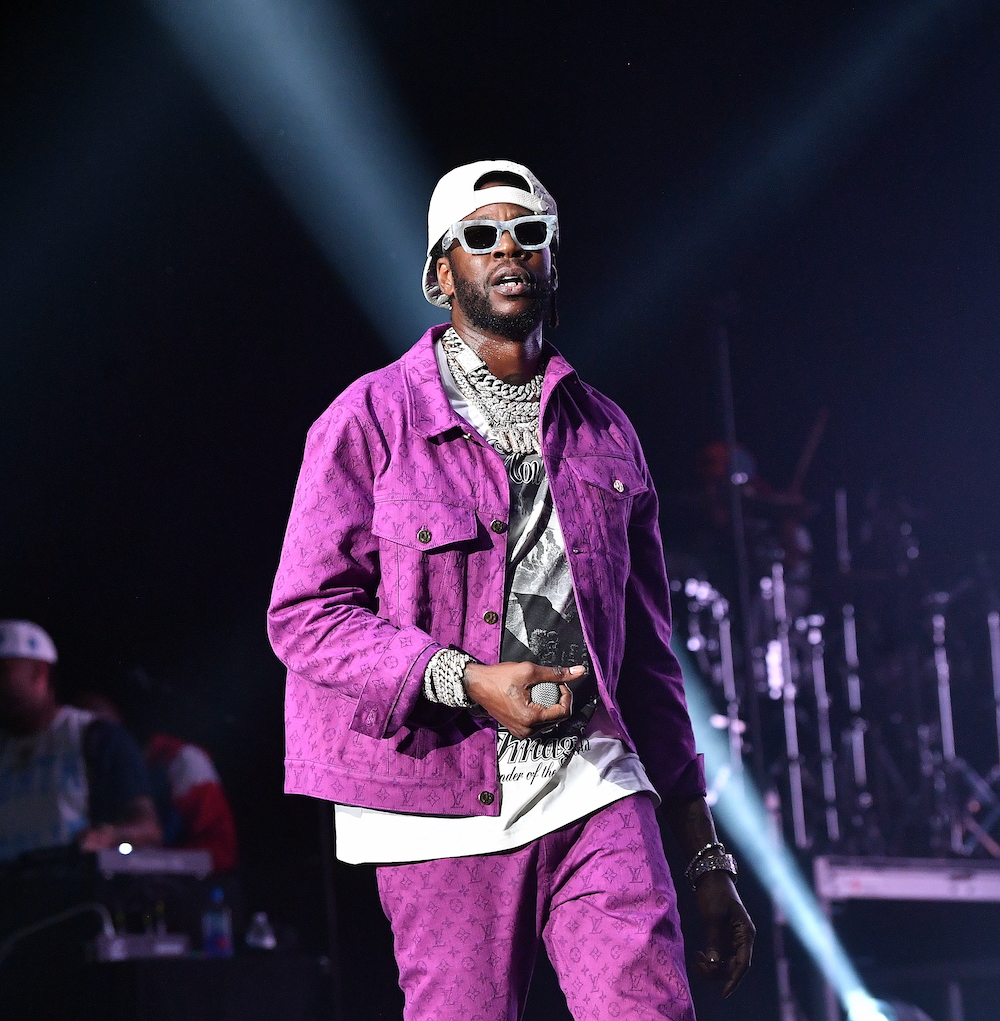 Pharrell on "Pretty Flacko (Remix)" (2012)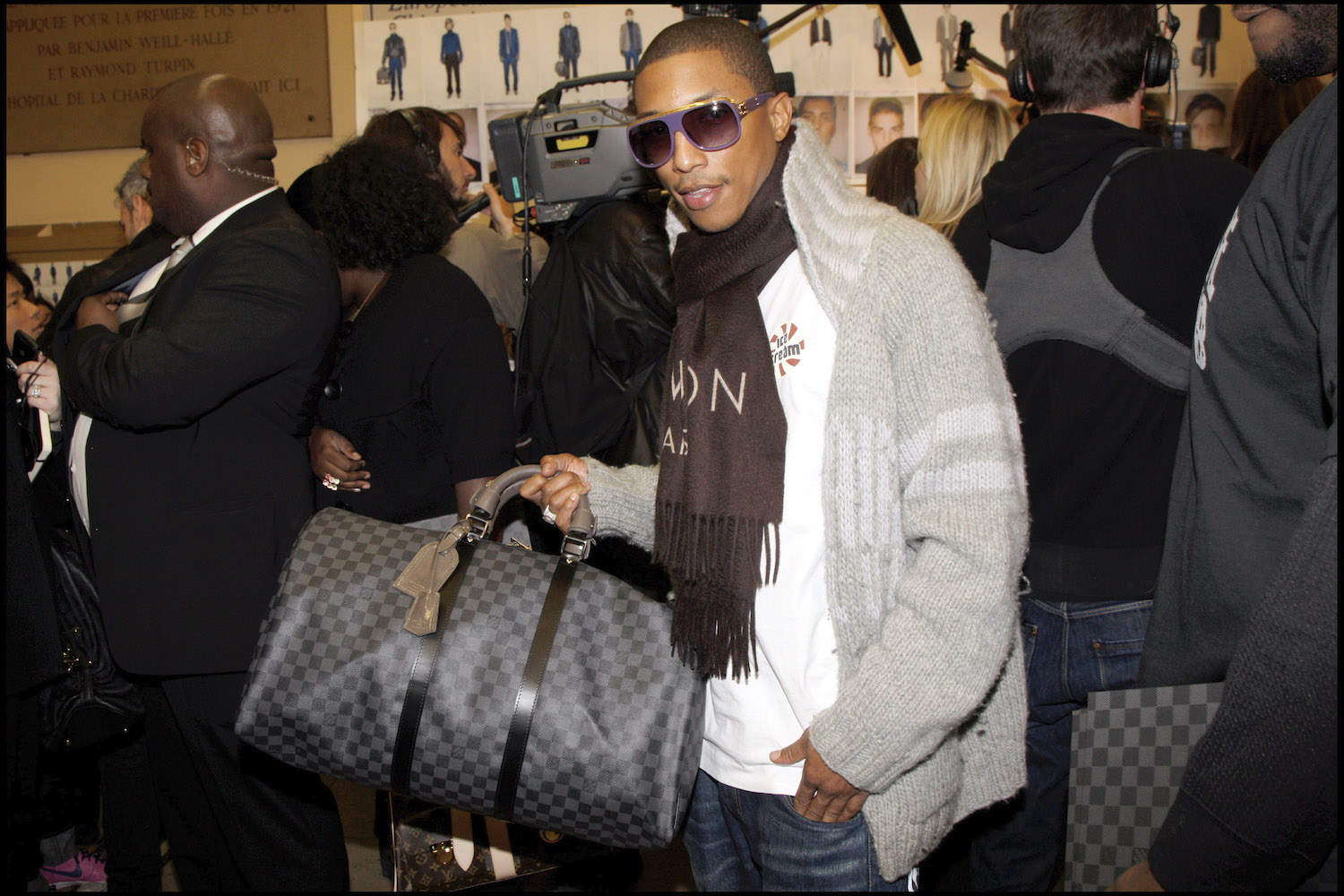 Skepta "That's Not Me" (2014)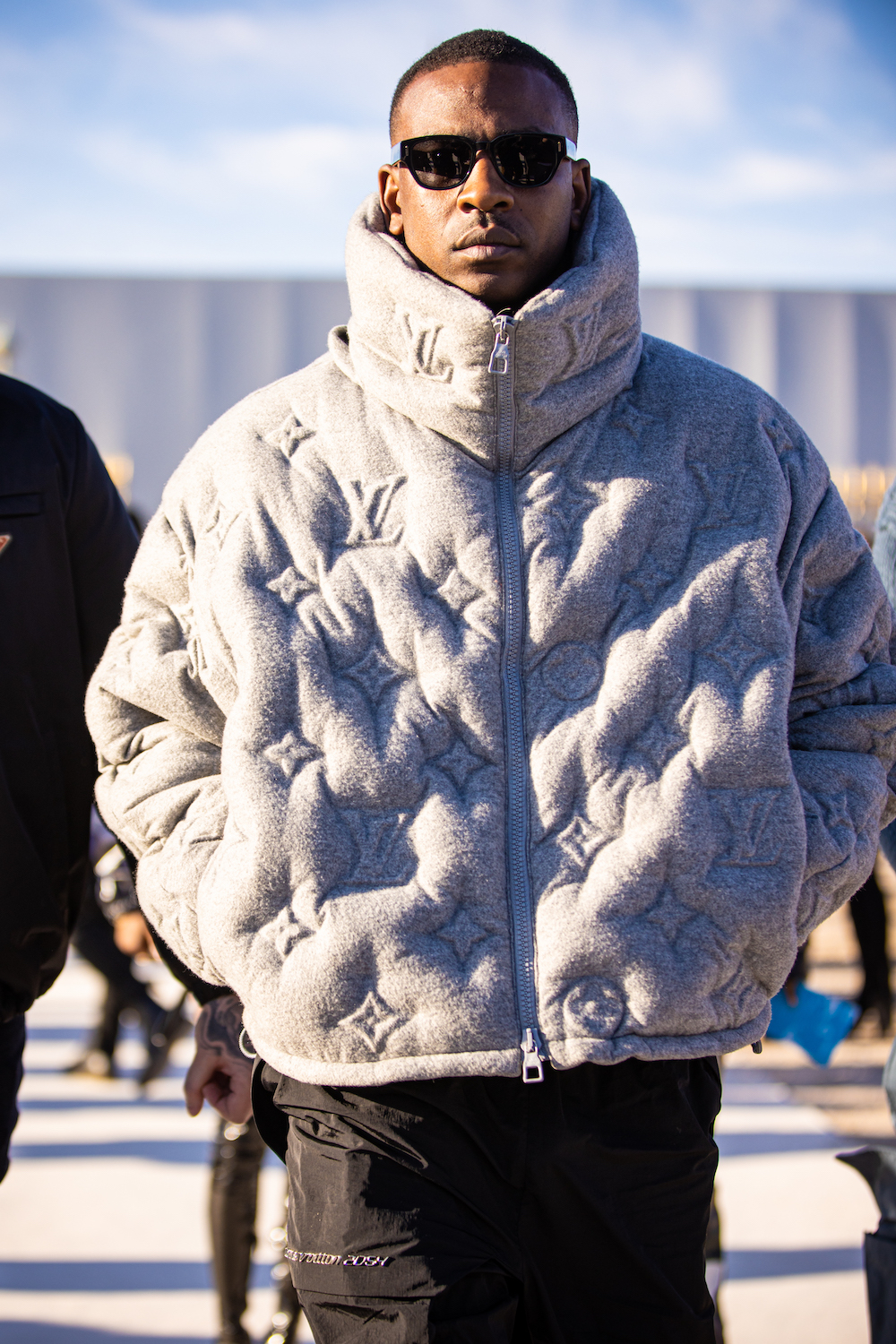 Lil Uzi Vert "Seven Million" (2016)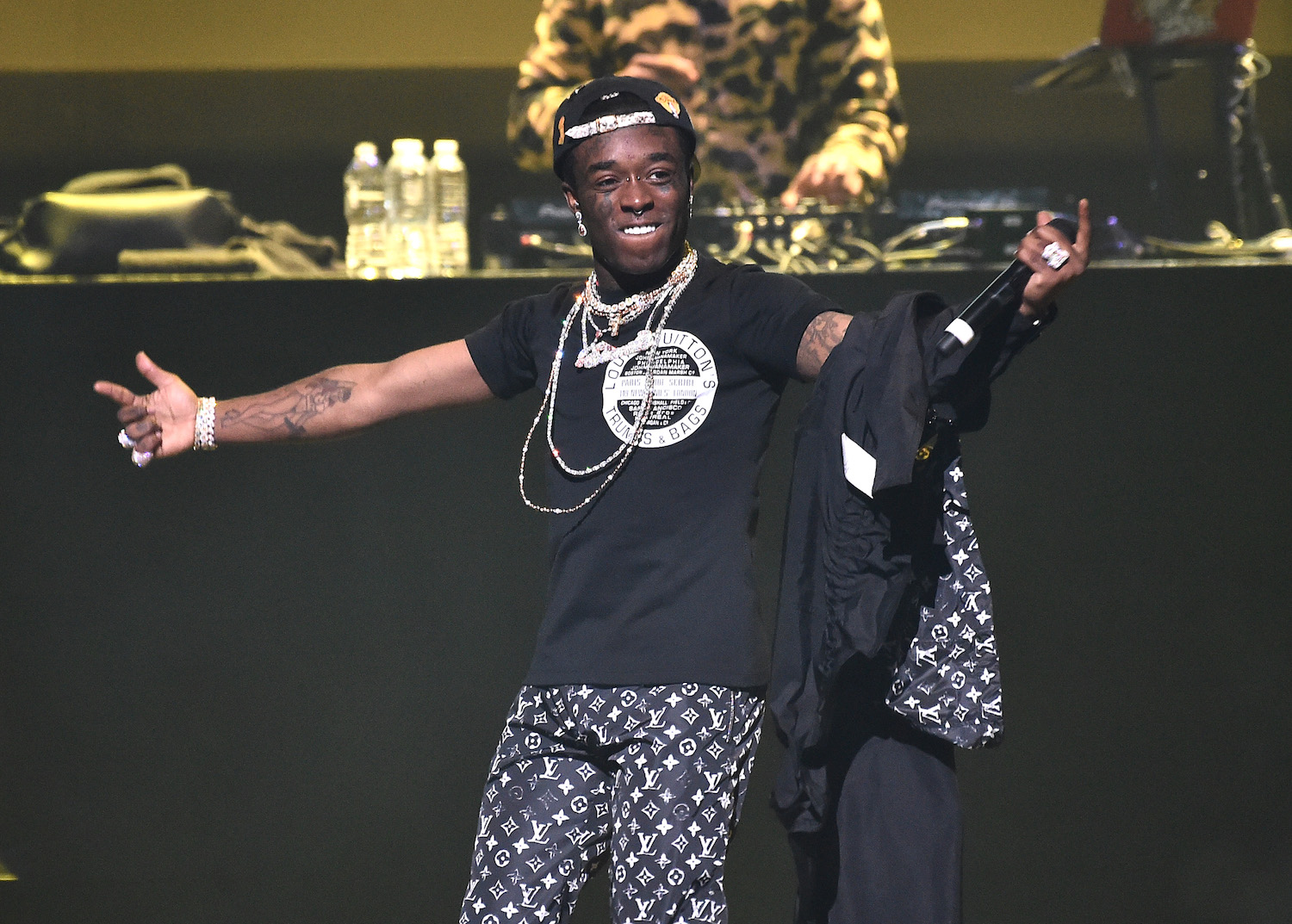 Travis Scott "High Fashion" (2016)
Playboi Carti "Run it Up" (2019)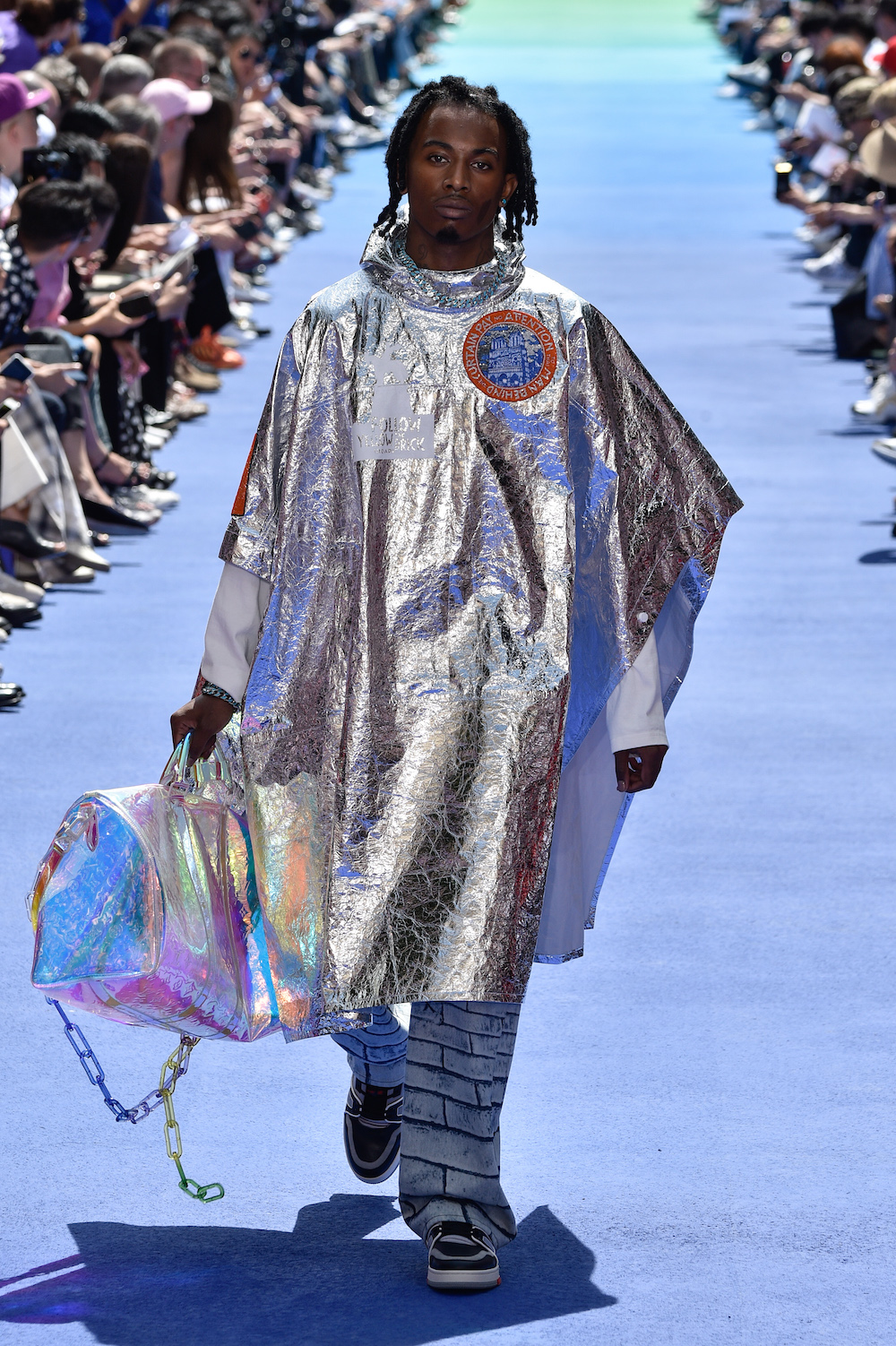 Westside Gunn "Scotties" (2019)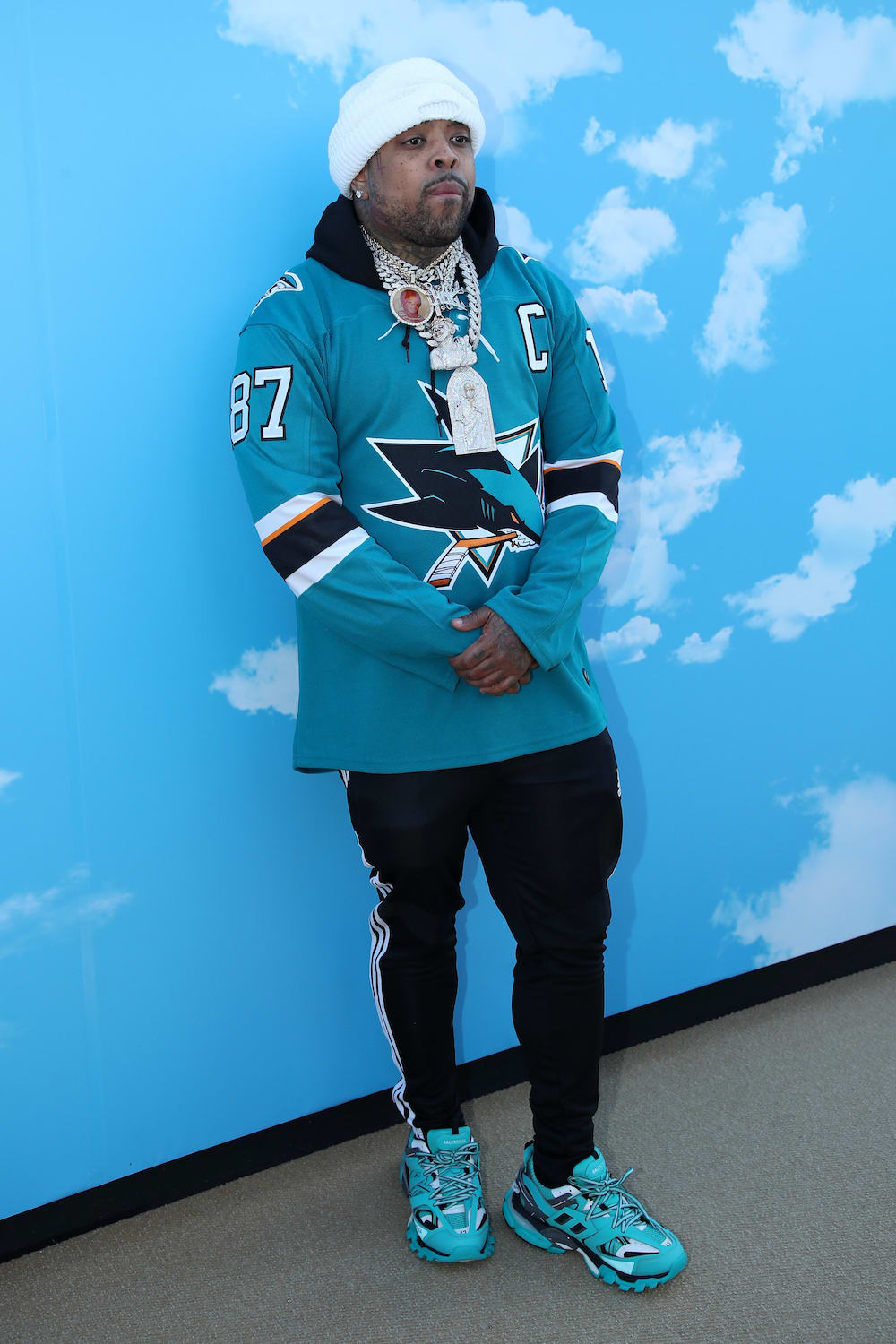 Pop Smoke "Christopher Walking" (2020)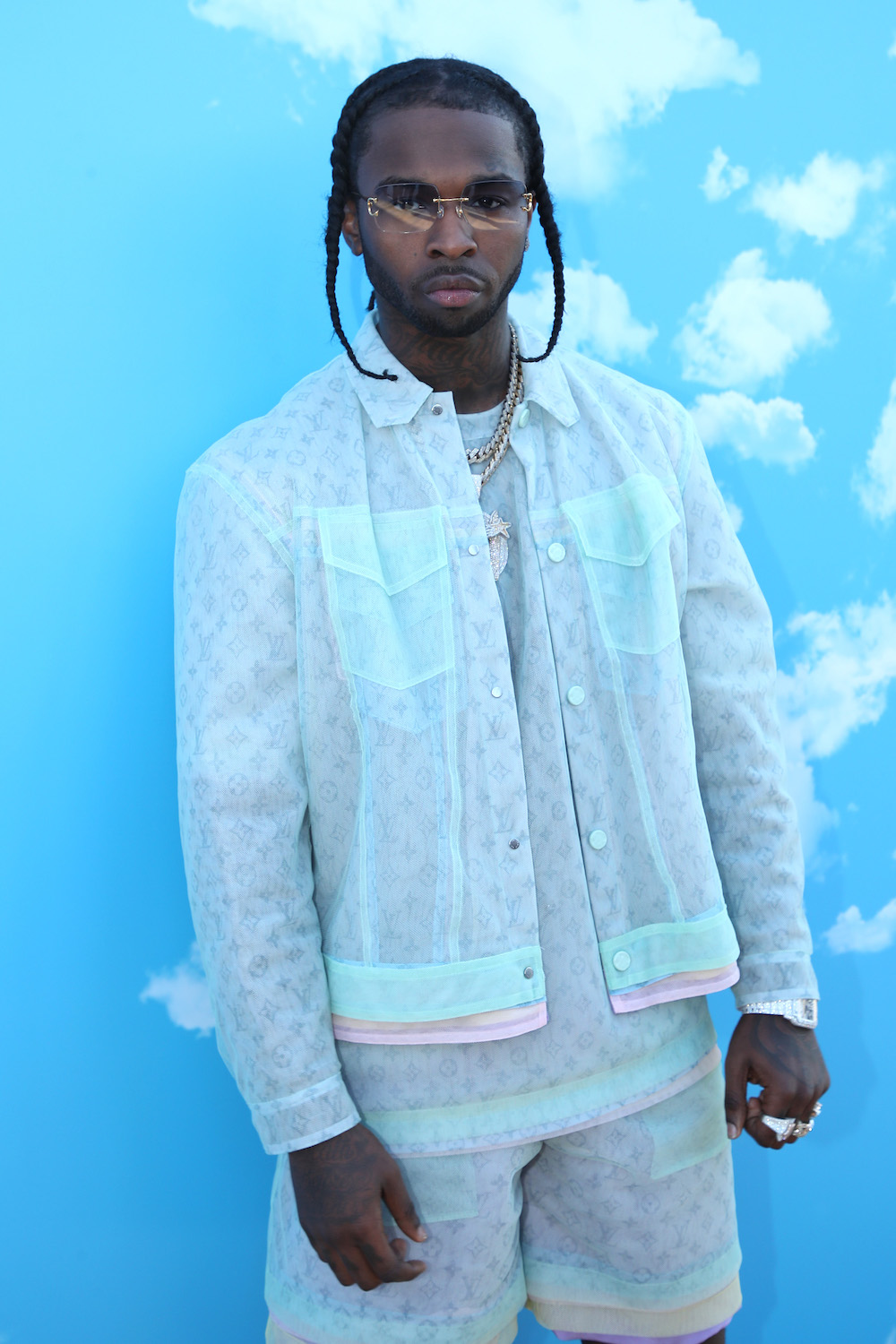 Lil Durk and Gunna "What Happened To Virgil" (2022)
Tyler, the Creator and Nigo "Come On, Let's Go" (2022)