Cardi B and Fashion Nova Are Donating $1,000 Every Hour to People Impacted by COVID-19
The initiative will continue until Cardi and Fashion Nova give away a total of $1 million.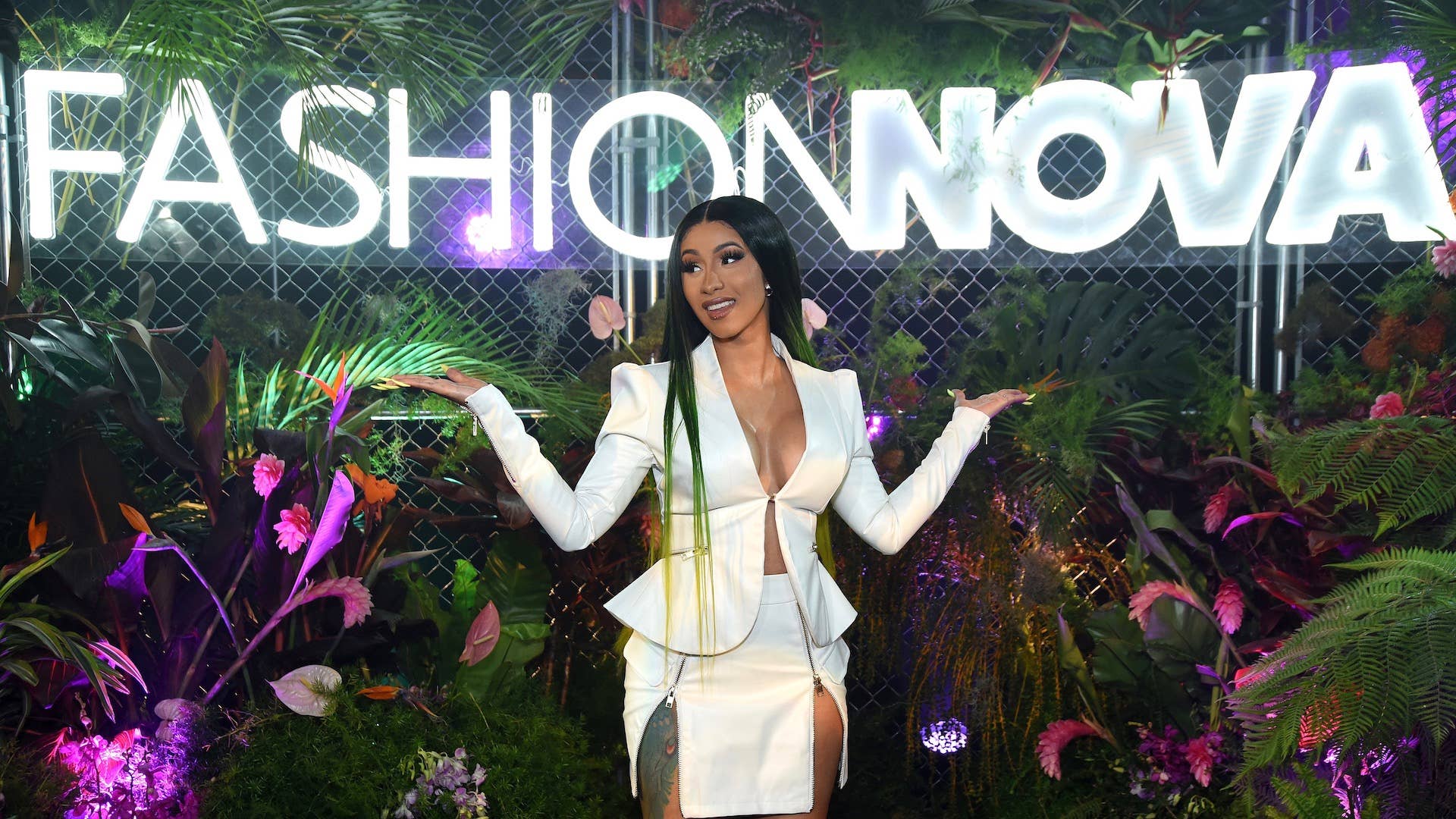 Getty
Image via Getty/Presley Ann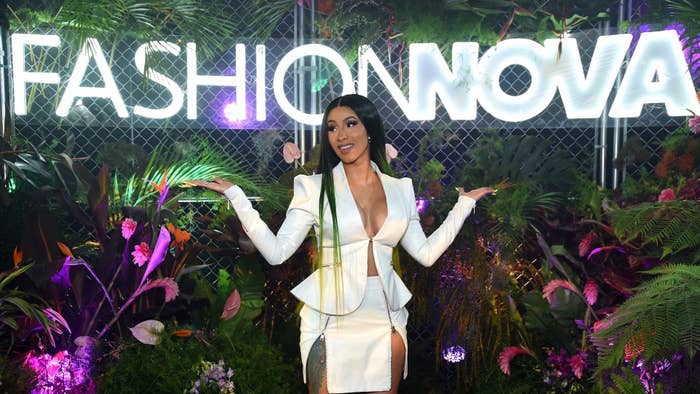 Cardi B and Fashion Nova are cutting big checks for those directly affected by coronavirus.
On Wednesday, the Invasion of Privacy rapper hit up Instagram to announce Fashion Nova Cares—a collaborative initiative that will donate $1,000 every hour to those who are facing financial struggles amid the pandemic. Cardi told her followers that the giveaways will begin today and continue until $1 million has been donated (May 20).
"Everyone has been affected by the coronavirus pandemic," Cardi shared in a statement. "Fashion Nova Cares and I have come with a way to help the many families in need," she wrote. "Many of you are struggling to pay bills, feed your families, and take care of your overall essential needs ... Tell us how the $1,000 can help you during these times. We'll be reading your submissions and selecting stories every day." 
If you're looking for financial relief during the health crisis, go to the Fashion Nova Cares page and fill out the required fields. Applicants are asked to provide basic information, like their phone number, email address, and Instagram handle, as well as their personal story.
"People are struggling to pay rent, buy food, medicine and other essentials for themselves and their families. We all feel compassion and concern for those affected by the Coronavirus," Richard Saghian, Founder and CEO of Fashion Nova, said in a press release. "Fashion Nova Cares with Cardi B will provide people with necessary relief to help them get through this crisis. As a community-driven brand, we are inspired by the kindness and generosity of others and we wanted to do our part to help those in need."
Like many celebrities, Cardi has been very vocal about the ongoing health crisis. Over the past month, the Bronx-bred rapper has criticized the U.S. government's response to the pandemic and has also called out xenophobic reactions.