For Fear of God founder Jerry Lorenzo, the chance to work on a collab collection with Ermenegildo Zegna marked a unique opportunity to tap into his past.
"The name represented elegance, sophistication," Lorenzo told Business of Fashion on Monday, the same day the upcoming Fear of God x Zegna collab was announced. "So many aspirational things that I've held on to in my subconscious ever since."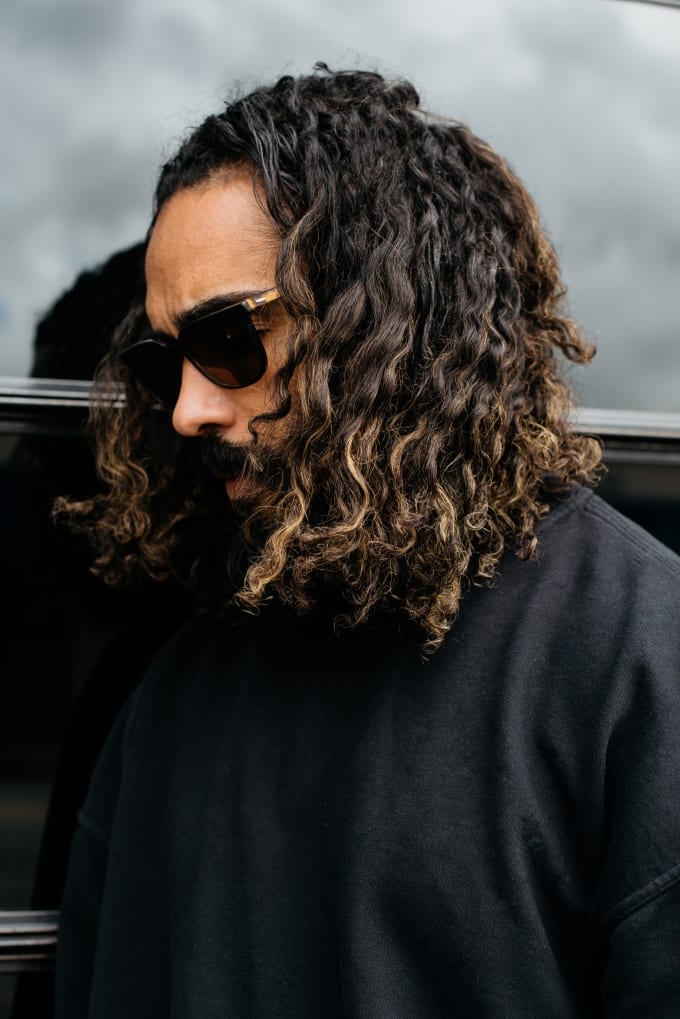 The collab sees Zegna's artistic director Alessandro Sartori and Lorenzo working together to craft a "cross-pollination" between the two brands' tailoring prowess and a sense of modern luxury.
On March 2 amidst Paris Fashion Week happenings, the collection will be unveiled via a special event, with additional details set to be announced.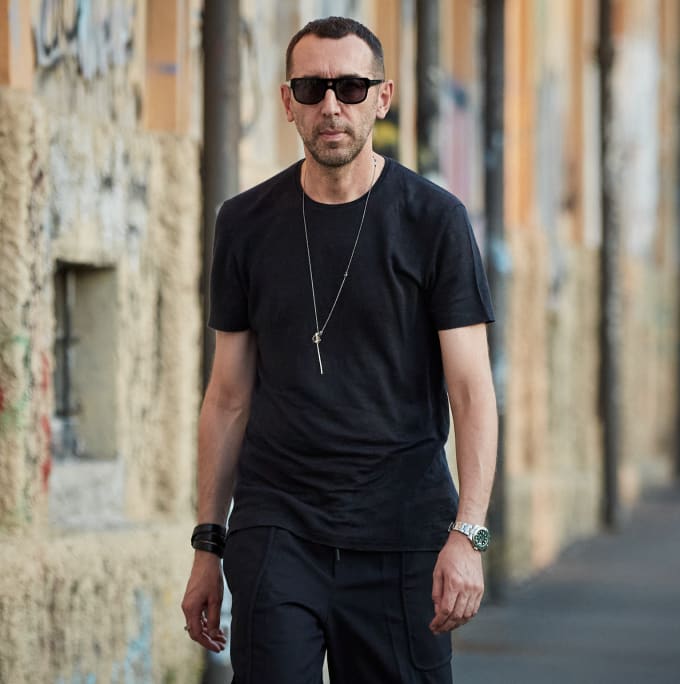 Teasing what fans can expect with the unveiling, Lorenzo pointed to what he considers a "gap" between streetwear and tailoring, theorizing that there's a space that could be occupied that "speaks to both languages."