Here's the Cover for Dapper Dan's Upcoming Memoir 'Made in Harlem'
The fashion pioneer tells the story of his creativity and the evolution of Harlem in his upcoming memoir 'Dapper Dan: Made in Harlem.'
Publicist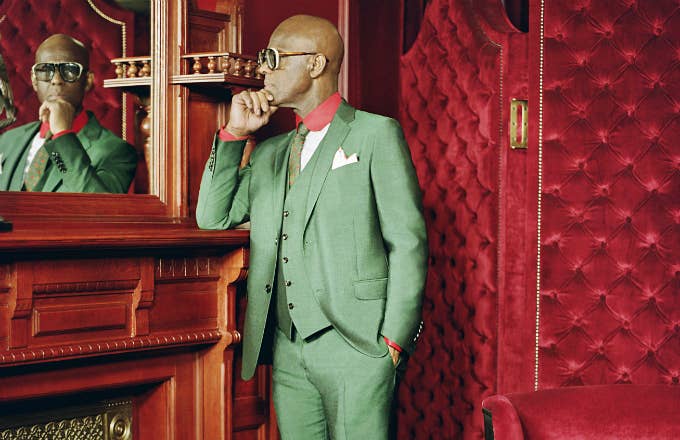 Dapper Dan's legacy is continuously evolving. 
The Harlem native originally gained notoriety for the creation of elegant, glitzy designer "knockups" that he would use to define the aesthetic embodied by '80's hip-hop legends and gangsters alike. Dan took inspiration from high-end labels while infusing his designs with an eccentricity and flair to bring luxury fashion to the people around him. 
In 2018, Italian fashion house Gucci collaborated with Dan for the brand's new SoHo storefront. The public was able to purchase a piece of the sharp tailoring and vintage approach both Dap and Gucci are known for.
Spending decades as a pioneer in the fashion industry, it's fair to assume he has a story to tell. In his upcoming memoir Dapper Dan: Made in Harlem, co-written with Mikael Awake and due out July 9, fashion enthusiasts will have the opportunity to hear it from the couturier himself.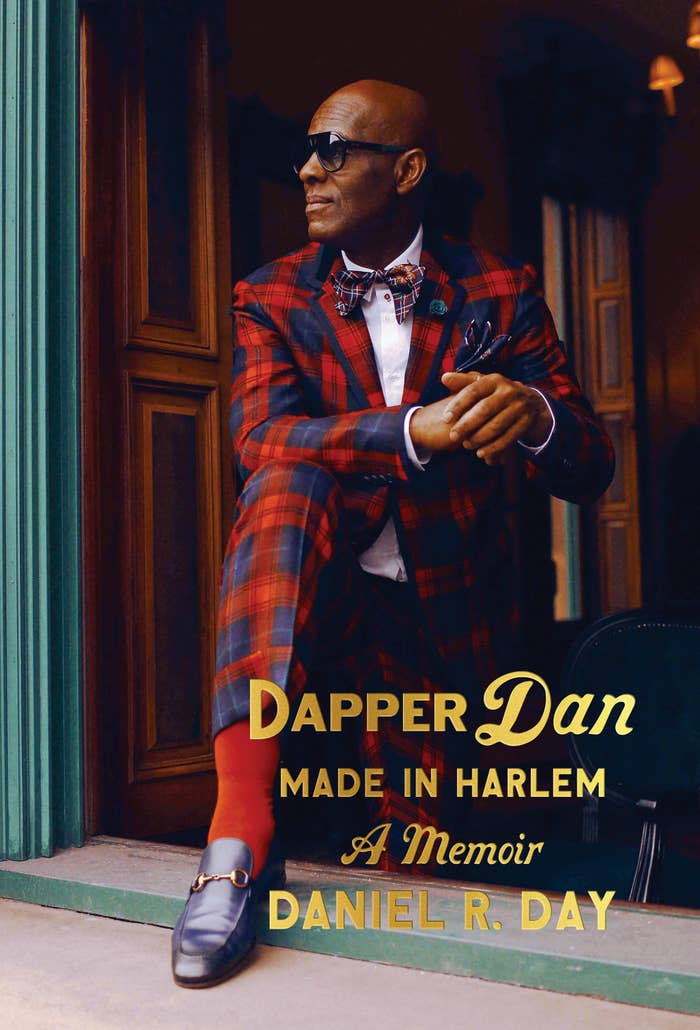 Throughout his early-life, Dan uncovered opportunities despite the sociopolitical scales being fixed against him. In his memoir, he discusses his earliest days in Harlem, as a hungry boy with holes in his shoes, an unjustly imprisoned young man who loved to read, and a jogger who paid young kids to run alongside him to keep them away from drugs.
Upon entering the fashion world, Dan approached the racist demeanor held by many industry folks at the time with a determination to earn himself a spot at the table. As many furriers refused to do business with black men, prompting Dan to teach himself how to construct fur onto a coat. He applied this same fervor throughout his career, earning him the coveted title of being a world famous designer. 
You can pre-order Dapper Dan: Made in Harlemhere.