Last year, Driely S, a New York-based Brazilian photographer, was invited to shoot Kanye West's Yeezy Season 1 fashion show. A member of Kanye's team reached out to her after she photographed behind the scenes at Rag & Bone's Spring/Summer 2016 show. Driely wasn't a fan of West. "I had no idea what I was getting myself into," she says now. "I wasn't a big fan of his music and attitude. He wasn't someone I admired or had any interest in at the time." Regardless, she decided to take the job. Now, she's shot backstage and fittings for all four seasons of West's Yeezy line, and has fallen in love working with the rapper. "I've learned so much from just watching him," she says. "I couldn't have asked for a better subject.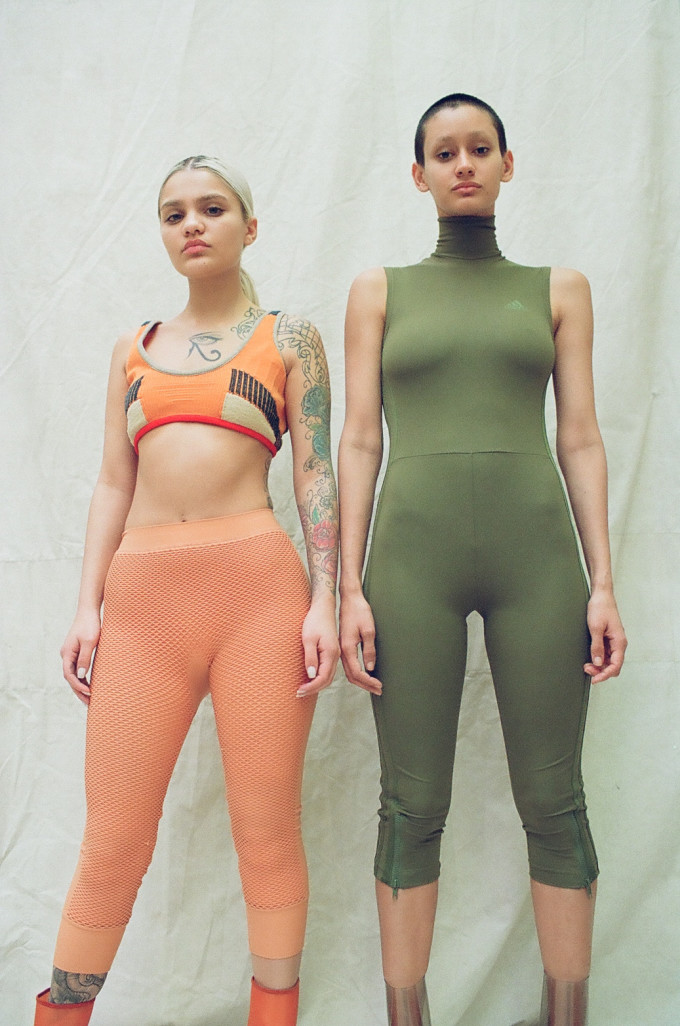 But Driely, 27, would like to be known more than just West's photographer. Born and raised in Rio de Janeiro, Driely initially wanted to be a filmmaker. "I grew up around movies," she says. "My parents had a movie store, almost like Blockbuster. I was obsessed with them for as long as I could remember." At 19, she moved to New York to study film. After realizing she couldn't pay for college, and failing to get a gig in the industry, she worked odd jobs—cleaning houses, bringing hospital patients their food, and sales at Target and a kiosk in a local mall. "I've done every job you could think of," she laughs.
Her luck changed when she met Portuguese photographer Pedro Souza, who owned an art gallery on Long Island. Driely admits having had an interest in the craft, but it wasn't until then that she seriously considered the profession. "He took me under his wing, and I learned a lot," she says. "Next thing you know, I was shooting."
Since then, Driely has worked with the top fashion brands (Off-White, Dior, Stella McCartney, Rick Owens, Burberry), celebrities (Earl Sweatshirt, Kanye West, Lil Yachty) and magazines (Vogue, W, and Dazed). Complex spoke to Driely about what it was like working with these big-names, what she's learned from West, and what's next for her.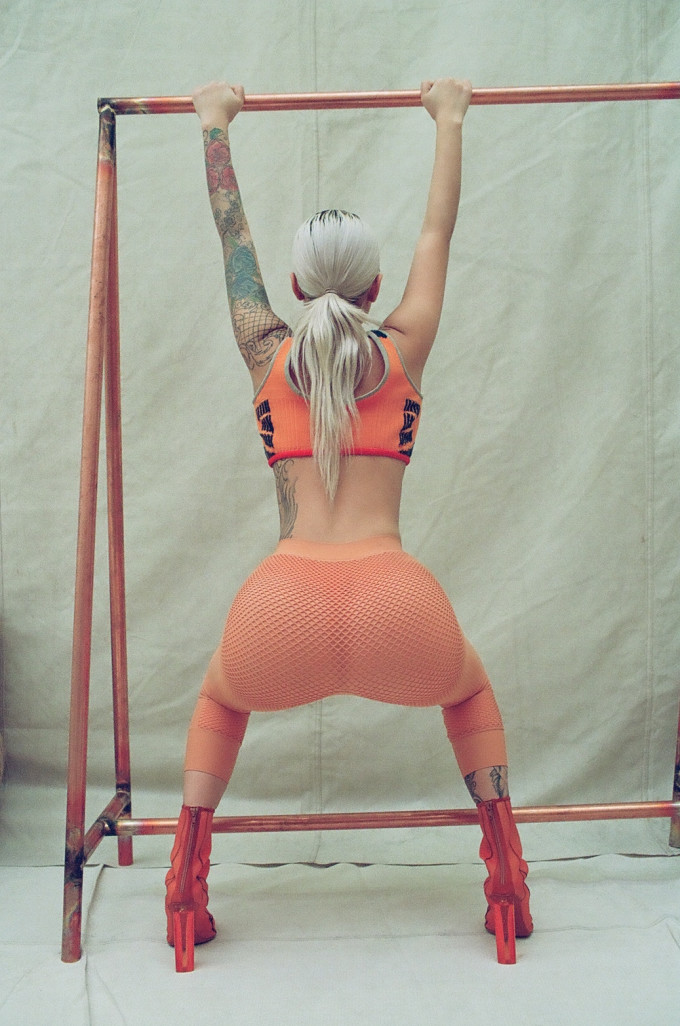 What's the biggest takeaway from working with Kanye?
The thing I appreciate the most is how he is always trying to do something that has never been done before. When I shoot, I always want to try and create something that has never been seen before. No one has more desire to create the impossible than Kanye. He is constantly striving for the impossible and redefining history in whatever art form he chooses. That is inspiring. Documenting him made me understand that people will call you crazy for your ideas, so you may as well just go for it and let time prove them wrong.
You've been called his personal photographer. What do you think about that title?
He always has people documenting him. I am not the only person, so I would not say I am his personal photographer. I just have been lucky enough to be given the opportunity to document the moments I did. As an artist, I would never want to be defined by one of my subjects anyway. He is definitely the person I have photographed the most. Being able to document someone several times throughout different stages of their life is something that fascinates me. But it didn't have to be him. It could've been anyone and I would've been just as fascinated. It just happens that Kanye is a very interesting subject. 
Has it been easier to get jobs having had worked with Kanye?
It does not hurt. It's almost gives you legitimacy in some eyes. People, in a way, feel like you are worth their attention because you have done something with someone like that. But the hustle never ends. I am still out there shooting whatever interesting things come my way.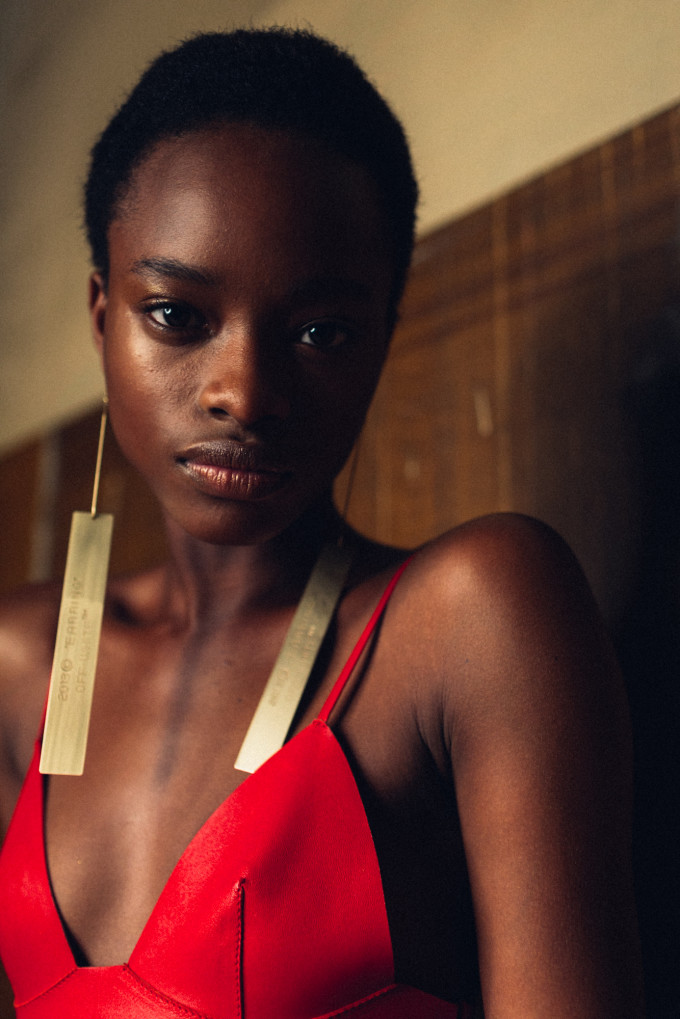 Where does your interest in fashion stem from?
I never really liked fashion. I always thought it was a superficial thing. What changed for me was when I shoplifted a book on [British fashion designer] Vivienne Westwood when I was young. I was really into punk rock as a kid, and I had this strong anarchy phase. I didn't realize how much of a message you could send within a garment. Westwood opened my eyes to that. That meant so much to me.
Do you prefer digital or analog?
I do both, but I'm big on analog. I worked in a movie theatre, and I'd always be in the projection room. I loved that. So, when I first moved here, one of the big things I did was I learned the collodion process, which is a 19th century photo process. Now, it's having a moment again, but when I first started doing it, it was just starting to get interesting again. I love analog. If I could, I would shoot analog for everything.
How would you describe your aesthetic?
I don't think I have an aesthetic that's my own yet. If you see my photo, I'm not quite sure someone can tell that's my photo. That's something I'm working on right now, and I don't think you stop working on that.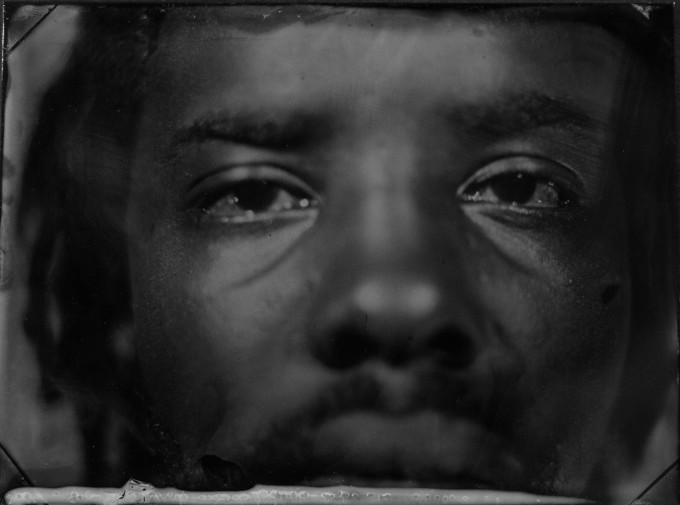 You've photographed Earl Sweatshirt. Tell me about that image.
I shot a series of tintypes at the last Afropunk Festival. I've been wanting to do it in a festival set up for a long time, but it's tricky to pull it off because you're talking about a large format camera and setting up a portable darkroom on the spot. I've been shooting Afropunk now for four years now, so I was able to talk to them about the idea, and they were into it. Earl was, I think, really high when he came for that photo. I think the lights made him cry because they were so bright, so I just got this really beautiful photo of Earl crying. That's probably one of my favorite photos from that day.
What's the story behind your photo of Lil Yachty?
That was from behind the scenes of Leaf and Yachty's video for "Nada." I actually never heard his music until that day. I didn't know anything about him. I don't listen to a lot of hip-hop, so I came in not knowing who he was or what his music sounded like. In a way that's good. I don't have any assumptions of how they are.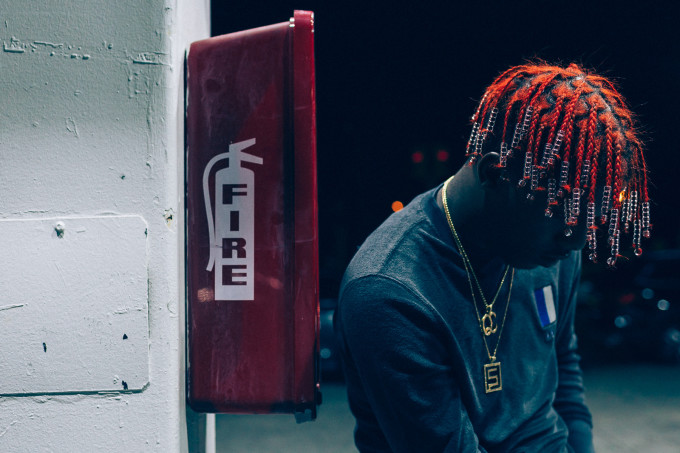 What was it like shooting the Off-White and Rick Owens Spring/Summer 2017 shows during Paris Fashion Week?
I really like what Virgil's doing right now. He's really ahead of what's happening with the youth, and he's an interesting character. I'm always attracted to people like that who are visionaries in their field. I love Rick Owens. They're a good [fashion] house to get creative and weird. They let you do whatever you want to do, which is great. 
What's next for you?
I probably want to take a little break from shooting and work on some personal projects. I feel very pressured, in a way, to have to meet people's expectations of what they think my work should be. It's frustrating. I just want to work on my own things and then just come back and unleash everything on everyone. I would love to get back into movies as well. That's something I've always wanted to do, and I didn't really get a chance to do it. But, you know, it's never too late.