Tom Brady Releases First Collections for Brady Apparel Brand
Tom Brady has shared the first collections for his new apparel brand, Brady. The first drop consists of two different branches called Train and Live.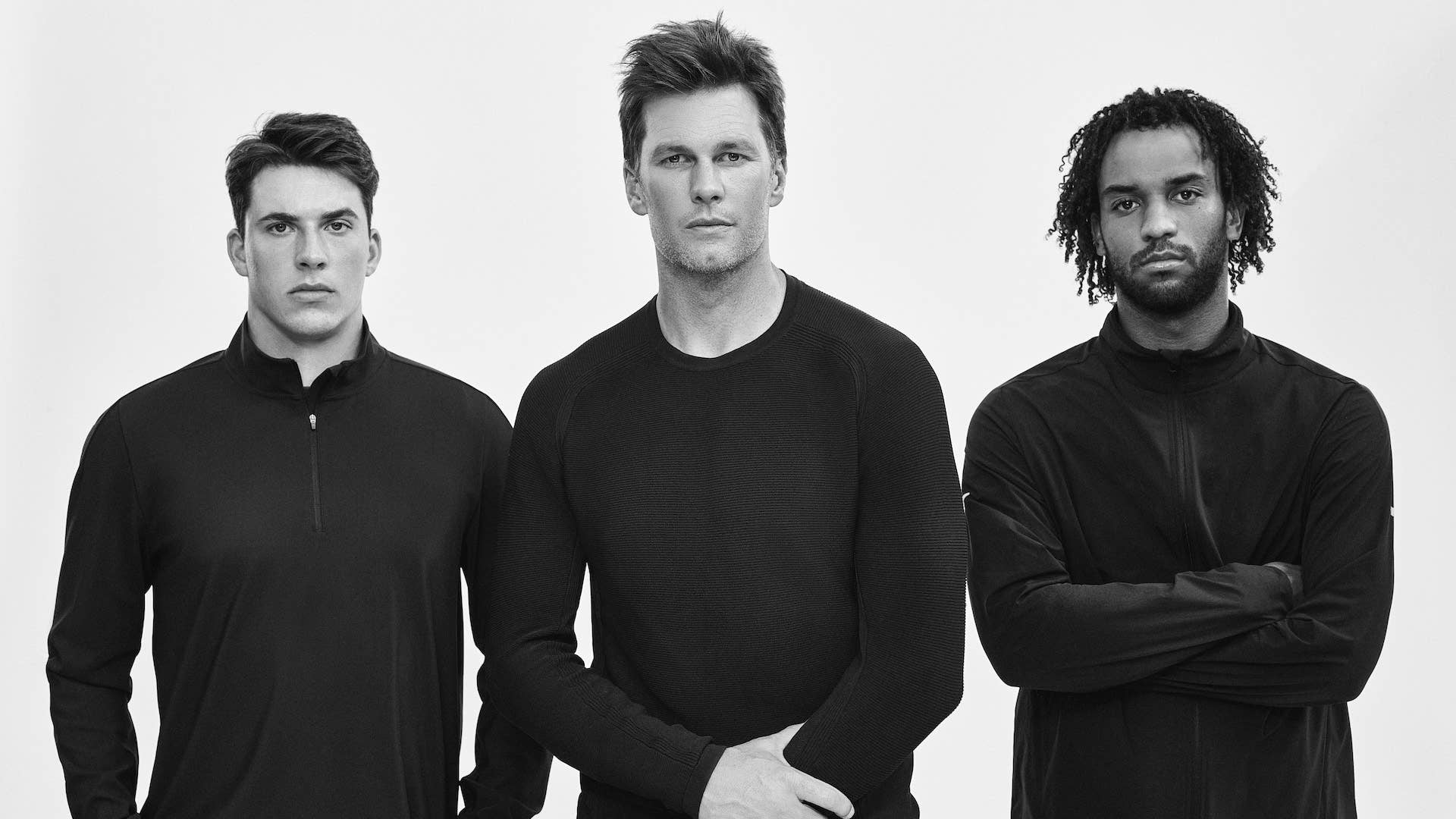 Publicist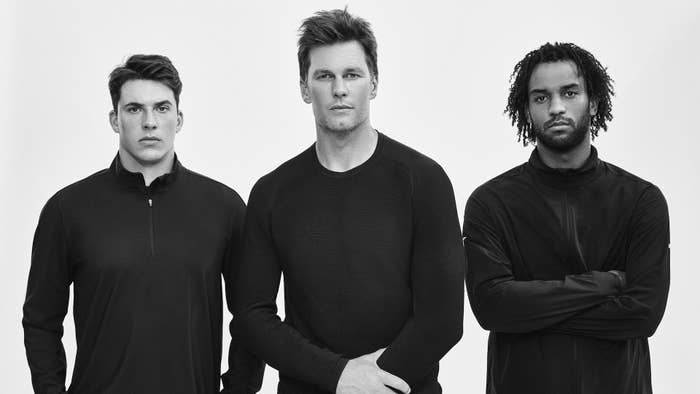 Tom Brady is expanding his repertoire to include apparel.
The Tampa Bay Buccaneers quarterback has released his own brand, Brady. Launched with Jens Grede and Dao-Yi Chow, Brady combines sports, design, and manufacturing for technical apparel that can be worn for any activity. 
"After years in the making, I'm excited to finally share BRADY™ with the world," the 44-year-old said in a statement. "Working with a best-in-class team has helped me apply everything I've learned throughout my career to create a multi-functional brand that incorporates the best in tech, fabric, and innovative design."
The first collections from Brady are called Train and Live. Train consists of high-performance fabrics that come in outerwear, t-shirts, tank tops, pants, and shorts, while Live includes pieces that can be used for everyday life like jackets, pants, hoodies, sweatshirts, and shorts. Items range in price from $20 to $495.
Brady is available on bradybrand.com as of today. The brand will also be available at select Nordstrom stores, as well as Nordstrom.com and Fanatics.com, beginning Jan. 19.
"Brady was conceived to inspire you to be your best because whatever you do, life is a sport. Under the philosophy of Lifeletics, Brady delivers a collection that instills fearlessness, resilience, and confidence towards achieving peak performance," according to a release.
Check out some pieces from both collections below.