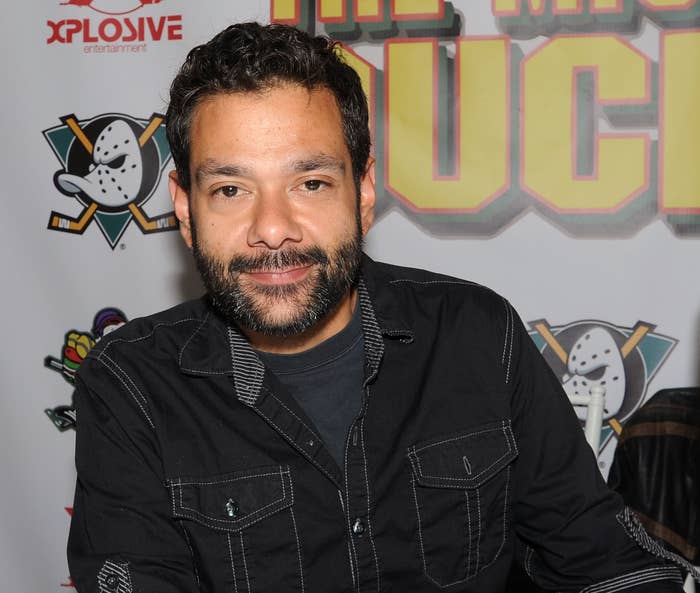 After getting blown out by the Tampa Bay Lightning in their first game of the Stanley Cup Playoffs, the Toronto Maple Leafs are in need of some motivation.
Toronto radio host Brent Albrecht hired Shaun Weiss who played Greg Goldberg in The Mighty Ducks movies on Cameo to give the Leafs a pep talk so they could finally break their curse of getting bounced in the first round.
"You guys aren't gonna down to the Tampa Bay Lightning, are you?" Weiss asked emphatically. "Nylander, Matthews, Tavares… get it in gear! We're not gonna give up any more goals less than two minutes into the game. That's not gonna happen."
Weiss continued to rant for another minute explaining that he could do so much and then proceeded to quack repeatedly as he would have in the Mighty Ducks movies.
Albrecht had to trim the clip down from four minutes to a brisk minute and thirty seconds which had people wondering what was left out.
"Brother, it starts out wild," he replied to someone who asked what was cut out.
The Leafs are set to play the Lightning again tonight at 7:00 p.m. at Scotiabank Arena for Game 2.