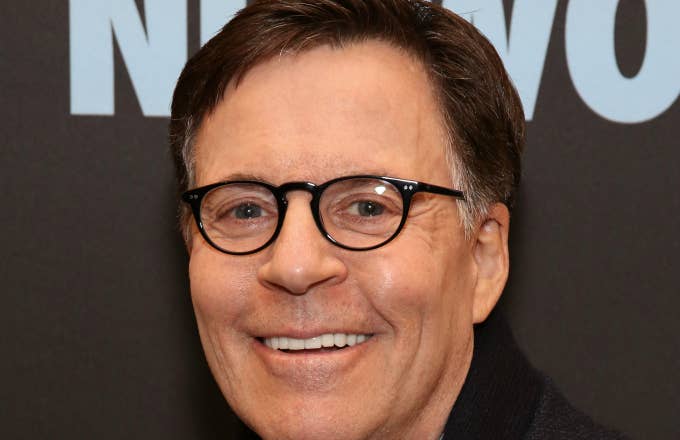 The end of Bob Costas' career ended with NBC abruptly removing Costas from last year's Super Bowl broadcast team. The reason for his absence was because of his political stance and opinions about concussions.
The legendary commentator spoke with ESPN about his gradual falling out with NBC. In the wake of 2015's film Concussion, Costas began to take it upon himself to urge NBC and the NFL to equip viewing parents with the knowledge needed to protect their children from traumatic brain injuries. This did not sit well with the network as it tried to secure an exclusive contract for NFL's Thursday night games.
But the two parties have been able to remain a tense but profitable working relationship until 2017. It wasn't until Costas appeared at a journalism symposium at the University of Maryland that things reached a breaking point.
"The issue [in sports] that is most substantial—the existential issue—is the nature of football itself," Costas told the crowd. "The reality is that this game destroys people's brains—not everyone's but a substantial number. It's not a small number, it's a considerable number. It destroys their brains."
This short clip went viral, further widening the growing rift between Costas and NBC. The network would remove him from the Super Bowl LII broadcast. 
"I recall the phrase, 'It's a six-hour, daylong celebration of football, and you're not the right person to celebrate football,'" the eight-time National Sportscaster of the Year said to ESPN. "To which my response was not, 'Oh please, please, change your mind.' My response was, 'Yeah, I guess you're right.'"
An NBC spokesperson declined to respond to Costas' comments.