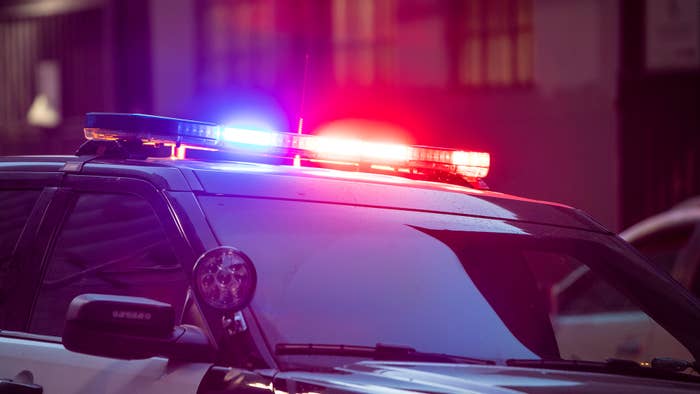 A former University of Virginia football player is in custody after shooting and killing three people and injuring two others at the school's campus in Charlottesville CNN reports.
The suspect's name is Christopher Darnell Jones, Jr. The victims have been identified as Virginia football wide receivers Lavel Davis Jr. and Devin Chandler and linebacker D'Sean Perry. Their identities were confirmed by university president James E. Ryan, ESPN reports.
According to police, the shooting site was identified as a garage across from the university's drama building. A motive in the attack has not been identified. After the shooting, a manhunt for Jones was underway before he was ultimately apprehended on Monday.
Jones was a member of the UVA football team in 2018, and previously graduated from Petersburg High school.