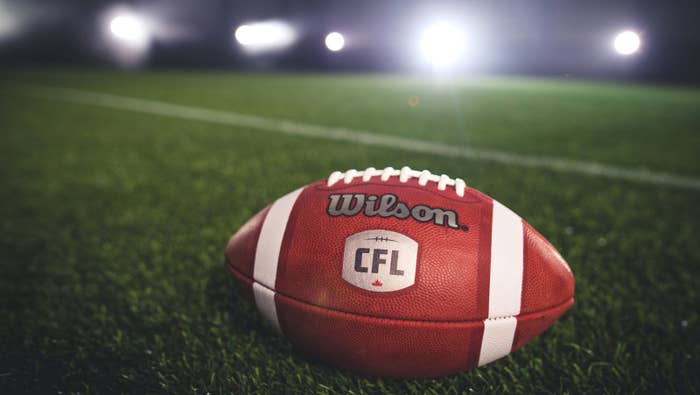 The cold weather finally upon us, and it already seems like everyone is planning a trip to sunny Mexico... and the Canadian Football League is no exception. According to TSN reporter, Farhan Lalji, there's a real chance that fans will soon be able to see CFL action south of the US border. Not much seems set in stone right now, but sources claim that the league is seriously considering the move and that they're banking on it being a massive success.
Taking to his Twitter account, Lalji stated that "there is a very real possibility the CFL will play 2 regular season games in Mexico next season. And those wanting to bring the games there are convinced there will be 45-50k in attendance." It may seem like a rich number, but the game has been growing steadily within the nation. CFL commissioner, Randy Ambrosie, recently estimated that Mexico has roughly 40 million fans of North American-style football, making it a much larger market than its Canadian counterpart.
Aside from Canuck executives, another party involved with the pitch is Mexico's own Liga de Football Americano Profesional. Last month, LFA and CFL representatives sat down to discuss the potential, but once again things have yet to be solidified. Speaking with press, CFL spokesperson Matt Maychak remained cautiously optimistic. "There is a lot of passion on both sides for the idea of a partnership between the CFL and LFA, but there is no agreement in place and none has been reached. Lots of details remain to be worked out." In the meantime, we'll just have to settle on watching the CFL up north.