James Harden Is Still Talking About Giannis Winning MVP
Harden thinks an honest accounting would give him last year's MVP award.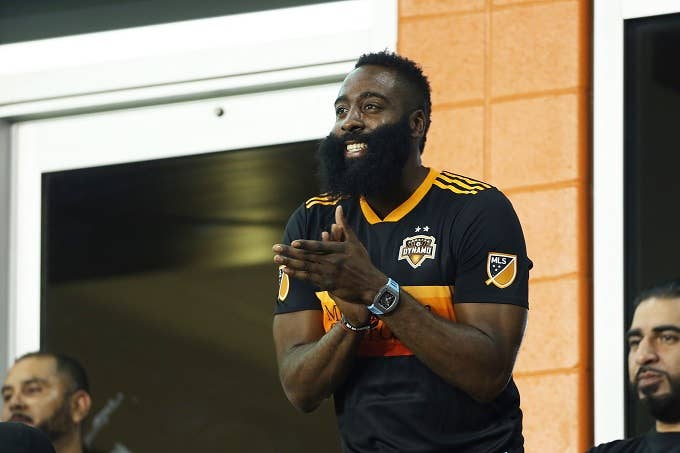 Getty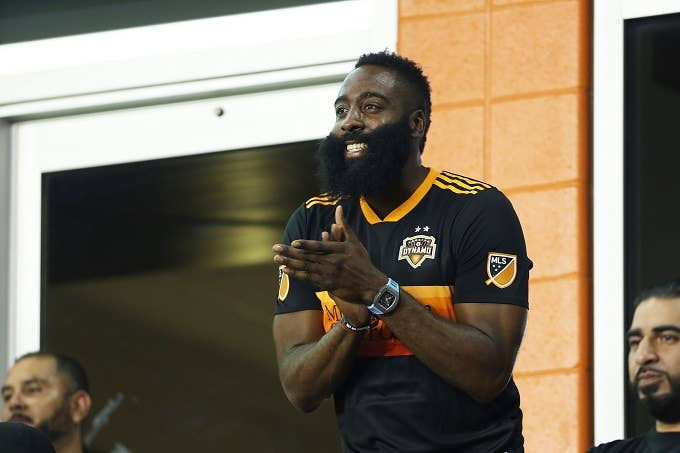 James Harden thinks that the media crafted the MVP narrative around Giannis Antetokounmpo, effectively robbing him of the award.
The Houston Rockets star said that his numbers made the case for him in an interview with GQ, calling his last season "legendary."
Harden laid out all of his stats in a neat line, making his own case that the media apparently didn't make for him. 
"A 32-game 30-point streak, eight 50-point games, two 60-point games... and all the talk was about [Giannis]? There's no way."
Harden thinks that the truth of his season will be out when NBA historians look back on it. 
"You can't pout or be mad, and the kid had an unbelievable season, so did his team. But the things I was putting up were legendary," he said. "You going to look back in 10, 15 years from now and be like, is that really true? Did that really happen?"
Beyond that one aside, Harden is future-focused. He said that he's ready to play with Russell Westbrook again and that doubts about their ability to play together are overblown.
"It's not like me and Russ were just teammates in Oklahoma City for three years. We've known each other since we were 10 years old," he explained. "There's a different kind of relationship and communication that we have, a different type of excitement that we have for each other. We don't really care or pay attention to what other people say or think."