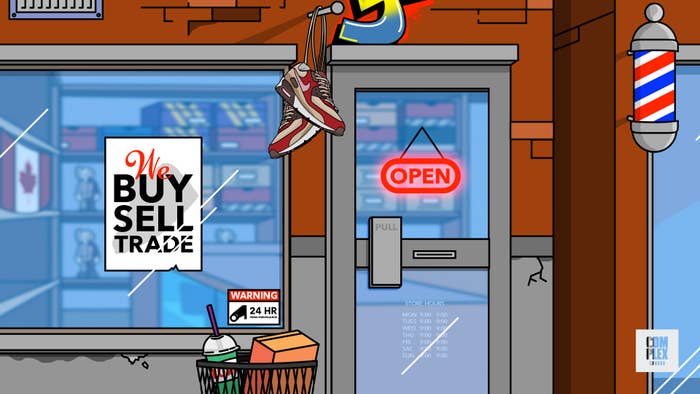 It's an exciting time for Canadian streetwear. In addition to a slew of designers putting the country's creativity on the world stage, we've opened up after two years of restrictions and physical retail is kicking back into gear. And just in time, because the sneaker resale market happens to be booming here right now. 
But where should you cop or flip on the secondary sneaker market in the Great White North? The number of options out there can be intimidating. It's easy to get a terrible deal, get burnt with fakes, or pay an exorbitant amount for a pair that's actually way more obtainable than you thought. So we've done the research for you.
Whether you're a buyer or a seller, looking to cop something new or vintage, or you just want to avoid the costly import fees from purchasing across the border, we've got you covered. Here's our list of the 25 best sneaker resale stores and sites in Canada. 
Oak Shop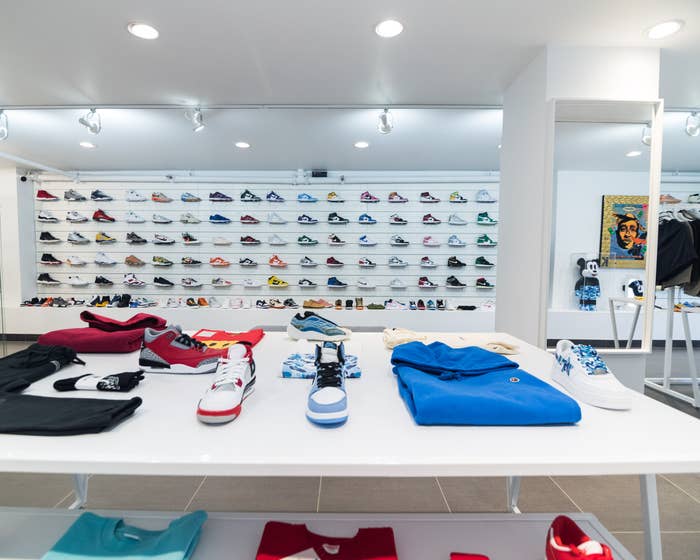 Parlor23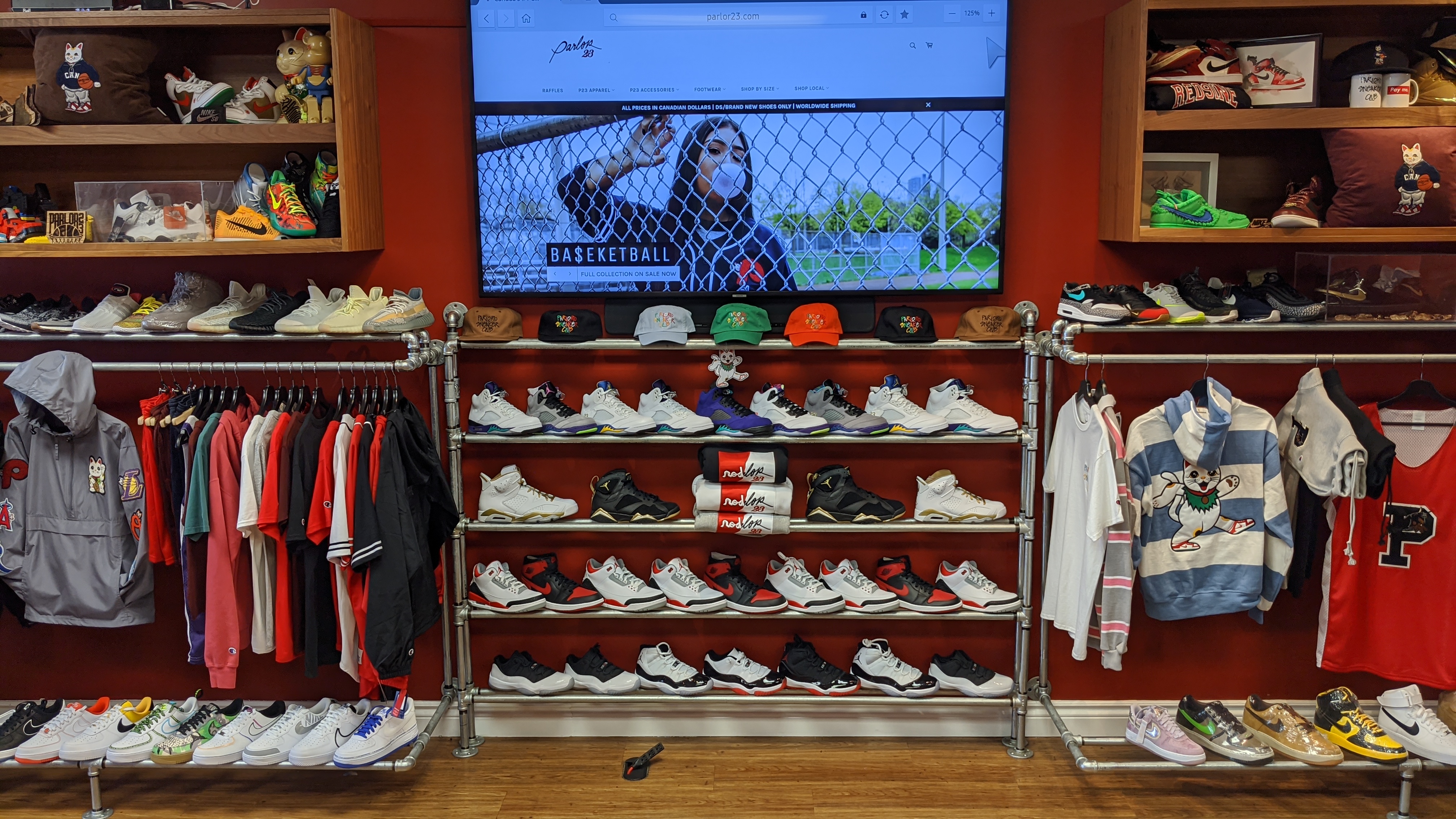 Plus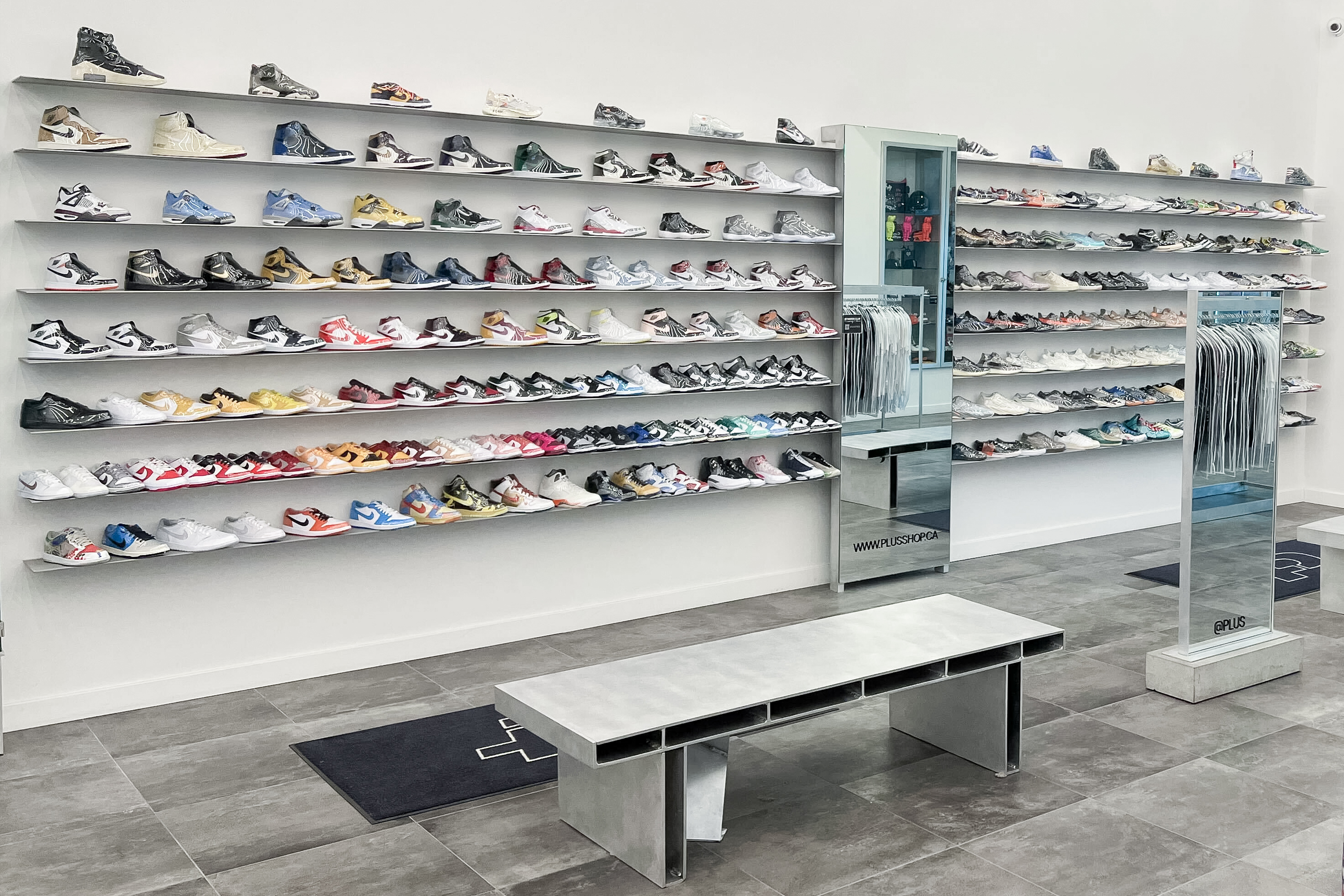 EastCoast Kicks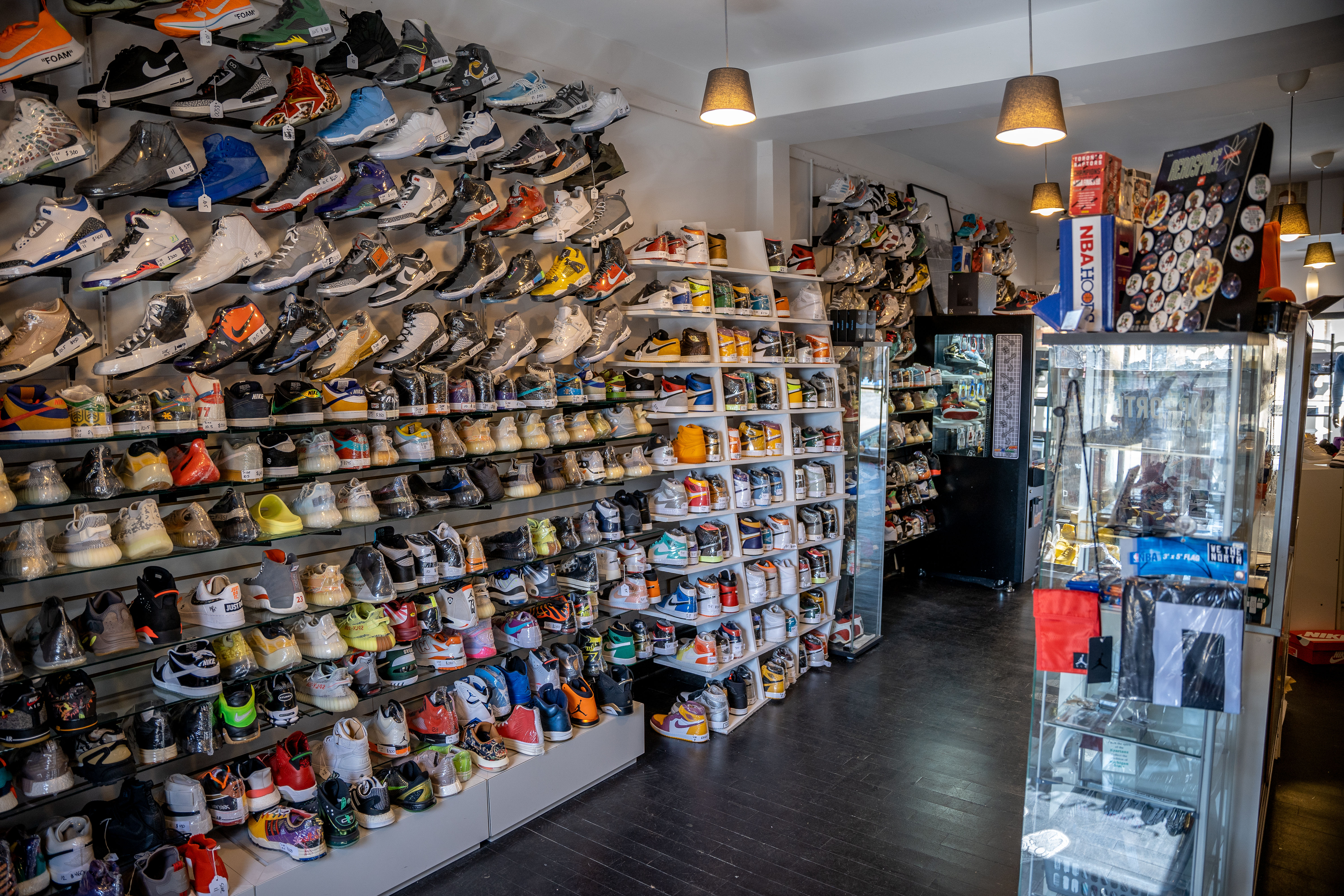 Out This World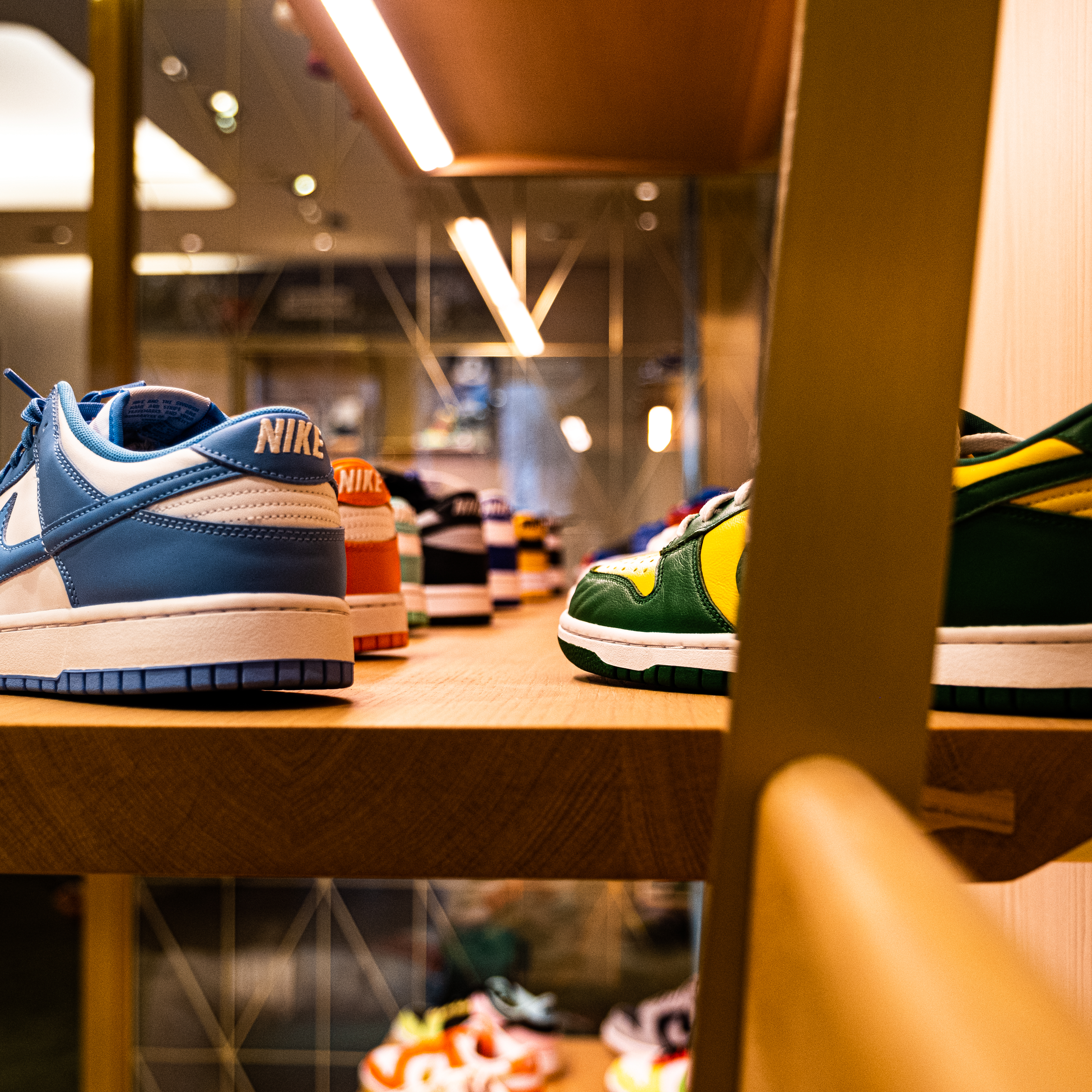 Curated Van
StockX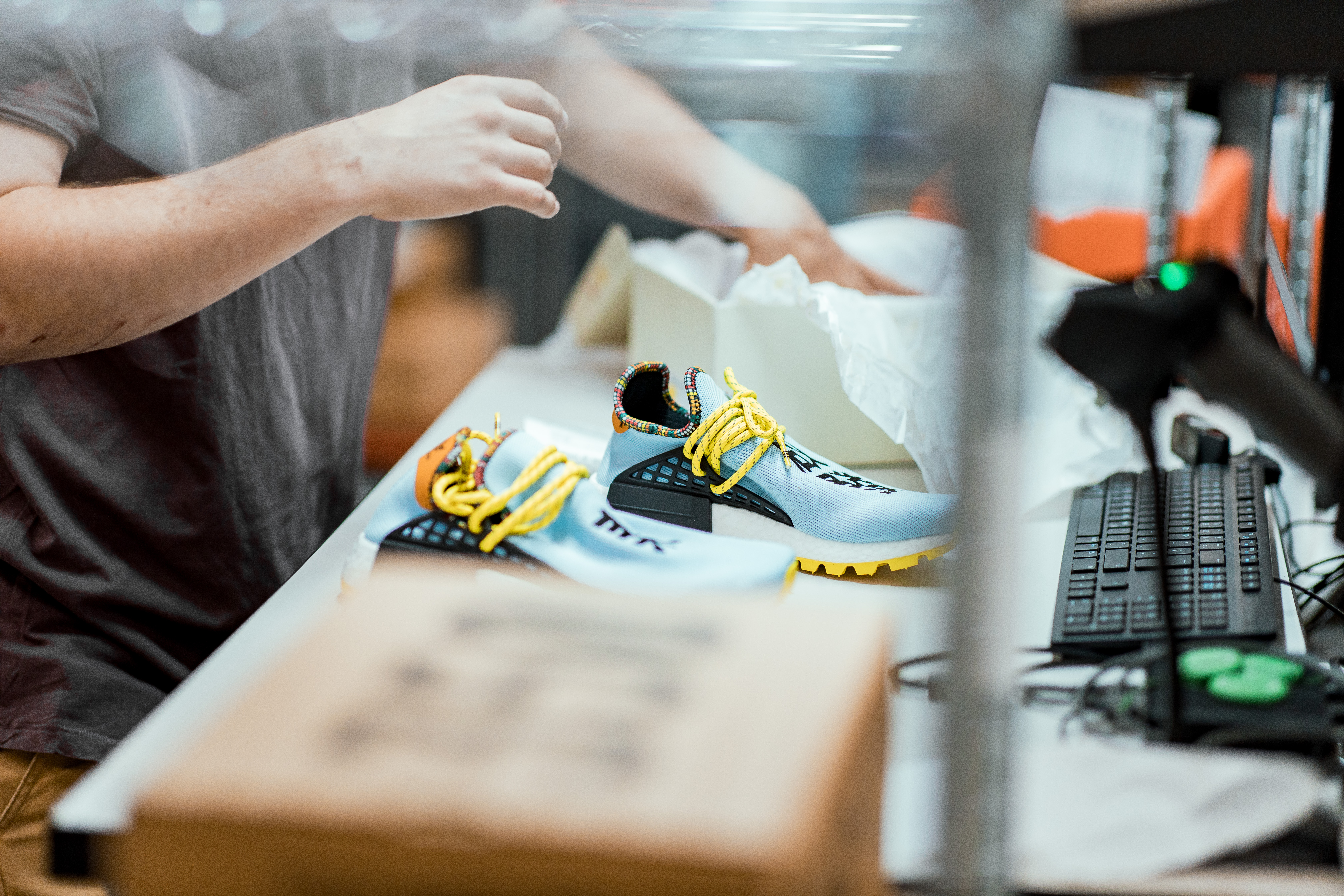 eBay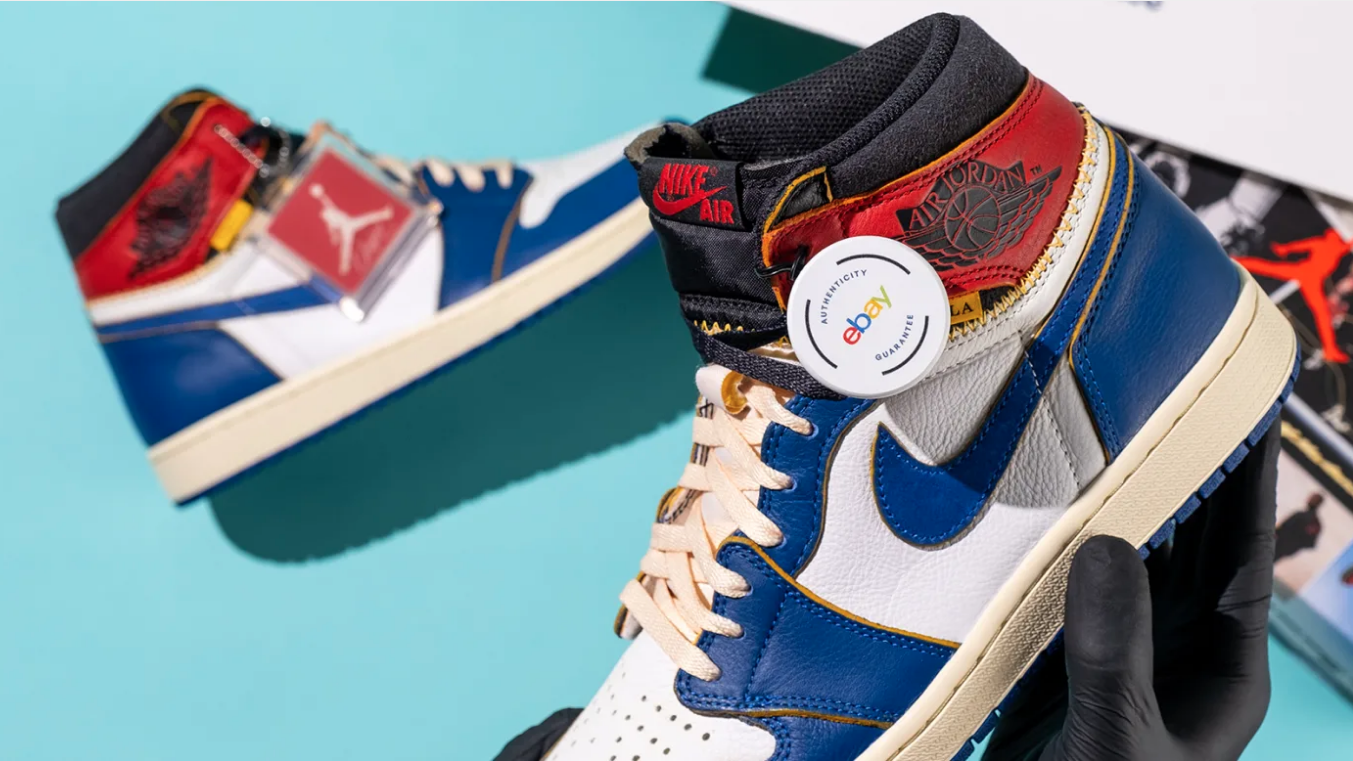 From Another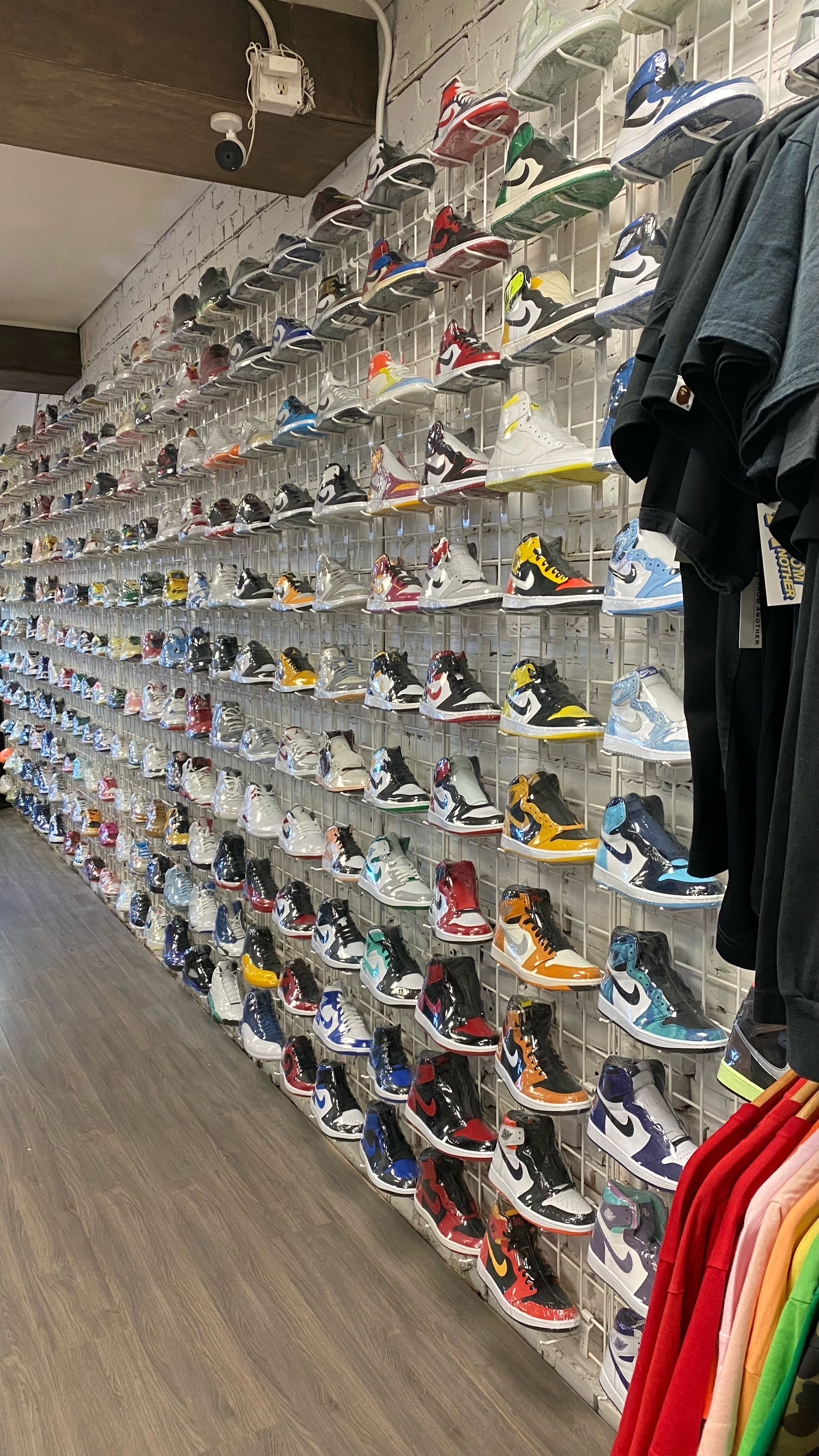 Rerun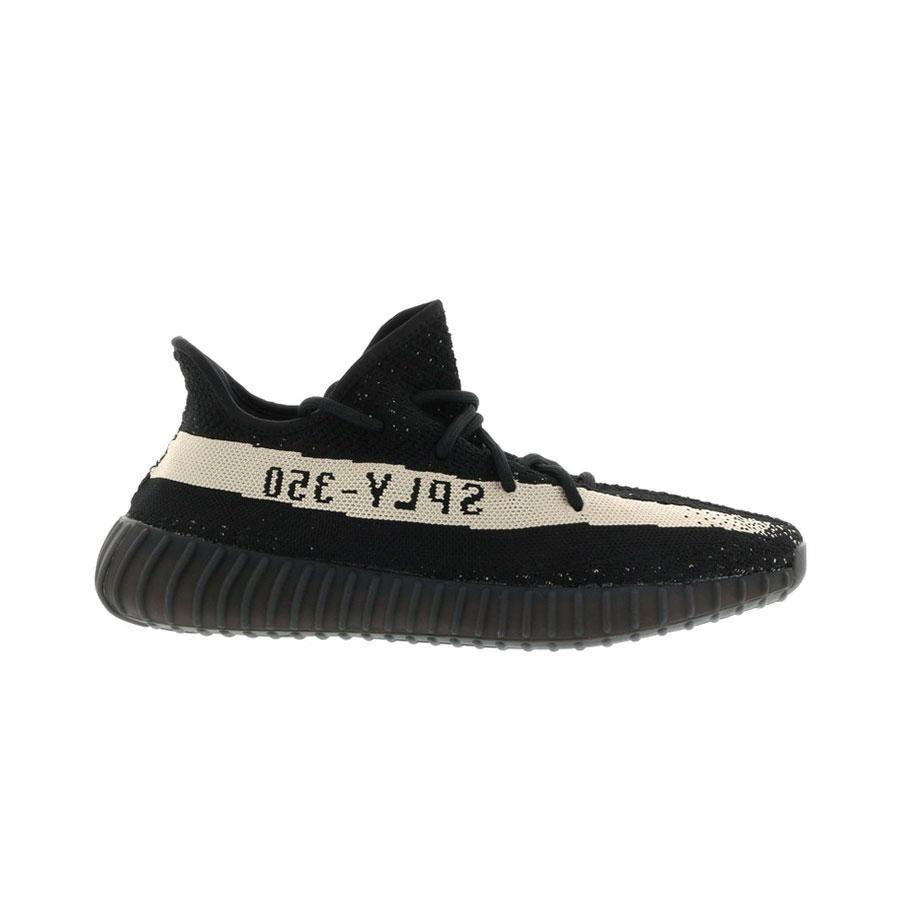 Backdoor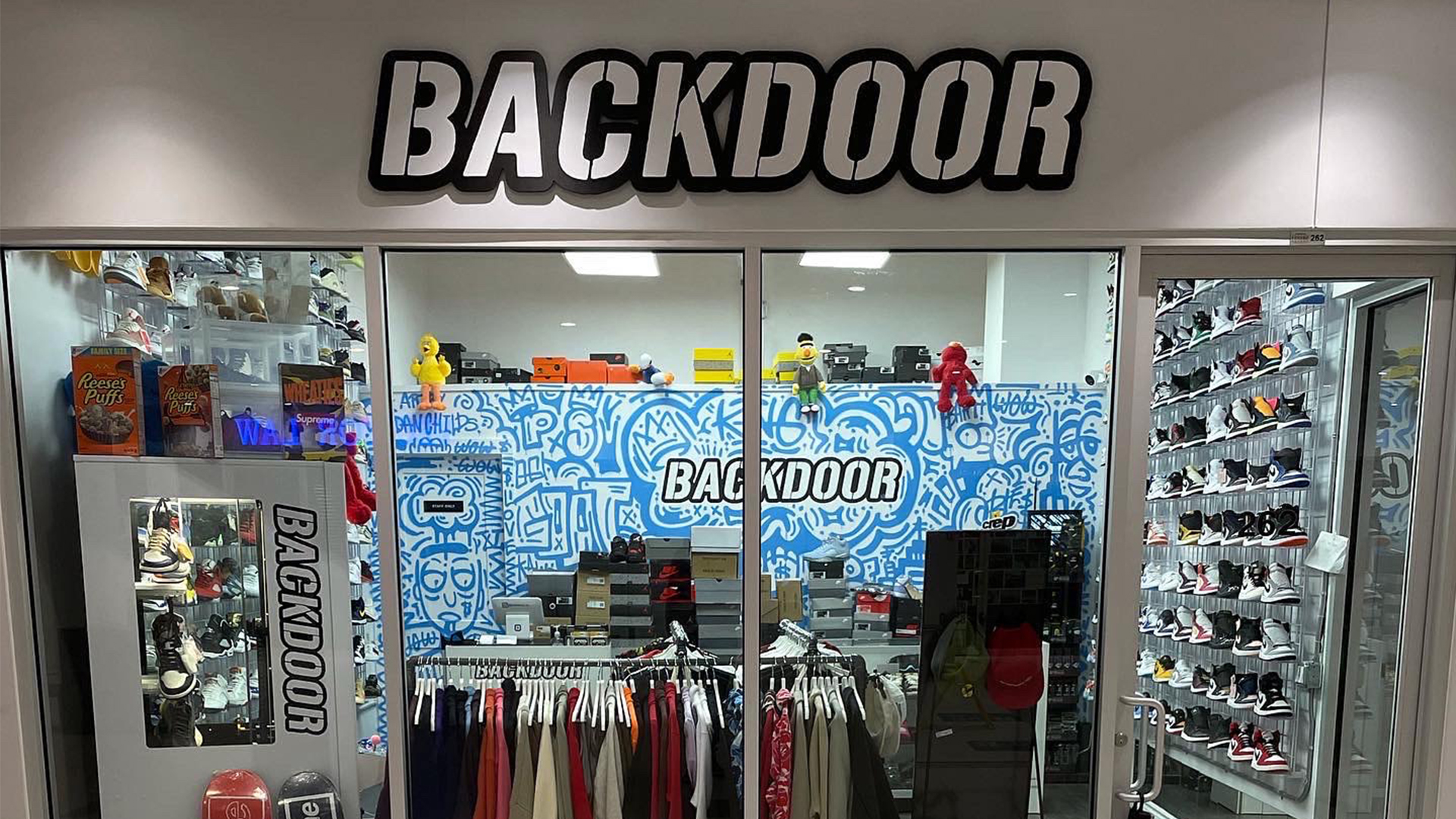 Nateslocker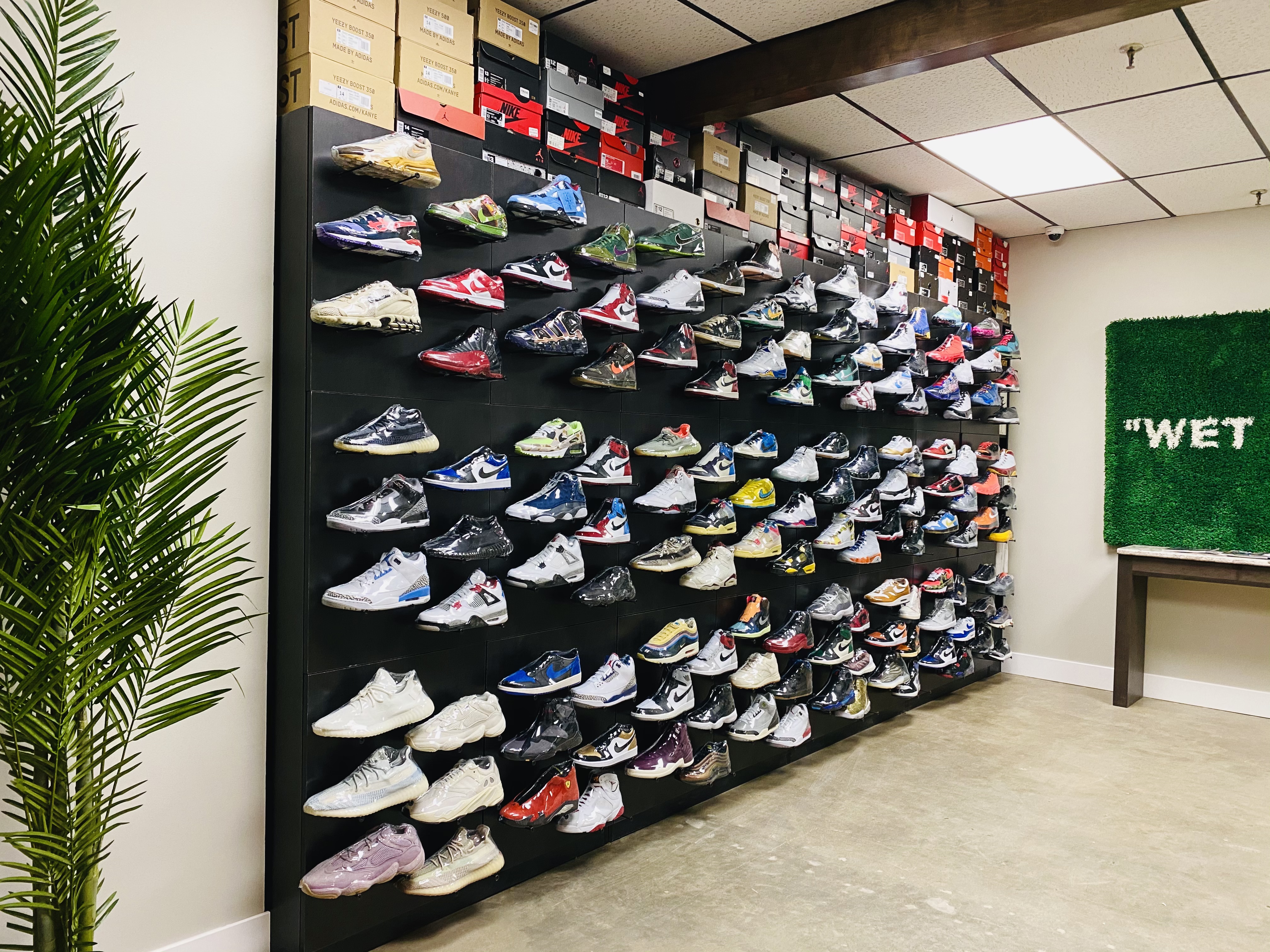 NFS x Heat Vault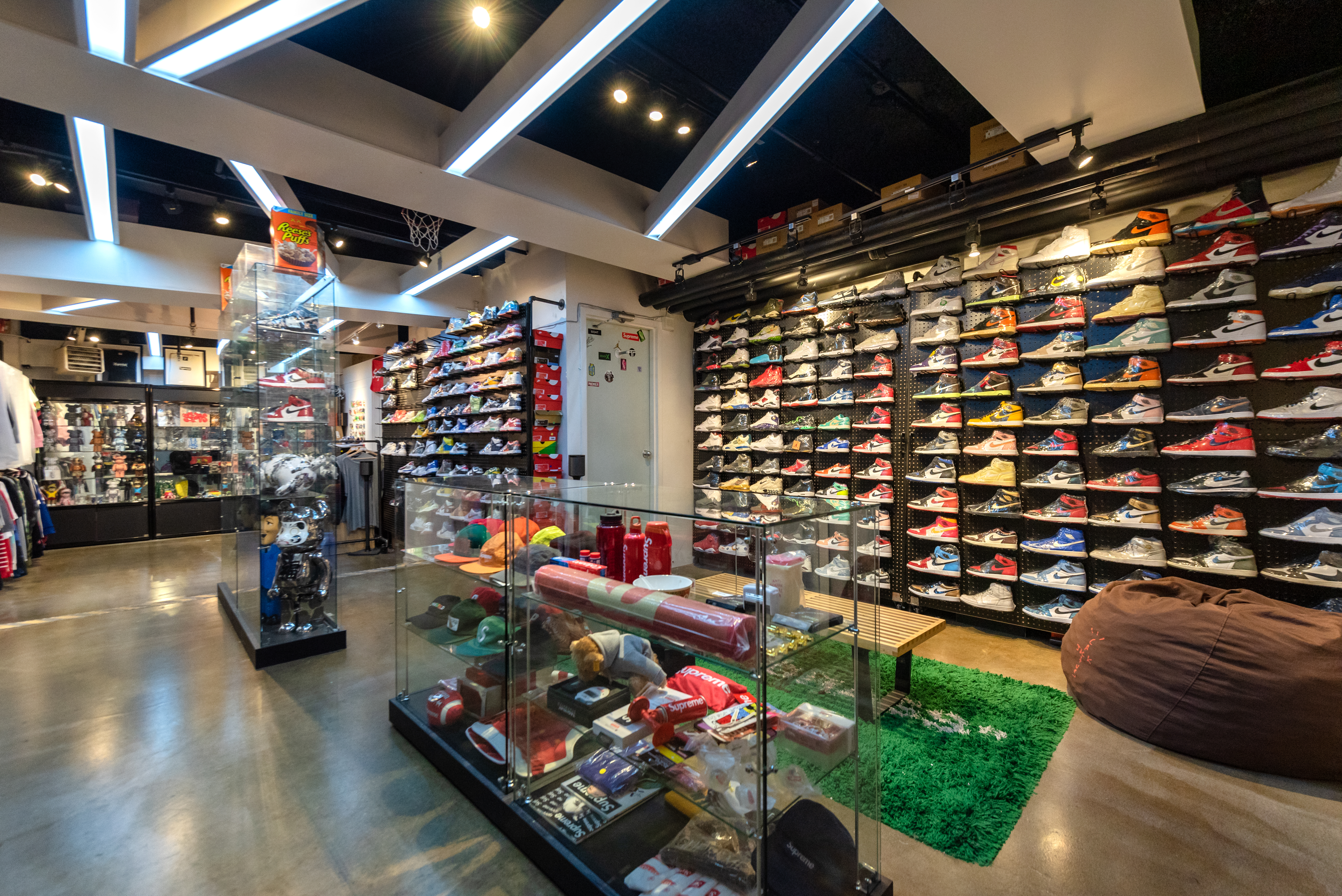 Stay Fresh