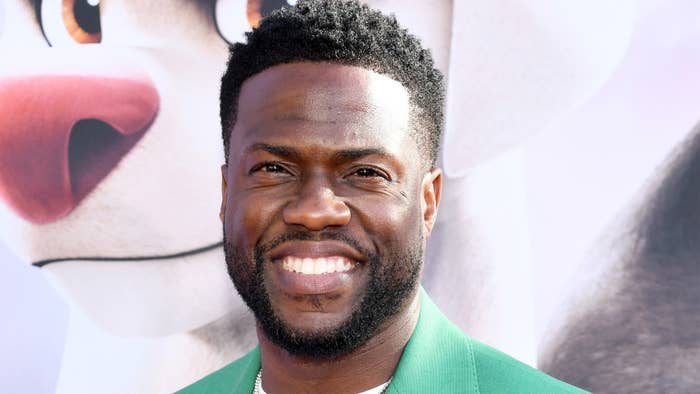 As announced on Wednesday, the comedian and his Hartbeat company have plotted out four days of comedy and music at Resorts World Las Vegas starting on July 6. Fans can expect performances from J. Cole, Jack Harlow, Ludacris, Kaskade, RL Grime, Hart himself, and more.
In a statement, Hart reflected on Hartbeat Weekend's past while looking ahead to the immediate future.
"Hartbeat Weekend has always been an amazing celebration of comedy, culture, and music, so you know we had to bring out all the stops for this year's return," Hart, whose Reality Check Tour will conclude during the four-day event, said. "We've put together an amazing, action-packed weekend and I can't wait to see it all unfold as Hartbeat takes over Resorts World."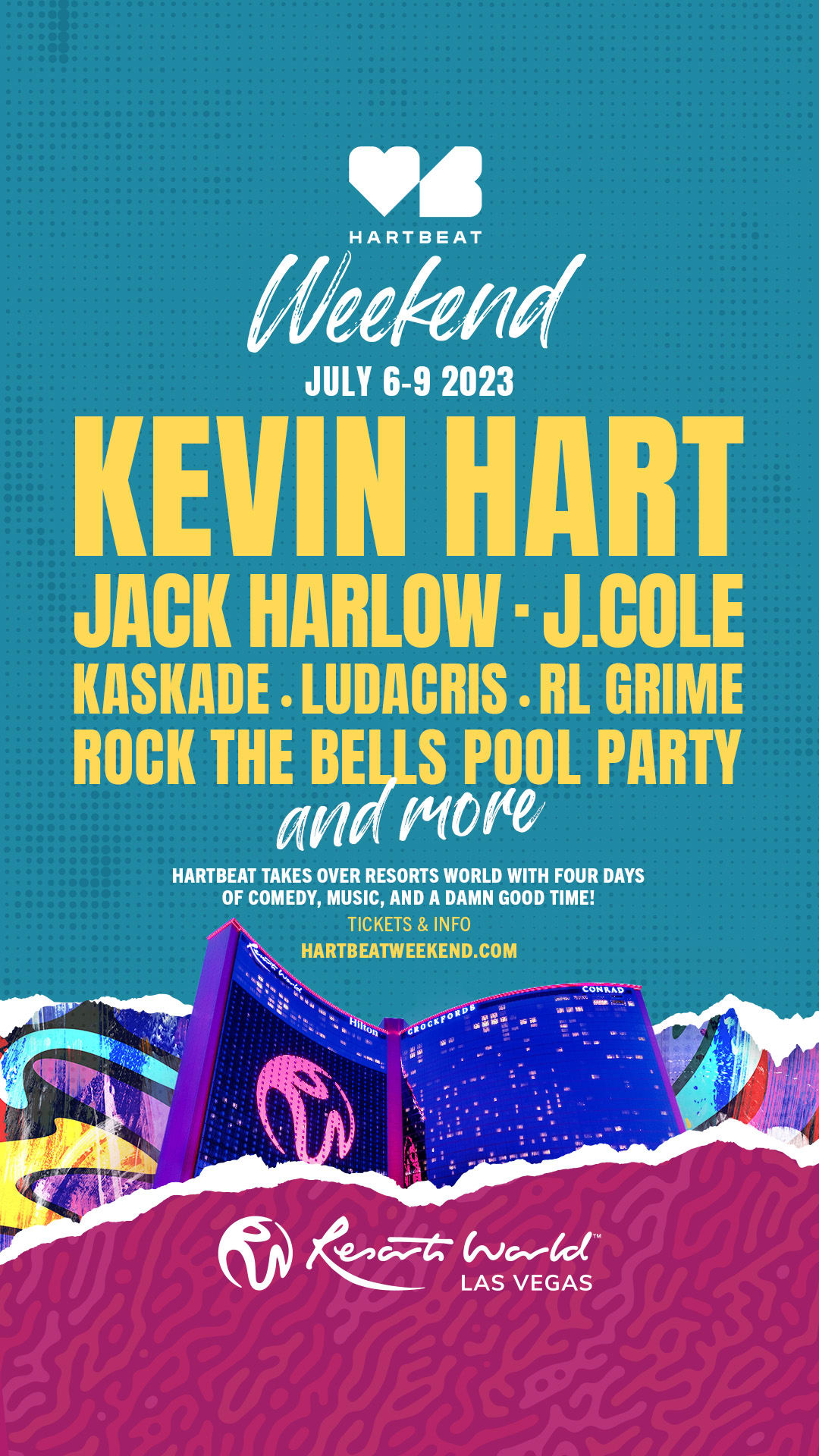 Music and comedy aren't the only things on the agenda for the four-day throwdown. Attendees will also have the chance to check out the Hartbeat Poker Invitational, a Rock the Bells Pool Party, and more. Starting this Friday at 1:00 pm. ET, tickets for Hartbeat Weekend will be made available at this link.
On the Hart exclusives front, Wednesday's Hartbeat Weekend details follow last month's Die Hart Season 2 clip rollout and accompanying interview. In the feature, Hart spoke about what he has in mind for the future of his career.
"I feel like there's a lot that I haven't done that I want to do," he said, adding that there's "a lot that I have my eyes on."